Camino Travel Update
In our latest Camino FAQ, the Camino Travel June Update, we aim to answer all your most Frequently Asked Questions about the Camino and travel to the Camino in June 2021.
With Spain now open for visitors and the vaccination drives going well in many countries, we should start seeing an increase in pilgrims on the Camino de Santiago.
Why are dinners not included in all locations?
Our standard tour provides dinner in the smaller towns and villages where they may be fewer dining options.
We do not include dinner in the larger towns and cities as there are great restaurants to explore.
Of course, you can still have dinner at your hotel, please book this when checking in.
Find out more information about Food on the Camino.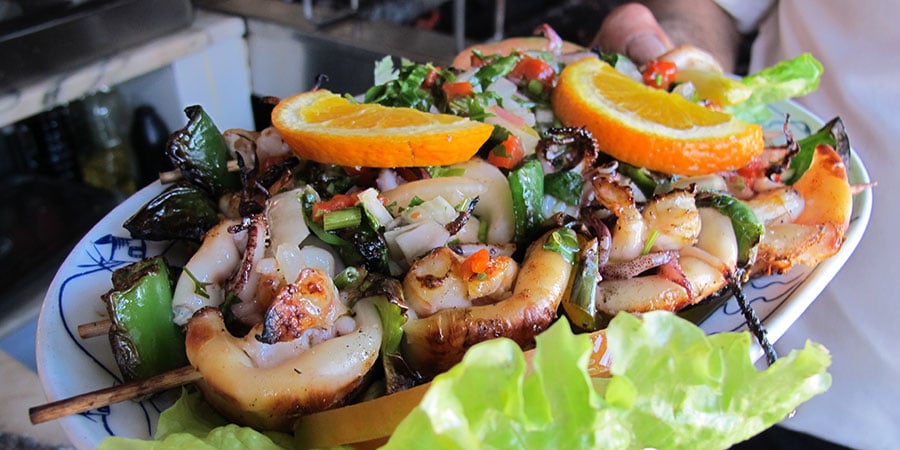 What is the accommodation we offer, en suite?
Yes, we offer an en suite room at every accommodation we select. We only select accommodation that is of a good standard, where we know our clients will be comfortable.
Here you can find out more about our: Camino accommodation.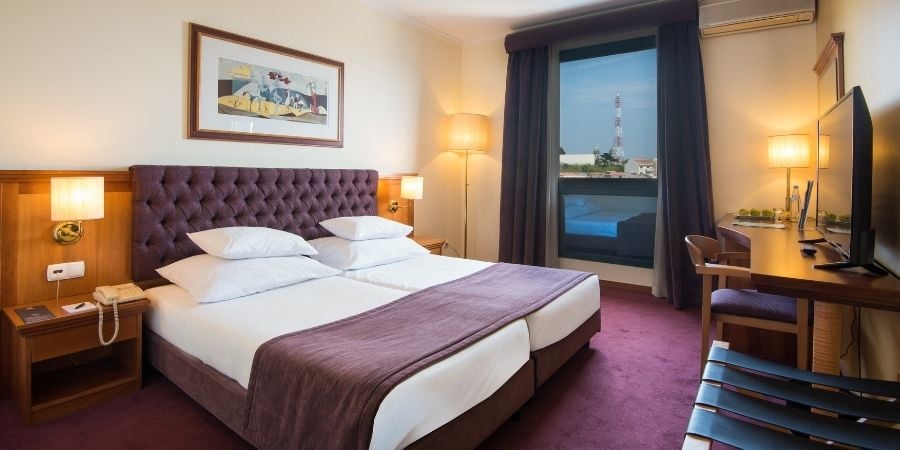 What about the Wifi on the Camino?
Good WiFi on the Camino is generally easy to find.
However, for the more remote locations that you may be staying in, you may not have wifi in your room but will have access in the public areas.
We would recommend downloading all your important documents eg. Maps, etc to your phone in case you can't access WiFi or the internet while out on the trails.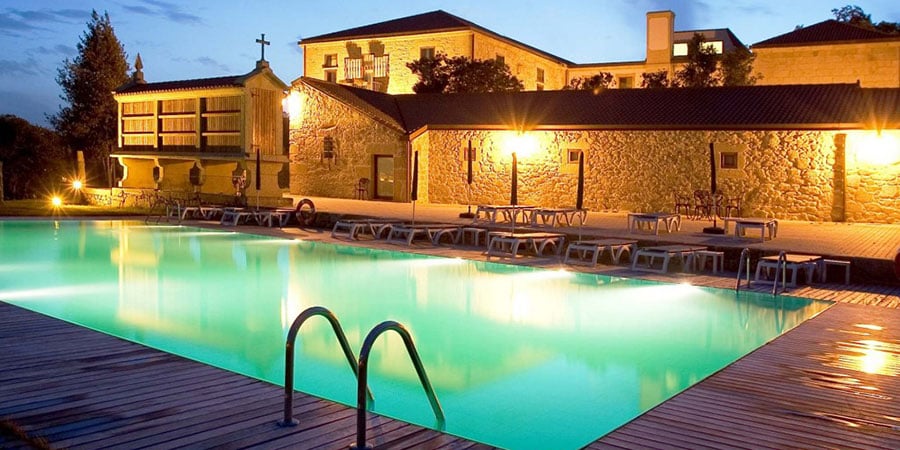 How does the superior collection work?
The Superior Collection is a concept designed for those who would like to experience the Camino de Santiago in luxury; staying in the most special hotels and unique properties along the way.
We have a superior collection available for the Camino Frances, the Camino Portugues, the Camino del Norte, and the Via de la Plata.
Talk to our sales team about booking the Superior Collection on one of these Camino Routes.
If you have any other questions about your booking or if you would like to talk to our sales team about making a booking with us, please get in touch on the form below and we will be happy to assist you: