CaminoWays is invested in Responsible Travel and our Environmental Policy is being used as a means to support the long-term sustainability of the environments that we work in.
To do so, as a company, we follow a number of guidelines and we encourage our clients and suppliers to adhere to eco-friendly travel principles.
These are the ecotourism and responsible travel commitments we are taking and the advice we provide to all of our clients:
The CaminoWays Team works towards a positive environmental impact by:
Educating and informing all team members about the local environment through training, briefing, and dedicated FAM trips.
Encouraging responsible behaviour on all of our holidays; responsible use of resources, especially water, and adopting a zero litter policy.
Ensuring that there is a system to respond to and act on any suggestions made by team members with regards to ecotourism initiatives.
Ensuring that the type and scale of any environmental impact are appropriate to local conditions. All groups limited to an appropriate number e.g. 16 for a Guided walking tour
Maintaining a comprehensive website that offers all information about the tours.
Encouraging health and personal well-being for all employees and guides during working hours.
Using electronic mail as opposed to posting where possible.
Advising guests on trail etiquette and responsible travel principles in all holiday packs.
Encouraging guests to participate in local festivals and events that will enhance their understanding of the local culture.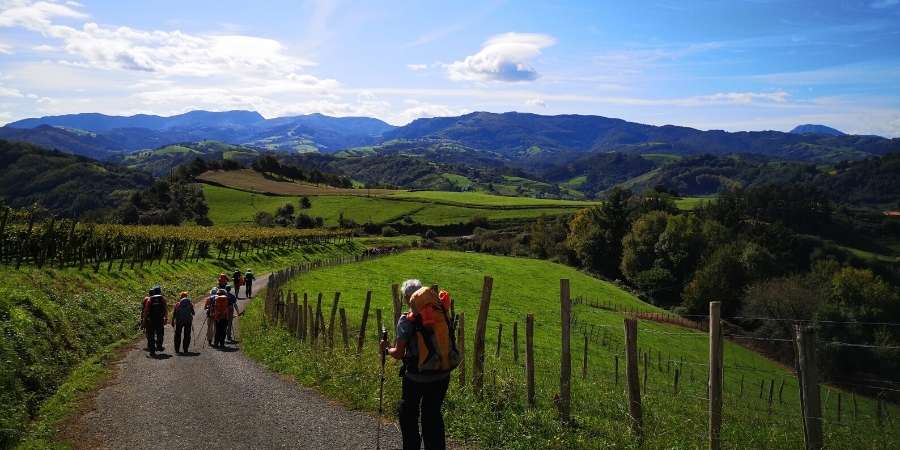 Destinations: Environmental Policy
We work with our local accommodation suppliers to encourage recycling and energy-saving practices, including drying laundry on a washing line and not in a tumble dryer.
On escorted walks, all walkers should be conscious of the trail's environment and pick up any litter found along the way.
Tour Guides: Code of Conduct
Maintain a professional, positive and respectful attitude in all communications with the local people and businesses.
Maintain a strong leadership role and model correct behaviours in regards to the environment and local culture.
Educate and ensure environmental awareness of the group.
Guides are ambassadors for the region, culture and customs.
Re-use and recycle wherever possible.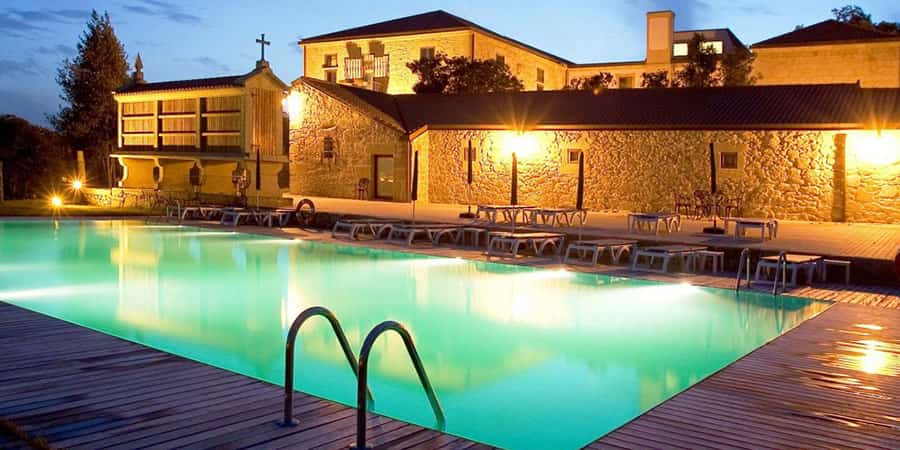 Accommodation: Environmental Policy
We make sure to use the best combination of 1, 2, 3 stars accommodations depending on local infrastructure and availability;
We select our accommodations in preference order ranking accommodations on their character, charm, staff friendliness, food quality and originality.
We encourage our accommodation providers to recycle and to use energy responsibly by distributing a document to this effect at the start of the season.
We encourage our clients to request new towels only if required, otherwise, linen will usually be changed once a week, and towels twice a week.
Water bottles
We encourage our clients to use a stainless steel or plastic bottle for the duration of their holiday. Reusable containers are easy to find and can be refilled along the way.
Holiday Packs
We supply all of our holiday packs in digital format and we encourage that if printed, they are so on double-sided, recycled paper.
We supply our clients with suggestions on how to reduce water use, and with how to minimise any damage to the environment and wildlife during their stay.
Our holiday packs inform people about water points, local bars, and restaurants along the way.
For more information about Camino routes or to book your Camino de Santiago trip, don't hesitate to contact us: