Camino Luggage Transfers
Did you know that we offer Camino Luggage Transfers as part of your trip on the Camino de Santiago? They are included as part of our holiday packages, which means your luggage will be moved from hotel to hotel, on a daily basis!
Therefore, you can walk light, taking just the necessary items such as snacks and refreshments in a light daypack.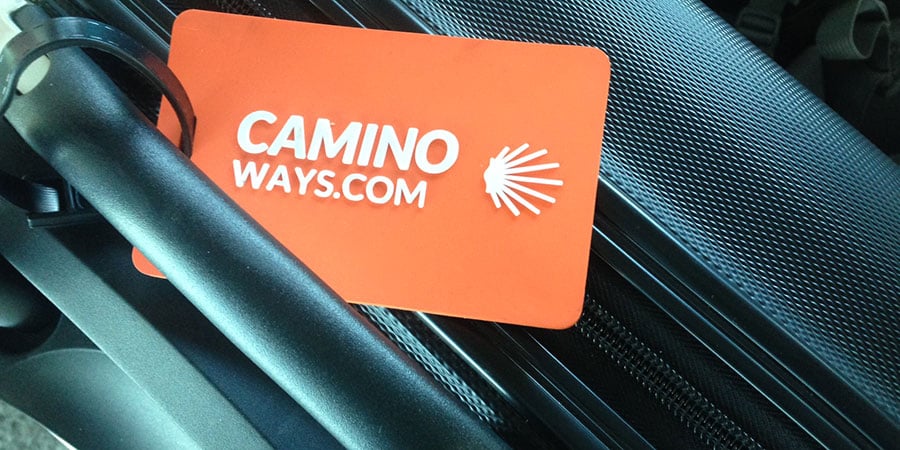 How do Camino Luggage Transfers work?
Every morning at about 8 am, you will leave your suitcase at the hotel's reception.
Make sure you have attached your luggage tag*.
Here, our transporters will collect it, to take it to the next hotel on your route.
Your luggage will generally arrive at the next hotel before the end of your day's walk.
When you arrive it is already there, waiting for you!
*It is very important that we can identify your luggage, please buy a tag for your luggage and ensure that it contains:
Your Name
The Leading Passenger (name on your booking)
Booking Code (i.e: CW12345)
On first pick up, our transporter may add an additional tag to your bag. Please don't remove it!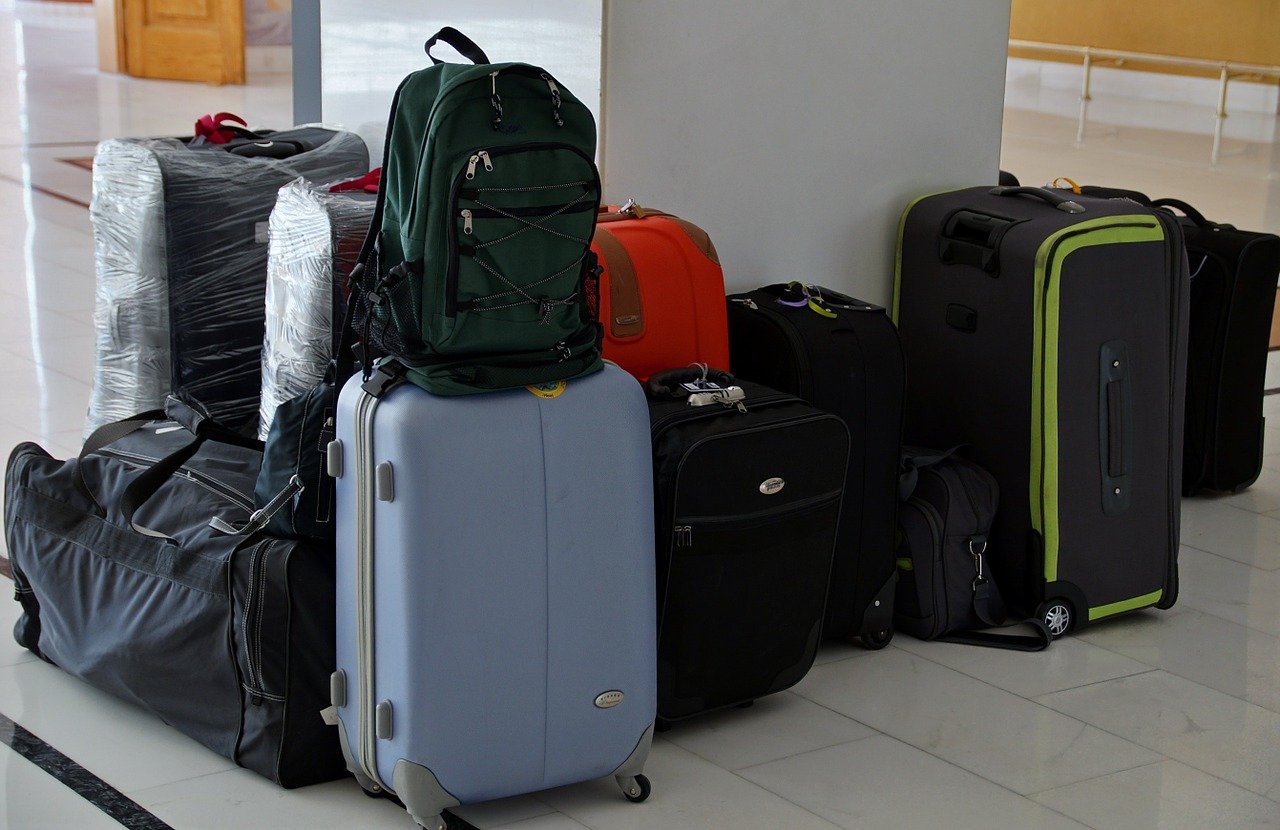 The Camino luggage transfer service allows you to travel light, walking, or cycling comfortably with just your day backpack and your daily essentials such as water, food, and a light jacket.
Traveling with a lighter pack provides you with an additional level of comfort to ensure you worry about what's really important: enjoying the Camino experience.
You can also buy extra bags to be transferred if you wish.
You can also download and read our free packing ebook, where you can find out what you need for your Camino de Santiago trip.
Additionally, you have the option to book a picnic and your hotel will provide you with a packed lunch that morning before you set off on your walk.
*Please note this service covers 1 piece of luggage with a maximum weight of 20kg per person. If you are traveling with more than one piece of luggage, please contact our team before your trip to book additional bags (additional fees apply).
For more information about the Camino de Santiago or to book your trip, please don't hesitate to contact us.