Full Camino Collection​
Here we have our complete ways to Santiago collection. These routes are ideal for the adventurous pilgrim seeking a once-in-a-lifetime challenge. It is a chance to walk in the footsteps of medieval pilgrims, following their journey from their homes, all the way to Santiago de Compostela on foot.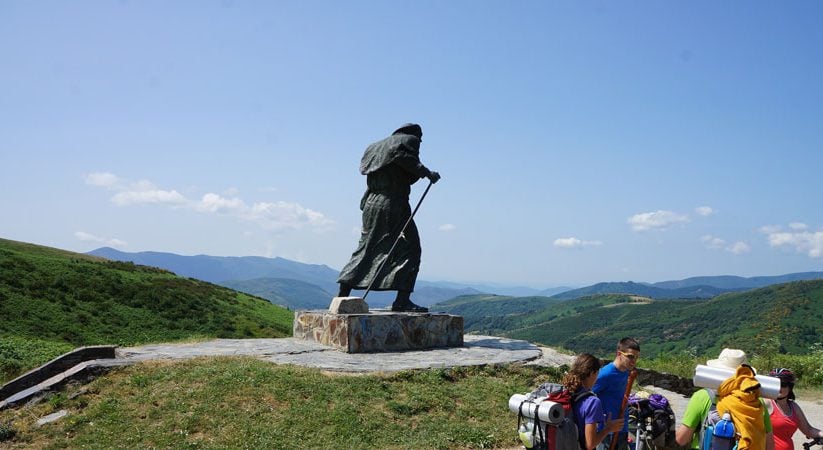 Full Camino Frances From Saint Jean To Santiago
The Full Camino Frances from Saint-Jean to Santiago is the most famous Camino route. Millions of pilgrims have walked it, from all over the globe since the Middle Ages. More than just a pilgrimage, the Camino is a very unique social and cultural experience and a truly memorable adventure.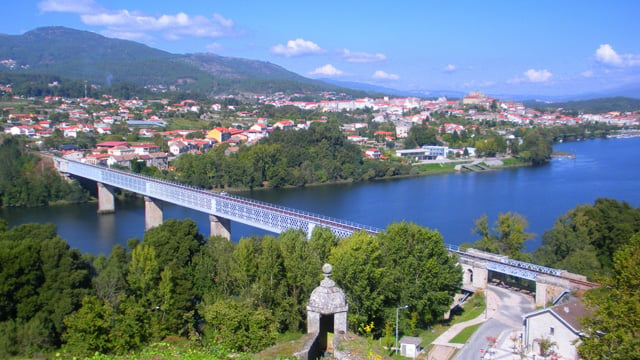 Full Camino Portugues From Lisbon To Santiago
The Full Camino Portugues from Lisbon to Santiago is a fantastic route for pilgrims looking for a less travelled and more rural experience on the Camino de Santiago. This Camino route is the second most popular among pilgrims, after the famous Camino Frances.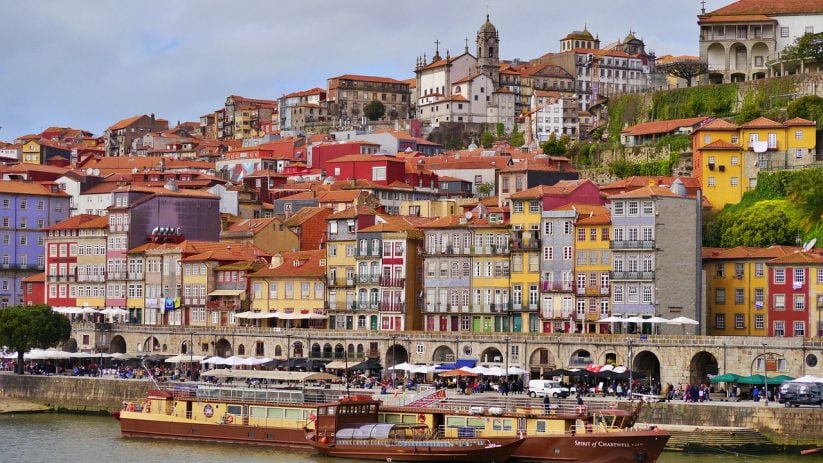 Full Camino Portugues Coastal From Porto To Santiago
The Full Camino Portugues Coastal Way is a stunning and very scenic alternative route to the classic Portuguese Camino. Starting in UNESCO-listed Porto, this Camino trail will take you to charming seaside towns and villages along the superb Atlantic Coast.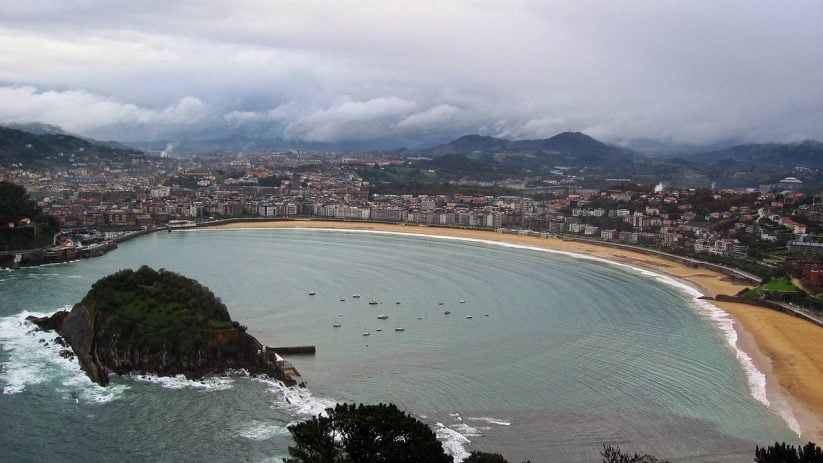 Full Camino Del Norte From San Sebastian To Santiago
The Full Camino del Norte from San Sebastian to Santiago or the Northern Way, is a fantastic Camino de Santiago route along the Northern coast of 'Green Spain' from San Sebastián in the Basque Country, to Cantabria, Asturias, and finally Ribadeo in Galicia.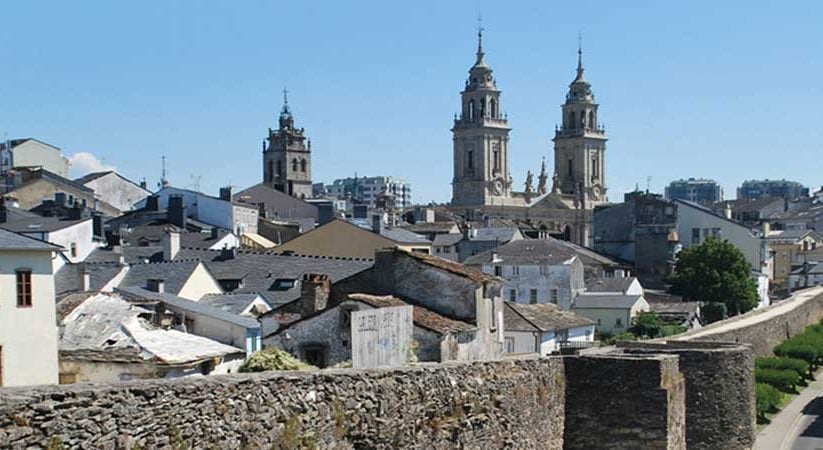 Full Camino Primitivo From Oviedo To Santiago
The Full Camino Primitivo from Oviedo or Original Way is the oldest Camino de Santiago route, first used by devout pilgrims from Asturias in the 9th Century, including King Alfonso II. The Camino Primitivo is just over 300kms long and starts in the elegant city of Oviedo.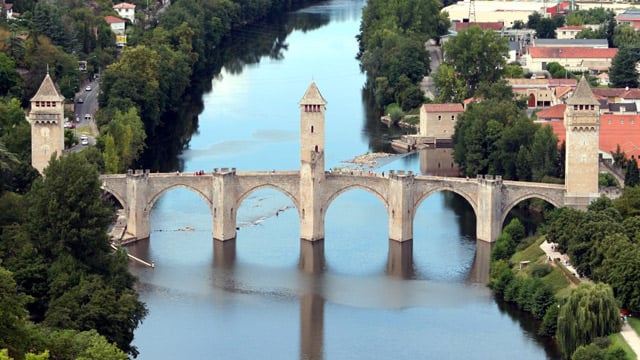 Full Chemin Du Puy From Le-Puy To Saint-Jean
The Full Chemin du Puystarts in the spectacular town of Le Puy-en-Velay, in central France. It follows the GR65 trail and is the most popular of the Camino de Santiago routes in France. Both the Geneva Way and the Cluny Way join the Le Puy route at Le Puy-en-Velay.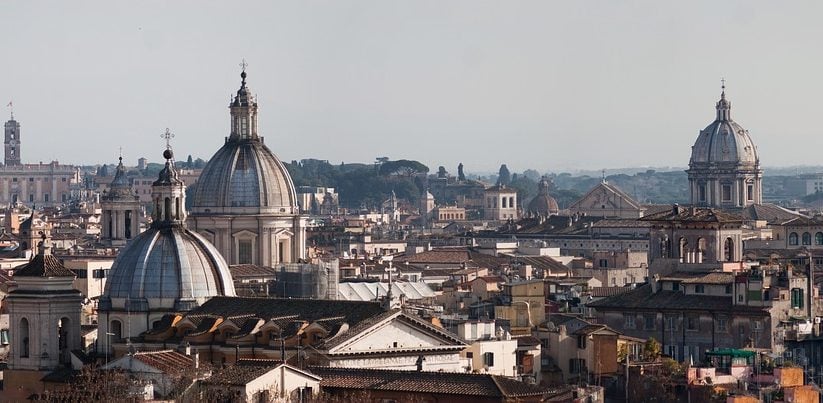 Full Via Francigena In Italy From Lucca To Rome
The Full Via Francigena in Italy takes you from Lucca to Rome over 20 days. If you choose to cycle this route, it can be done in 12 days. From Lucca, you will pass Siena, the Val D'orcia and indulge in delicious Italian food and wine before your triumphant arrival into the spectacular city of Rome.