Walking Camino Last 100km Collection
The last 100 kms of the Camino de Santiago.
As pilgrims must walk at least the last 100 km of any Camino route into Santiago de Compostela to receive their Compostela pilgrim certificate, our 'Walking Camino Last 100km Collection' is designed to get your official Camino Pilgrim certificate.  It takes approximately one week to complete any of the last sections in Santiago de Compostela. There are many fantastic routes to choose from. Try out our Camino Last 100km Collection by selecting one of them below.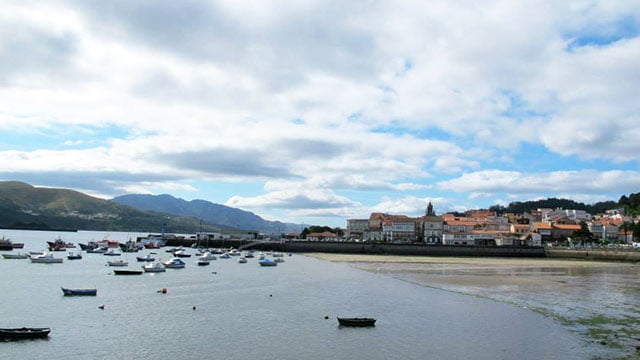 Camino Finisterre Classic
The Camino Finisterre is a distinctive trail that begins in Santiago de Compostela and leads to Cape Fisterra, an area once considered the "Edge of the World." What sets this route apart is that it's the only trail that starts in Santiago de Compostela towards the beautiful Atlantic coast.