Experience The Camino in 2022
Camino de Santiago with CaminoWays
CaminoWays is the leading provider of organised trips to the Camino de Santiago. With 10 years of experience and great customer reviews, we pride ourselves on our expert advice, guidance, and friendly staff who are always ready to help you create the journey of a lifetime.
Over the years, we have amassed a huge amount of knowledge about the Camino de Santiago Routes, Hotels on the Camino, Food on the Camino, and the Camino lifestyle. To help you choose your Camino, we have a large number of resources available for all Camino Pilgrims on our Camino Blog, Camino FAQ and Travel Tips. We have also created several free Camino ebooks to download.
We can help you choose which of the Camino routes is most suitable for you based on your needs and interests. You can also organise group tours and guided walks with us. We take the hassle out of planning a large group holiday so you can just relax and enjoy your trip.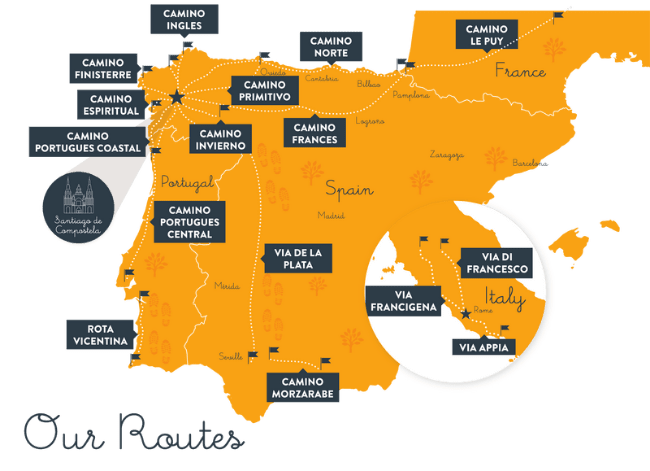 Camino de Santiago with CaminoWays
For over 1000 years, pilgrims from all over the world have walked the Camino routes across Europe in their quest for spirituality. Making the pilgrimage to Santiago de Compostela in Spain, they encountered a variety of people, cultures, and beliefs, leading to friendship and new experiences. This continues today with the Camino de Santiago being the most well known and well-loved walk in the world. More than just a walk, the Camino de Santiago is an unforgettable and unique journey for the body, mind and soul.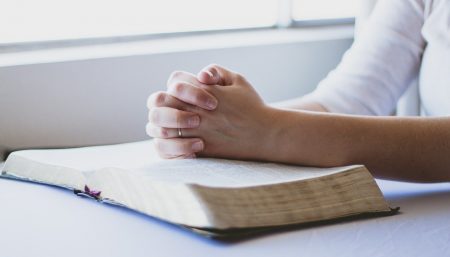 Although there is physical effort involved, the Camino de Santiago pilgrimage is essentially a spiritual experience and it is recommended …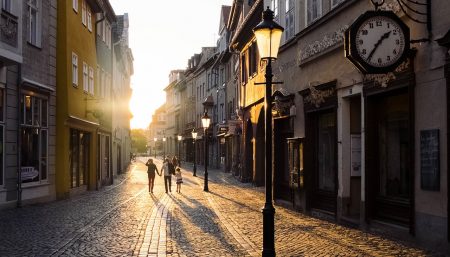 Sarah and Jonathan Share Their Camino Adventure For quite a while now, I've been getting really itchy feet to head …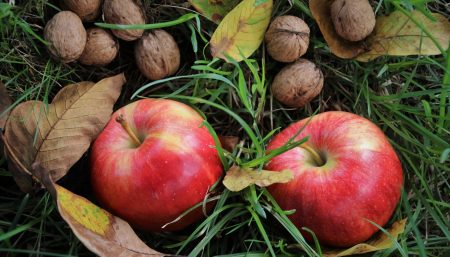 Best Snacks For Walking The Camino de Santiago Whether you are walking or cycling, the Camino is an enjoyable but …