Camino Francés: A Beginner's Favourite
The Camino Francés often stands out as a top recommendation when talking about beginner-friendly routes. This route starts in St. Jean Pied de Port in France and spans 800 km, crossing over to Santiago de Compostela in Spain. Don't let the length scare you! Many beginners opt to do a section of it, often the last 100 km from Sarria to Santiago, which meets the minimum distance to receive the 'Compostela' certificate.
Why is it Best for a Beginner?
Well-Marked Trails: One of the biggest fears for beginners is getting lost. The Camino Francés is well-marked, making it nearly impossible to lose your way.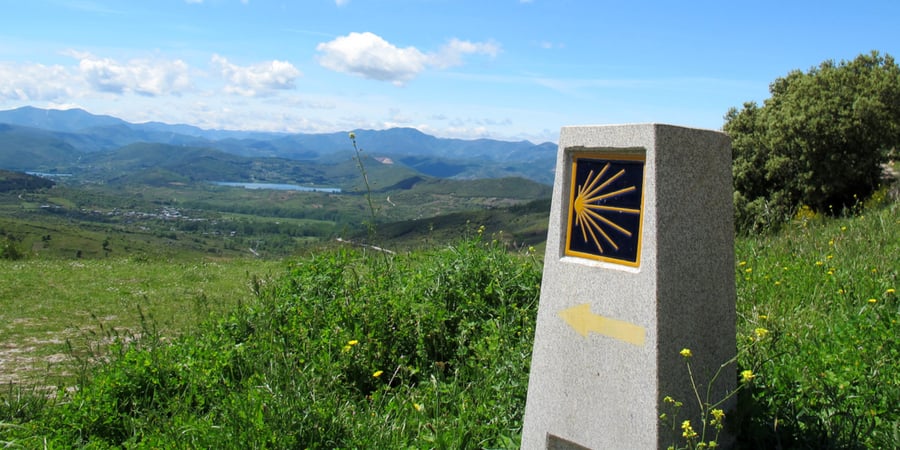 Terrain: This route offers a variety of terrains but nothing too strenuous, making it approachable for people of all fitness levels.
Facilities: Finding accommodation or eateries is not a problem here. There are abundant hostels, cafes, and even shops to buy last-minute essentials.
Social Aspect: Being one of the most popular routes, you will likely meet many fellow pilgrims. This is excellent for morale and also offers a sense of community.
Camino Portugués: A Scenic Alternative
The Camino Portugués starts in Lisbon and goes up to Santiago, covering a distance of around 620 km. Again, beginners often choose to walk the last section from Tui.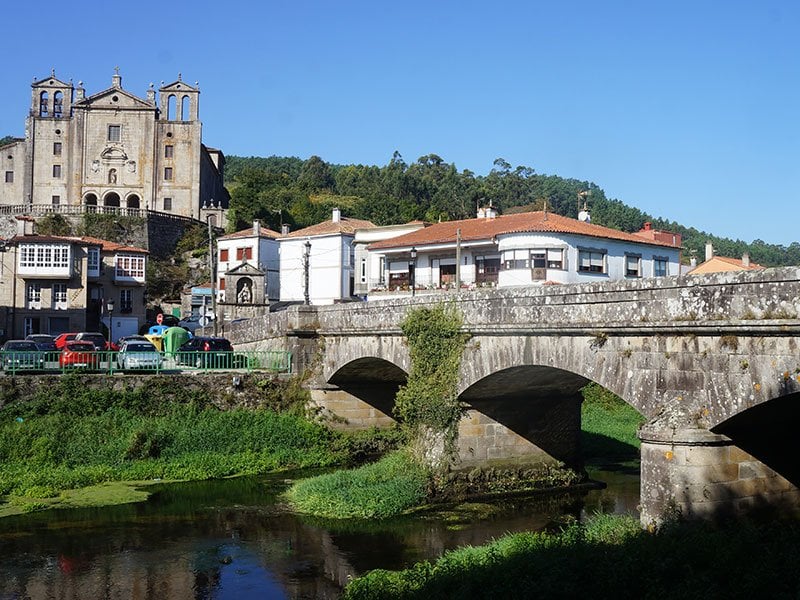 Why is it a Good Choice?
Scenery: Coastal views and lush landscapes make this route a feast for the eyes.
Flat Terrain: The lack of challenging elevations makes it suitable for beginners.
Cultural Experience: This route offers a rich cultural experience as you move from Portugal to Spain.
Camino Inglés: The Short and Sweet
Starting in Ferrol, the Camino Inglés is a shorter route spanning around 120 km, making it ideal for those who are pressed for time but still wish to experience the Camino.
Why Pick Camino Inglés:
Duration: It takes about a week to complete, which is manageable for most people.
Facilities: Though not as abundant as on the Camino Francés, there are enough facilities to make your journey comfortable.
Certification: Despite its shorter length, completing this route still makes you eligible for the 'Compostela' certificate.
Things to Consider
Physical Fitness: Gauge your fitness level and how much walking or cycling you can comfortably handle.
Time: Consider how much time you can dedicate to this pilgrimage.
Season: The weather can drastically affect your experience, so choose your timing wisely.
Company: Are you going alone, or with friends or family? Some routes are better suited for groups, while others are perfect for solitary walkers.
Camino de Santiago offers something for everyone, and for beginners, options like the Camino Francés, Camino Portugués, and Camino Inglés come highly recommended. Each has its unique charm and facilities, making whatever pilgrimage you choose a fulfilling choice for you.
For more information about the Camino de Santiago routes or to plan your trip, please don't hesitate to contact us.