Camino Travel Tips
So you've decided to take your first step on the journey of a lifetime along the Camino de Santiago. Congratulations! But now is the time to start planning. To get the best from your Camino, you will need our essential Camino travel tips, which we are happy to provide.
Throughout this article, you will learn about the fascinating history of the Camino walking trails, discover the best time to travel and figure out the best way to get ready for your trip so that by the time your adventure begins, you'll have all the essentials packed and ready to go!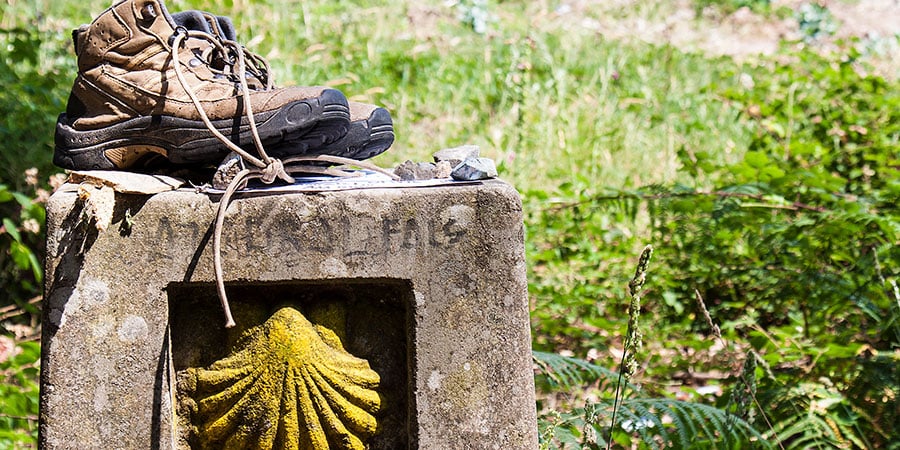 Below are links to our most popular Camino Travel Tips and most frequently asked questions to help you along your way on the Camino de Santiago:
You can also read our essential 6 Quick Camino tips to help you prepare for this unforgettable experience. Each page includes useful information to ensure you get the most from your trip.
We also have an FAQ page on our Client website, which you can access to learn more about your upcoming trip with us.
If you can't find the answer you're looking for or if you need any more Camino Travel tips, please don't hesitate to get in touch with us and we'll do our very best to put your mind at ease ahead of your Camino adventure.
Looking to plan your perfect route? Visit our route page for some information or if you know when and where you want to travel, customise your perfect route with our Camino Planner.