Top 10 Camino tips
Here we give you our Top 10 Camino tips, so you can make the most of your Camino experience!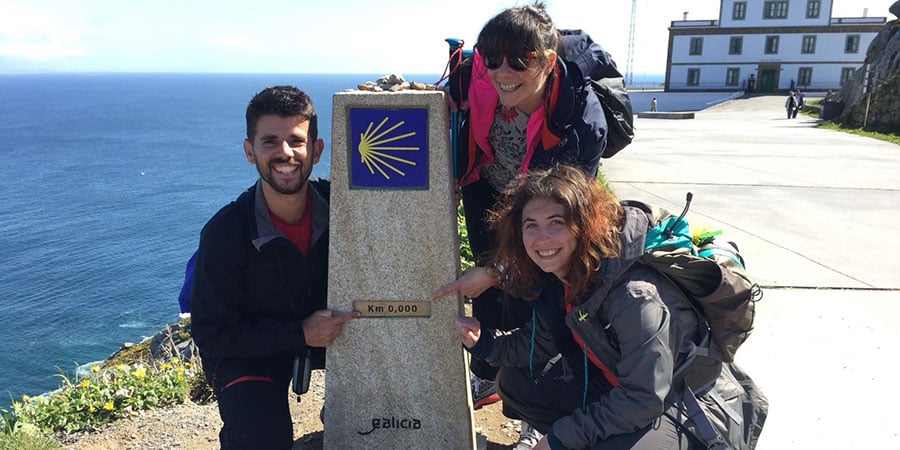 1. Choose the Right Camino
There are many Camino Routes, all unique in their own way. Find the right route for you: a coastal route or an inland route? What distance are you comfortable covering? Find the right season to travel; for instance, if you don't like heat, Spring or Autumn would be better for you.
For more information, read our guide to Choosing the right Camino.
2. Get Walking
The Camino de Santiago is within everyone's ability but it is highly recommended you do some training in advance. Get walking to build stamina for your trip. A bit of walking and training goes a long way. Download our Camino fitness eBook and get hiking!
3. Know the Camino Culture
The Camino is a UNESCO-listed trail and it has been connecting people and cultures for many centuries. Learn about the history, heritage, and languages of the regions you will be visiting before your trip. If you can, learn a few words in the local language. Our holiday pack includes a handy phrasebook to get you started and we also have a page with useful Spanish for your Camino.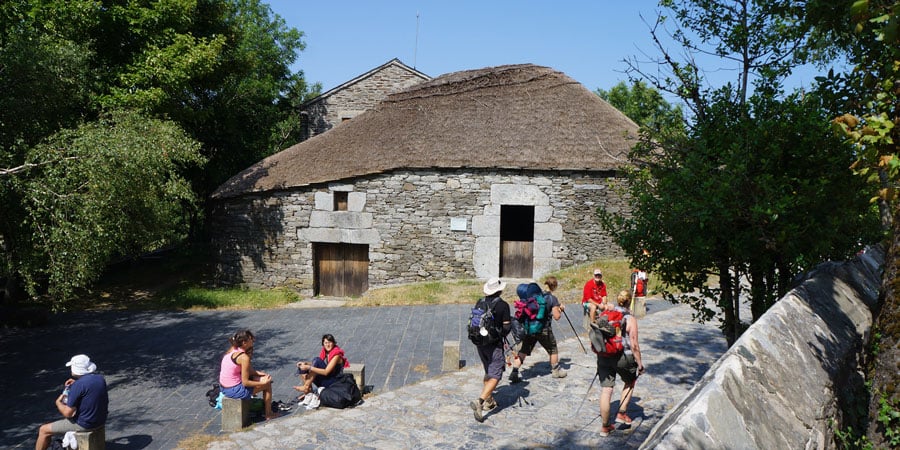 4. Bring the Right Gear
Good walking shoes will be the most important gear you'll have on the Camino. Make sure to check the weather forecast before departing to ensure you bring the right clothes and weather protective gear. Read our packing guide for the Camino for more information on what to pack.
5. Don't forget your Camera
To capture those special Camino moments.
6. Pack your Camino pilgrim passport
Don't leave without your pilgrim passport. You'll have to get your pilgrim passport, known as credencial, stamped along the way to be able to receive your Compostela pilgrim certificate.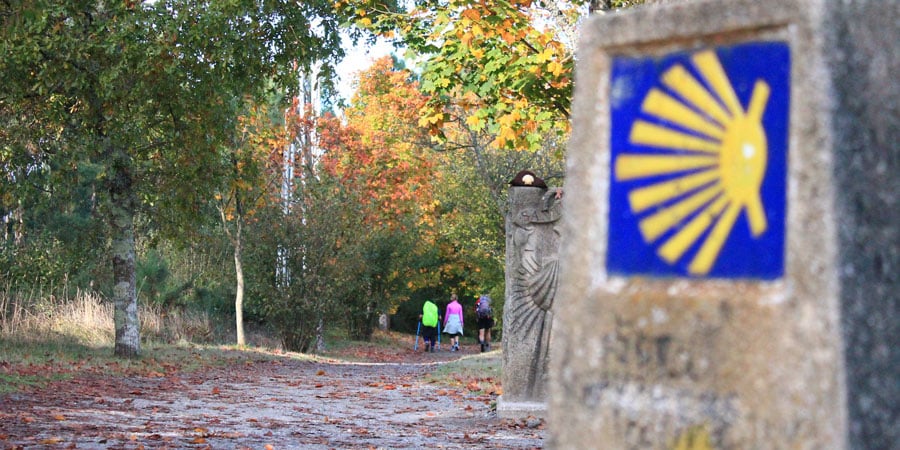 7. Find your own pace
It is essential you walk at your own pace to enjoy the experience. It is all about enjoying the journey so don't feel like you have to keep up with faster walkers on the trail. You will be walking for many days so there's no point getting tired pushing yourself too hard.
8. Spirit of the Camino
Get into the spirit of the Camino, respect fellow pilgrims, and greet them and locals with a 'Buen Camino!' Your CaminoWays.com holiday pack will include a list of useful phrases but you can also download our free ebook: Camino phrasebook.
9. Eat the Camino
Each region has its own cuisine and delicacies. Our tip? Try them all! From Galicia's famous octopus to the tapas trail in Logroño and Portugal's exquisite custard tarts, there is a new world of flavors to be discovered on the Camino trails. Read all about Camino Food and you might also want to download our food ebook before your trip: Camino food ebook.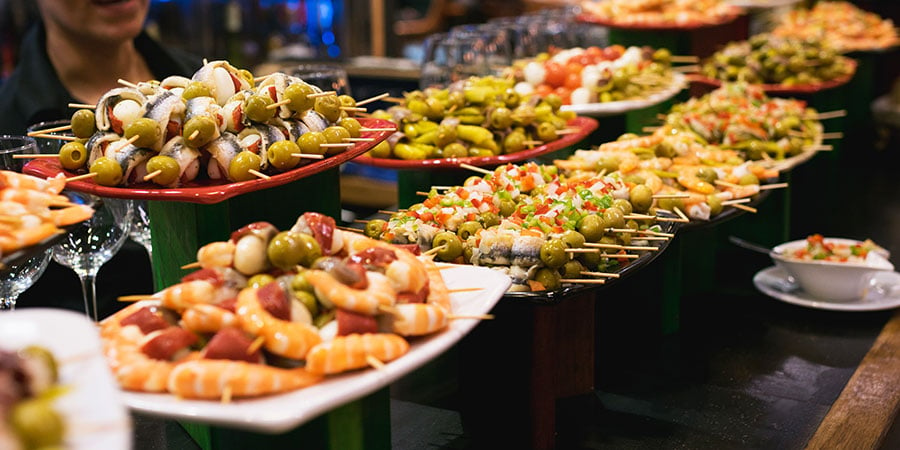 10. Get your Camino Certificate "Compostela"
Get your Compostela pilgrim certificate at the Pilgrims Office in Santiago, then make sure you explore the wonders of  Santiago de Compostela.
Download our free ebooks with tips, fitness, and all you need to know about the Camino here: CAMINO EBOOKS.
If you want to learn all about the Camino and the steps that you need to get out on the trails you can sign up for our 6 weekly travel tips.
For more information about the Camino de Santiago routes or to book your trip, contact our travel specialists