Portugal is an outstanding and diverse country, full of possibilities, different landscapes, and kind and generous people. After Lisbon, Porto is its biggest city.
We got a taste for this wonderful city on the Portuguese Coastal Way. As pilgrims, we are aware of the limited time you have to discover each new place.
Therefore, we want you to make the most of this marvelous city and here, we tried to make it easier for you to enjoy it and experience everything that Porto has to offer.
Experience Porto in 48 hours
This is an amazing, lively city full of students, tourists, and locals.
It is full of possibilities, whether you like: green areas, beaches, lots of museums, charming narrow streets to wander, amazing food, a wide range of delicious wines and outstanding landscapes.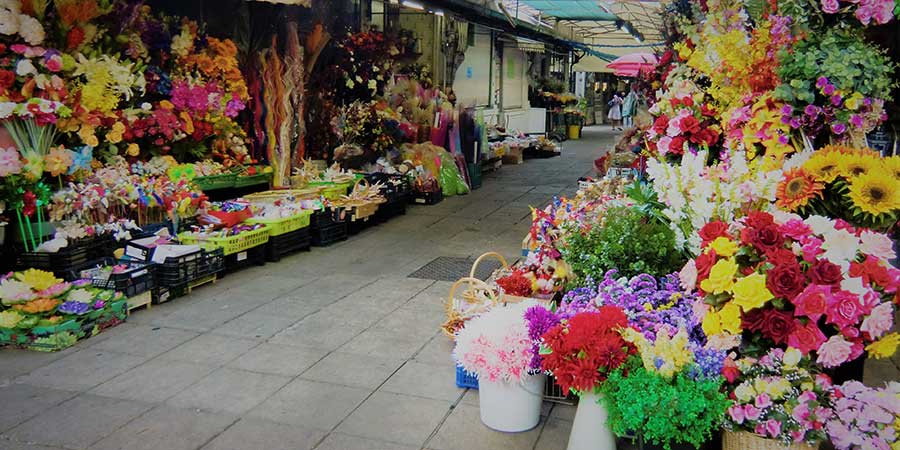 THE OLD PORTO
As a pilgrim, you can't miss an opportunity to visit the Porto Cathedral – Sé Catedral do Porto – where you can get your stamp and where it's also possible to buy a pilgrim's Passport in case you don't have yours yet.
This Romanesque construction is the perfect location to continue your tour along the popular bridge Luis I. After the mandatory picture, it will lead you to the other side of the Douro River: Vila Nova de Gaia. This is the town where all the Porto wineries can be found and of course, you can't miss the opportunity of tasting the most popular Portuguese sweet wine there.
Another essential visit is Torre dos Clérigos, from where you'll find an impressive viewpoint besides visiting its Museum and beautiful surroundings.
Majestic café is a must in your itinerary. Ask for a bica and enjoy the delight of enjoying a coffee in this elegant "Bélle Époque" cafeteria.
THE NEW PORTO
In the past few years, Porto has become more and more active both culturally and artistically. You will find enormous murals on the walls, creative people enjoying its streets, new design cafés and shops, and the perfect mix between old and new in the most unexpected corner.
Bombarda Shopping Centre and Miguel Bombarda and have become exciting places to discover new artists and definitely an area to enjoy music and new vibes from international creators. Other spots that are definitely worth a visit are the Photography Museum (Museu da Fotografia) or the Music Museum (Museu da Musica).
THE AUTHENTIC PORTO
But Portugal is a country also attached to its tradition. If you want to have a feeling of this authentic Porto, head over to the Vida Portugueza shop. A beautiful store where you can find their lifelong products with an impeccable design.
Far from being just a shop, Livraria Lello is an experience itself. The bookshop is said to have inspired J.K Rowling for Harry Potter Series and today is one of the main attractions of this unique city.
Get some fresh fruits to boost your energy for the rest of the day at colourful Mercado do Bolhao, a great mix between local and touristy venues.
From here you can continue exploring the ruas (streets) that will bring you to the center and the marvelous Cais da Ribeira, on the banks of the River Douro. This is the perfect place to enjoy a moment for yourself and just contemplate the beauty of being there.
THE NATURAL PORTO
For green spots: Parque de Serralves, reachable by bus or Metro, is a surprising place. One of the lungs of the city with a Museum and always busy with many activities. Crystal Palace Gardens (Jardins do Palácio de Cristal), closer to the center, is a lovely location to have a relaxing walk and enjoy the impressive Douro River and its bridges.
Now for the local Beaches: Taking the metro to Matosinhos, 30 min walking distance, you will be able to enjoy a fantastic salt water pool: Marés Swimming Pool. Along with other beaches on this side of the coast and in Vila Nova de Gaia.
THE LIVELY PORTO
And finally, if you intend to experience the real Porto, you will want to keep close to locals.
Follow what's on in the city with Viral Agenda, where you can find many different types of concerts, workshops, lectures, expositions,… Check the Official Events Guide for different kinds of activities.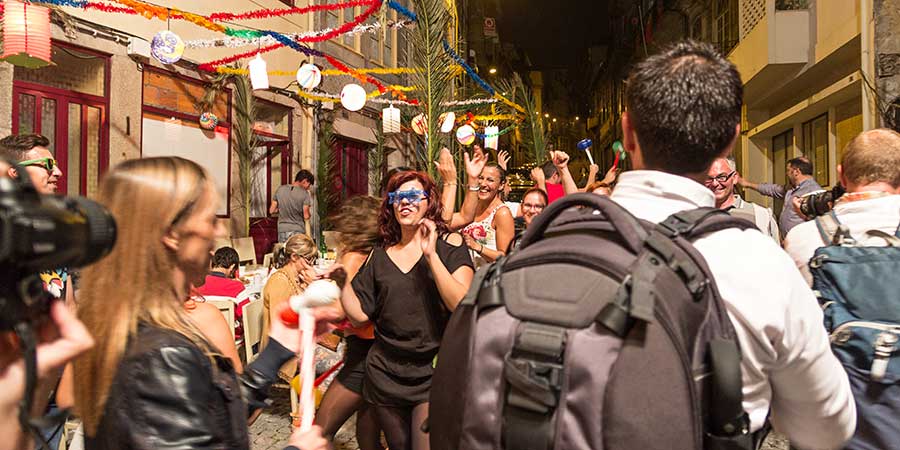 Some other useful links:
Porto Metro site – Check public transportation
Official Tourism of Portugal site – Information about other interesting areas.
For more information on the Camino Portugues Coastal please contact one of our Travel Specialists.