13 Essential Camino Tips
Thousands of pilgrims worldwide take the many Camino routes to Santiago de Compostela each year, walking hundreds of kilometres across France, Portugal, and Spain. More than just a pilgrimage, the Camino de Santiago is a unique experience, a journey to remember. Read our Essential Camino Tips below.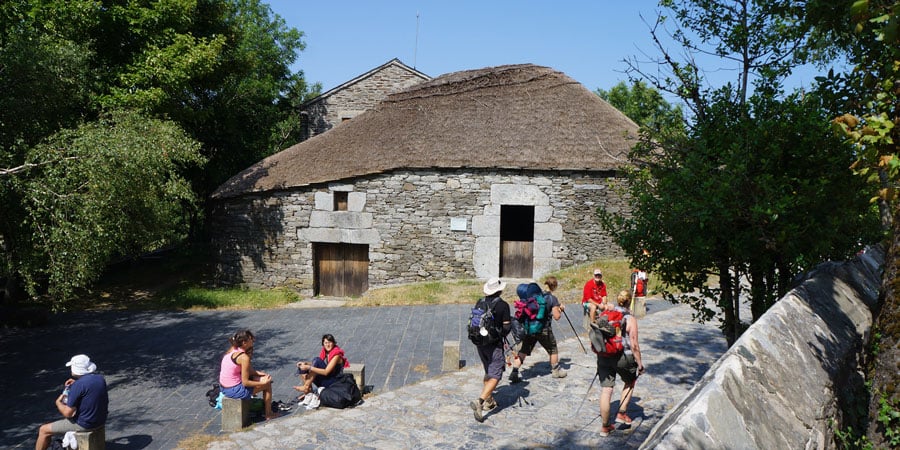 If you are planning to join pilgrims to Santiago this year, we have prepared a list of essential Camino tips to get you started:
BEFORE your Camino | Essential Camino Tips:
1. Pilgrim Passport
Don't leave without your pilgrim passport, also known as 'credencial'. Your pilgrim passport will record your journey and become a precious progress book. You will have to collect stamps on your pilgrim passport along the way to receive your Compostela certificate or certificate of Welcome once you reach Santiago. You should collect one per day if you start outside Galicia and two per day if you are walking within Galicia (the last 100km for instance). Bear in mind you can use the same pilgrim passport for several years, for example, if you are doing different stages of the Camino in separate trips or seasons. Many pilgrims choose to walk 1-2 weeks per year and continue where they left it the following year, for instance.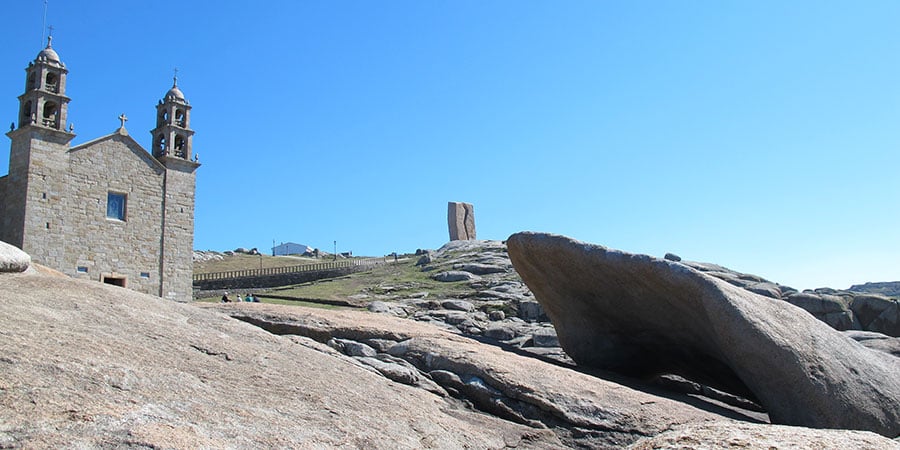 2. Route Planning, Camino Tips
Plan a Camino route that is suitable for you and your fitness level. The Camino routes cover thousands of Kilometers across Europe.
Each of these Camino routes is divided into stages. You can start your Camino at any stage of the route, although we recommend choosing a central city/town or village as a starting point to have easier access by public transport.
The knowledgeable CaminoWays.com travel specialists will be able to assist if you need advice.
3. Choose your season
We can all have a different idea of the 'best time' to travel; pick the right season for you.
If you are walking a coastal route, Summer will be ideal if you enjoy swimming in the Ocean, for instance, and it will also be more sociable.
In the Summer months, you will be able to catch local festivals such as the St James festivities in Santiago, Sao Joao in Porto in June, etc… Autumn / Fall will be, in general, quieter and cooler temperatures.
*Read our blogs What are the busiest months on the Camino? and Weather on the Camino.
4. Training
Another Essential Camino Tips: You will be walking approximately 20 to 25kms per day on average, so a bit of pre-Camino training is highly recommended.
Start walking as soon as you have booked your Camino trip and build up the number of km each week, covering different terrain.
*You can download our free Camino Fitness Guide.
5. Take the right gear
Take layers to be prepared for different weather conditions, and pack comfortable trekking clothing and the right walking shoes (never take brand new shoes!).
Don't forget the sun cream, sun hat (or woolly hat if you are walking in cooler months) and your camera! Trekking poles can be easily found in stores in the biggest Camino cities, particularly on the French Way. *Read our blog dedicated to Camino packing tips.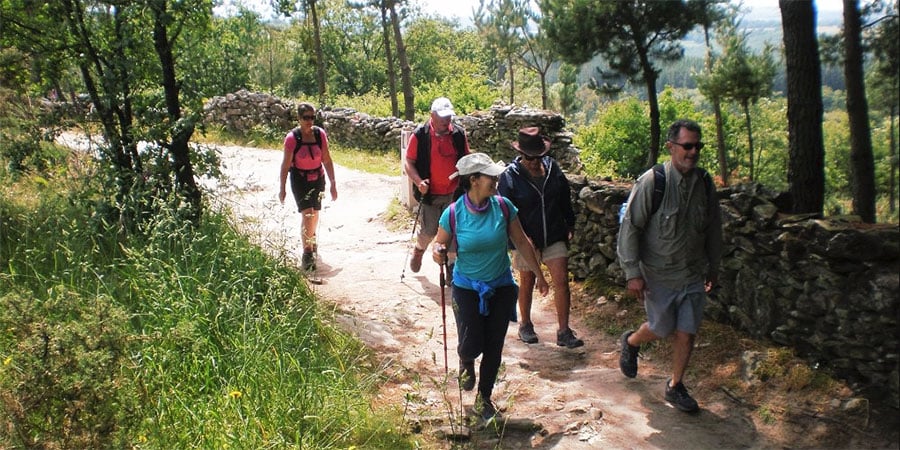 6. Culture encounters 
The Camino is the first UNESCO-listed trail for a good reason: for centuries, it has connected peoples of different cultures and backgrounds and facilitated cultural exchanges. Read up on the towns and cities you will be passing; some of them have fascinating stories to tell, legends, myths… many of them closely linked to the Camino.
DURING your Camino | Essential Camino Tips:
7. Camino lingo
Greeting other pilgrims and locals with a 'Buen Camino!' is the norm on the Camino. You can also learn a few different essential words to make your experience more enjoyable. Your CaminoWays.com holiday pack will include a list of useful phrases in Spanish, French, Portuguese and Galician. Brush up on your 'gracias' and 'por favor'. *Read our proper Camino lingo.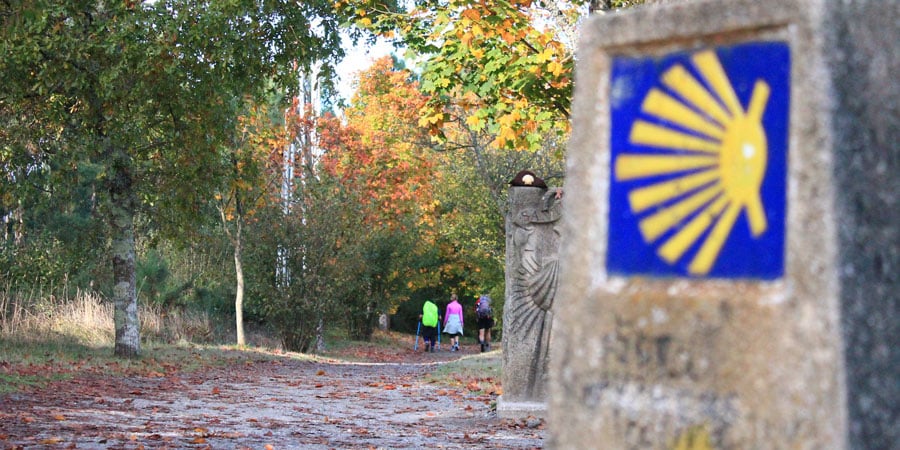 8. Follow the yellow arrows and scallop shells
Yellow arrows and scallop shells will take you to Santiago de Compostela. However, bear in mind the orientation of the scallop shell will differ in different regions, depending on their interpretation of its meaning. With the yellow arrows, however, there is no room for confusion. You might not even need your walking notes and maps along many sections.
9. Keep at your own pace, Camino Advices
The Camino is not a race, and it's not a fitness challenge. Find your own pace and enjoy the way, mainly if your accommodation is already booked and you don't have to rush to get a place at the next hostel! It might sound obvious, but it is about the journey, not just the destination.
10. The spirit of the Camino
If we had to choose one of the Camino's advice, please respect other pilgrims and keep in with the fraternal 'spirit of the Camino'. If you are cycling, be aware of walkers around you. If you are walking, let the cyclist pass you.
11. Eat the Camino
Food is an essential part of the local culture, be open and try as many dishes as possible. Also, remember that meal times in Spain are generally later than in other European countries; it is not unusual to serve dinner from 9 pm, be patient and understanding. Mealtimes vary depending on the region, but many businesses have adapted along the Camino and now serve dinner earlier (by Spanish standards).
You might want to read our blog, The Camino in 10 dishes.
12. Camino Advices, Get your Compostela
If you walk at least 100km into Santiago, cycle at least 200km, and have stamped your pilgrim passport along the way, make sure you apply for your Compostela or your Certificate of Welcome at the Pilgrims Office in Rúa do Vilar.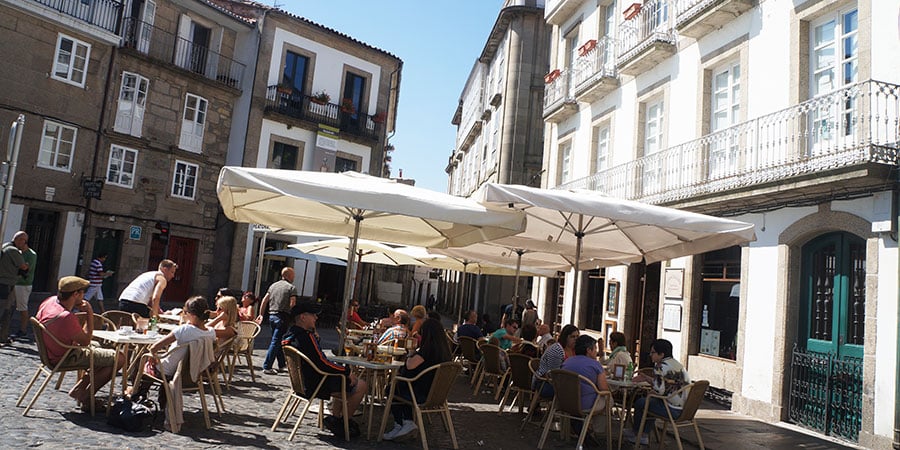 13. Explore Santiago!
Once you reach Santiago de Compostela, take a day or two to explore this magnificent city, its cobbled UNESCO-listed old town, and lively cafes and bars. If you have time, why not take a trip to the coast Galicia is famous for?
What are your essential Camino tips? Share them with us!
Download our free ebooks with tips, fitness, and all you need to know about the Camino here: Camino Ebooks.
For more information about the Camino de Santiago or to book your Camino trip, contact our travel specialists.