The Camino de Santiago is a bucket-list experience for many people, and the journey to Santiago along the Way of St. James has been popular for centuries. If you're hoping to experience the Camino, here are 20 interesting Camino de Santiago facts you should know before you set off:
20 Camino de Santiago Facts to know
1. Camino de Santiago means Way of St. James and refers to the different routes leading to Santiago de Compostela in Galicia.
2. Santiago de Compostela means St James of the Field of Stars.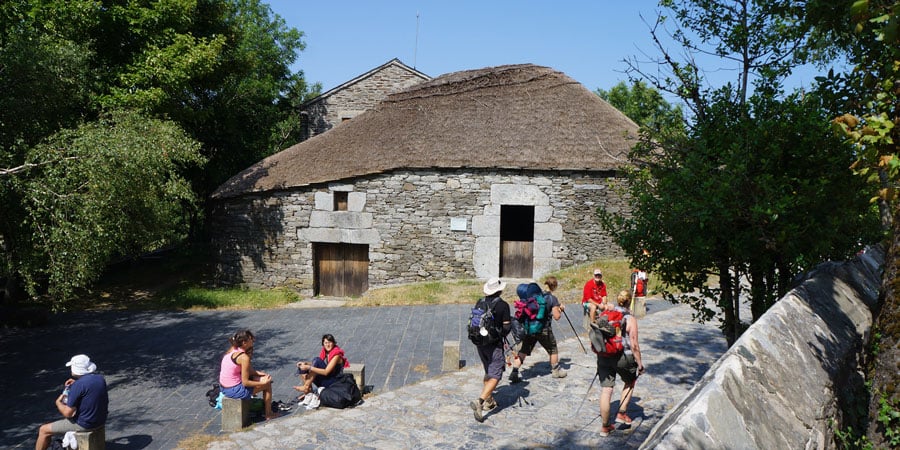 3. There are many Camino de Santiago routes, starting in France, Portugal, and Spain.
4. Traditionally, pilgrims would start their 'Camino' from their homes.
5. The yellow scallop shell and yellow arrows mark the way to Santiago de Compostela. Careful: the scallop might be facing different ways depending on the region.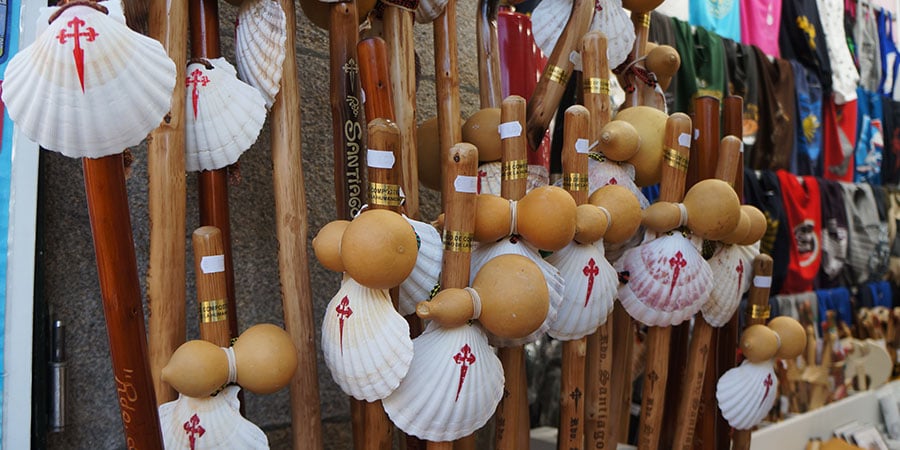 6. The Camino Primitivo from Oviedo is the oldest Camino de Santiago route.
7. However, the most famous Camino route is the Camino Frances or French Way, starting in St. Jean Pied de Port in the French Pyrenees.
8. The trail from St. Jean Pied de Port to Santiago is 800 km long and takes approximately five weeks to complete, but you can start your Camino at any point along the route.
9. You must walk at least 100 km into Santiago to receive your Compostela certificate.
10. This makes Sarria (111 km from Santiago) the most popular starting point for walkers.
11. You will need to cycle at least 200 km to Santiago to receive your Compostela certificate. Cyclists on the Camino are known as 'Bicigrinos' (bike-pilgrims).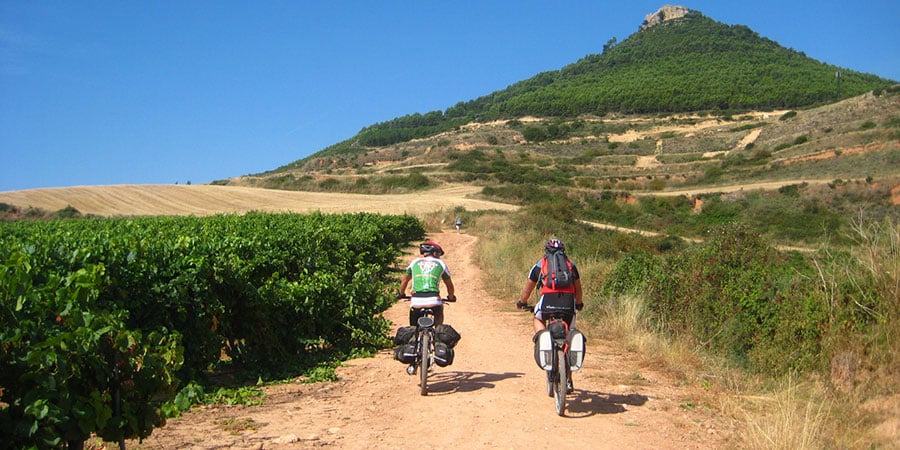 12. Over 300,000 pilgrims arrive in Santiago each year (In and receive their Compostela certificate. Many more people walk different sections of the routes. You have to travel for religious/spiritual reasons to accept the Compostela.
13. If you walk the Camino for cultural or non-religious/spiritual reasons, you can receive a welcome certificate.
14. The pilgrim passport (Credencial) must be stamped at least once or twice a day if you are starting your Camino in Galicia.
15. The stamped pilgrim passport must stay in first-come-first-served albergues (public hostels), and walkers take priority over cyclists. Public albergues cannot be booked in advance. At CaminoWays, we book accommodation with local guest houses and hotels so you don't have to worry about finding a bed for the night!
16. The 12th century Codex Calixtinus is the oldest Camino de Santiago 'guidebook'.
17. The Camino is a long-distance trail with thousands of km across Europe. The ways will combine off-road tracks with country trails, small roads, and pavement, particularly getting in and out of bigger towns and cities.
18. KM 0 of the Camino is actually not in Santiago but in Cape Fisterra, by the Atlantic Ocean, considered to be the 'end of the world' and a place of magical powers for pre-Christian communities. The Camino Finisterre brings you from Santiago to Cape Fisterra.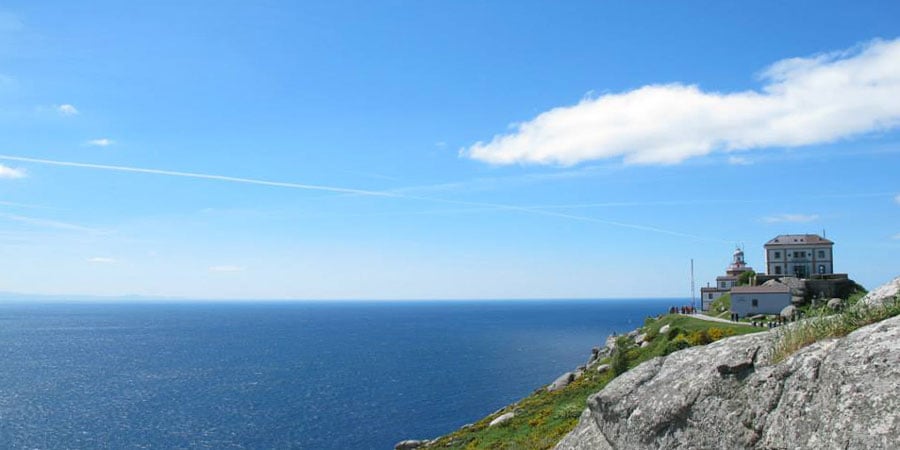 19. 25th July is St James Day, a holiday in Santiago and Galicia. If 25th July falls on a Sunday, it will be considered to be a 'Holy Year' or Ano Xacobeo.
20. Santiago de Compostela's old town is a UNESCO-listed heritage site since 1985 and its University dates back to 1495. The Council of Europe named the Camino de Santiago as the first European Cultural itinerary in 1987 for its important role in encouraging cultural exchanges since the Middle Ages. In 1993, the trail was listed as a UNESCO World Heritage Site.
For more facts and information, you might also want to download our free Camino de Santiago Beginners Guide.
To talk to our team of specialists about the Camino de Santiago routes or to book your Camino adventure, please don't hesitate to contact us.