2023 Travel Trends For Your Camino
A new year is full of possibilities and we are so excited about all the adventures that await us this year. To help you plan your perfect adventure, let's take a look at some of the best 2023 travel trends and how they will work for your perfect journey along the Way of St James.
Love them or hate them, trends shape the travel industry and by association, your travel plans. There is a huge appetite for travel this year and we are delighted that there is a general consensus to get back to nature in 2023. Let's see how our wonderful Camino de Santiago fits in with the 2023 travel trends and what you, the traveller, can expect from your holiday experience this year.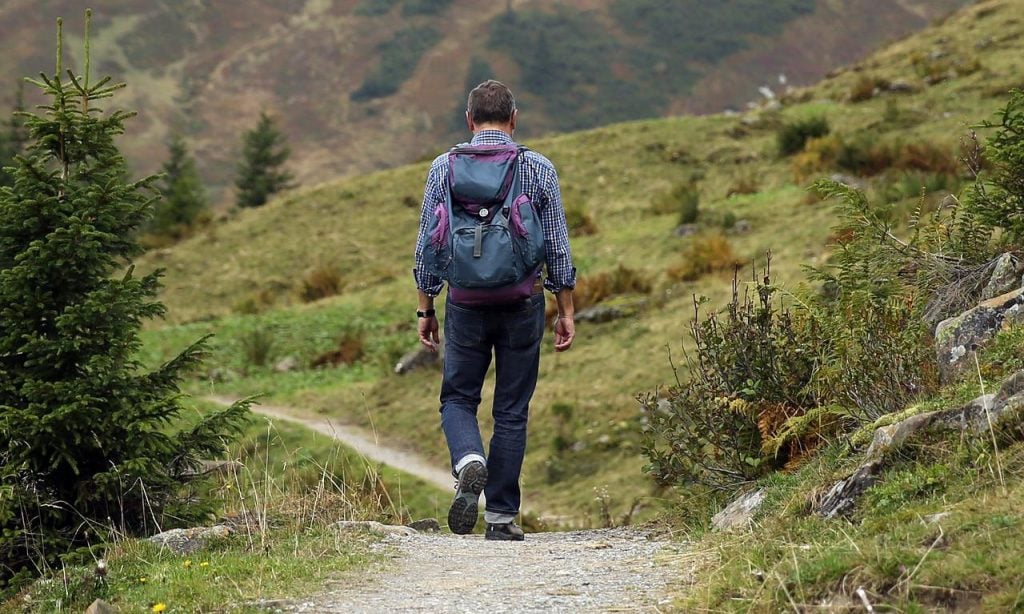 The Rise of Mainstream Solo Travel
There was a time when solo travel was seen as the odd little duck in the travel realm but over the past number of years, solo travel has become more and more attractive, especially when we look at active holidays like walking the Camino. Once you get over the slight awkwardness of eating alone, there are so many benefits to solo travel. Firstly, you learn a lot about yourself when you travel solo and it's a great way to increase your confidence and independence.
You also open yourself up to new experiences and meet new people and you can explore at your own pace. So take the plunge in 2023 and travel solo, you never know what you might discover about yourself, the people around you and the world. The Way of St James is a wonderful place, one of the best, to try out solo travel as many pilgrims walk the Camino solo.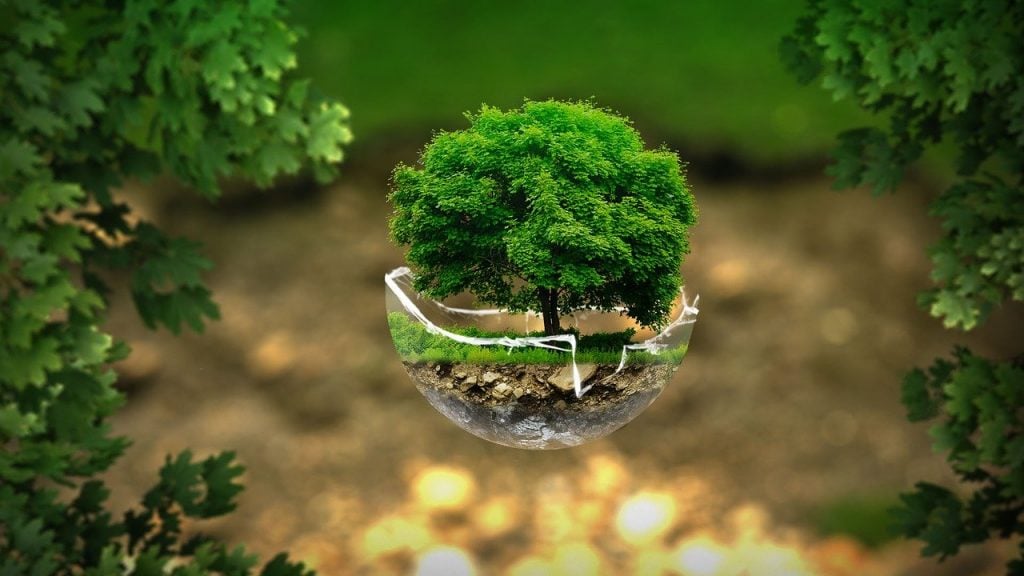 Eco-Friendly Active Travel
When it comes to working from home and the general way society is set up these days, humans are leading much more sedentary lives. To combat this, travellers are craving active holidays and these active journeys are gaining momentum. Responsible travel is no longer a rare occurrence, it's an element that has made its way into mainstream travel planning.
Walking and cycling are active means of travel and their carbon footprint is significantly less than a road trip or even a rail journey, so walking the Camino routes is a great way to experience an active holiday, while also being considerate of the environment.
While walking the Camino, make sure to be conscious of the environment. We have some top tips for an eco-friendly Camino that are worth reading, including everything from eco-friendly suncream to leaving no trace of your presence on the Camino trails.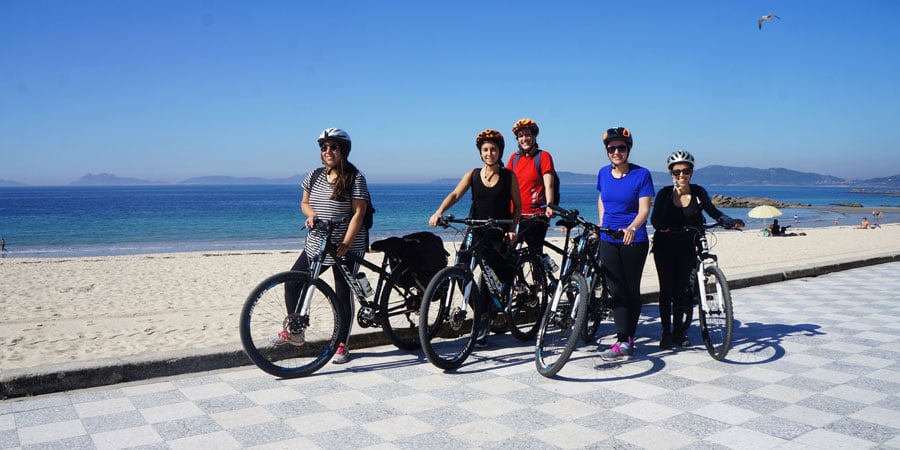 Enjoy an Electric Escape
With the global electric transport boom, holidays that incorporate electronic transport are going to rise in popularity this year. How might this affect your Camino? Well, as well as walking and cycling the Camino de Santiago, you can also travel the Camino on an e-bike.
Just as you would with a regular bicycle, you can still get your Compostela with an e-bike as long as you cycle at least the last 200km of a route. You also don't need any prior experience as e-bikes are very similar to standard bicycles. With this electric escape, you can zoom along the Camino routes on your e-bike, all while being very on-trend for 2023!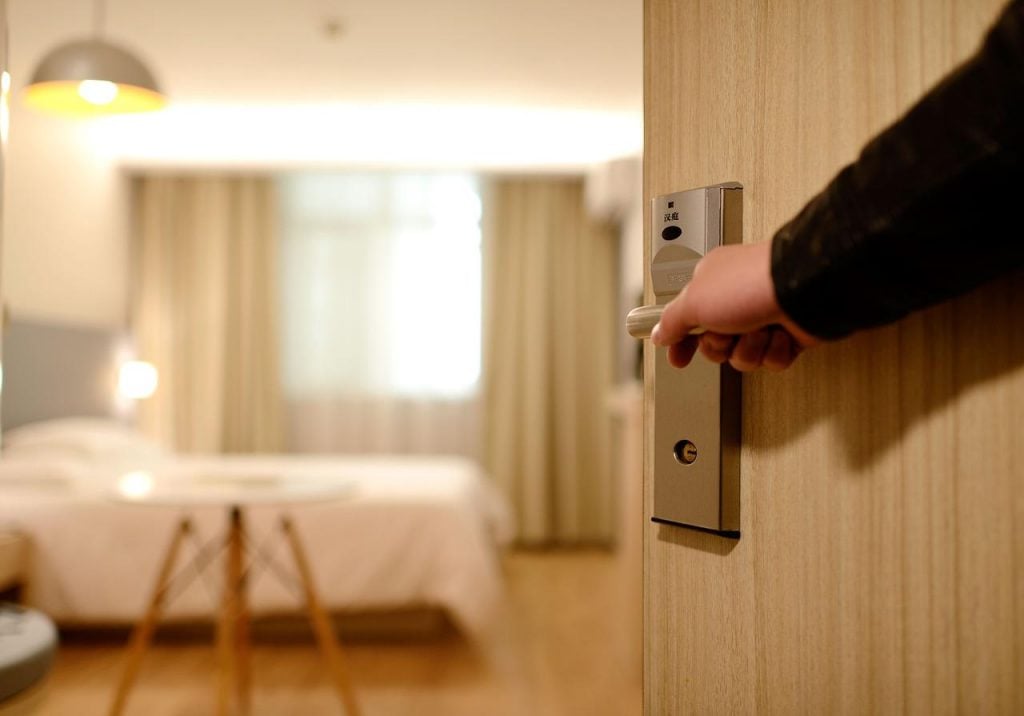 Stress-Free Packaged Experiences
After the stress of lockdowns, pandemic restrictions and flight cancellations that plagued the last few years of travel, people are looking for the least stressful way to experience their holiday, and for many, that involves the help and assistance of companies with experience and connections along or at a destination.
Here at CaminoWays.com, we would be delighted to help you plan your perfect bucket list Camino experience and take all the hassle out of planning the trip, helping with accommodation on the Camino and other services like luggage transfers and airport transfers. Feel free to contact us for any help with a booking or with any questions you might have – No question is too small!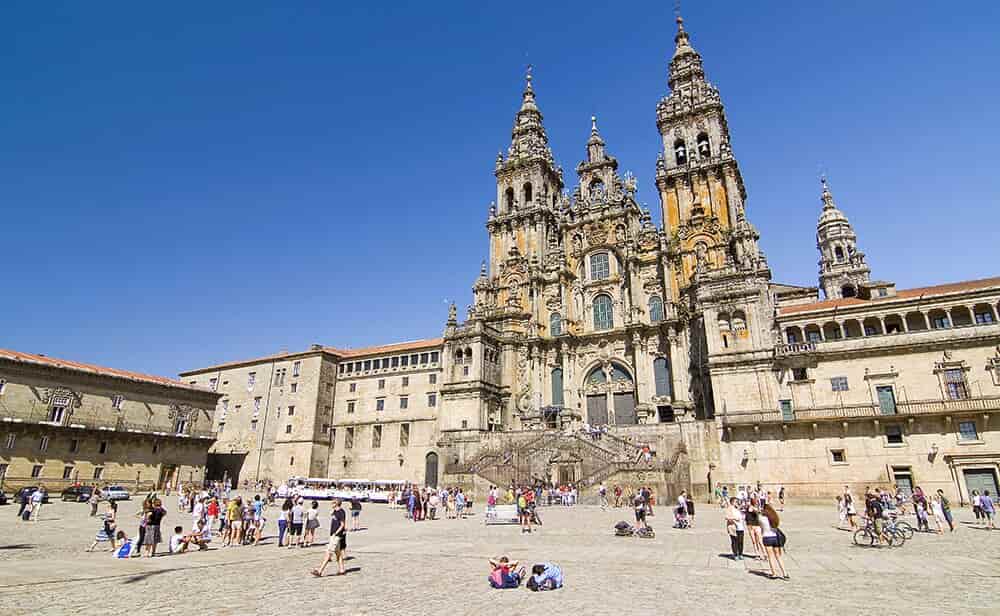 Travelling With Intention
Travelling with intention involves choosing destinations based on a desire to learn about the culture and history of a location. It also encourages travellers to be present in the moment and fully embrace the experience you are having. When it comes to the Camino, you can walk and exercise, but you are also immersing yourself in the history of this ancient pilgrimage and learning about Spanish, Galician, Portuguese and other cultures.
It can be helpful to think about some intentions you might have before embarking on this journey. There are ways to spiritually prepare for your Camino and in addition, if you would like to document your adventure, writing in a travel journal can be a great way to do so.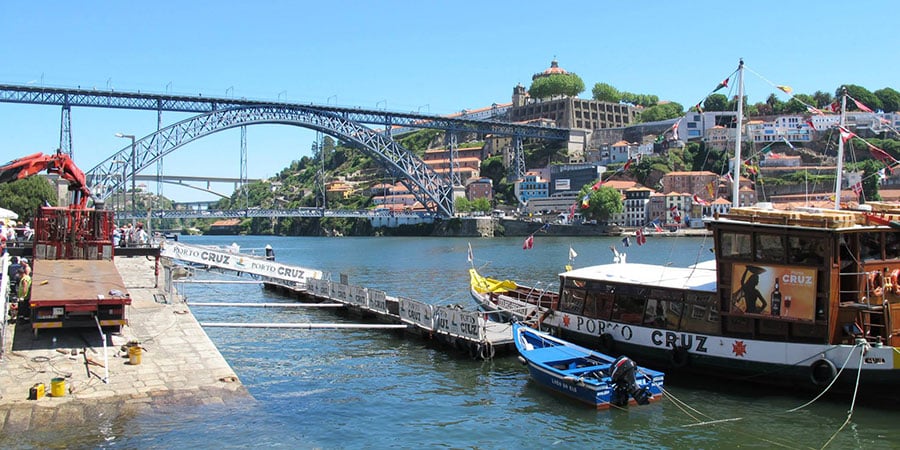 Multi-Country Travel
Multi-country travel is on the rise, with many travellers favouring one large trip across multiple countries instead of a few smaller breaks. To make the most out of your Camino and take in more than one country, why not challenge yourself to a section of the Camino Portugues? You can begin your journey in the wonderful coastal city of Porto and walk or cycle all the way to Santiago de Compostela, crossing the Portuguese/Spanish border into Galicia.
You can also take in France and Spain by beginning your Camino in Le-Puy and switching from the Chemin du Puy to the Camino Frances in Saint-Jean-Pied-de-Port. From here, you follow the French Way all the way to Santiago de Compostela. Of course, this is a very ambitious route and one that would take quite a lot of time but it's entirely possible.
So if you are keen to explore two different countries on your Camino, you can walk or cycle the Camino Portugues Coastal from Porto to Santiago or complete a section of the Chemin du Puy and French Way. Both of these routes will ensure that you get a taste of two countries, languages and cultures. You can plan your perfect Camino using our special Camino Planner.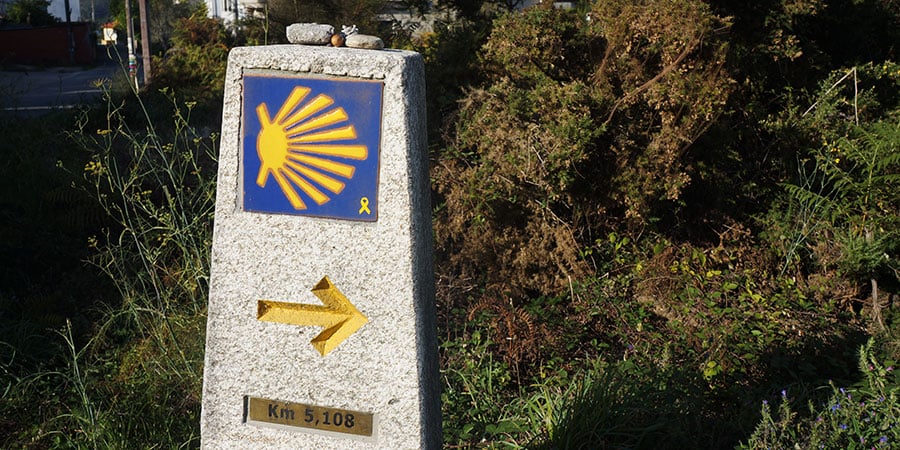 We hope you enjoyed this article about the best 2023 travel trends and that you're feeling inspired for the year ahead. For more information about the Camino in 2023 and to plan your perfect Camino de Santiago adventure, please don't hesitate to contact us. To stay up-to-date with all our latest news and events, you can visit our Facebook page and YouTube channel.