Eco-Friendly Camino – Top Tips For A Conscious Camino
Trying to have a more eco-friendly Camino is one of the best things you can do on your walk. Walking the Camino de Santiago is one of the best opportunities to live an experience away from the hustle and bustle of big cities and immerse yourself in a natural and quieter context, walking through fantastic forests, climb mountains or strolling along remote beaches.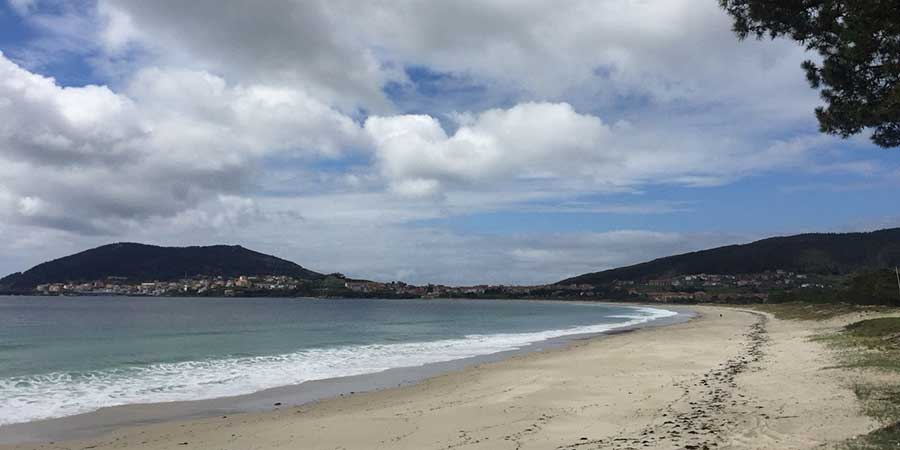 These landscapes can suffer the impact of visitors so it is important that we, as pilgrims, are mindful of this unique and precious environment.
Good news is that keeping the environment clean and preserve its beauty and charm is easy and even the smallest contribution can make a big difference in maintaining the Camino the wonderful experience that we love!
Here are some simple and effective tips to live a more "eco-friendly Camino", which follow a set of trail ethics called "Leave No Trace" and that I gathered during my last trip on the Finisterre Camino.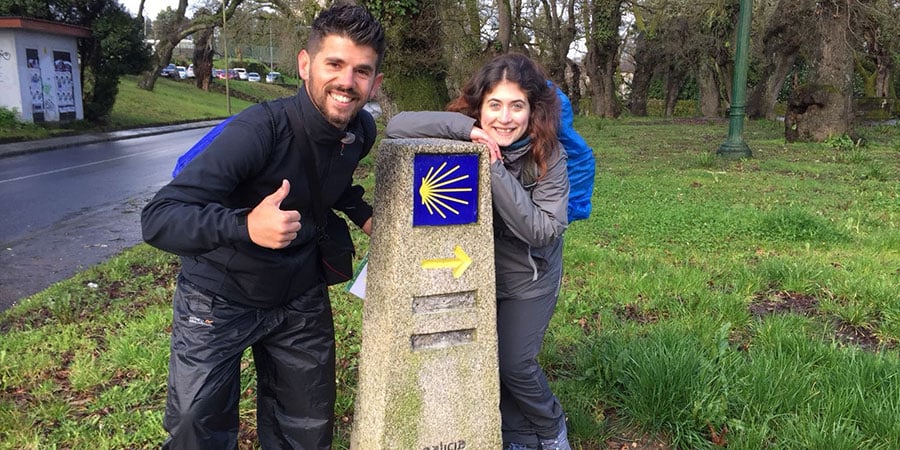 STICK TO THE PATH
Sometimes it happens that pilgrims are tempted to deviate from the path to explore a bit more the surrounding nature. By leaving the path, your feet will cause erosion on the ground that is not used to being walked upon, which might damage the environment. Please, walk following the paths which are designed and maintained to allow the surrounding areas to be kept intact.
DO NOT LEAVE ANYTHING BEHIND
It is often recommended to bring food, snacks and drinks to walk on the Camino in more remote areas, but it is also very important that all the food waste, wrappers and bottles are disposed of correctly and not discarded in the environment, as they take ages to decompose and can cause serious harm to animals.
To help reduce waste, make sure you bring with you a rubbish bag, a reusable food storage for loose snacks and a refillable bottle, which can be used as a good alternative to plastic bottles. If you smoke, make sure not to throw the cigarettes butts along the trail, but keep them in a small box until you find a proper bin to trash them.
SET AN EXAMPLE AND HELP CLEANING THE PATH
A great system to help keep the Camino clean is to collect every day a piece of rubbish left on the trail by a less polite traveller and throw it in a proper bin.
If you are lucky to be walking along a lovely beach, dedicate 10 minutes of your time to do some "beach cleaning". We all know how the trash and microplastics are suffocating our oceans and fish, so start from the beach and the whole ecosystem will thank you!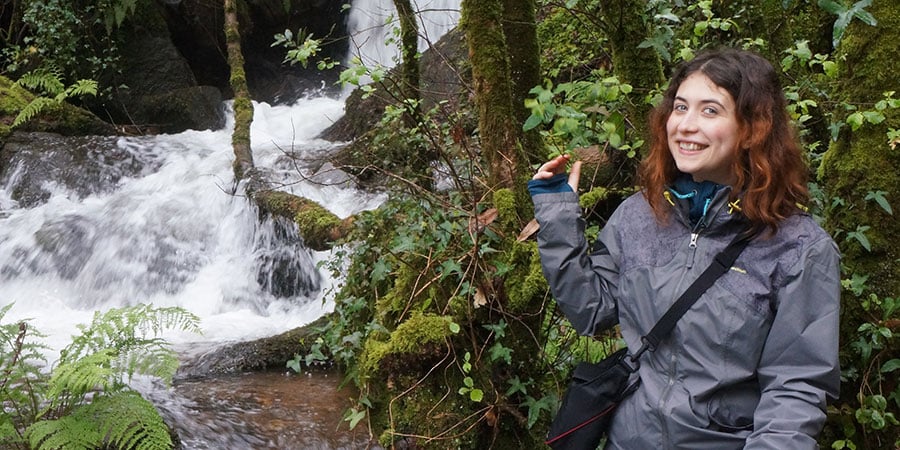 DO NOT TAKE ANYTHING WITH YOU
As much as possible avoid taking with you elements from the environment, such as rocks, shells and plants. These elements are fundamental to the ecosystem and need time to regenerate, so please leave them to future travellers to enjoy the same as you did.
FIND ALTERNATIVES TO FLYING
To get to your starting point and leave the Camino once you completed the walk, try to find alternative ways to the aeroplane which can help reduce the CO2 emissions. Trains and buses have a less impact on the environment and can reduce your overall CO2 footprint.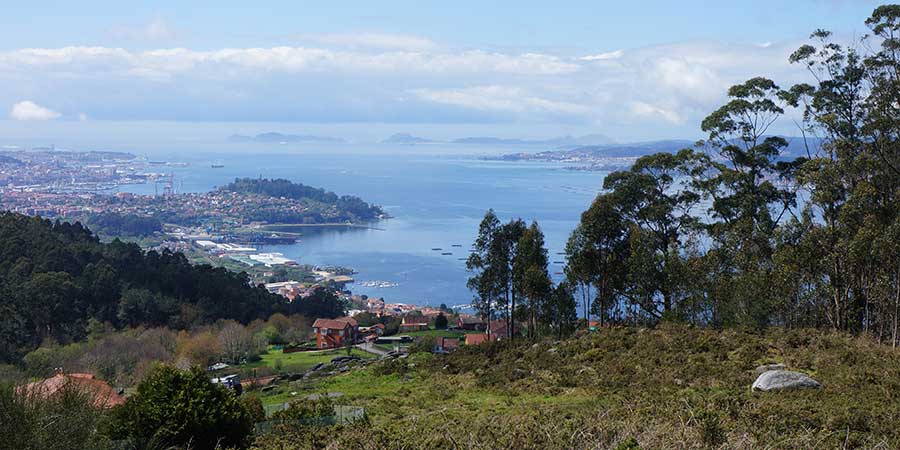 USE ECO-FRIENDLY SUNSCREEN AND BUG SPRAY
Sunscreen and bug sprays can be extremely damaging to the planet, as they release chemical substances which threaten the environment. There are natural brands that can be considered as an alternative to regular sunscreen, while a mixture of essential oils, witch hazel and water can be a valid substitute of chemical bug spray.
In summary, no matter the Way you choose, start being aware of the environment and its delicate balance, respect it, leave no trace and help us keep the Camino an ever-lasting journey.
Buen eco-friendly Camino!
For more information about the Camino de Santiago or the route that Marzia traveled along the Finisterre Camino with friends please contact one of our Travel Specialists.