Whet Your Appetite With The Best Camino Food & Wine Routes
Summer may be coming to an end but that just means that a glass of wine in the autumn sun is just around the corner. While there are many reasons to walk the Camino de Santiago, journeying in search of delicious food and wine is a completely valid choice. With this in mind, here are the best Camino food and wine routes to whet your appetite. Bon appetit!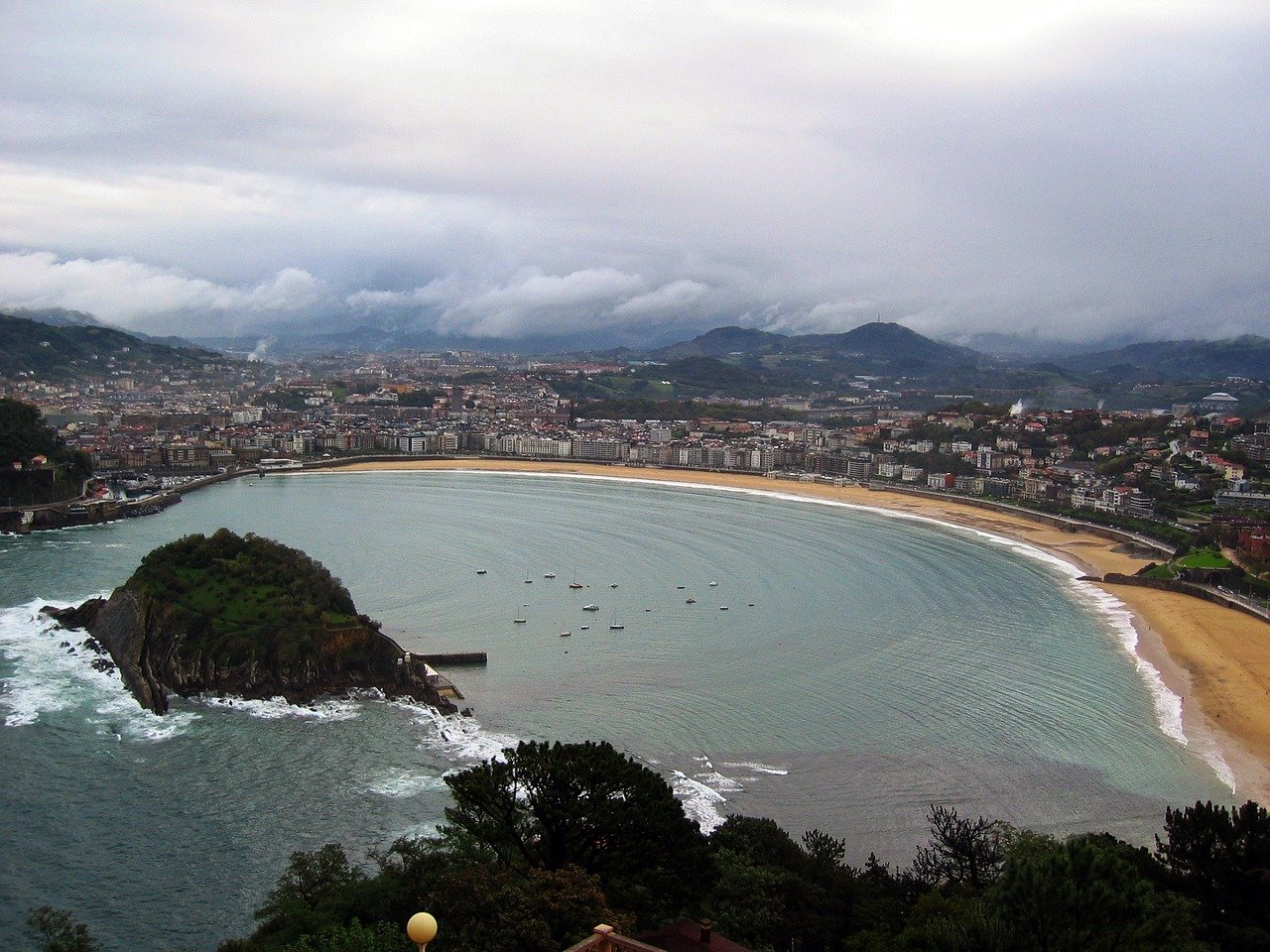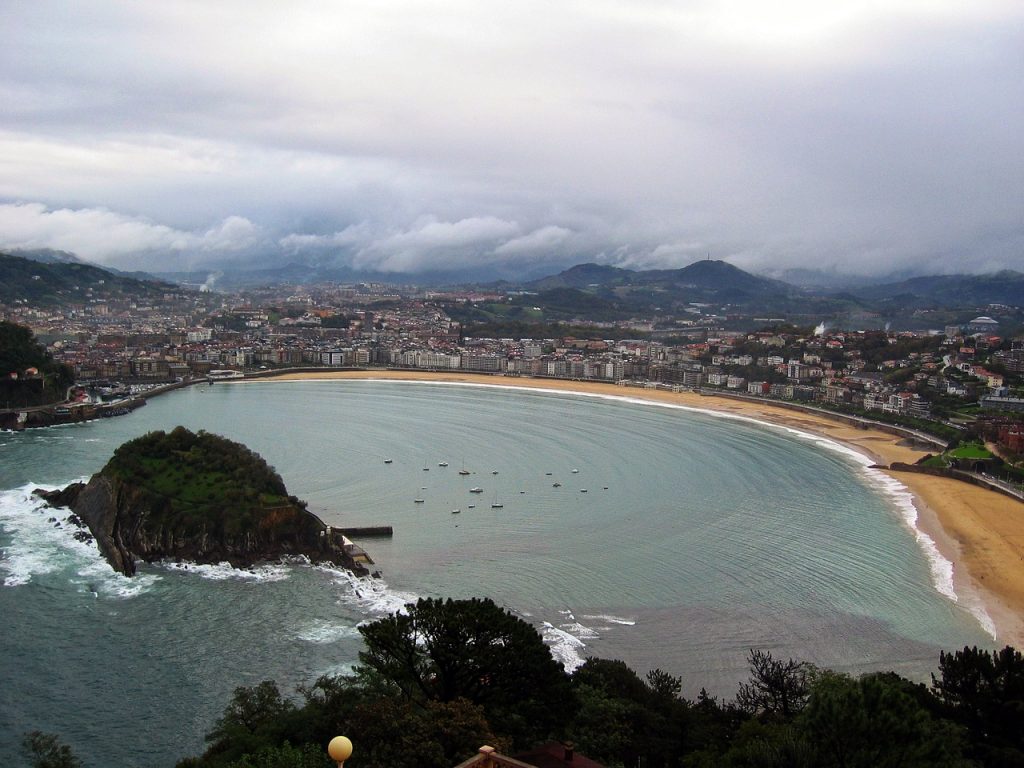 Camino del Norte
If you know anything about food and the Camino de Santiago, then I'm sure the foodie capital of Spain is high on your list. San Sebastian is known worldwide for the number of high-quality restaurants there. In fact, the city has 11 Michelin Star restaurants. The quality of the produce and the care these chefs put into their food is evident.
And this doesn't just go for the high-end restaurants. If you would like to experience all the Camino del Norte and San Sebastian has to offer, we'd recommend walking from San Sebastian to Bilbao over the course of one week.
If you also want to indulge in Galician specialties like Pulpo a Ferria and you feel physically able, why not continue your walk to Santiago and challenge yourself to the full Camino del Norte from San Sebastian to Santiago de Compostela?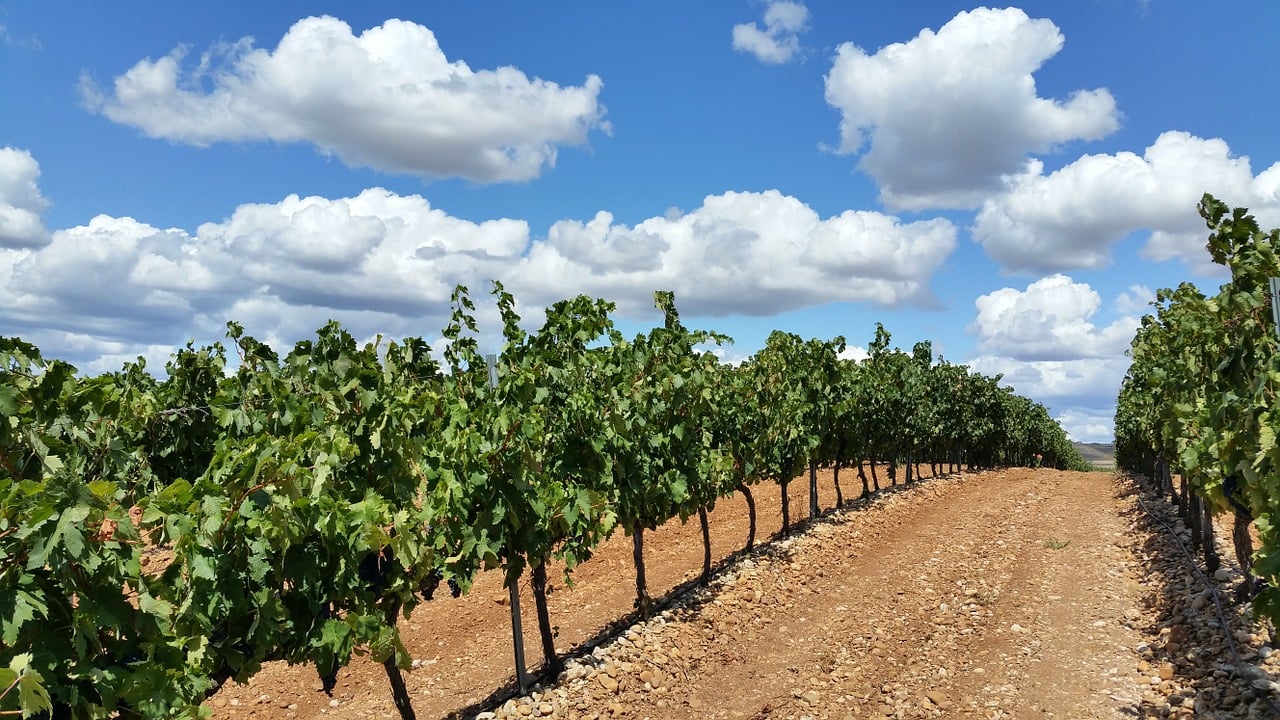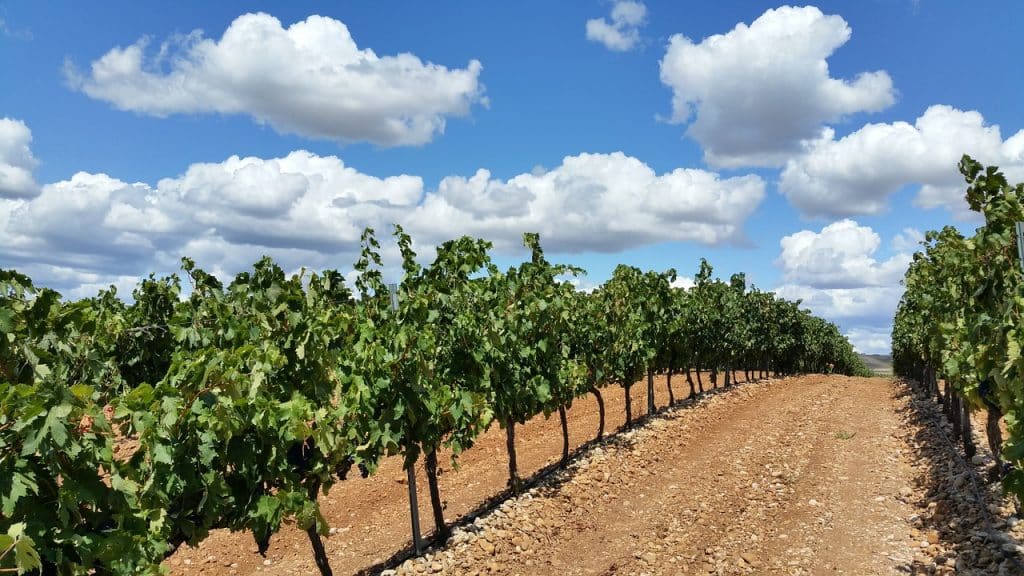 La Rioja Wine Region
Spain's most famous wine region, La Rioja, is a must-visit for all wine enthusiasts. The three main regions of La Rioja are Rioja Alavesa, Rioja Alta and Rioja Baja, with each area producing its own unique take on Rioja wine.
The best time to visit the La Rioja wine region is June. Every June, the region hosts an annual festival called La Cata de la Estación. It sees the region filled with music, food, events and activities, the perfect accompaniment to a glass or two of vino.
In terms of which Camino route passes through La Rioja, you're looking at the earlier stages of the Camino Frances. Your best bet would be walking from Logrono, the capital of the La Rioja region, to Burgos over a week. You can also walk from Pamplona to Logrono, finishing your walk in the region's capital and relaxing after your Camino with a glass of wine.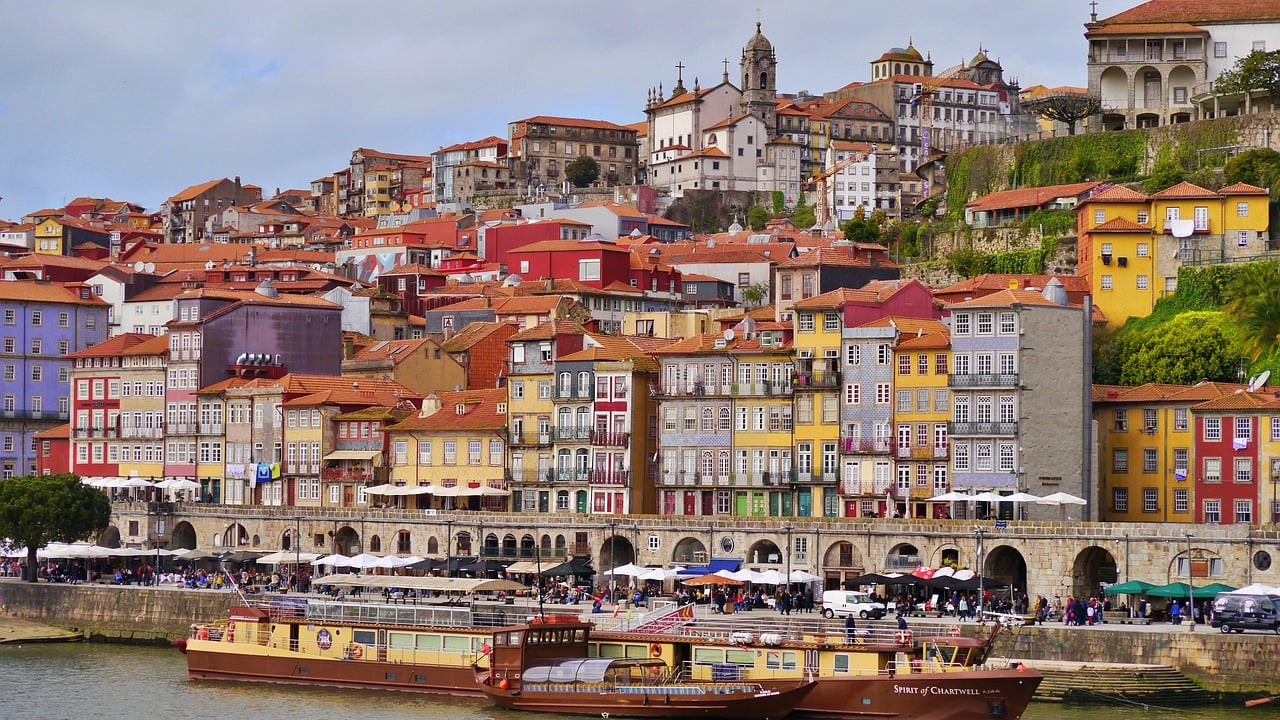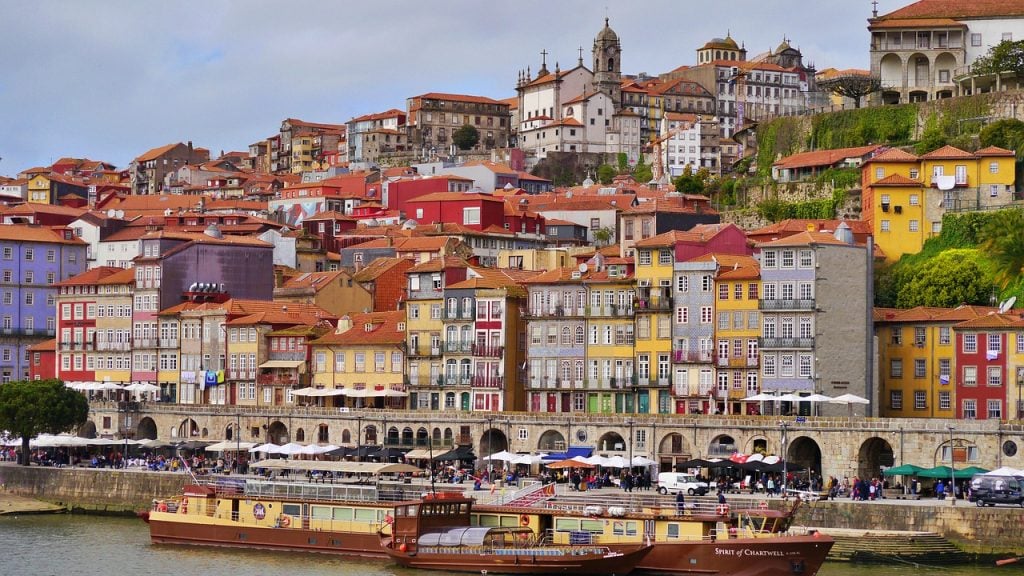 Food & Wine on The Portuguese Camino
If you're walking or cycling the Camino Portuguese by the coast, you're going to have the opportunity to taste and enjoy some great seafood dishes.
If you start your trip in Porto, you'll have the opportunity to sample Port Wine, which is a must-do in this coastal city. While it may not be to everyone's taste (I didn't think I would enjoy it), there are so many different kinds that sipping a small glass of Port (especially while listening to some live music) is a great way to relax and spend a nice evening.
Your stomach will also appreciate a stay in Porto, with seafood (particularly cod dishes) and the famous Porto sandwich, the Francesinha. The sandwich is incredibly filling so it will fuel you up for hours on end.
You can experience both Porto and the Camino by completing a short 3-day walking tour. Alternatively, you can walk from Porto to Santiago, sampling not just Portuguese cuisine, but Galician as well. Finally, if you have the energy and are up for a challenge, try the full Camino Portuguese coastal from Lisbon to Santiago. This way you will experience Lisbon (a pastel de nata is a must), Porto and Santiago!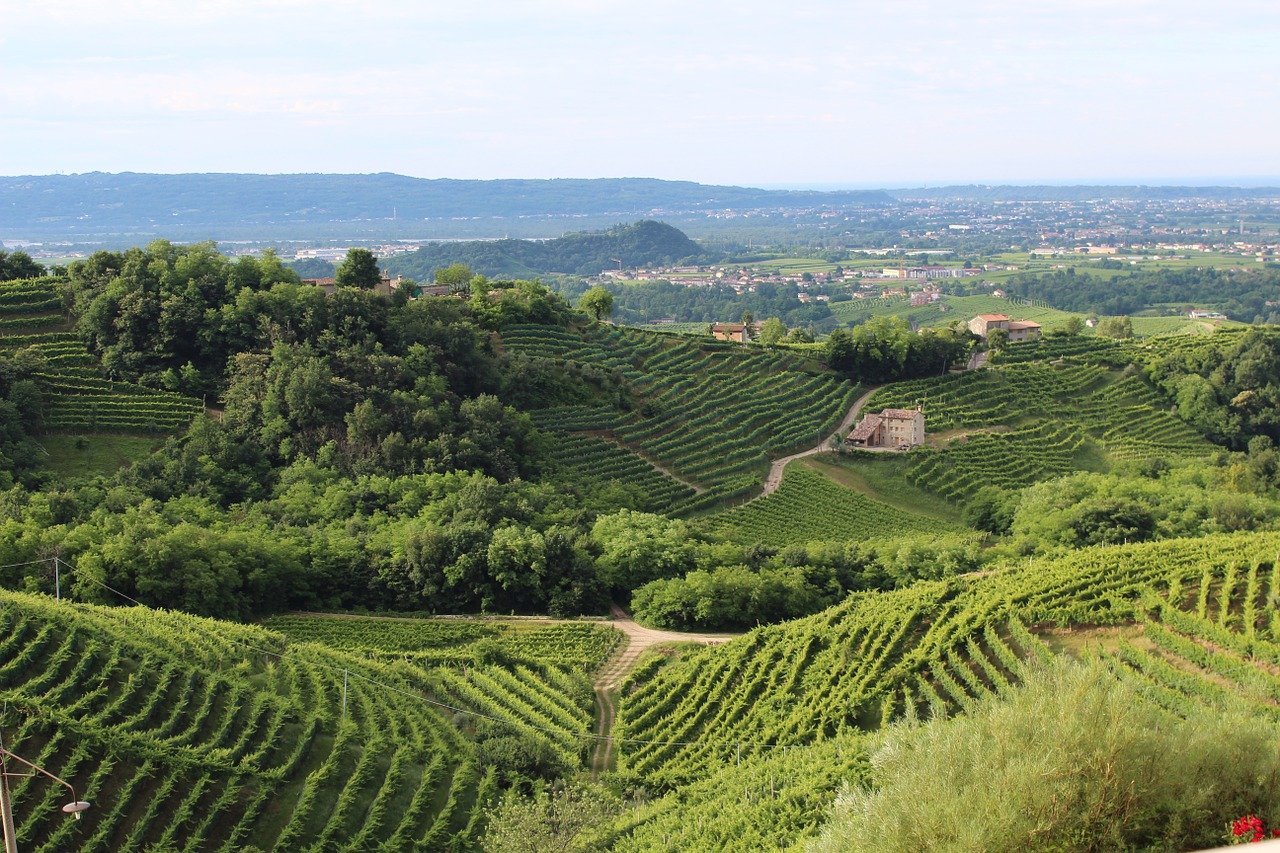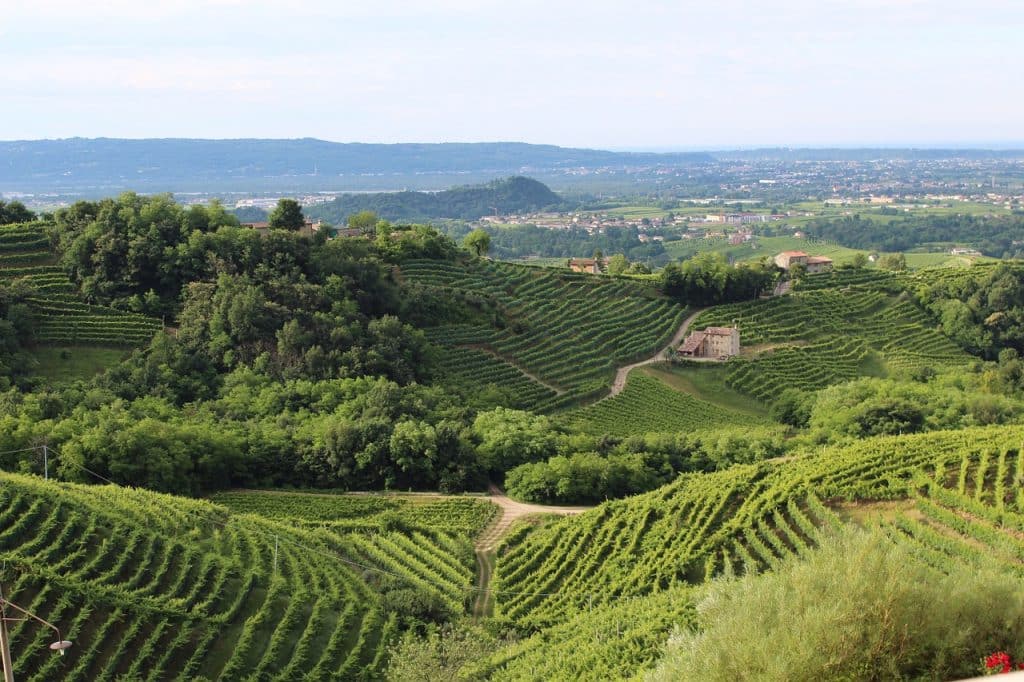 Tuscan Wine & Italian Food
We couldn't mention potential Camino food and wine routes without giving a shout-out to Italy. Italian food and wine sits atop many world lists in terms of its quality and popularity.
If you are walking any section of the Via Francigena in Italy, you're sure to savour all the delicious food on offer. In the north of the country in Tuscany, keep an eye out for the simple but beautiful bread, olive oil and pasta. For drinks, you can indulge in some Chianti wine.
As you move south towards Rome, you'll come across more of the Italian foods we're most familiar with. No matter what, there's no shortage of food experiences in Tuscany and a walking tour of from Lucca to Siena in Tuscany is something you'll want to experience for yourself.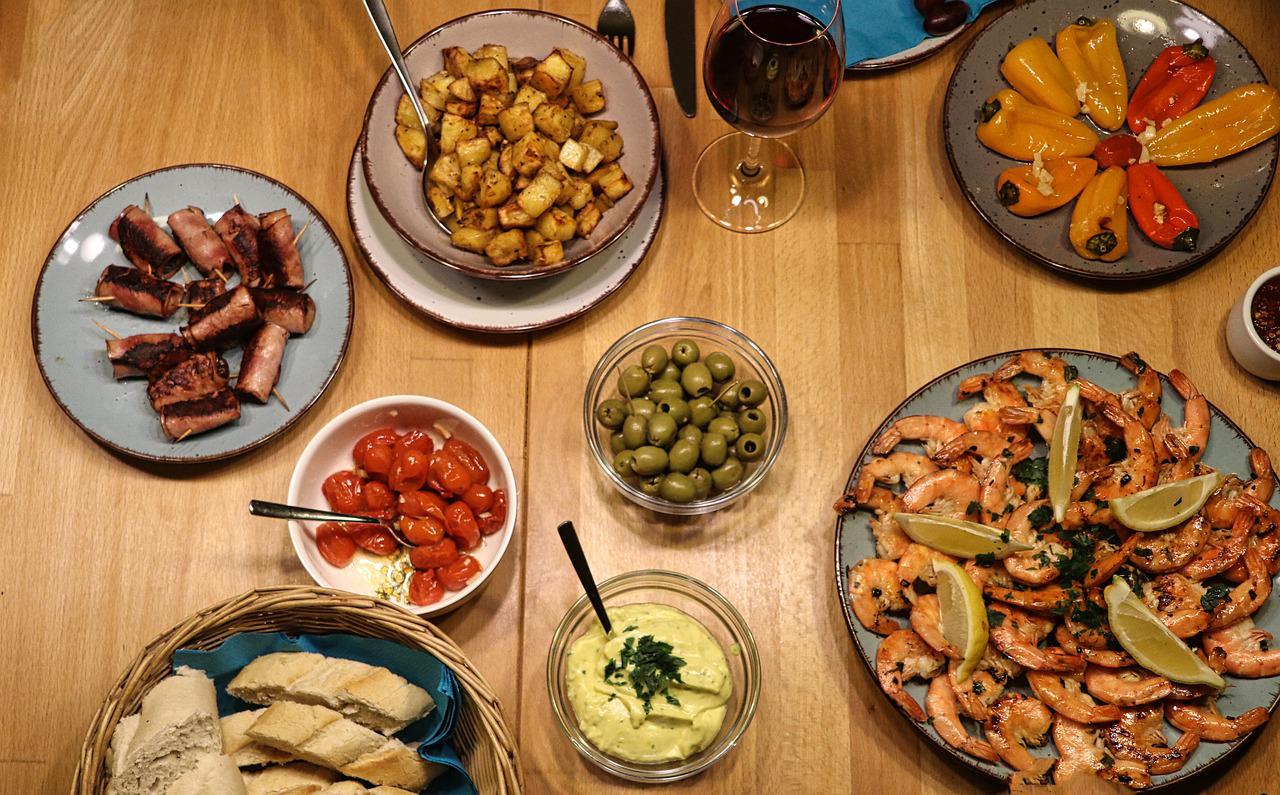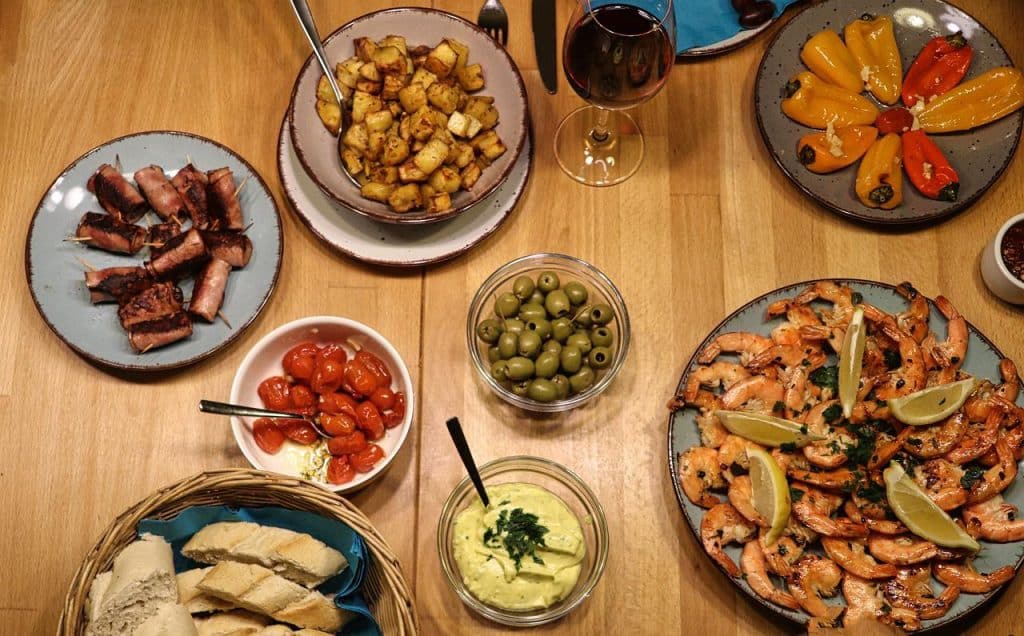 We hope you enjoyed this taste of the best Camino food and wine routes. To further whet your appetite, be sure to check out the food and wine section of our blog. You can also watch our food and wine-themed webinar below:
Make sure to stay up-to-date with all our future live events on Facebook and by subscribing to our newsletter.
If you have any questions about our routes or would like to book a trip with us, please don't hesitate to contact us. You can also customise your adventure using our Camino Planner.