Inspiring Stories from the Camino de Santiago
The Camino de Santiago attracts people from all walks of life and is often thought of as a bucket list or once-in-a-lifetime goal, though nowadays more and more people are returning to walk the Camino yearly as the community and sense of achievement is too wonderful to stay away from. People who walk the way often come away with some Camino stories of their own to tell.
Many people walk the Camino solo and others choose to walk with a group (whether it's friends and family or a group of like-minded strangers). There are many reasons to walk the Camino , from traditional pilgrimages to a fitness challenge or even a food tour.
One reason, something that has inspired books and movies about the Camino, is to walk this ancient route as a means for overcoming loss or as a tribute to a friend or loved one. These particular stories are often raw, emotional and inspiring and they get to the very heart of what the Camino is all about.
Indeed, this is the plot of the famous movie, The Way, which follows a father walking the Camino after the death of his son. On the Camino, you have the time and the space to reflect on whatever is on your mind. We're delighted to share some of our favourite inspiring stories from the Camino with you at this time of the year.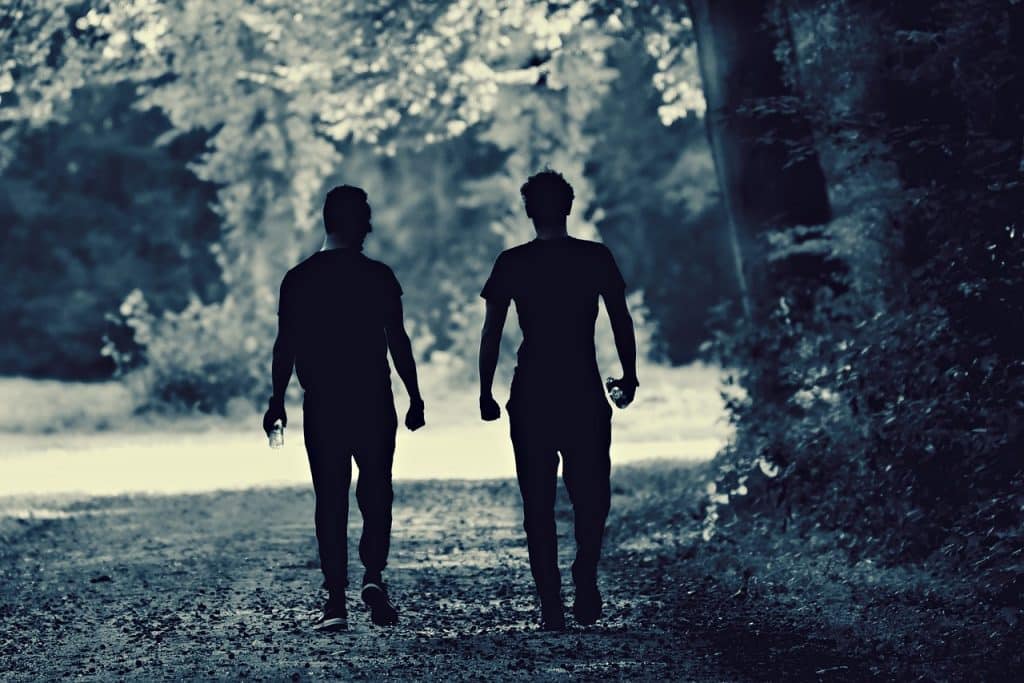 1. The Determination at the Heart of True Friendship
An epic Camino story of true friendship, this emotional tale is beautifully told through poetry. John was supposed to walk the Camino with his friend Paul. Unfortunately, Paul died suddenly before they could embark on their journey.
The intimate poem describes John's journey to Santiago de Compostela, taking his friend's memory and soul with him. Read this raw account of true friendship, beautifully crafted with memorable imagery.
Read this story: An Epic Camino Story of True Friendship
2. Rediscovering Love on the Camino de Santiago
After 25 years of marriage, Jeanne and her husband rediscovered their love for each other on the Camino. The simplicity of life on the Camino allowed them to focus on so many other things, from reading and quiet reflection to laughter and love.
This story highlights the importance of treasuring those closest to us and doing the important work to maintain your relationship. This is a lovely story of a couple experiencing the bliss of a second honeymoon while tackling the challenge of walking the last 200km of the Camino Frances together.
Read this story: A Second Honeymoon on the Camino de Santiago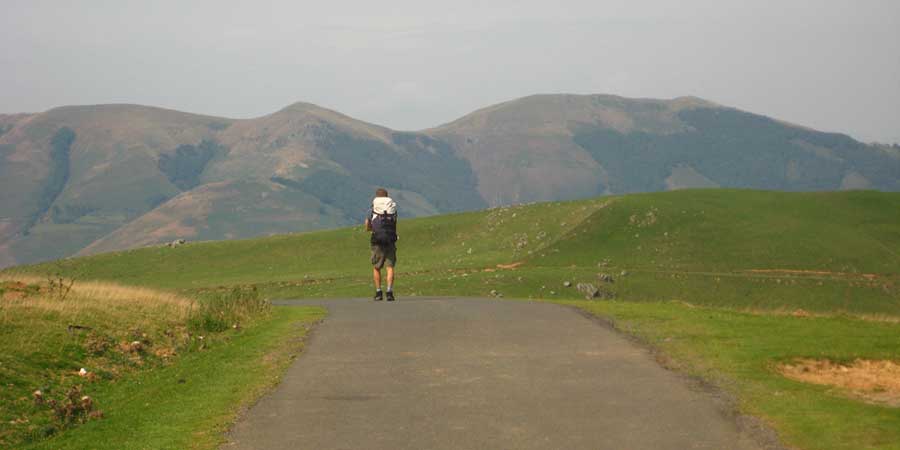 3. A Million Steps Along The Camino Frances
Not every Camino journey needs to have a eureka moment or a major moment of realisation. That's what Kurt Koontz learned as he walked the Camino de Santiago from St-Jean-Pied-de-Port to Santiago, roughly a million steps.
Though he didn't have a huge awakening on the Camino, he experienced a number of small and meaningful insights and chose to make small changes in his life that have a big impact, especially with his personal relationships and his own approach to life. Meaningful moments don't have to big huge, life-altering events.
Read this story: A Million Steps
4. A Selection of Short Camino Stories
Dario, a retired Italian journalist, walked the Camino many times over the years, from the French Way and the Portuguese Way to the Via de la Plata, English Way and the Original Way. From his travels, he compiled some short snippets of his most memorable interactions and insightful experiences along the way.
There are 15 little tales within Dario's article and it gives a great insight into music, spirituality and even birds! Mostly, it offers a glimpse into the lives of the people he met on the Camino. It's always worth speaking to those you come across – you never know what you might learn.
Read this story: Dario's Short Camino Stories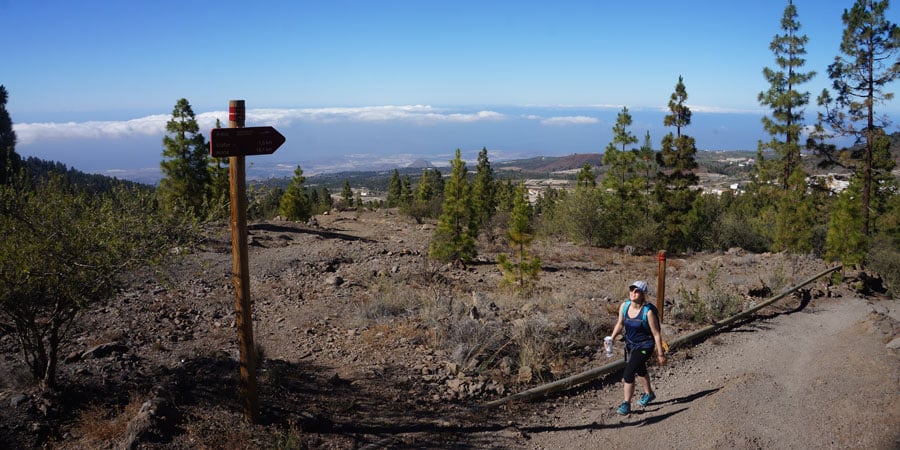 5. Just for fun – which pilgrim are you?
One last story just for fun! It may not be the most inspiring but laughter is one of the most important things in life. So what are you waiting for? Are you a dedicated spiritual walker or a gap year student having a bit of fun?
This handy guide to 13 different types of pilgrims you might meet while walking the Camino routes is sure to give you a bit of a laugh. Do you recognise yourself among them?
Read this story: A Handy Guide to 13 Different Types of Camino Pilgrim
If you would like to share your own Camino story with us, please get in touch, we'd love to hear it. To read more stories fro the Camino, please visit the Pilgrim Stories section of our blog.
If you have any questions about the Camino de Santiago, the Camino routes or you'd like some help planning your Camino adventure, please don't hesitate to contact us.