10 Reasons to Walk the Camino de Santiago
People walk the Camino de Santiago for many different reasons, whether that's religious, adventurous, spiritual, for the outdoors or simply to do something a little bit different and special for their holidays.
Whether you're going on a traditional pilgrimage, for a fitness challenge or to sample the food and wine of the region, the Camino can mean very different things to different people. However, there is one thing that bonds all those who walk the Camino de Santiago together and that's seeking out a unique experience and an adventure like no other.
With this in mind, here are 10 different reasons why people might choose to walk the Camino de Santiago and maybe, a reason you should too!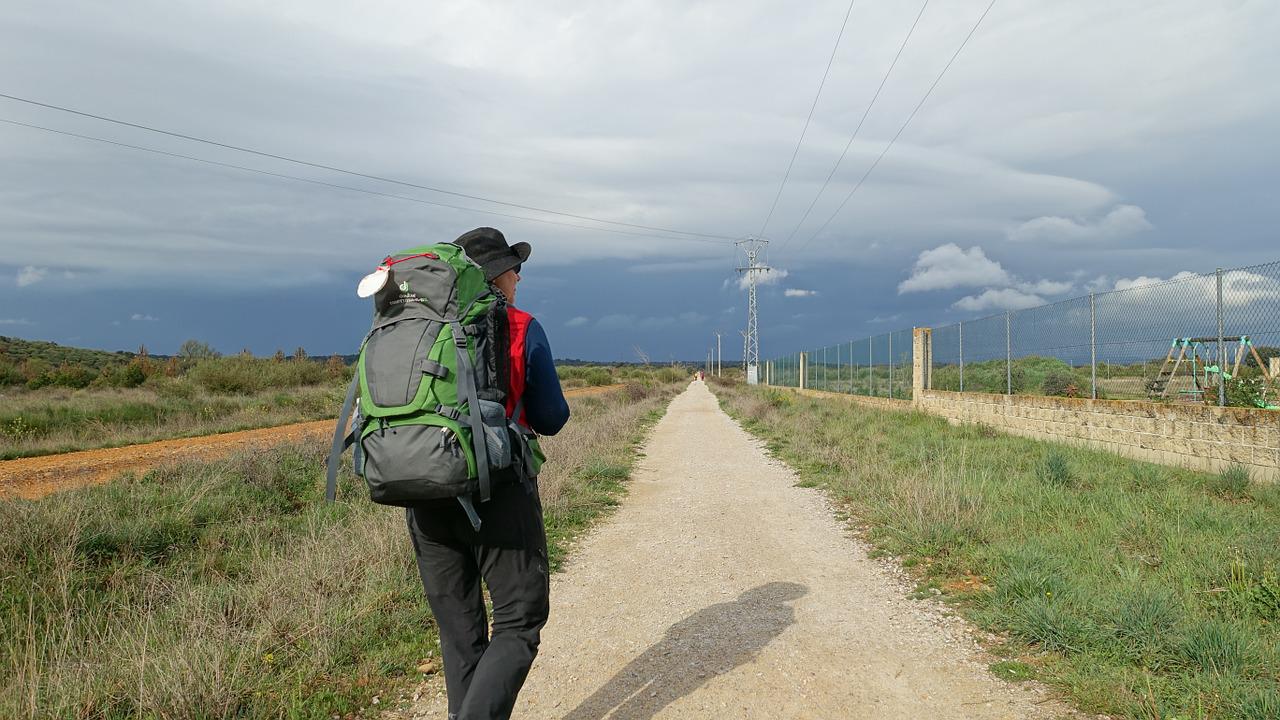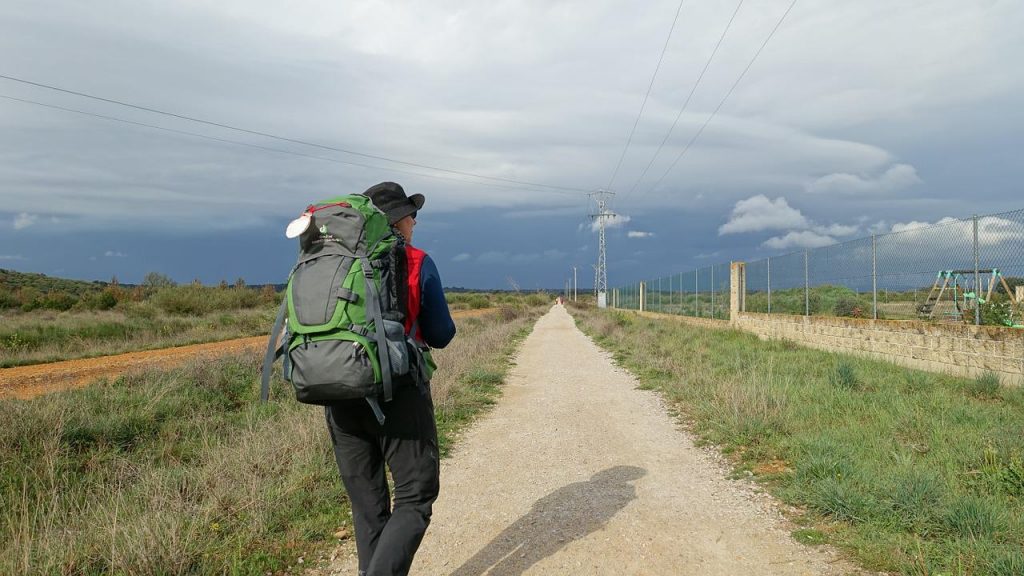 1. Embrace The Simple Pleasures of Life
At their core, holidays are about taking a break from everyday life and the Camino takes that idea to another level. While walking the Camino, you can get back to basics and enjoy some of the most simple pleasures in life.
The Camino experience is about savouring every step of the journey, not just looking forward to the destination. It's no wonder really that so many people treat the Camino as a soul-searching exercise and go on to apply that philosophy to all aspects of their life once they finish their Camino.
2. It's Great Exercise
This one is a no-brainer! The Camino de Santiago is an active adventure. Whether you choose to walk or cycle, you'll be pushing your body physically. Not many holidays will get you back home in better shape than when you left!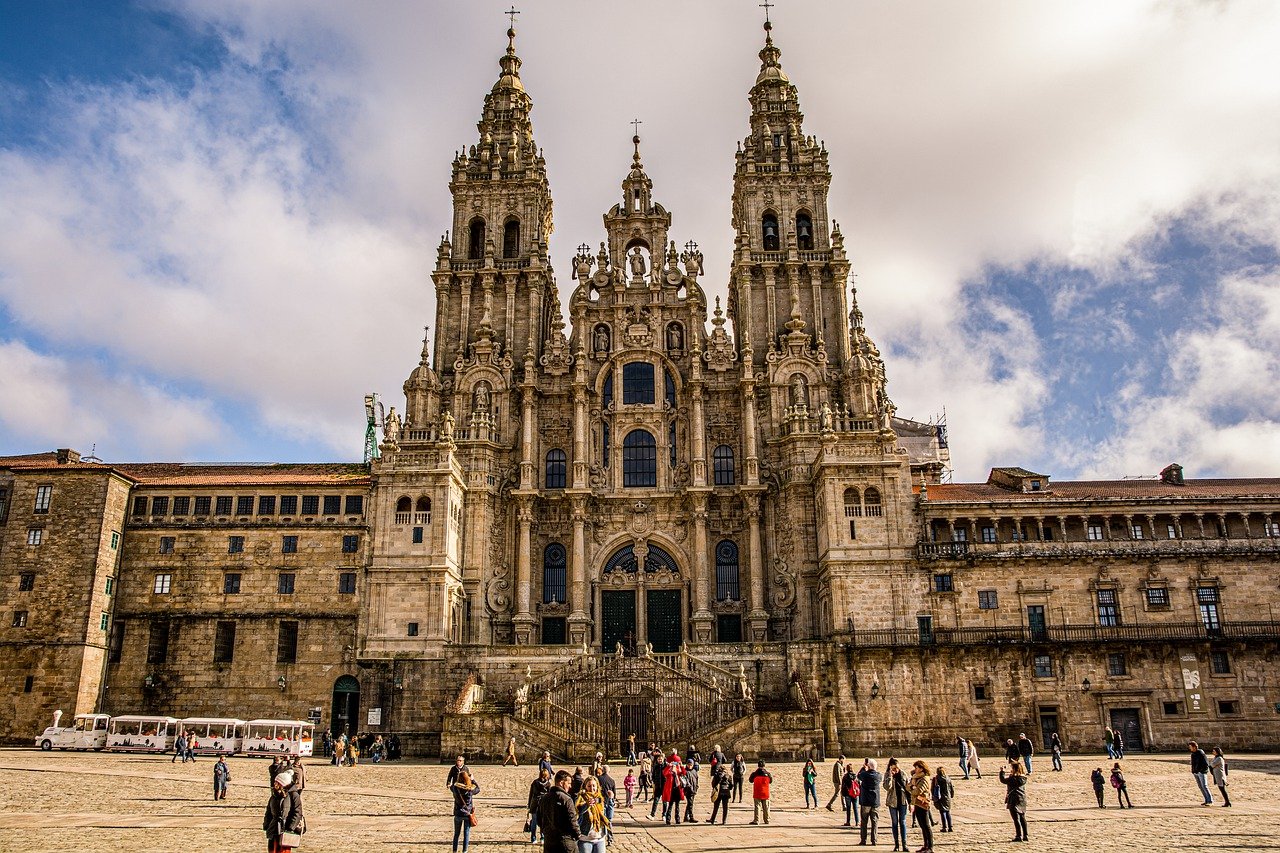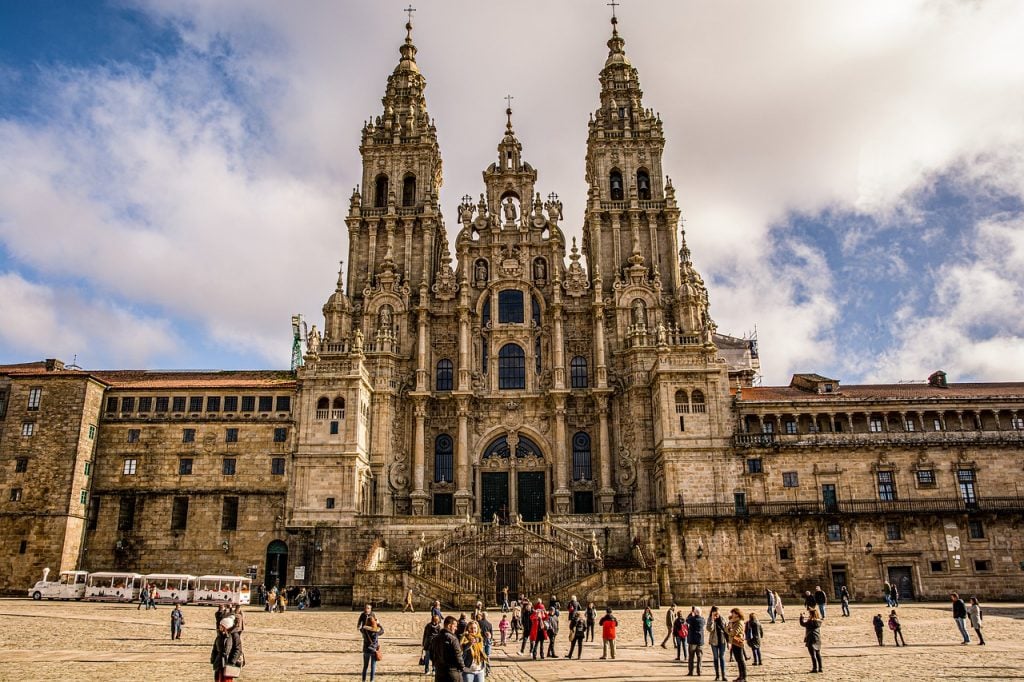 3. Culture & History of the Camino
The Camino is quite the tour through the history and culture of the regions passed. From cities and towns to single-street villages, there is ample opportunity to discover the history of these places.
Make sure to explore and examine the various churches, monuments and important landmarks along your trail. The Camino paths have been used by pilgrims for centuries, so you're sure to discover something special.
4. Breathtaking Landscapes
Whether you want to explore the French Pyrenees or the coastal paths of the Portugual and the northern Spanish coast, the Camino de Santiago takes walkers across many different landscapes.
Lush hills, magical woodlands and tempting vineyards are just some of the paths you'll set foot on along the Camino de Santiago's various routes.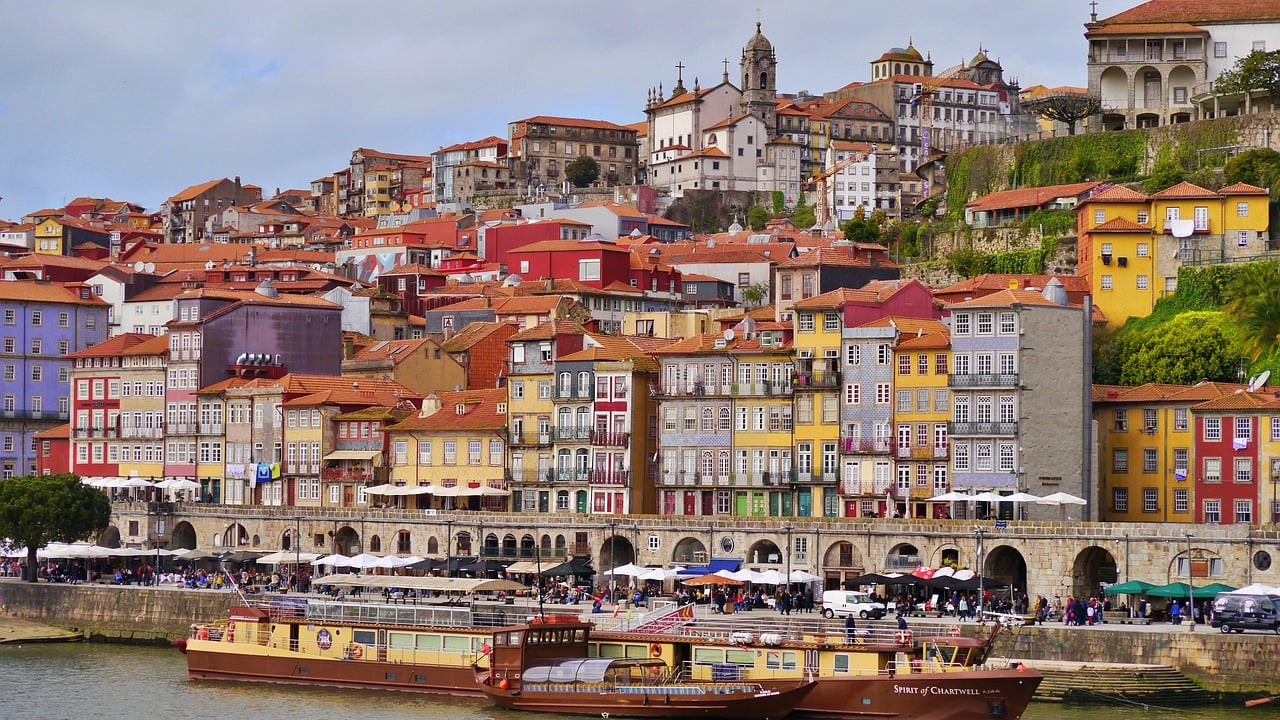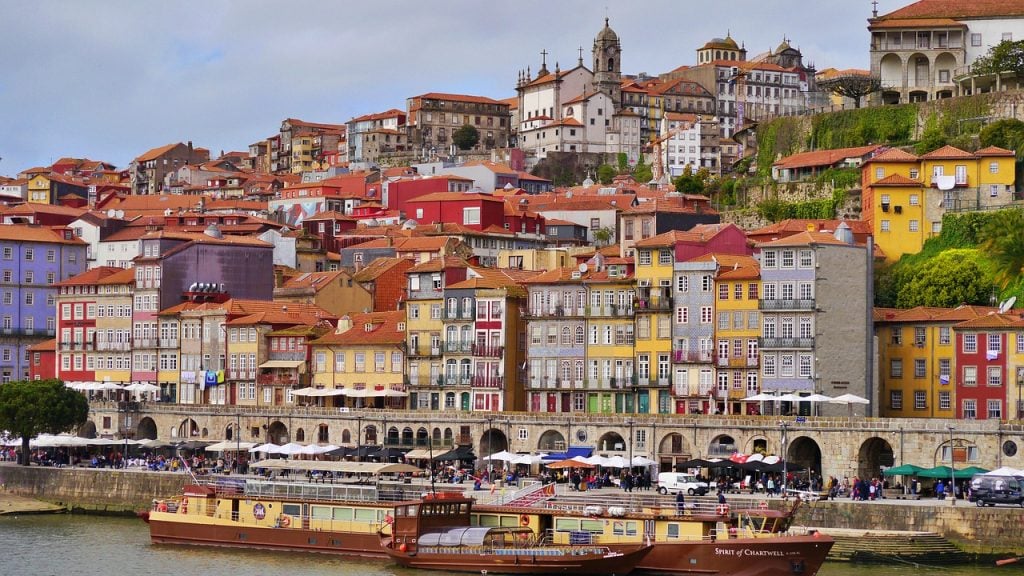 5. Walk At Your Own Pace
The Camino de Santiago can cater to all levels and abilities. If you don't feel like you're capable of walking more than 20km a day, there is always the option to choose one of our easy walking tours.
These walking tours are suitable for all fitness levels and can cater to those of you hoping to adapt your trip to your walking ability. Our team can advise whether or not you should choose the easy walking option.
6. Improve Your Language Skills
Walking the Camino can be a great linguistic exercise and can really get your brain sweating, as well as yourself. Speaking to locals and fellow walkers really is a great way to improve your language skills, whether you're hoping to converse in Spanish, French, Portuguese, Italian, Galician or much more!
If you want to brush up your language skills before you kick off your Camino, you can download our free Camino phrasebook – Buen Camino!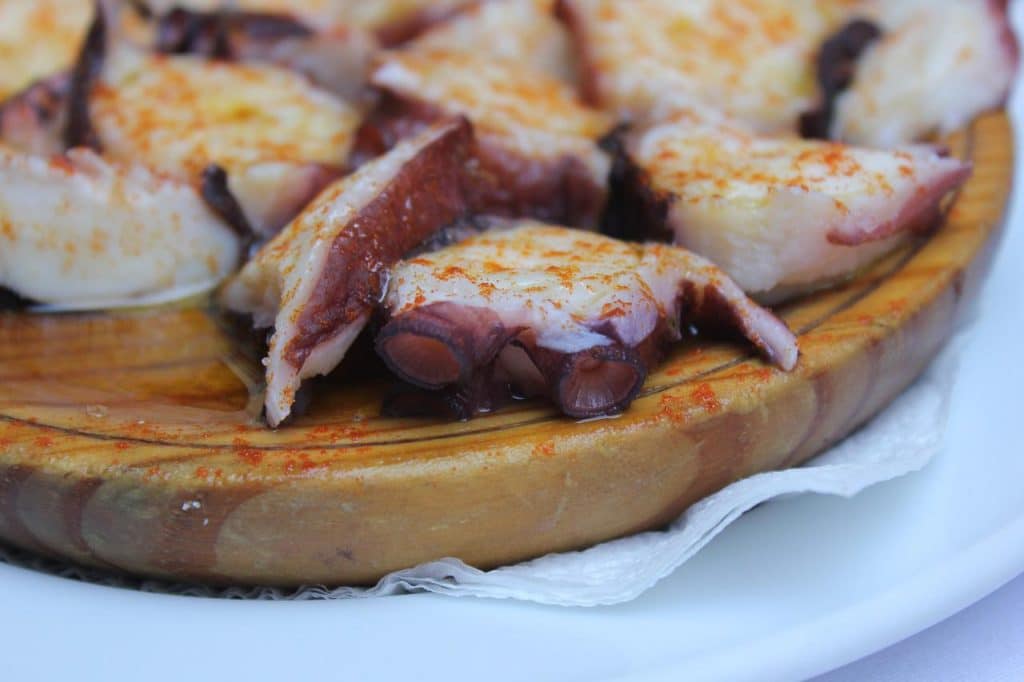 7. Fabulous Food
The food on the Camino is a highlight for many. Each route and region along the Camino has its own special flavours, traditions and dishes. Our advice, of course, is to try everything.
For some delicious inspiration, why not read about our top 10 Galician dishes and maybe choose your favourite food and wine route to walk?
8. Make Friends While Walking the Camino
It's very likely that you'll make some new friends on your Camino journey. We'd actually be surprised if you returned from your adventure without at least one new friend.
This is because the social element and camaraderie on the Camino are unmatched. For this reason, the Camino de Santiago is perfect for solo travellers – you'll never feel lonely, especially from Sarria to Santiago on the Camino Frances!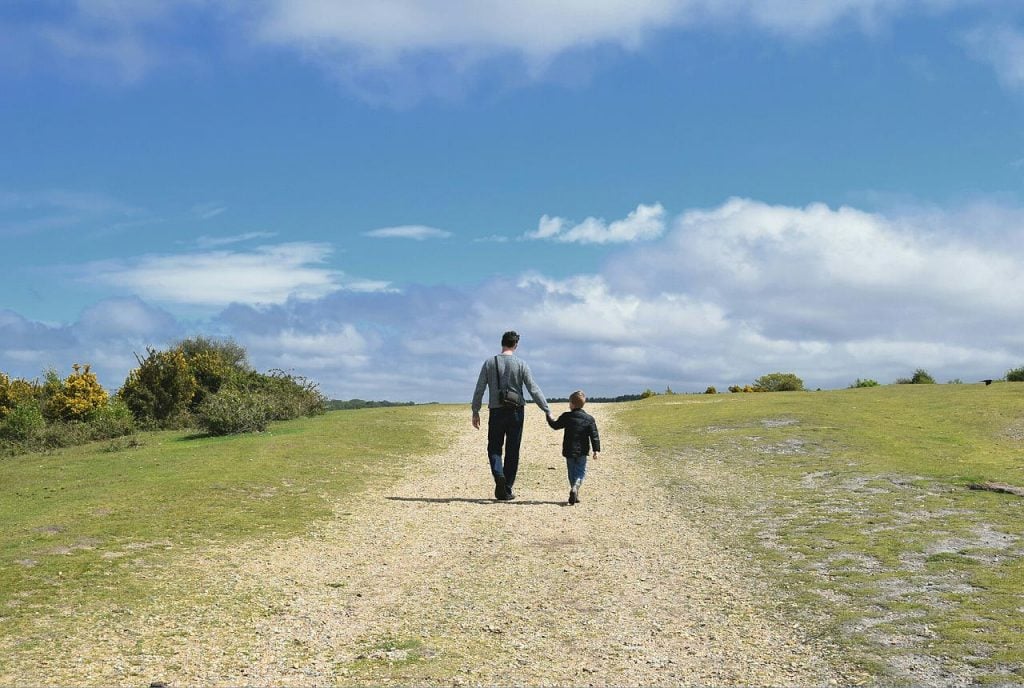 9. The Camino is Family Friendly
The Camino is for everyone, not just grown-ups! It has the potential to be a great alternative to a family holiday by the pool. Challenge your kids and teenagers to an adventure they won't forget and expose them to all the wonderful locations, food and people they could meet.
We have specific trips that are tailored to travelling with your children and you can discover more on our Camino for Families page.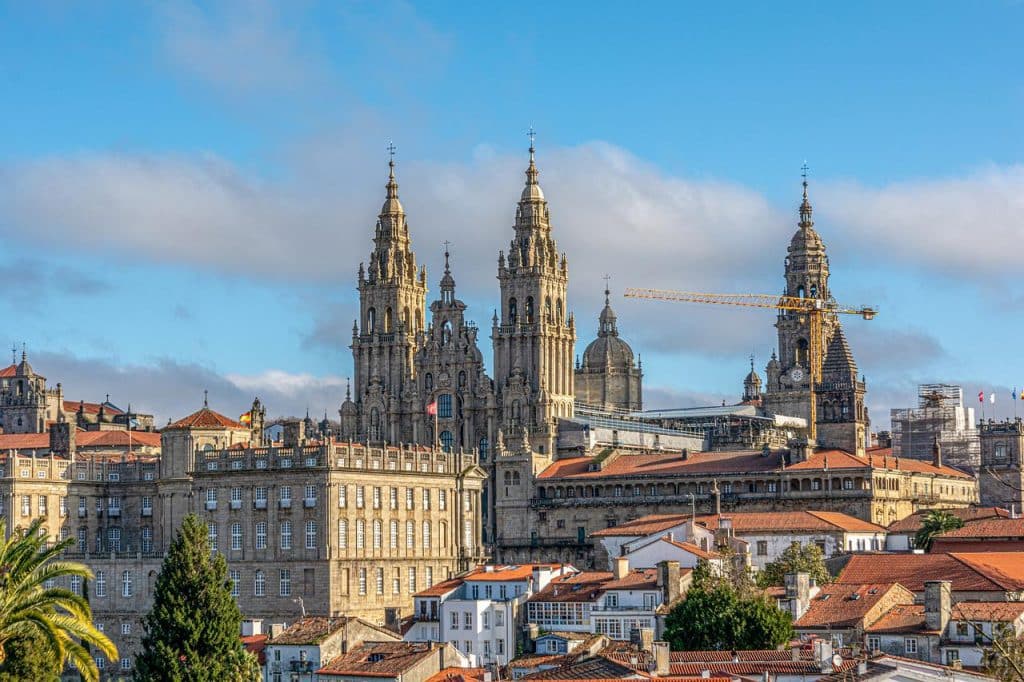 10. All Roads Lead to Santiago
There's so much choice when it comes to walking (or cycling) the Camino to Santiago. There are more than five routes to choose from across four countries and many more regions. All these roads lead to Santiago de Compostela.
If you love the Camino, you could tackle different routes and even different stages of each route for years to come. Once you join the Camino family, you won't ever want to leave! Make sure to browse our routes and choose your next adventure.
We hope you enjoyed this article and got some inspiration for your next trip. Perhaps you even spotted your reason for wanting to do the Camino here.
If you would like to share your personal reason for walking the Camino de Santiago, please email us. Our September webinar (above) focused on this topic so it may also inspire you. Please visit our YouTube channel to stay up to date with our latest videos.
If you have any questions about any of our routes or would like help booking your trip, please don't hesitate to contact us. You can also customise your trip using our Camino Planner on our website.