Camino Christmas Recipes To Get You In The Festive Spirit
The festive season is upon us and with that comes a certain urge to bake and eat and repeat the process several times. With this in mind, grab your apron and get ready to cook up a storm with our favourite Christmas recipes.
We've selected some Christmas recipes from Galicia and from various stops along the Camino. We hope you enjoy them and we're sure your friends and loved ones will thank you!
Roscón de Reyes Recipe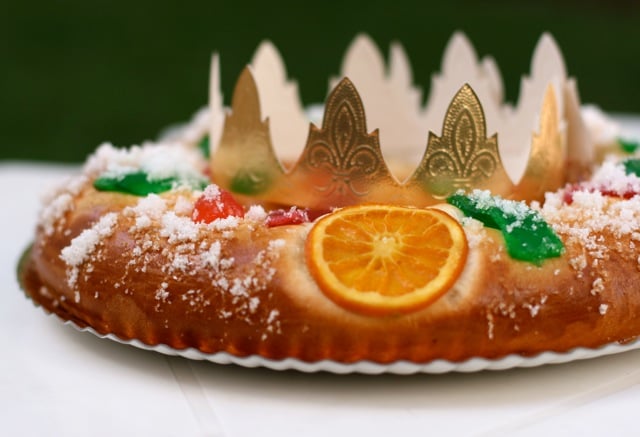 Planning a Camino de Santiago-inspired Christmas? Roscón de Reyes is a very popular cake traditionally eaten on the day of Epiphany on January 6th.
This is the day the 'Three Wise Men' or the 'Three Kings' bring presents to the children who have been good all year round! Make sure to add a little treat inside the cake when you make your own Roscón de Reyes.
Festive Gingerbread Cookies Recipe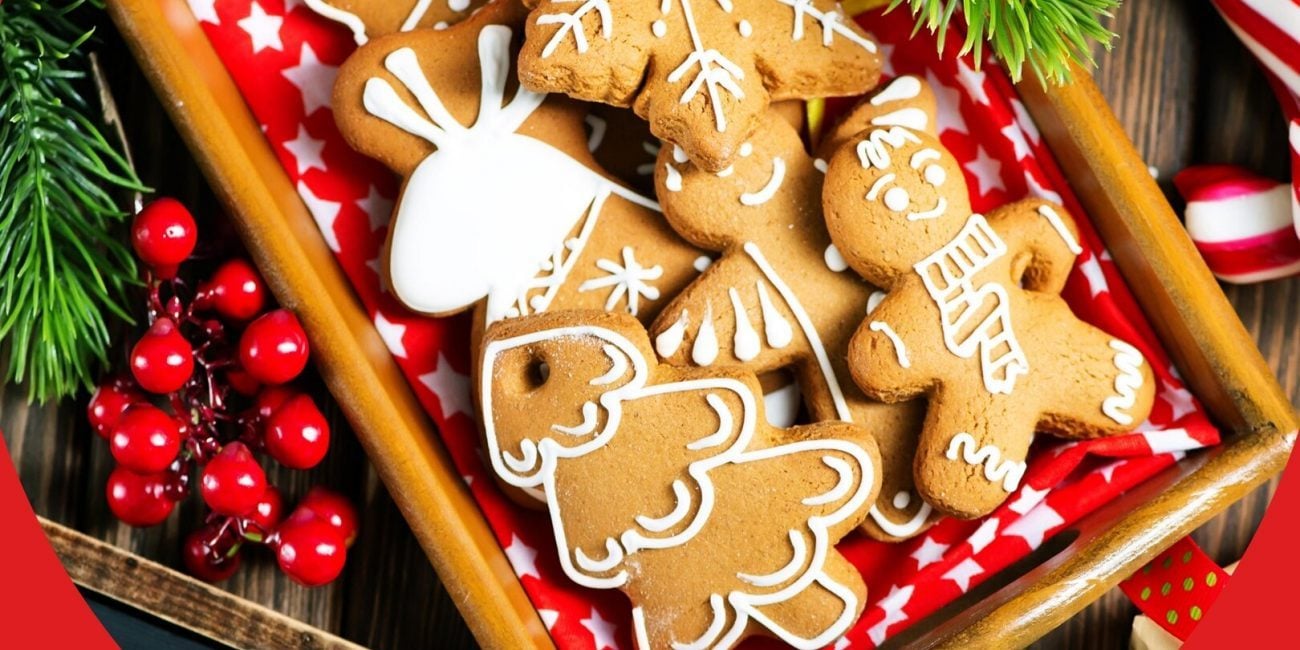 Gingerbread Cookies are very popular in many countries around Europe, including Italy and France. They are very easy to make and can also be a special and original gift idea!
Let us know how you get on with this delicious festive Gingerbread Cookies recipe!
Galician Clams Recipe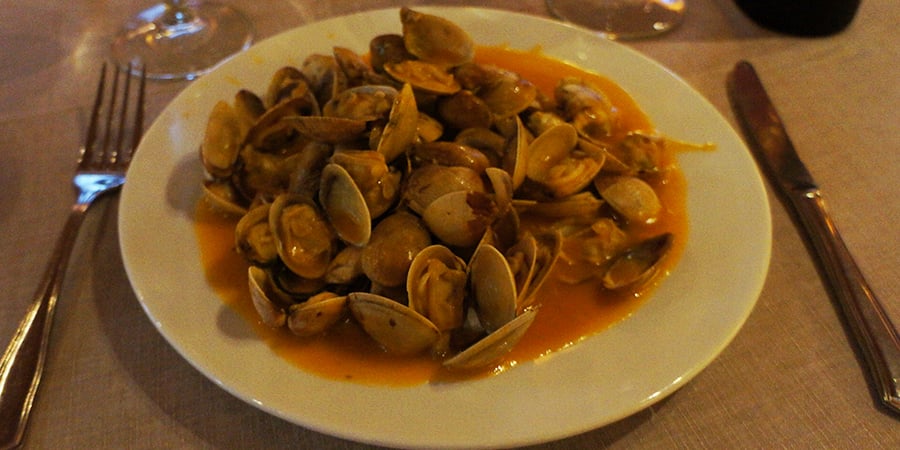 Galician clams or 'marinera' style clams is a traditional dish for Christmas Eve when family members reunite and enjoy a special meal together.
Clams are absolutely delicious and very easy to cook so we hope you enjoy our special Galician Clams recipe.
Cod With Cauliflower Recipe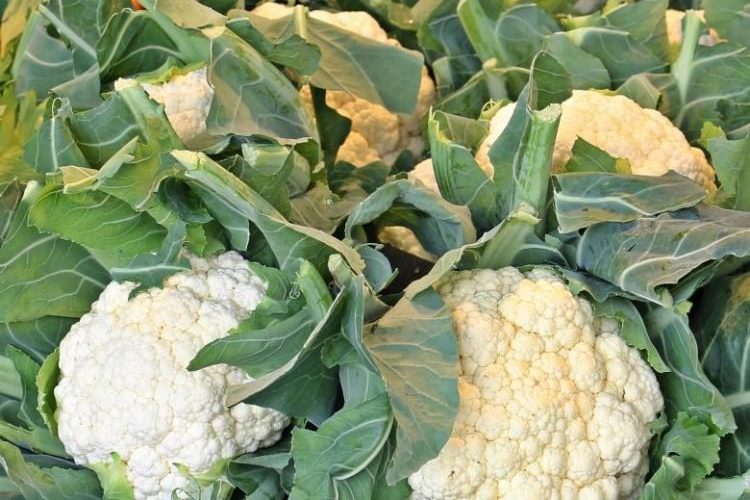 One of Galicia's classic Christmas dishes is Cod with Cauliflower and it's traditionally eaten on Christmas Eve, the biggest family reunion of the year.
We hope you enjoy putting your own spin on our Cod with Cauliflower recipe.
The Stories Behind The Christmas Recipes
While you wait for your recipes to cook or indeed, as you sit and enjoy them, why not read about some of the traditional Christmas food enjoyed in Italy? It's hard to dislike Christmas food in Italy, especially if you have a sweet tooth!
If you've been inspired by our recipes, why not try and whip up your very own Camino-inspired Christmas dinner, with a selection of all the best and most traditional festive dishes from Spain.
Finally, if you need any help booking your very own Camino adventure, please don't hesitate to contact us.
Merry Christmas and happy cooking!