5 Essential Tips For Walking The Camino in Autumn
Autumn is fast becoming one of the most popular times of year to walk the Camino. As well as its beauty, more and more pilgrims are hoping to escape the summer heat. The summer temperatures are getting too hot (for example the forest fires and heatwaves this year) and it can make walking or cycling quite unbearable.
Autumn temperatures are much more pleasant with cool breezes and even the odd shower of rain. But it's still warm enough that you aren't shivering with the cold as you walk. Walking in each season comes with its own specific necessities in terms of packing, terrain, ability and organisation. With this in mind, we've compiled 5 essential tips for walking the Camino during autumn.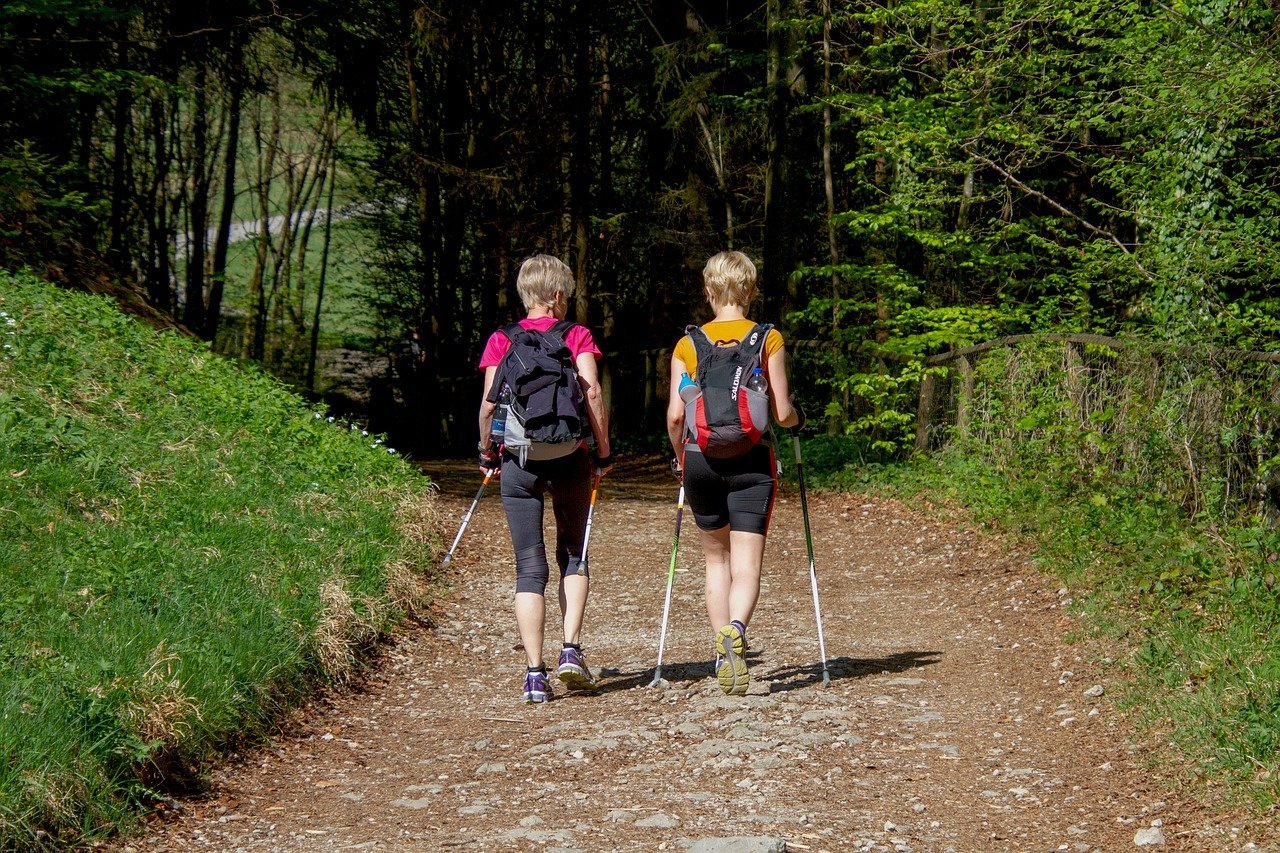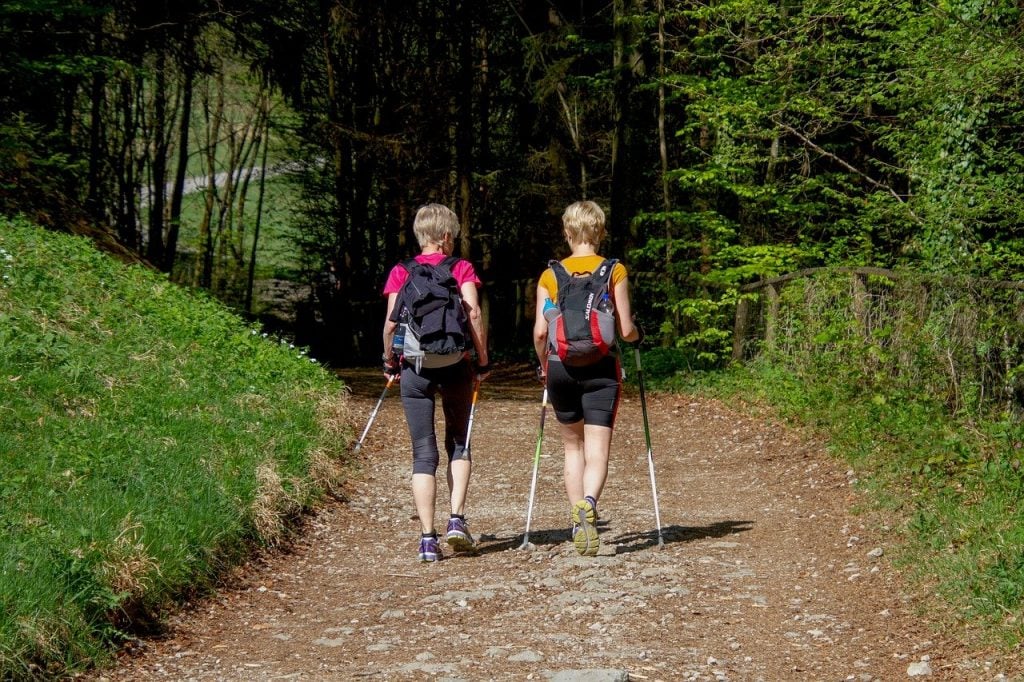 Tip 1: Choose your route wisely
September and October are very busy months on the Camino Frances, particularly the last 100km from Sarria to Santiago. It can be difficult to find accommodation and can also be a deterrent for those hoping to have a peaceful quieter Camino.
There are many great routes that are perfect for an autumn adventure, particularly the Portuguese routes, the Via Francigena in Tuscany and the last 100km of the Via de la Plata and the Camino Primitivo. We've put together a list of the our favourite autumn routes and the best time to walk them and we hope you find some inspiration from the article.
It is important to note also, that some services along the various Camino routes close from October ahead of low season in winter, so it's important to choose your route wisely in order to avoid any stress or disappointment.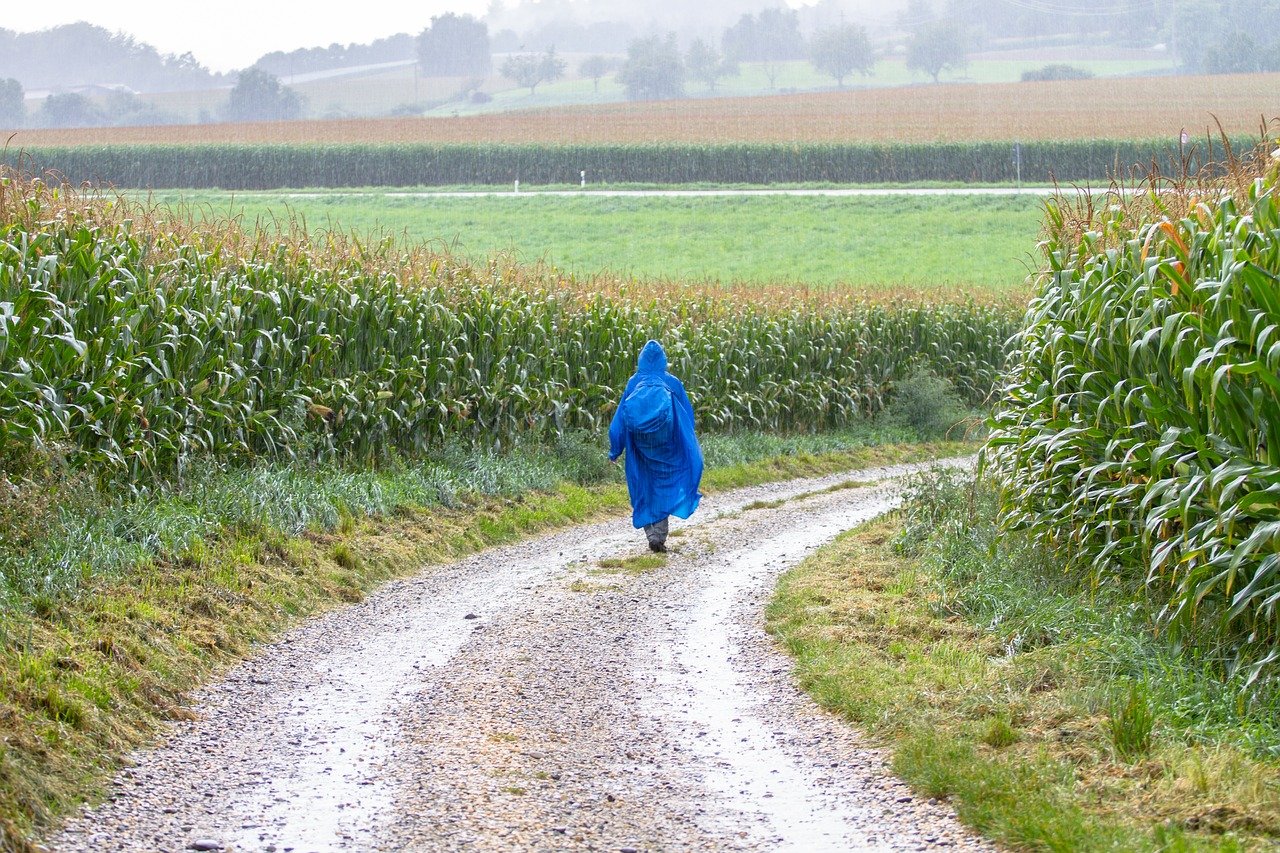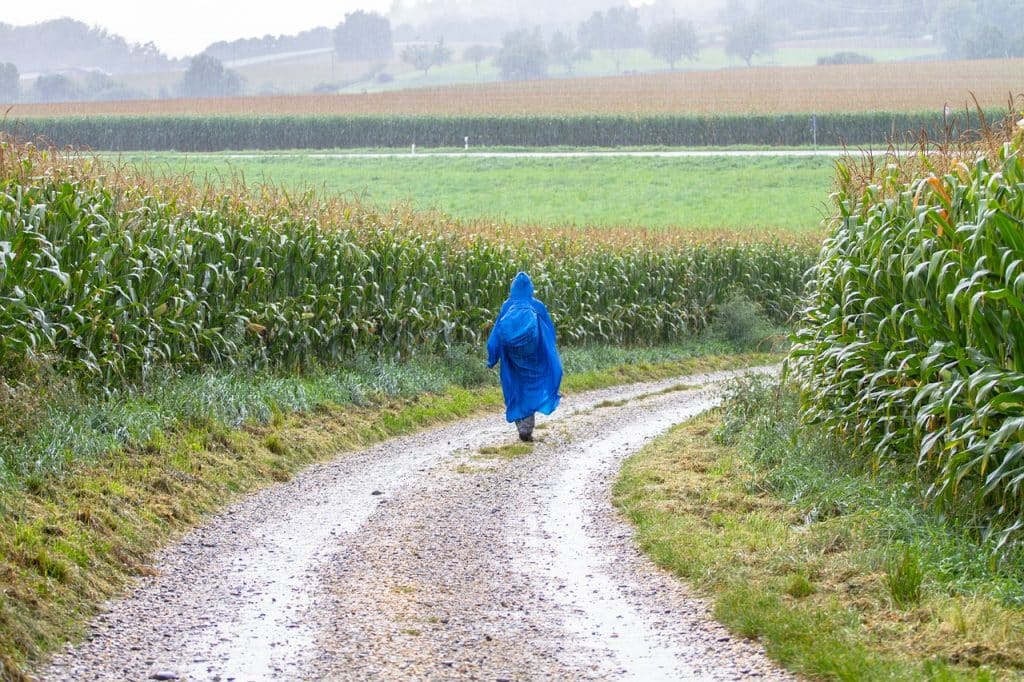 Tip 2: Plan for the weather
Look, I'd love to be able to tell you that your autumn Camino will be nothing but blue skies and crunchy yellow leaves. But unfortunately, as we all know, the weather is just too unpredictable to make those kinds of promises.
The best thing to do is to plan for all eventualities. Bring a rain jacket, extra socks, jumpers and also lighter layers and short sleeves.
For the rain jacket, make sure it has a hood and ideally try to get a foldable one that you can attach to the outside of your backpack while walking. This will give you easy access if a shower of rain suddenly appears.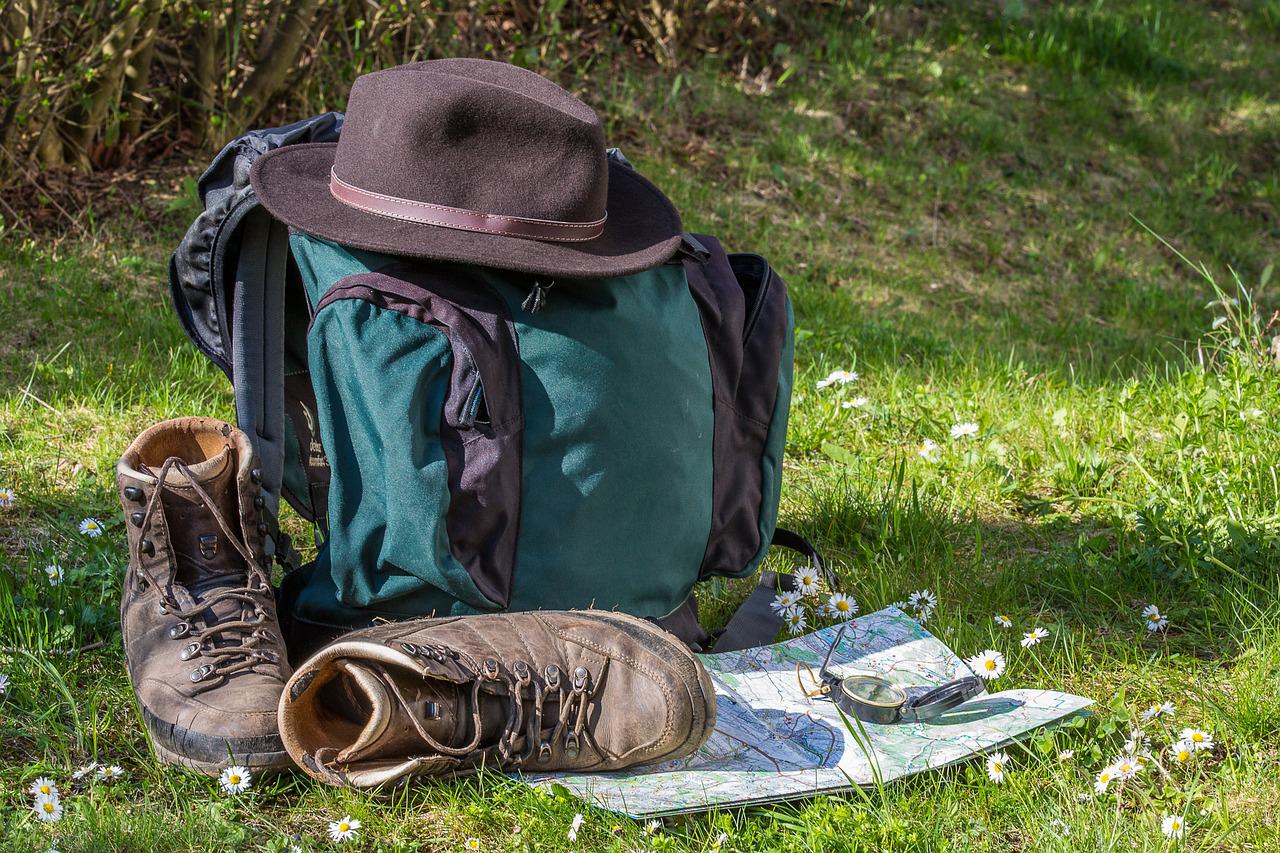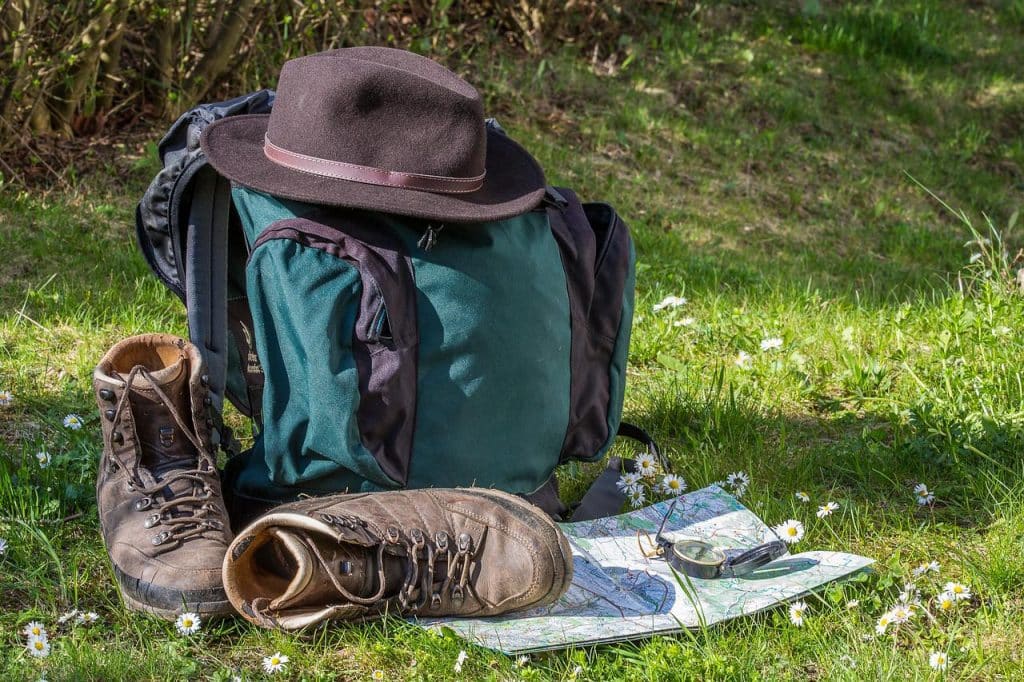 Tip 3: Be organised with your packing
Packing is a little bit more complicated in the autumn months compared to the summer as it's important to have both warm and cold weather clothing. Warm clothing is especially essential for the early hours of the morning and in the late afternoon/evening.
Make sure your hiking boots are waterproof because there is nothing worse than walking around all day with wet feet. On that note, make sure to pack 1-2 spare pairs of socks in your bag, just in case!
But don't forget your swimsuit because while there's the threat of rain and cooler temperatures, it's still actually warm enough to go to the beach on the Camino, definitely in September and even into October. While the water may not be as warm as it is during the hot summer months, it will still be refreshing, especially after a full day walking.
To help you get organised, our Camino de Santiago packing list will give you a place to start and you can make additions and adjustments based on your own personal needs and the season. We also have a packing ebook you can download for more information.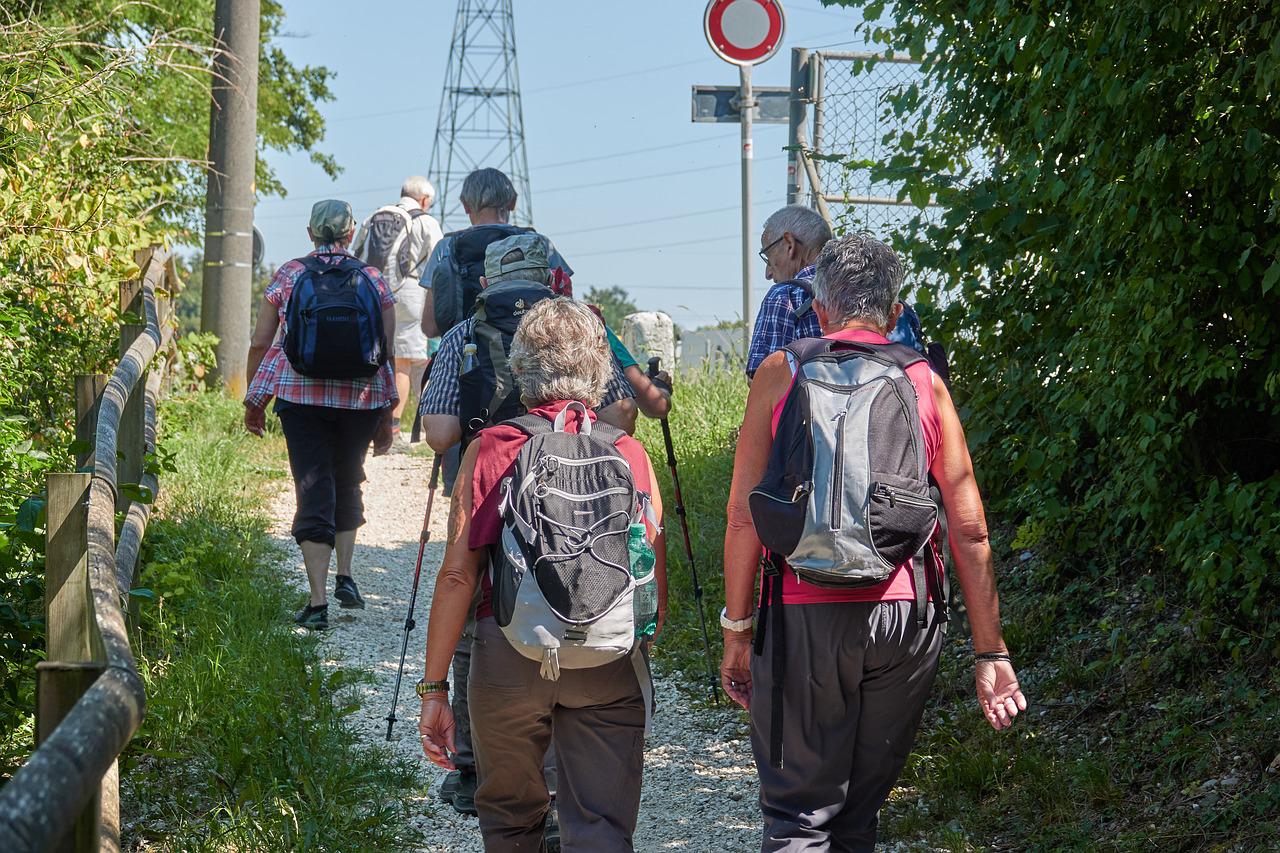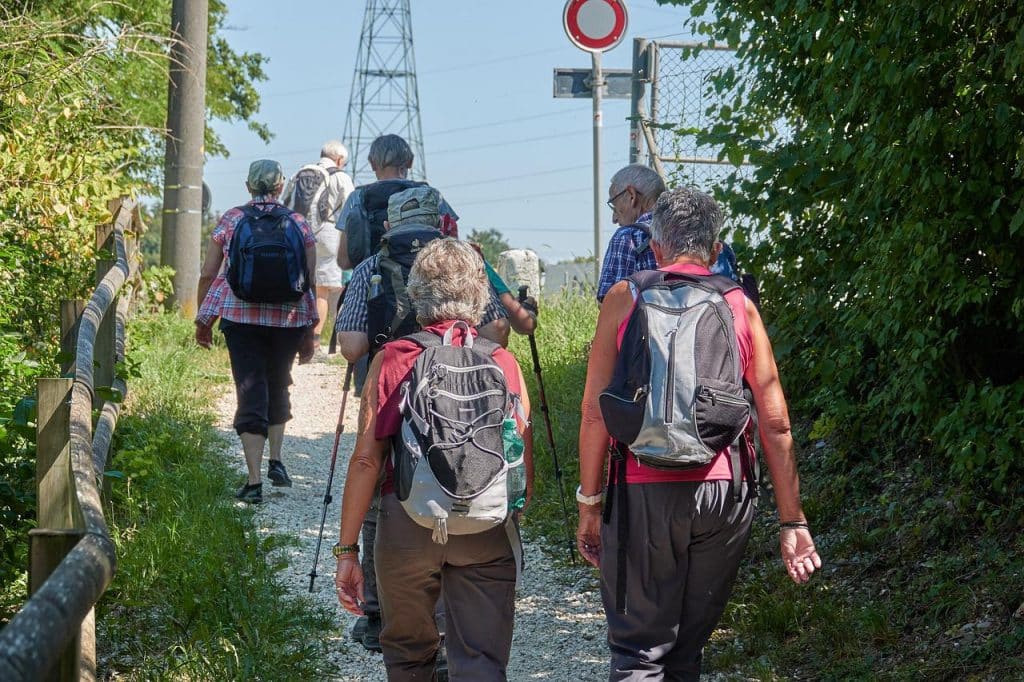 Tip 4: Choose your travel dates based on your social preferences
As we approach the last few months of the year, the Camino is gradually getting quieter. The busiest and most popular route is still the Camino Frances. If you're hoping to meet new people and have more of a social experience on the Camino, be sure and go earlier in autumn like in September and the beginning of October.
In September and October, the Camino is still busy and there are still a lot of restaurants and cafes open and active. If you'd prefer a quieter Camino and would rather not run into too many people, mid-October is a better option. No matter which route you are hoping to walk, the Camino does get significantly quieter in late October, with many hotels, restaurants and other hospitality services closing up their operations for the low season over winter.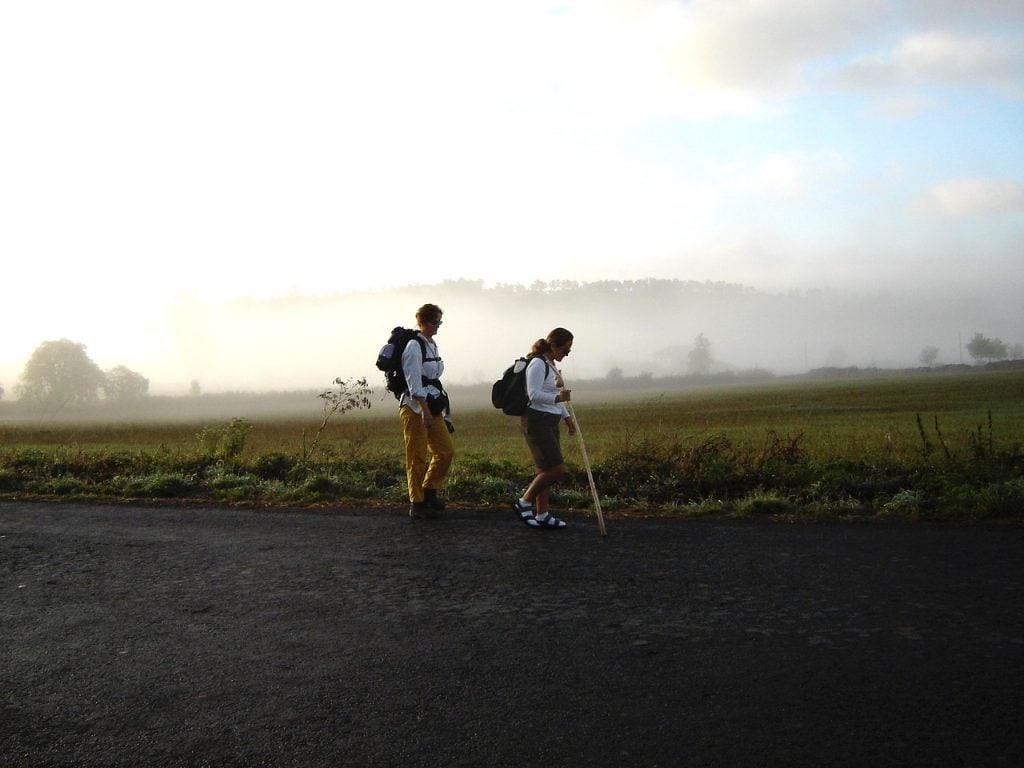 Tip 5: Take the daylight into account when planning your walking hours
The days are shorter in autumn so you will have to be more aware of the daylight hours and manage the time when you are walking. The sun will rise later and set earlier so it's important to be as organised as possible.
It's also worth noting that some services begin to close from October ahead of the winter months, so do take this into account when planning out your days.
We hope you enjoyed this article about walking the Camino in autumn. If you would like any help planning your Camino or if you have any questions, please don't hesitate to contact us.
If you already know when you want to travel and what route you want to walk, you can customise your trip using our Camino Planner.