Make Your 2022 Camino de Santiago Dreams A Reality
The Camino de Santiago is considered a bucket list experience for many people, whether you consider yourself a spiritual person or not. If you've been thinking about taking the plunge and walking or cycling the Camino, don't wait any longer. It's time to make your 2022 Camino de Santiago dreams a reality!
Aside from the obvious scenic beauty and the thrill of physically walking the Camino, there are many other reasons to experience the Camino de Santiago in 2022.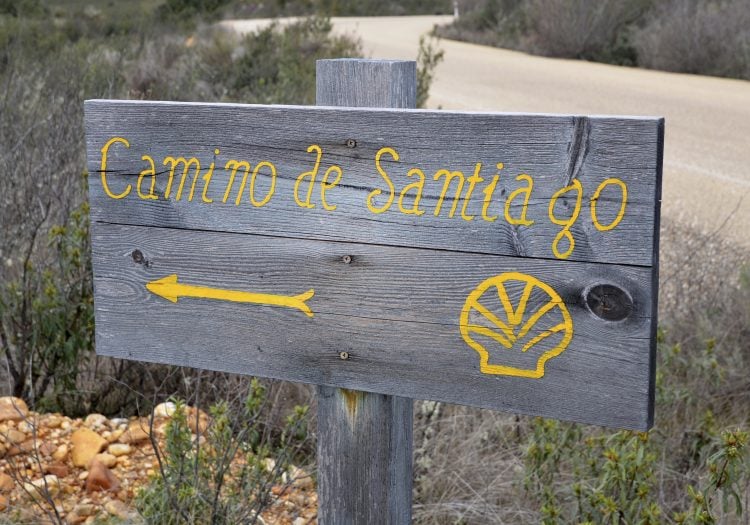 Holy Year
Holy Year 2022 is upon us and we are getting excited. If you've been lucky enough to walk the Camino in 2021, you'll understand why we're looking forward to 2022. Many pilgrims who walk the Camino de Santiago do so for religious reasons and many who may not be religious still appreciate the spirituality and comradery that comes from walking this historic route.
2021 was a Holy Year because St. James' Day fell on a Sunday. Holy Years (Ano Xacobeo) are special because there could be quite a bit of a wait in between them (the next time St. James' Day falls on a Sunday isn't until 2027). Along with this, it's an exciting time to walk the Camino as there are a lot more festivities taking place and many more happy pilgrims on the trails.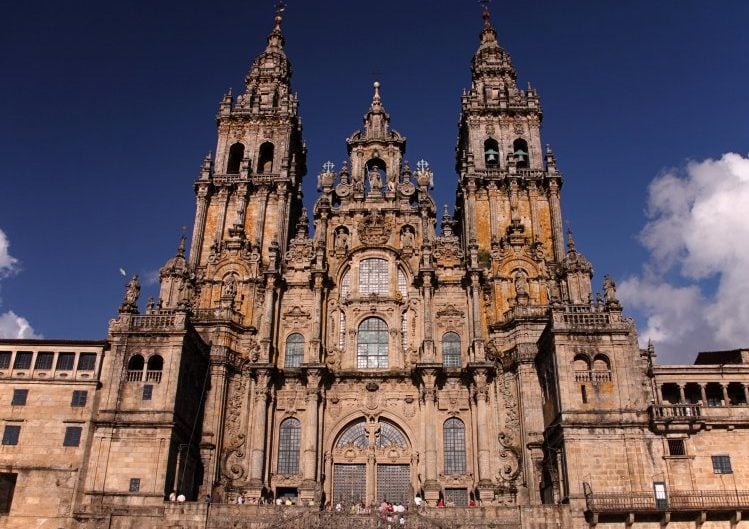 Due to the extraordinary circumstances we've been living in for the past two years, the Pope decided to officially extend the Holy Year celebrations until the end of 2022. A statement on the Confraternity of St. James website read:
"Pope Francis has now responded to Santiago Cathedral's call for an extension of the Holy Year to 2022. An emissary from Rome delivered the good news shortly before the opening ceremonies began in the last days of 2020. This will be the second such occurrence in 9 centuries of Jacobean Holy Years, the first being in 1937-8 due to the ramifications of the Spanish Civil War."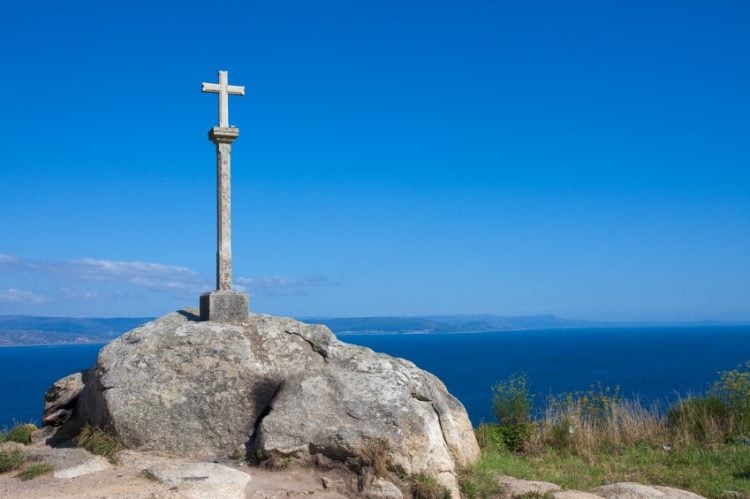 It continued: "It is hoped that this decision will allow for a greater recovery period and celebration following the ongoing impact of the COVID-19 pandemic."
This means that if you're walking the Camino next year, you'll get to experience all the special events you'd expect from a Holy Year.
Sustainable Travel
Looking out at the world, you might be wondering if sustainable travel is even possible. The answer is yes, it just requires a little bit more thought on a daily basis. Travelling sustainably means finding a way to tour an area without harming the natural and cultural environment.
At its core, sustainable travel is the idea that we simply become more conscious while we are travelling. Walking the Camino de Santiago is a great opportunity to practice conscious travelling.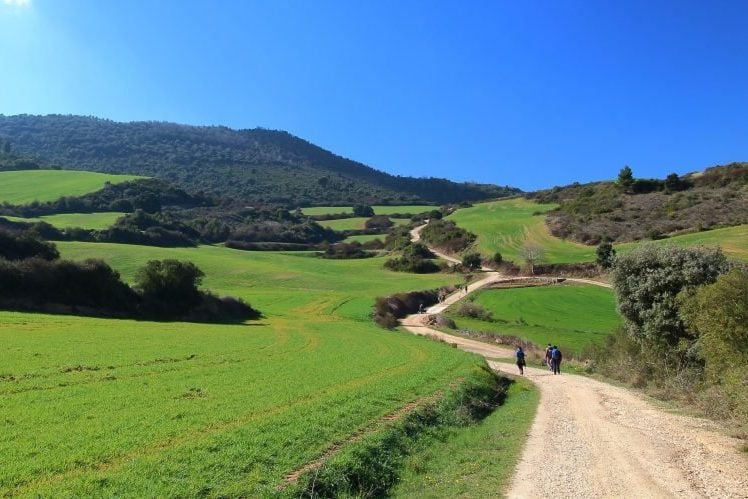 Primarily an outdoor experience, the Camino is the perfect place to be at one with nature. However, as you walk through towns, cities and rural locations, please be sure not to leave any litter behind you.
Always take your rubbish with you and try to use a reusable water bottle when you can. The key is to leave no trace that you were there. For more information about eco-conscious travel on the Camino, click here.
Camino Community
Ask anyone who has walked the Camino and they will tell you that the people they met along the way helped make their journey extra special. The culture of the Camino is one that is inherently positive and you'll likely come away with as many friends as you do memories.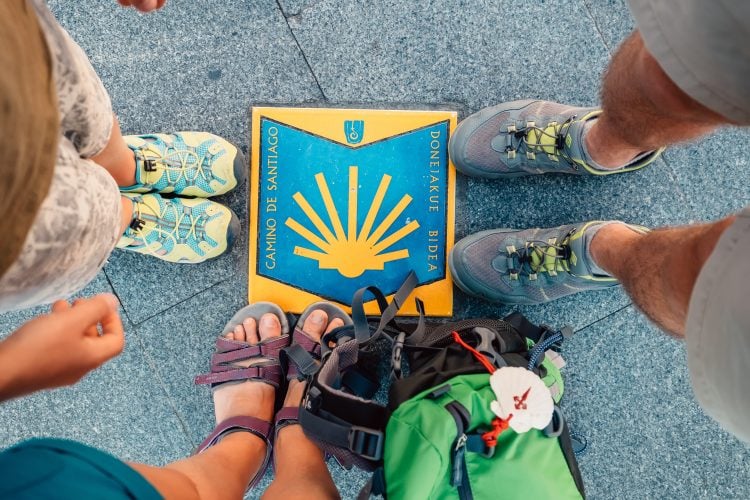 Once you join the Camino club, you won't want to leave. Don't believe me? Then make sure to read about some of the stories our pilgrims have shared.
Some of my favourites include a Camino story told through poetry and written in honour of a great friendship, an experience on the Via Francigena told through the senses and finally, the inspirational story of friends Justin and Patrick, who proved that a disability can't stop you from accomplishing your goals.
Food
The way to my heart is through my stomach and the same can be said for every foodie on the planet. While Spain is known worldwide for its amazing food and drink, nowhere is as incredible as Galicia.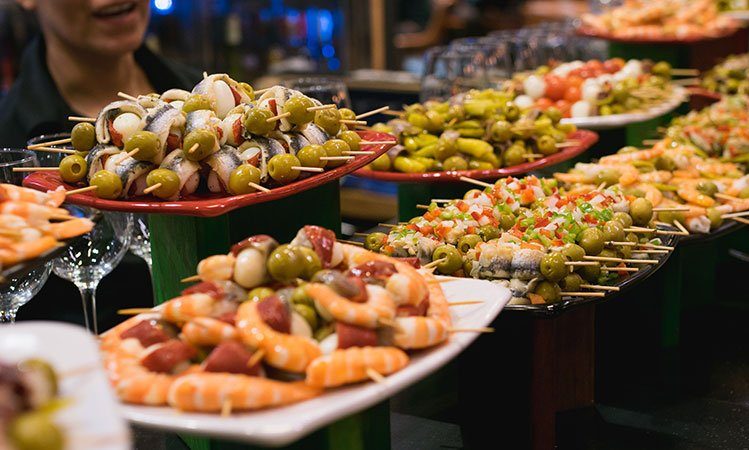 With a myriad of creative dishes, from the most local of spots to Michelin star restaurants, this is one region that is sure to tantalize your tastebuds.
For more information about food on the Camino and for some delicious inspiration, visit our Food & Wine section.
Festivals
The Camino de Santiago isn't just a pilgrimage, it's a complete experience. Whether you're after food, music, sightseeing or religious festivals, there's an abundance of events taking place along the various Camino de Santiago routes throughout the year.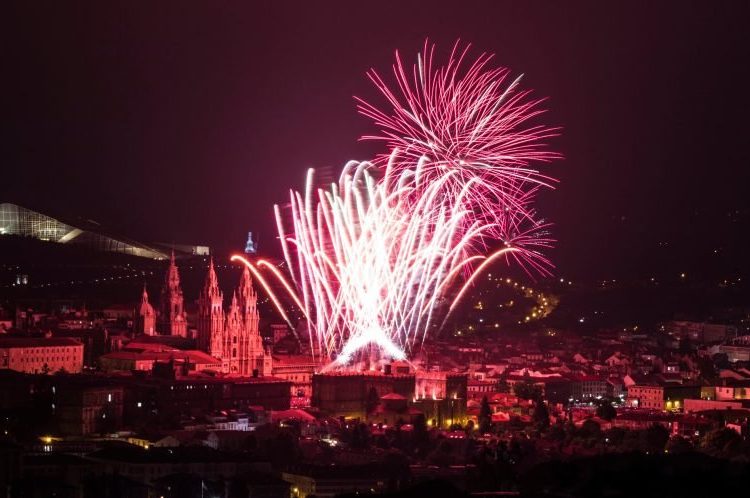 If you don't want to miss any wonderful experiences, it's a good idea to have a rough plan (or in some cases, a deeply thorough plan) of what you want to see and do. This is where our Camino Festivals Calendar comes in.
We'll be keeping it up-to-date as soon as new information is released so you'll have no excuse not to celebrate like a local and experience everything the Camino de Santiago has to offer!
Best routes for 2022
There's a route for every ability and interest, whether it's your first Camino or your fifth. Whether you want to walk or cycle, travel solo or with your family.
Every year we talk to our clients about the routes they take and love and there are some popular ones appearing on the list time and time again.
Camino Frances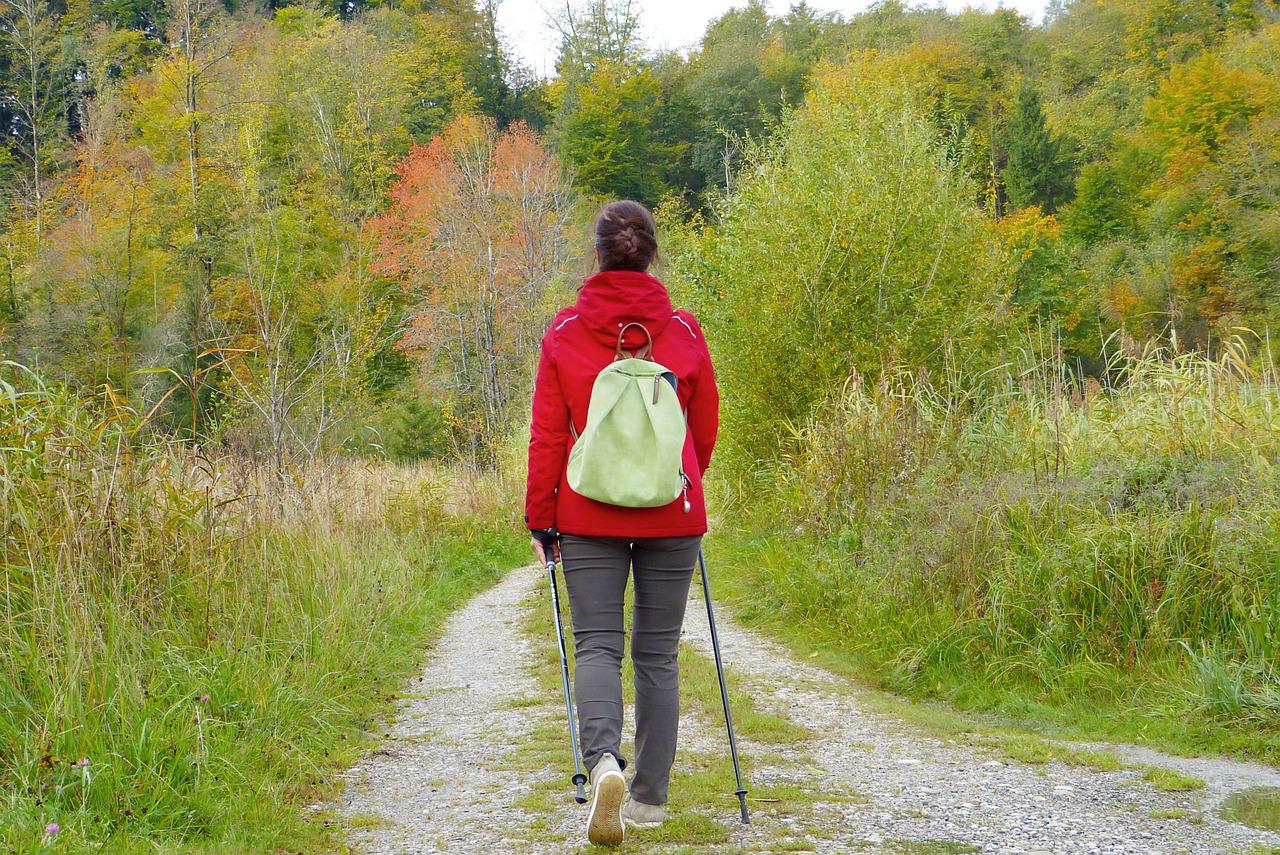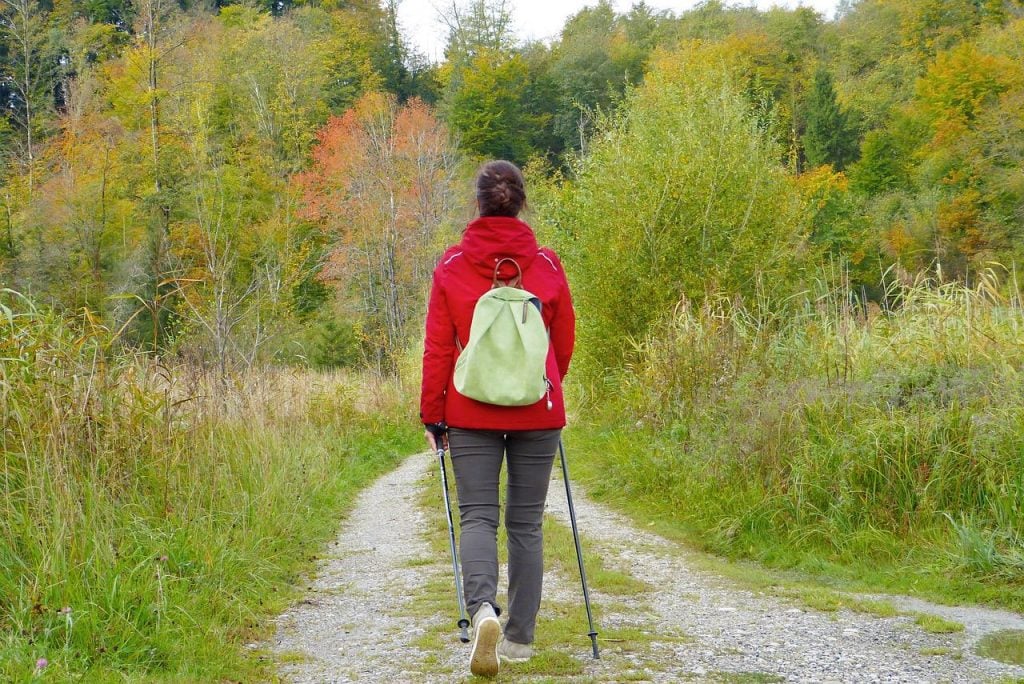 Popular all year round, the Camino Frances is the perfect option, whether it's your first or your fifth Camino. This route passes historic cities and magnificent areas of natural beauty, including Pamplona, La Rioja wine region, Burgos, Leon and Ponferrada.
Also, if you're a movie buff or love to read books about the Camino, odds are that most if not all of them were set on the Camino Frances.
If you've never walked the Camino before, this is probably the route you want to start with. Because it's so popular, it's also a great route for meeting other pilgrims and sharing stories with each other.
Camino Portugues Coastal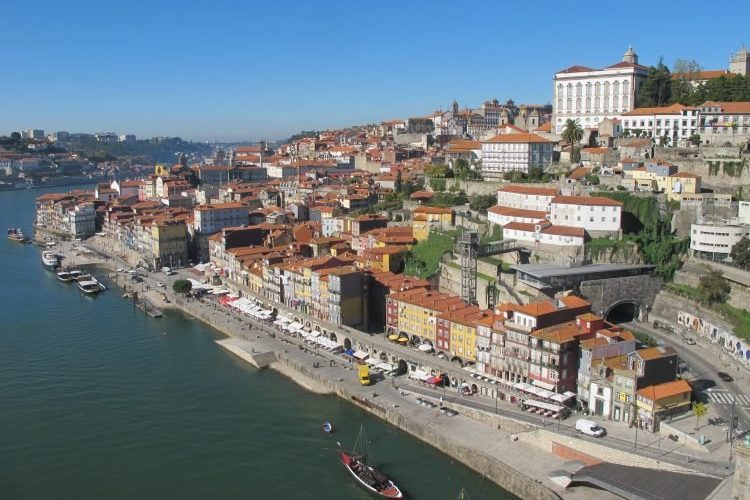 This route has become one of the most popular Camino routes and it's not hard to see why. An alternative from the traditional Portuguese route, this is one of the most beautiful coastlines in Europe and a route everyone should do at least once in their lives.
The Portugues Coastal route starts in the gorgeous UNESCO city of Porto and takes you through beautiful towns in Northern Portugal.
Camino del Norte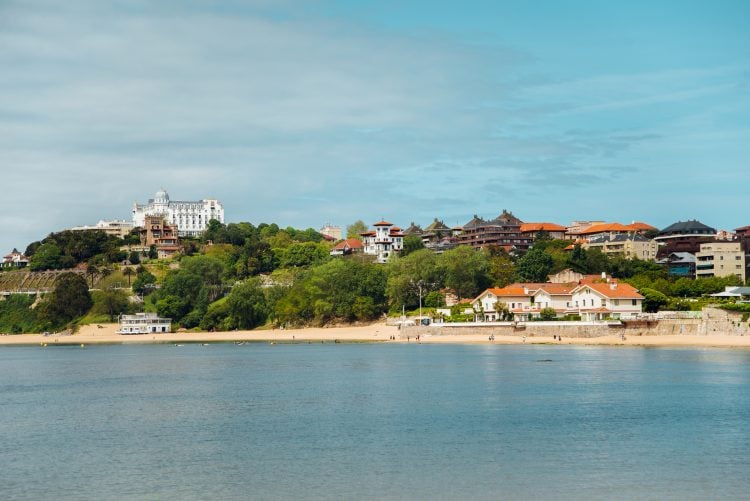 If you're looking for lush landscapes and scenic views, the Camino del Norte is for you. The full route spans 827KM, so it's slightly longer than the Camino Frances, but walking from San Sebastian is particularly scenic.
This is a great route for budding photographers, those who love coastal views and foodies as San Sebastian, the beginning of the Camino del Norte, is home to many Michelin Star restaurants.
Guided Tours
If you'd prefer to do a guided tour and share your Camino experience with other like-minded travellers, then look no further. The benefit of a guided tour is that from the moment you arrive, our experienced local guides take all the stress out of your hands so you're free to experience the Camino without a care in the world.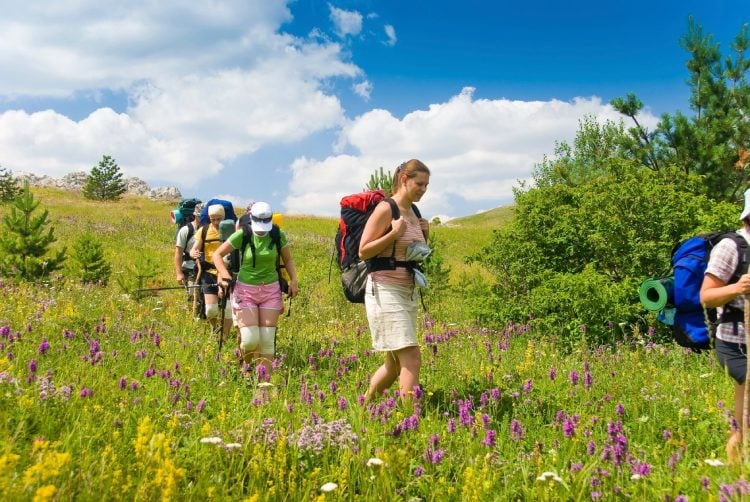 With our guided tours you have a choice of routes, including the Camino Frances Last 100km from Sarria to Santiago, Camino Portugues Coastal from Baiona to Santiago, Camino Finisterre and more. These tours run frequently from April to October but do tend to fill up. For more information and to see the list and dates for our 2022 guided tours, click here.