Embarking on the Camino de Santiago, a storied European pilgrimage to Saint James's shrine in Santiago de Compostela, captivates travellers with its transformative journey. A common query among pilgrims is: "What is the minimum distance one must travel to complete the Camino?"
Understanding the Camino de Santiago
The Camino de Santiago isn't a single route but a collection of paths, each with its unique characteristics and landscapes. The most popular among these is the Camino Francés, but there are others like the Camino Portugués, the Camino del Norte, and the Camino Inglés, among others. Each route offers a unique experience, but they all share the same destination – Santiago de Compostela.
Minimum Distance Requirement
To receive the 'Compostela', a certificate of completion given by the Pilgrim's Office in Santiago de Compostela, pilgrims need to cover a minimum distance. This minimum is set at 100 kilometres for walkers and 200 kilometres for cyclists. This requirement ensures that regardless of the starting point, a pilgrim needs to journey a significant distance to earn the Compostela.
Popular Starting Points for the Minimum Distance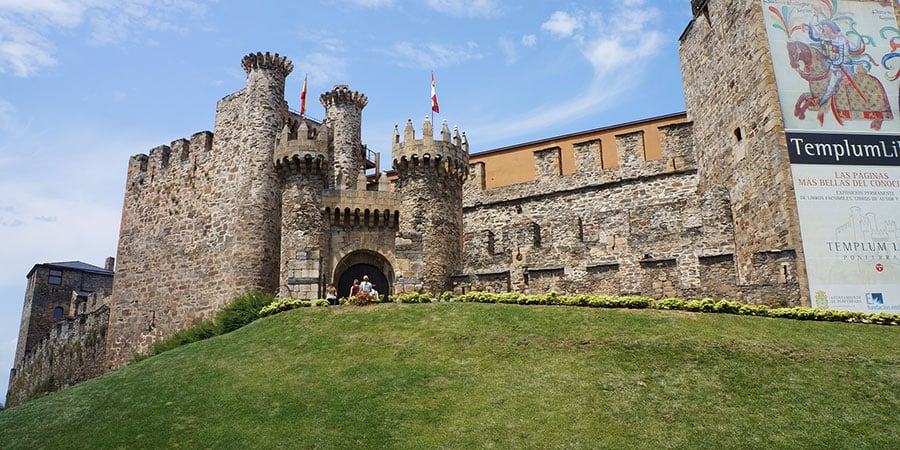 This is the most popular Camino de Santiago stage and it's a great option for those looking to meet the minimum distance requirement for walkers or seeking a social Camino. It perfectly captures the essence of the Camino: meet fellow pilgrims, discover local traditions, and enjoy the unique atmosphere of it all, rewarding yourself with good food and local wine after your day's walk. Sarria is located 111 kilometres from Santiago, and the route from here is well-trodden and rich with services for pilgrims.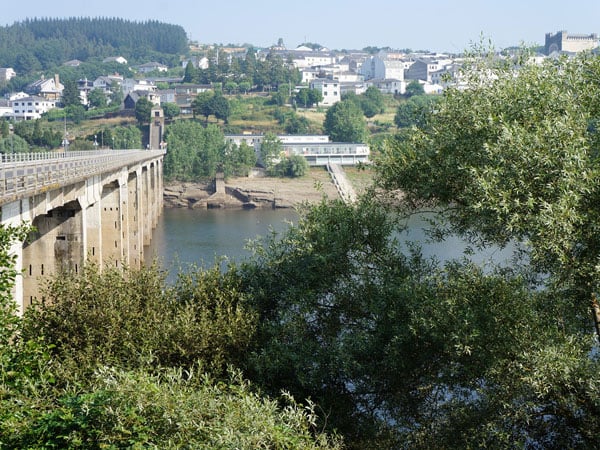 This Portuguese Coastal Route or Portuguese Way starts in the dynamic seaside town of Vigo, in the heart of the Rías Baixas, famous for its Albariño white wine and delicious shellfish. It offers a blend of cultural and scenic beauty. Pilgrims can walk for 6 days from Vigo and arrive in Santiago de Compostela.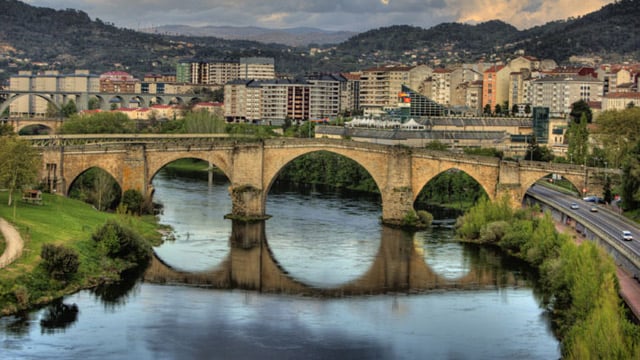 It is probably the most beautiful of all the 'last 100km' to Santiago de Compostela and will also please those looking for a Camino that is off the beaten track. This fantastic route takes pilgrims from Ourense, famous for its natural thermal springs and pretty historic centre, and finishes in wonderful Santiago de Compostela. You will walk the green and lush Galician countryside, dotted with pretty Romanesque churches.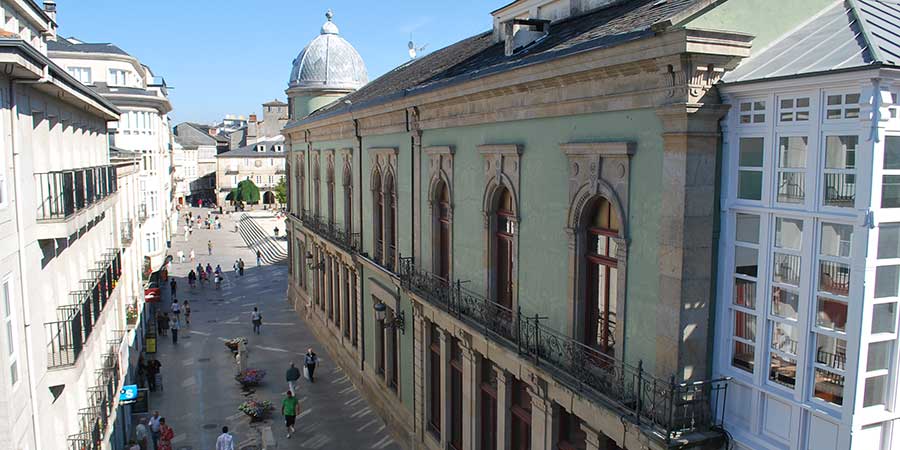 The final 100km of the Camino Primitivo, starting in Lugo, offers a simpler journey compared to its earlier stages. Taking six nights to walk just over 97km, this path begins in the historic city of Lugo, famed for its well-preserved Roman wall, a UNESCO World Heritage Site, and delightful local cuisine, with many bars offering free 'pinchos' with drinks. If you complete the Camino Primitivo last 100km by foot, you will be eligible to get your Compostela Certificate.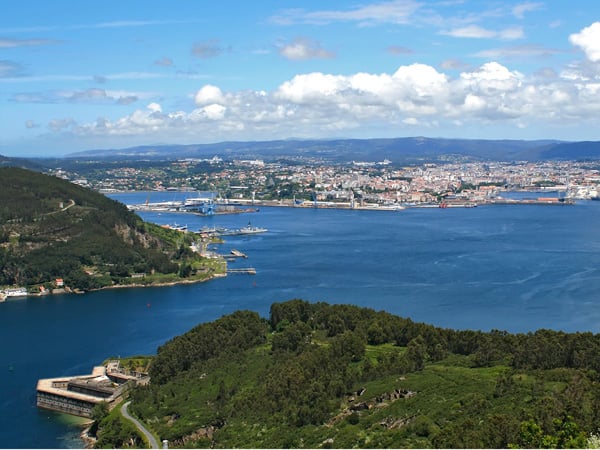 Traditionally favoured by pilgrims from the British Isles and Ireland, the Camino Ingles, spanning 100km from Ferrol to Santiago, is aptly named. The Camino Ingles from Ferrol, consistently among the top 5 Camino routes, offers a less crowded alternative to the Camino Francés. With a moderate flow of pilgrims, it's an accessible and recommended choice for those seeking a different experience.
Why Meet the Minimum Distance?
Meeting the minimum distance isn't just about earning the Compostela; it's about immersing oneself in the Camino experience. These final 100 kilometres allow pilgrims to reflect, enjoy the camaraderie with fellow travellers, and witness the diverse beauty of the Spanish landscape.
Planning Your Journey
When planning to cover the minimum distance, consider the following:
Time Required: Typically, walking the minimum distance takes about 5-7 days, depending on your pace. For those preferring a more relaxed pace, we provide that option as well, extending your trip.
Accommodation: Availability may vary, especially in the off-peak months. Accommodations along the Camino de Santiago, each with unique features and amenities, cater to diverse comfort levels and budgets, significantly enhancing the overall pilgrimage experience with their varied offerings.
Packing: After years of experience with Camino de Santiago pilgrims, we understand the packing challenges for such a journey. Our Camino packing list offers guidance on selecting the most appropriate clothing and essentials, whether walking or cycling, ensuring a comfortable journey.
Check out our Camino de Santiago Planner to help you organize your trip on the Camino de Santiago.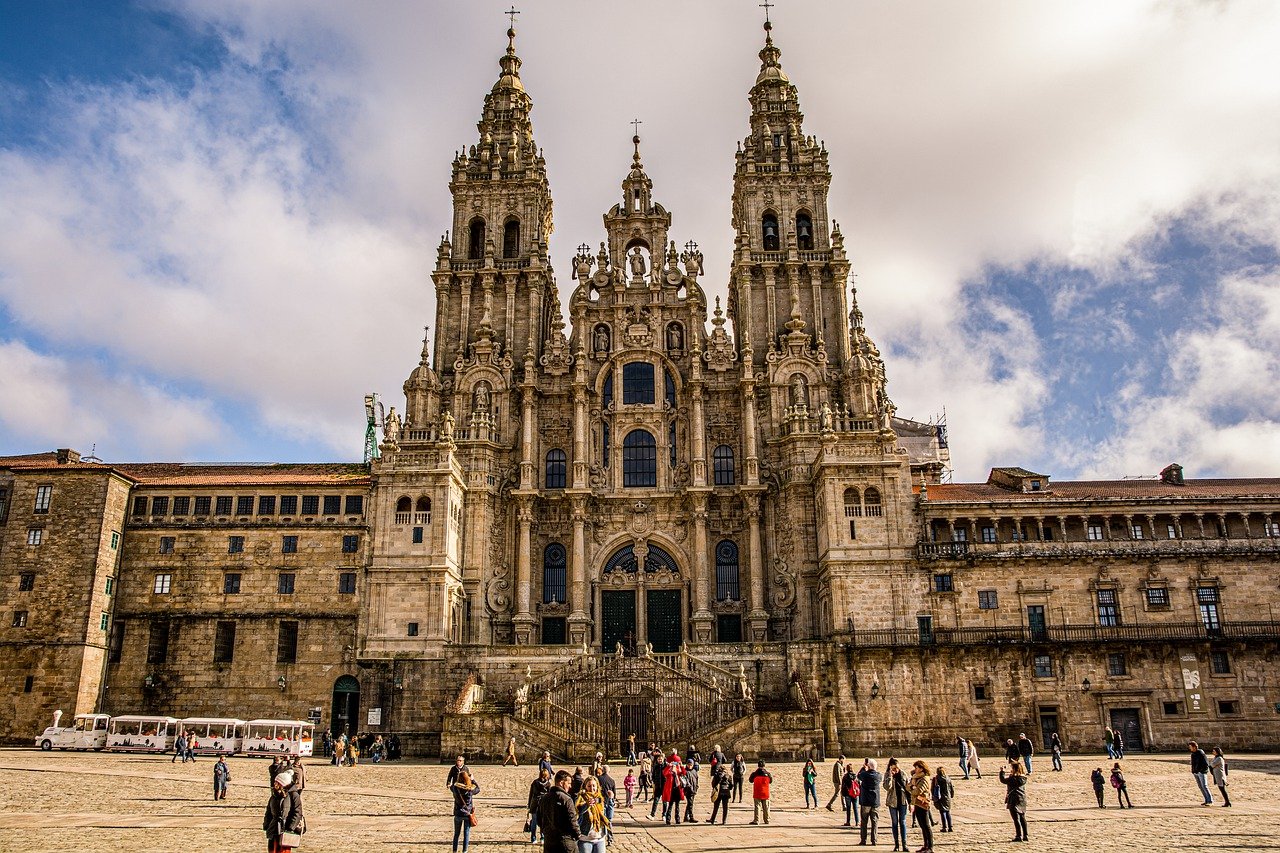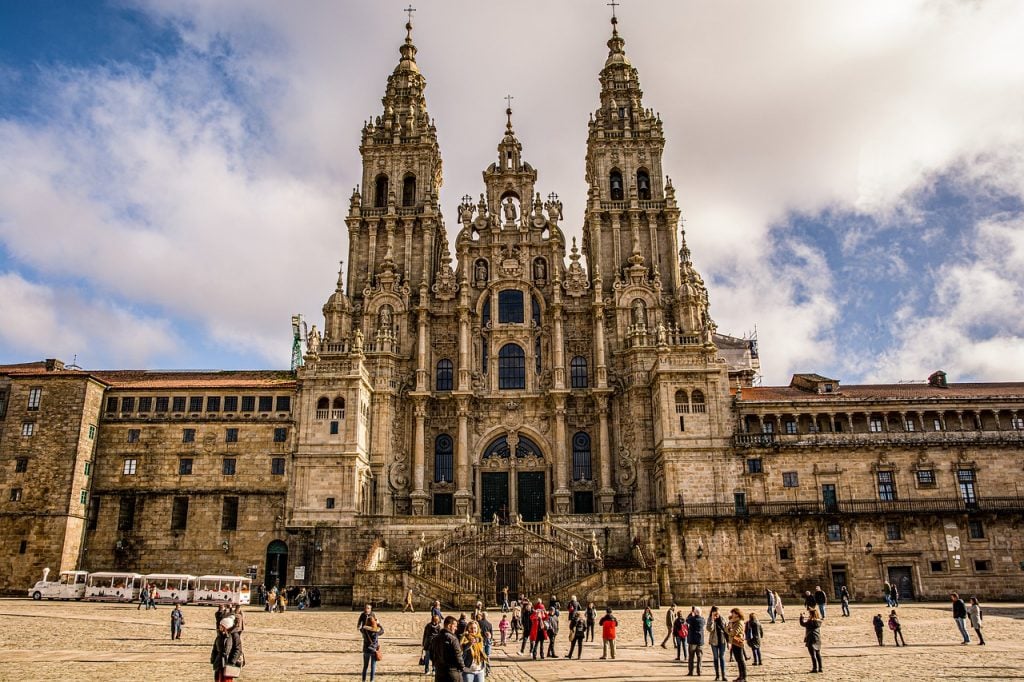 The Final Stretch
The last 100 kilometres of the Camino are often the most introspective and memorable. As you walk through the rolling hills of Galicia, through quaint villages and ancient forests, you'll experience a sense of camaraderie and anticipation that builds up as Santiago de Compostela nears.
The minimum distance for the Camino de Santiago serves as a gateway to the unique experience of pilgrimage. Whether you're walking or cycling, these final kilometres are a journey through history, culture, and personal introspection. As you step into Santiago de Compostela, having completed your journey, you'll be joining a community of millions who have walked these paths before you, each with their own stories and experiences.
FAQs
Do I need to complete the minimum distance consecutively?
Yes, to qualify for the Compostela, you need to complete the minimum distance in one continuous journey.
Can I choose any starting point as long as it covers the minimum distance?
Absolutely, as long as the starting point is at least 100 kilometres (for walking) or 200 kilometres (for cycling) away from Santiago.
Is it necessary to get the Compostela?
While it's a cherished souvenir for many, receiving the Compostela is optional. The true essence of the Camino is in the journey itself.
By understanding and planning for the minimum distance, your Camino journey can be a fulfilling and enriching experience, full of personal growth and remarkable memories.
Contact us for more information.