If you are a wine lover, the Camino de Santiago will be a treat for your taste buds. As you journey from St. Jean to Santiago, the terrain will gently ebb and flow, leading to subtle variations in the unique qualities and composition of regional wines of the Camino de Santiago.
Mencía is a wine which only grows in Spain and Portugal on the Iberian peninsula. It has grown in popularity in recent years and can be likened to a Pinot Noir.
Mencía Wines Along the Camino
Ribeira Sacra: In Galicia, the Ribeira Sacra region is known for its Mencía wines, which have a mineral-driven character due to the unique terraced vineyards in this area.
Valdeorras: While Valdeorras is famous for its Godello white grapes, it also produces Mencía wines. These are typically lighter and fruitier compared to those from Bierzo.
Bierzo: As you journey through Castilla y León, you'll discover the Bierzo wine region, renowned for its Mencía grapes. These wines often feature floral and elegant notes with a hint of red fruit.
Other Noteworthy Wines Along the Camino
Rioja: On the Camino Francés, you'll pass through La Rioja, a famous wine region known for its robust reds made from the Tempranillo grape. Trying a glass of Rioja wine is a must on your journey.
Navarra: Just before La Rioja, Navarra offers a diverse selection of wines, including robust reds and delightful rosés.
Albariño: If you're travelling through Galicia, don't miss Albariño wines. These whites are fresh and zesty, a perfect match for seafood.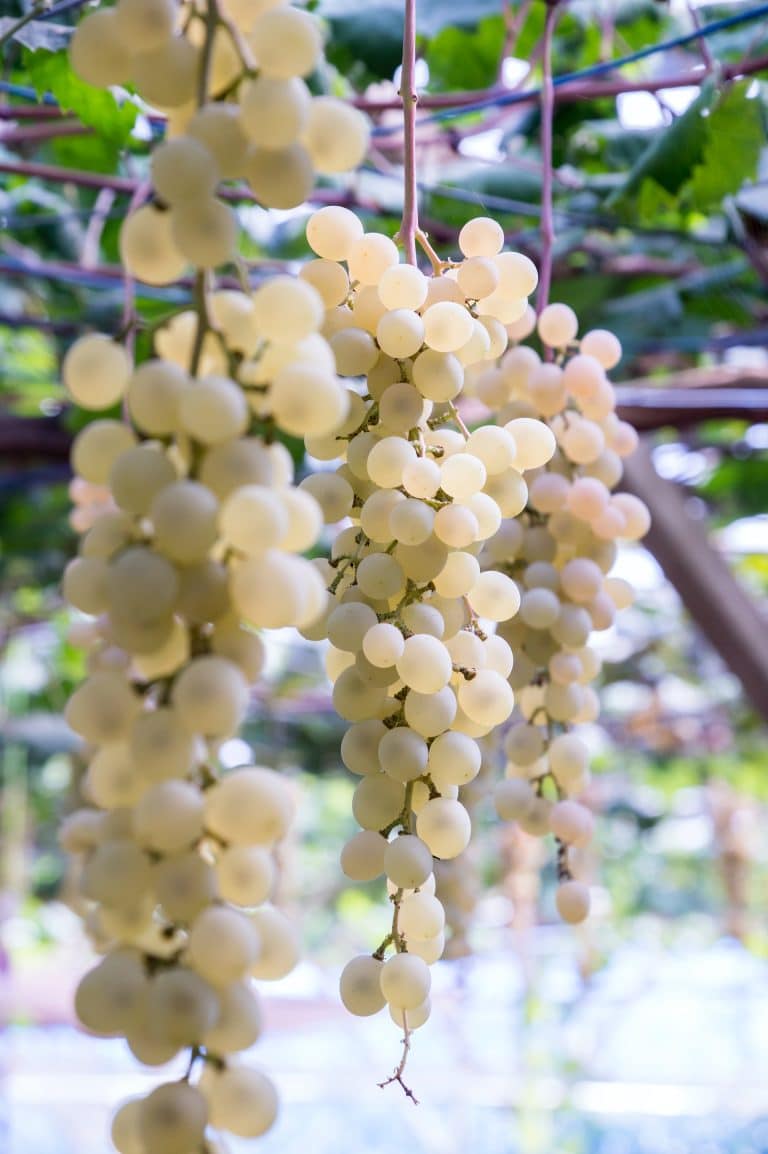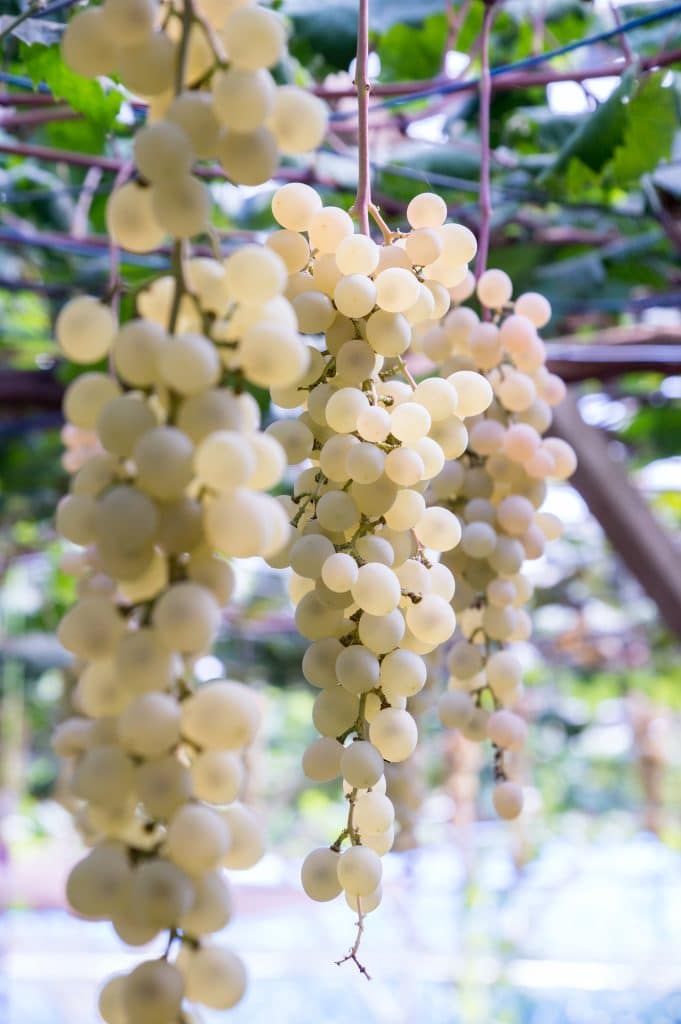 Txakoli: Along the Camino del Norte in the Basque Country, you can savour Txakoli, a slightly sparkling, dry white wine that's incredibly refreshing.
Cava: While not directly on most Camino routes, if you start or end your journey in Catalonia, indulge in a glass of Cava, Spain's answer to Champagne.
Wine Etiquette and Enjoyment Along the Camino
Local Pairing: Each region offers local dishes that pair perfectly with their native wines. Don't hesitate to ask for recommendations as you dine.
Wine Tastings: Some wineries and vineyards along the Camino offer tastings. If you have a rest day, consider this as a delightful way to spend your time.
Tapas: Many Spanish wines are designed to be enjoyed with food, so indulge in some tapas as you sip your chosen wine.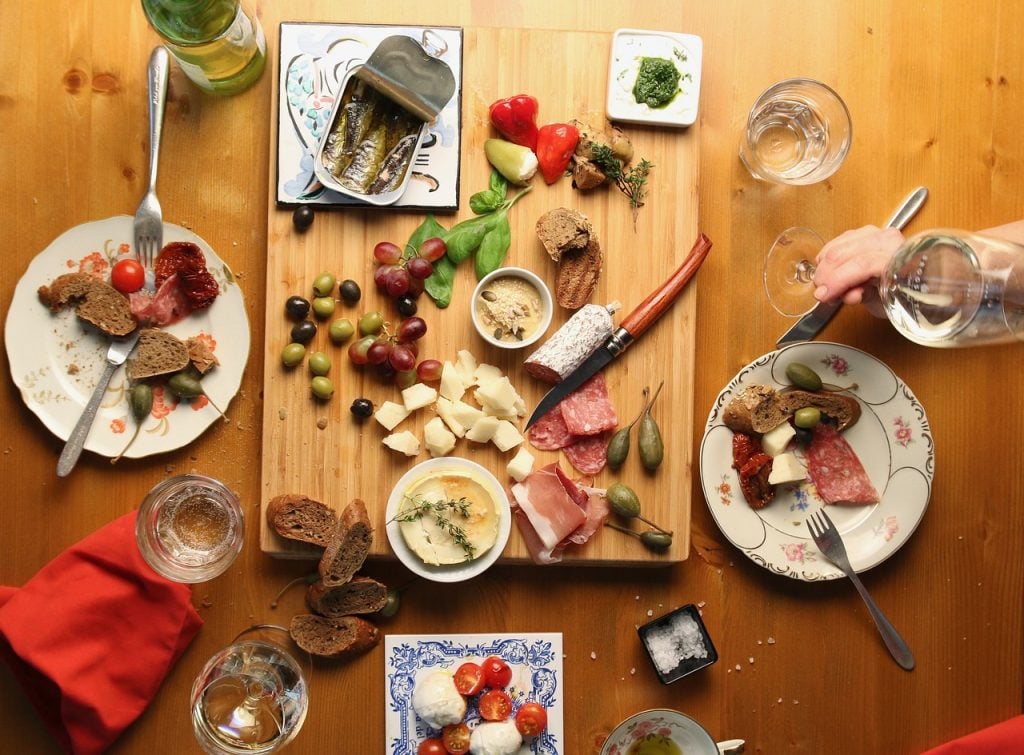 Local Shops: In various towns, you'll find local shops selling regional wines. This presents a great opportunity to pick up a bottle to enjoy later in the evening or take home as a souvenir.
Wine By the Glass: Ordering wine by the glass is quite common in Spain, allowing you to sample various types during your meal and enhance your dining experience.
Enjoying wine on the Camino de Santiago adds an extra layer of richness to this profound journey. Whether you're a Mencía enthusiast or new to Spanish wines, there's a diverse range of flavours waiting for you along the way. Cheers to your Camino adventure!
For more information about the Camino de Santiago routes, contact us.