Walking or cycling the Camino de Santiago is a truly wonderful experience and one of our favourite ways to get excited before a big trip is to read some inspiring Camino walking quotes. These quotes help to put us in the mood for adventure and are the perfect pre-trip activity.
With this in mind, we're delighted to share some of our favourite Camino walking quotes with you. Some are about the journey and others are focused on feelings you might have while walking the Camino. Mostly, these Camino walking quotes will hopefully inspire you and put your mind at ease about your own abilities.
"One of the gifts that the Camino offers is the freedom to be yourself. This freedom is liberating." – Jane V. Blanchard
"All truly great thoughts are conceived while walking." – Friedrich Nietzsche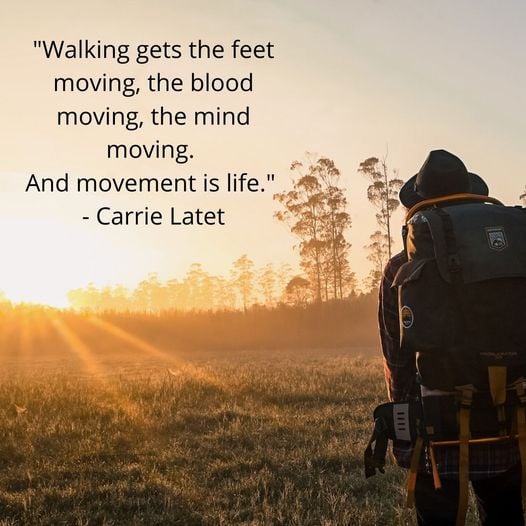 "Walking gets the feet moving, the blood moving, the mind moving. And movement is life." – Carrie Latet
"The world is a book and those who do not travel read only one page" – St. Augustine/Fougeret de Monbron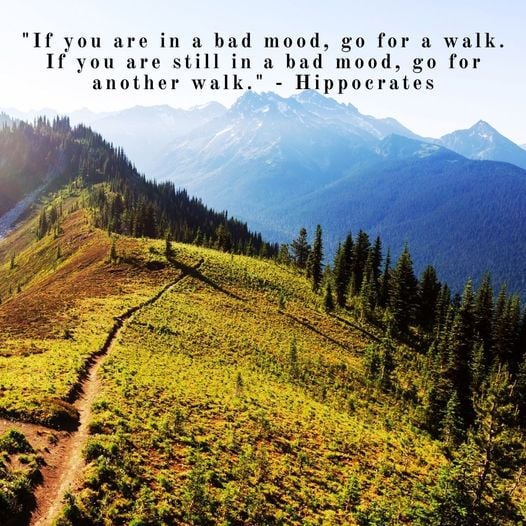 "If you are in a bad mood, go for a walk. If you are still in a bad mood, go for another walk." – Hippocrates
"Walk slow, don't rush. That place you have to reach is yourself." – José Ortega y Gasset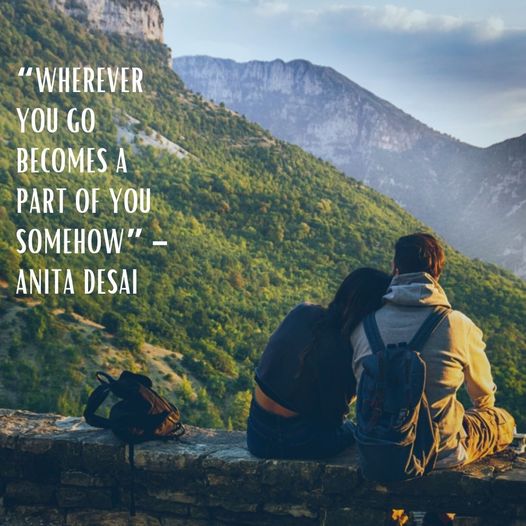 "Wherever you go becomes a part of you somehow." – Anita Desai
"Walk with the wise and become wise." – Proverb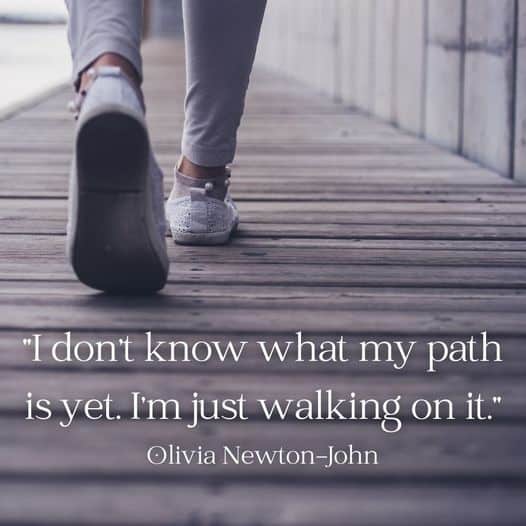 "I don't know what my path is yet. I'm just walking on it." – Olivia Newton-John
"You are never too old to set another goal or to dream a new dream." – C.S. Lewis
We hope you're enjoying reading these Camino Walking Quotes, perhaps you're even starting to feel inspired. There are many different Camino routes for you to explore and we're here if you need any help choosing the perfect Camino route for your interests.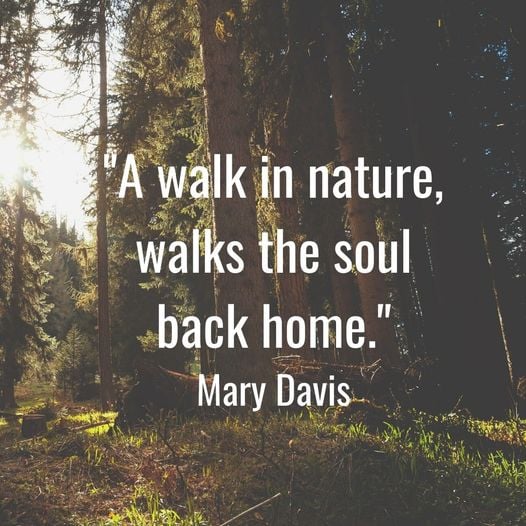 "A walk in nature walks the soul back home." – Mary Davis
"You have brains in your head, you have feet in your shoes. You can steer yourself any direction you choose. You're on your own. And you know what you know. And YOU are the one who'll decide where to go." – Dr. Seuss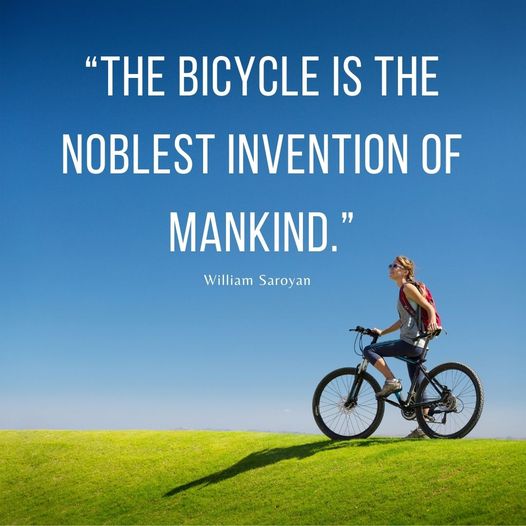 "The bicycle is the noblest invention of mankind." – William Saroyan
"After a day's walk, everything has twice its usual value." – George Macauley Trevelyan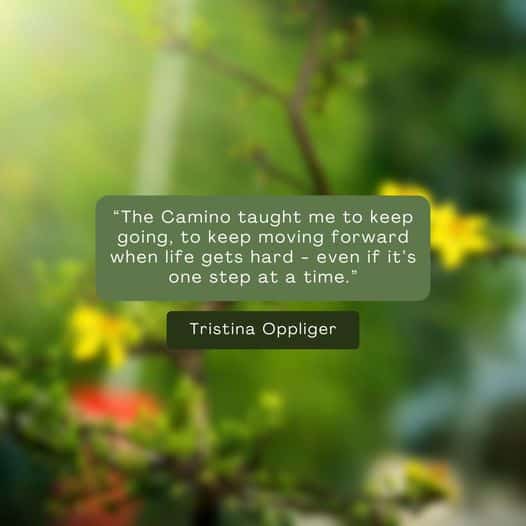 "The Camino taught me to keep going, to keep moving forward when life gets hard – even if it's one step at a time." – Tristina Oppliger
"When you see someone putting on his Big Boots, you can be pretty sure that an Adventure is going to happen." – A.A. Milne
"People don't take trips, trips take people." – John Steinbeck
"A journey of a thousand miles begins with a single step" – Lao Tsu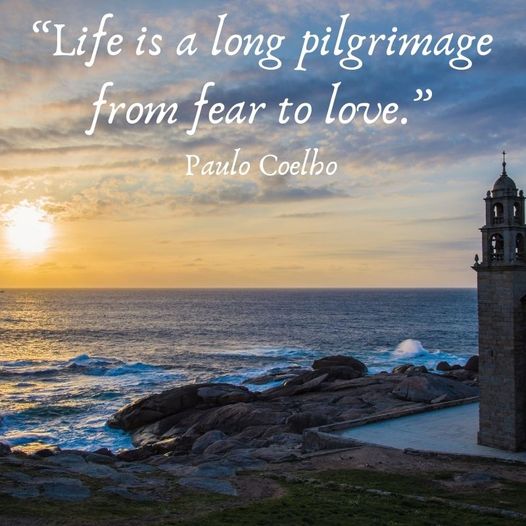 "Life is a long pilgrimage from fear to love." – Paulo Coelho
"The best and most beautiful things in this world cannot be seen or even heard, but must be felt with the heart." – Helen Keller
Now that you're halfway through our Camino walking quotes (well done!), we hope you're starting to feel inspired. You can use our Camino Planner to help you customise your perfect Camino de Santiago adventure.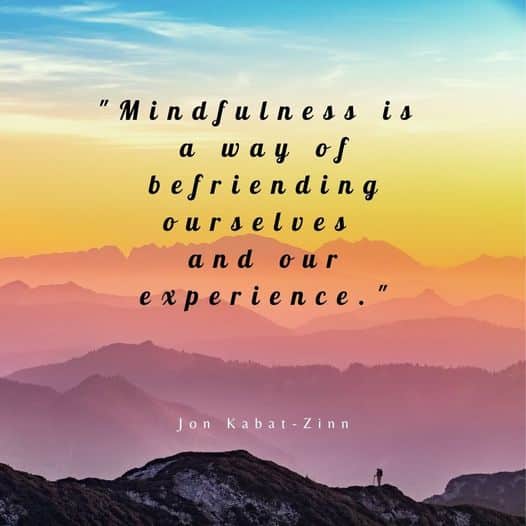 "Mindfulness is a way of befriending ourselves and our experience." – Jon Kabat-Zinn
"It's your road and yours alone. Others may walk it with you, but no one can walk it for you." – Rumi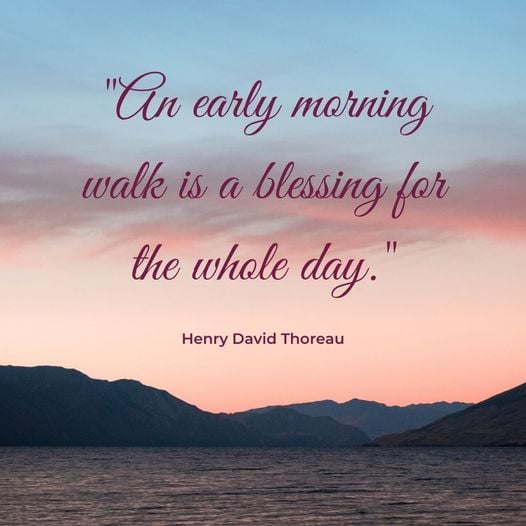 "An early morning walk is a blessing for the whole day." – Henry David Thoreau
"The world is not in your books and maps, it's out there." – J.R.R. Tolkien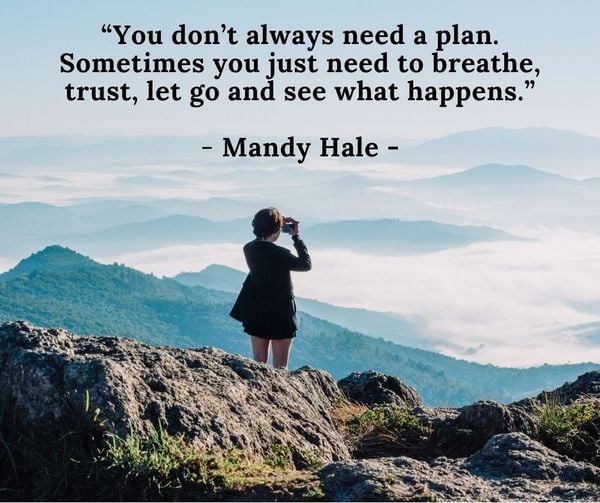 "You don't always need a plan. Sometimes you just need to breathe, trust, let go and see what happens." – Mandy Hale
"Life always teaches us more than the road to Santiago does', he answered. 'But we don't have much faith in what life teaches us'." – Paulo Coelho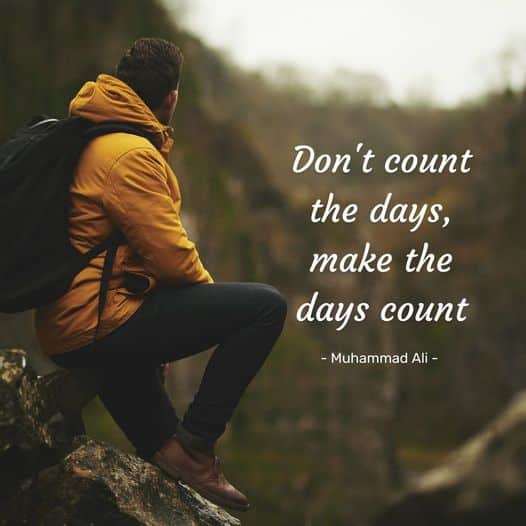 "Don't count the days, make the days count" – Muhammad Ali
"In every walk with nature, one receives far more than he seeks." – Jon Muir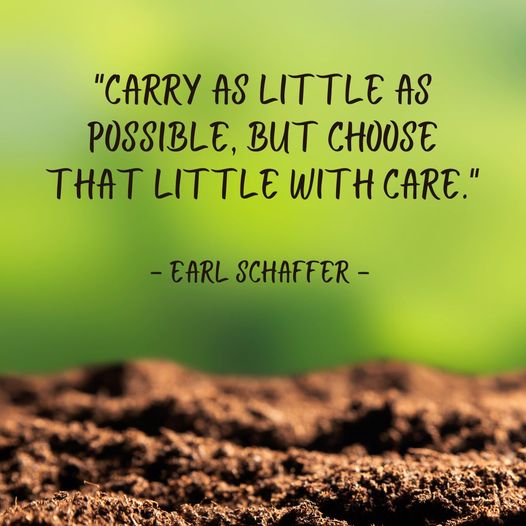 "Carry as little as possible, but choose that little with care." – Earl Schaffer
"There is no moment of delight in any pilgrimage like the beginning of it." – Charles Dudley Warner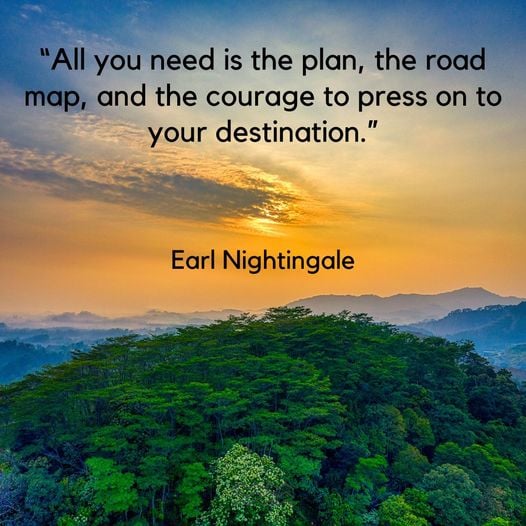 "All you need is the plan, the road map, and the courage to press on to your destination." – Earl Nightingale
"Use the guides and the maps to lead you to Santiago; use the lessons learned on the Camino to find your way." – Jane V. Blanchard
Do you have a favourite from our list of Camino Walking Quotes? You can always feel free to contact us if you would like any help planning your Camino de Santiago trip or if you have any questions or queries.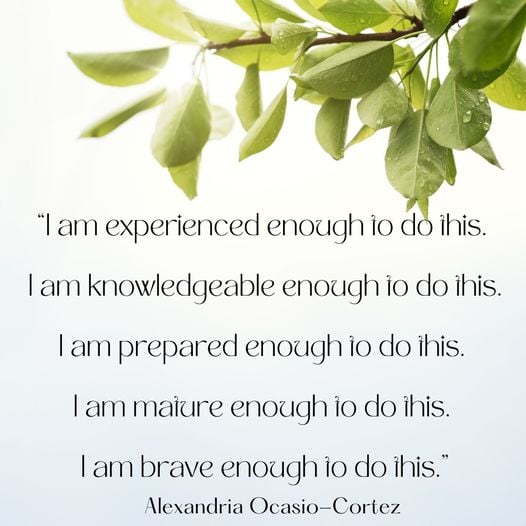 "I am experienced enough to do this, I am knowledgeable enough to do this, I am prepared enough to do this, I am mature enough to do this, I am brave enough to do this." – Alexandria Ocasio-Cortez
"Walk with the knowledge that you are never alone" – Audrey Hepburn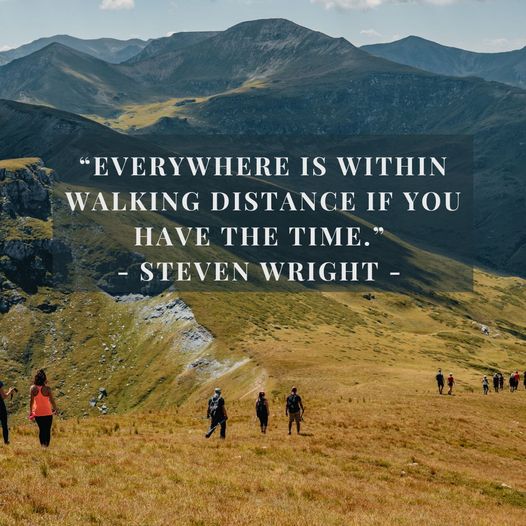 "Everywhere is within walking distance if you have the time" – Steven Wright
"I feel like an artist and my bicycle is the brush." – Scott Stoll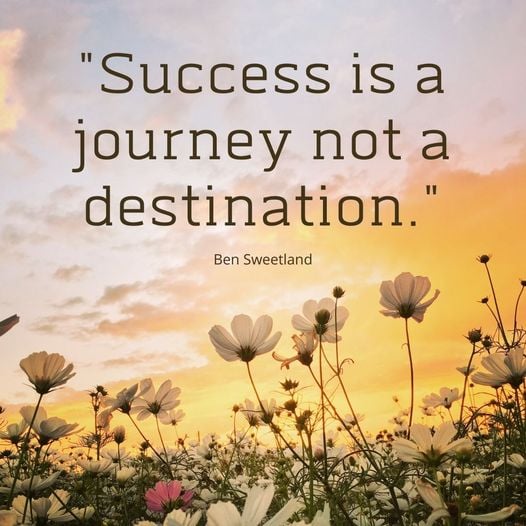 "Success is a journey, not a destination." – Ben Sweetland
"It is no use walking anywhere to preach unless our walking is our preaching." – St. Francis of Assisi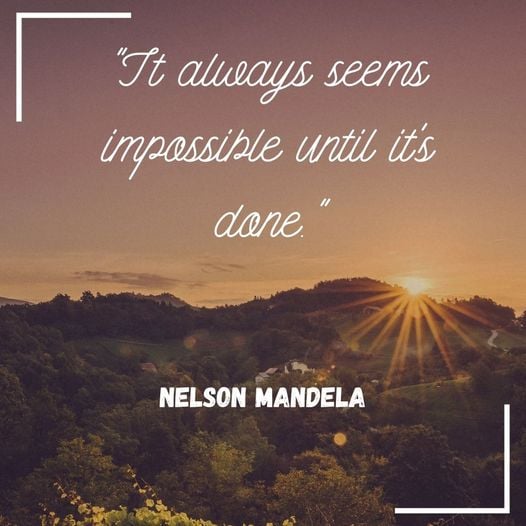 "It always seems impossible until it's done." – Nelson Mandela
"May your best miles be those covered by foot." – Author Unknown
We hope you enjoyed this article about our favourite inspiring Camino walking quotes. For more information about any of the Camino routes or if you'd like some help booking your very own Camino de Santiago adventure, please don't hesitate to contact us.
If you have a favourite walking quote that you'd like to share with us, please email, comment below this post or get in touch on Facebook, Twitter or Instagram!
Buen Camino!