The Ultimate Guide To Choosing Your Camino
If you've been hearing the call of the Camino, that means it's time to plan your perfect Camino de Santiago adventure by choosing the best Camino route for your bucket list trip! Now, we know that trying to choose the ideal route can be a little bit overwhelming, so we've taken some of the work out of your hands and listed the best Camino routes depending on your interest.
This way, whether you're a foodie, history buff or photographer, you can be guaranteed some fun, even when the walking is over! So get your planner out because you're going to want to take some notes. This is your ultimate guide to choosing your perfect Camino.
Best Camino Routes For Foodies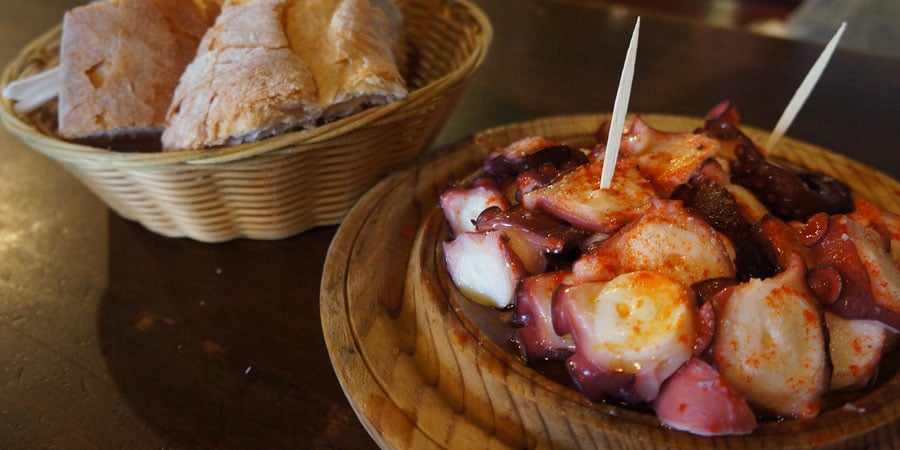 If your main source of joy on a holiday comes from experiencing all the delicious food on offer, then you're definitely a foodie. Speaking as a fellow foodie, the sore feet and exhaustion that comes from a rewarding day of walking is made all the better by tucking into a hearty plate (or two) of something delicious.
Not all Camino routes are created equal when it comes to culinary delights, so we've narrowed it down to three and the one you choose will solely depend on what kind of food you're after. If Italian food sets your heart on fire, we'd recommend the Via Francigena.
If beer and tapas are more up your street, then consider the Camino Mozarabe. Andalucia's tapas portions are unparalleled and you could have your entire dinner portion served up to you for the price of a beer!
Finally, the jewel of the crown, the Camino del Norte. Home to both Michelin-star dining and more casual fare, as well as seafood and everything in between, you won't want to miss the food here. Plus, the coastline is to die for!
Best Camino Routes For Serious Hikers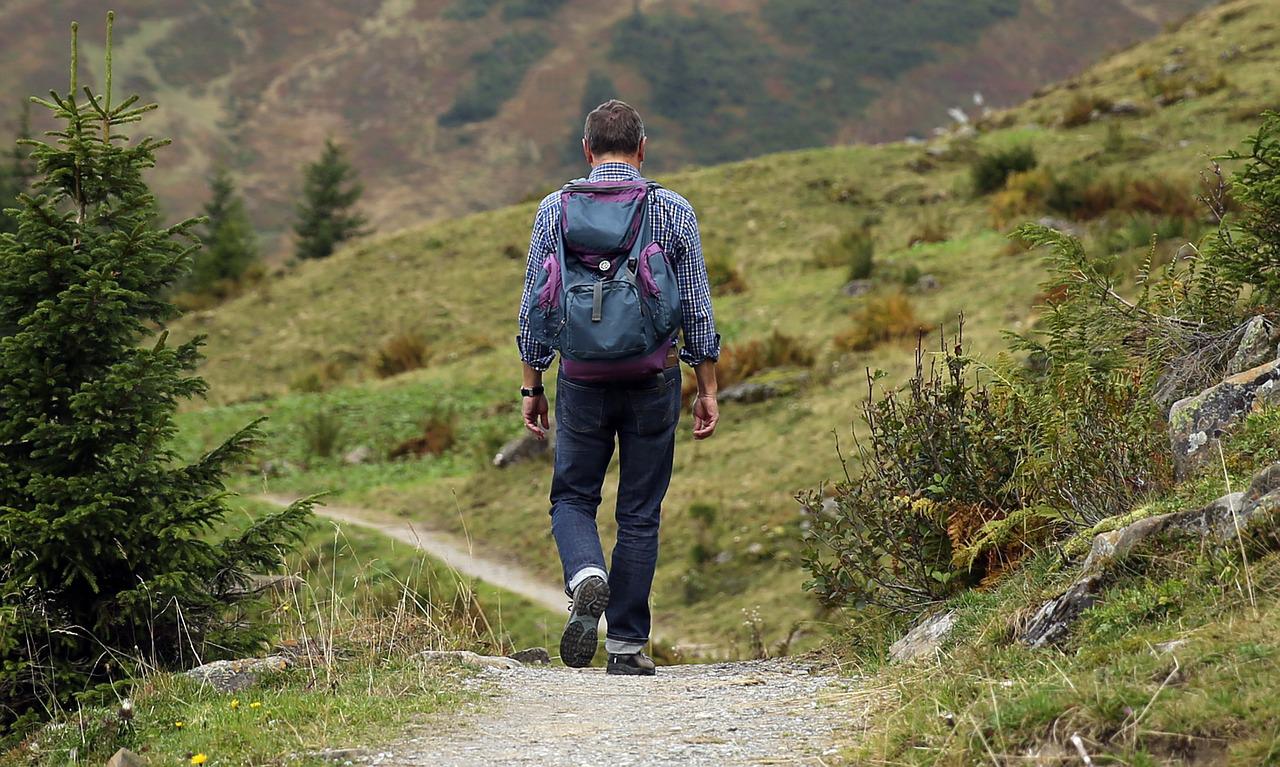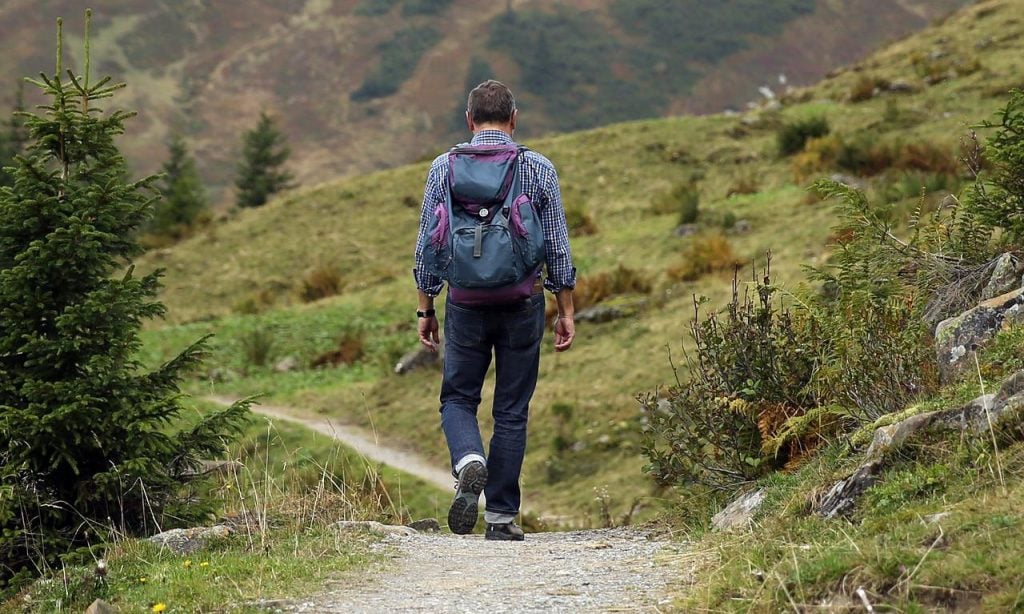 We hear you! You want a challenge, maybe a mountain peak or two. You're not as concerned with the social aspect or what food might be on offer. You want the proper hiking experience and you're more than physically capable of handling it.
The Camino del Norte is a great option for you and is considered the most difficult of the routes due to its multiple ascents and descents. Otherwise, if you really want to challenge yourself and you have the time to spare, we'd definitely recommend giving one of the full Camino routes a go.
These routes can be long and a real test of your endurance. With many challenges (say hello to non-stop blisters) and rewards, you'll definitely have incredible stories to share once you get home.
Best Camino Routes For The Social Butterfly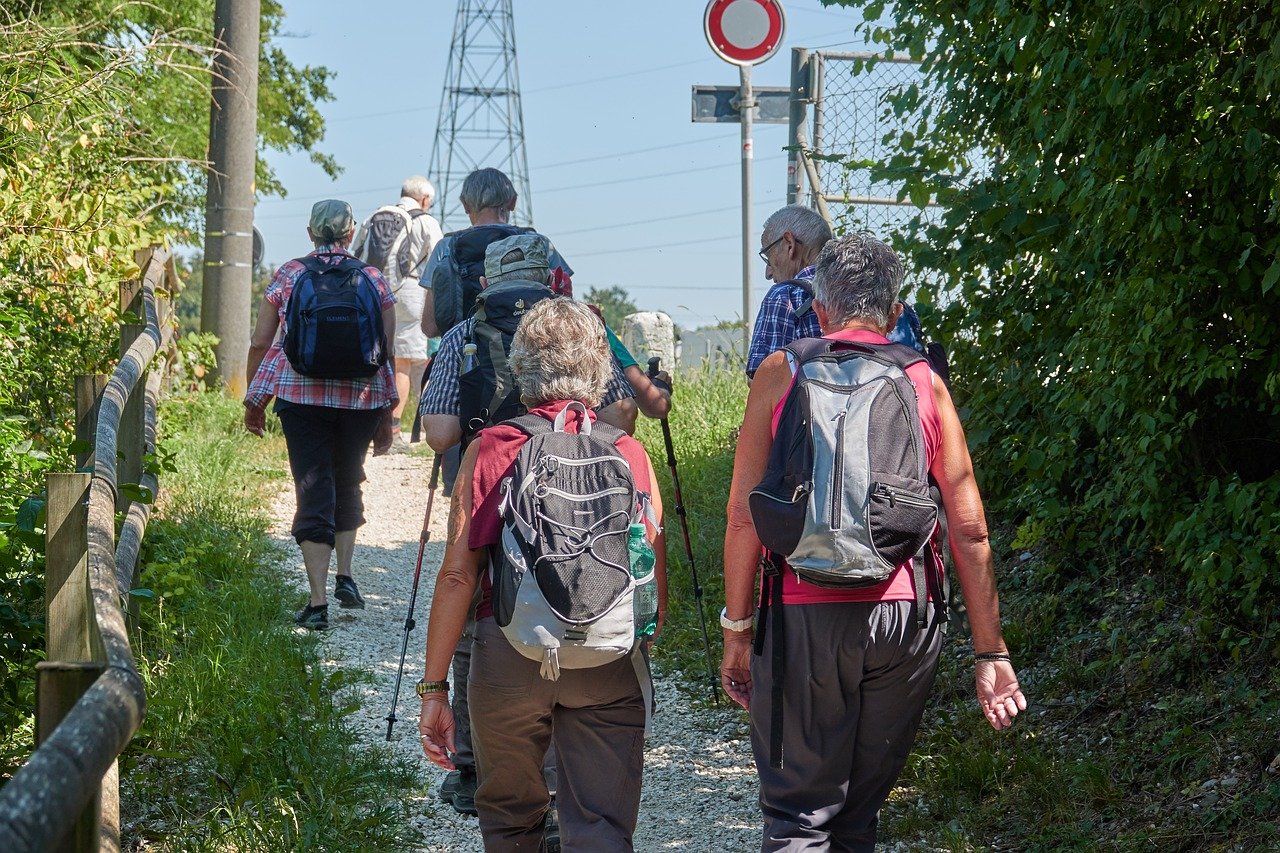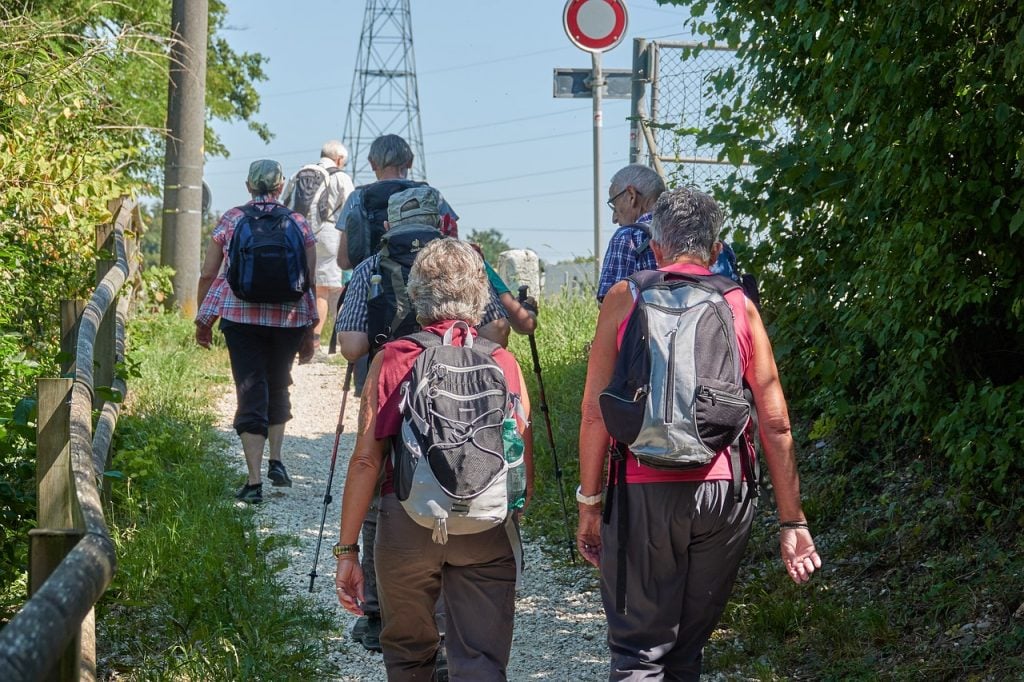 If the idea of meeting people from all walks of life and from completely different countries and cultures fills you with excitement, then you're definitely a social butterfly. For you, we'd recommend walking our most popular routes, the Camino Frances and the Camino Portugues.
Both of these routes are popular year-round so you'll always have someone to talk to, whether you meet them briefly in a cafe or they become your walking partner for a day or maybe you even become lifelong friends. There's also a much more active nightlife along these routes, particularly the Camino Frances, so you won't be short of potential new friends!
Best Camino Routes For Photographers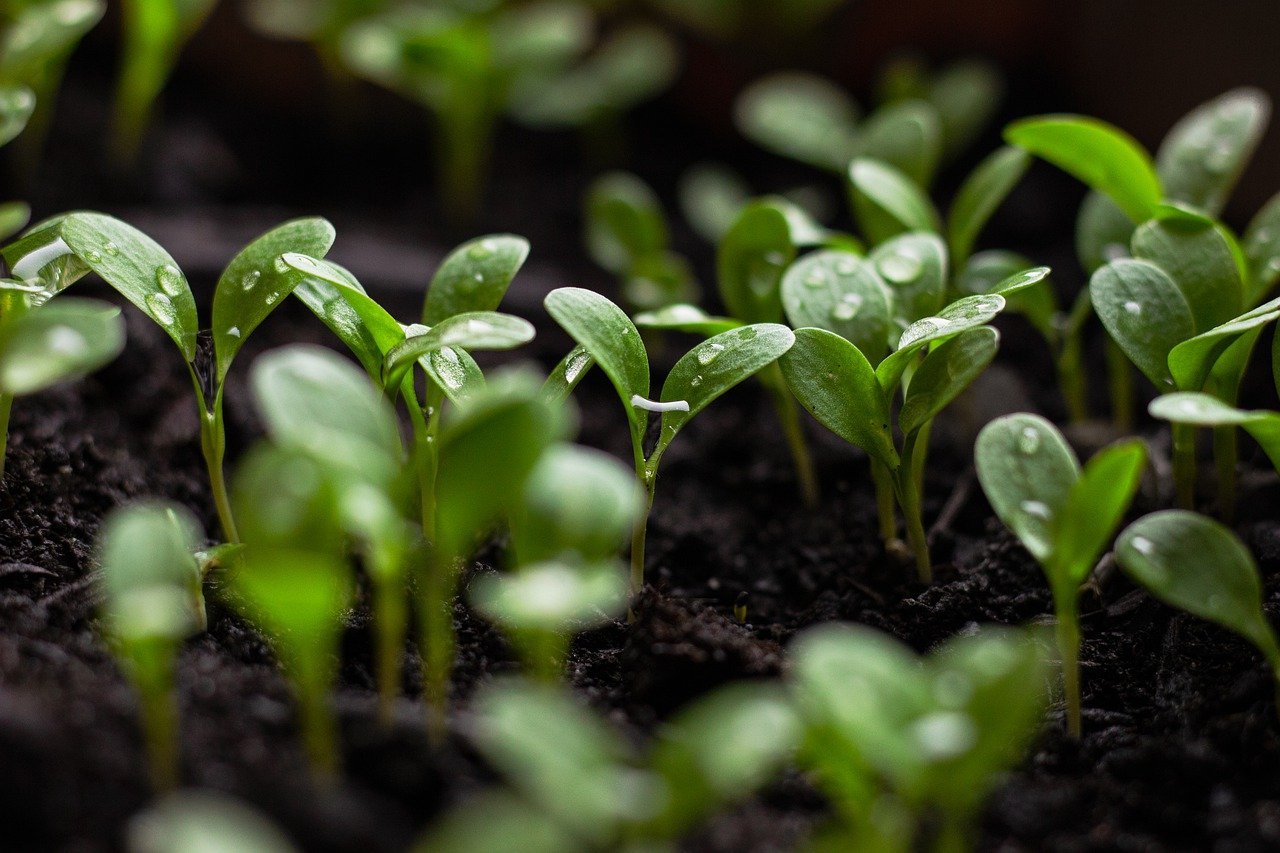 The majority of the routes pass through gorgeous little towns and villages and vast areas of natural beauty. So whether you're a food, portrait, landscape, architecture or sunset photographer, you'll be able to snap fantastic shots wherever you are. And you don't have to be a professional photographer to enjoy taking pictures, it's instrumental in our lives these days.
If you love taking photos of the sunset though, then you can't miss the Camino Finisterre, once believed to be the end of the world and the perfect spot to watch the sun slowly set over the Atlantic.
Best Camino Routes For First-Timers
Congratulations! Welcome to the Camino community. We're so excited that you're about to set off on your first Camino journey. In order to ensure you have the best possible Camino experience, we'd often suggest that you walk either the Camino Frances or Camino Portugues for your first trip.
Both of these are popular, well signposted and active routes so you're likely to meet fellow pilgrims and also there'll be no shortage of shops and restaurants along the way. We'd also suggest starting with the last 100km of routes if it's your first time as it will give you a great introduction to the Camino de Santiago experience.
Best Camino Routes For Families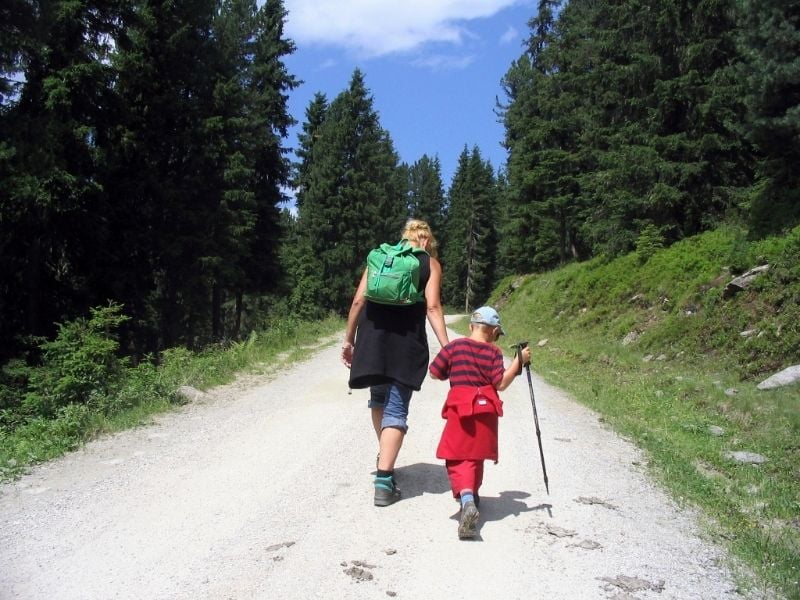 As any parent can attest to, travelling with kids brings its own unique joy as well as its own unique challenges. To help minimise that, we'd recommend taking the kiddos on the Camino Frances, Portugues or Via Francigena.
We have a dedicated Camino for Families page with all the information you could need ahead of a walking or cycling trip. Well prepared is half the battle and taking your children on the Camino de Santiago is sure to be an experience they will never forget.
Best Camino Routes For Beach Lovers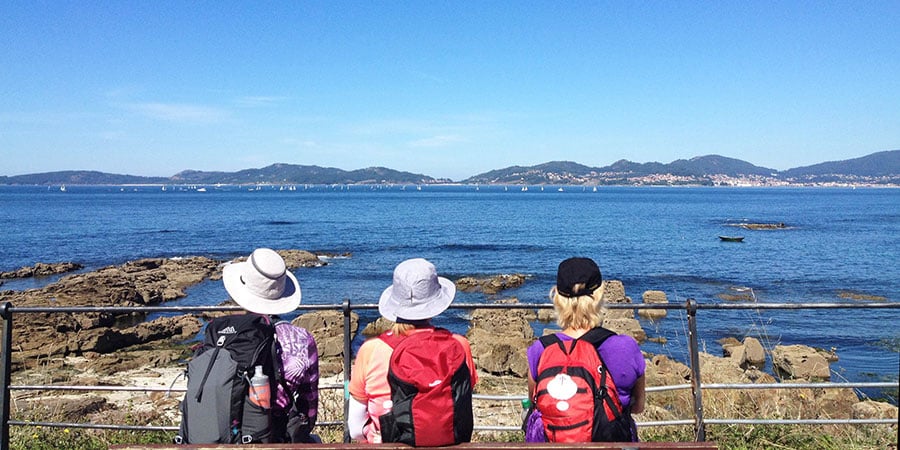 While any of our Coastal Caminos are sure to satisfy those who can't resist the call of the sea, two we're really keen on for 2022 are the Rota Vicentina and the Camino Finisterre. Both of these offer ample opportunity to wash away the stress and sweat of everyday life, especially if you've just completed a full day of walking.
Both are also significantly shorter than the Northern and Portuguese routes, so they're ideal if you only have a few days or a week to spend on the Camino!
Best Camino Routes For The Spiritual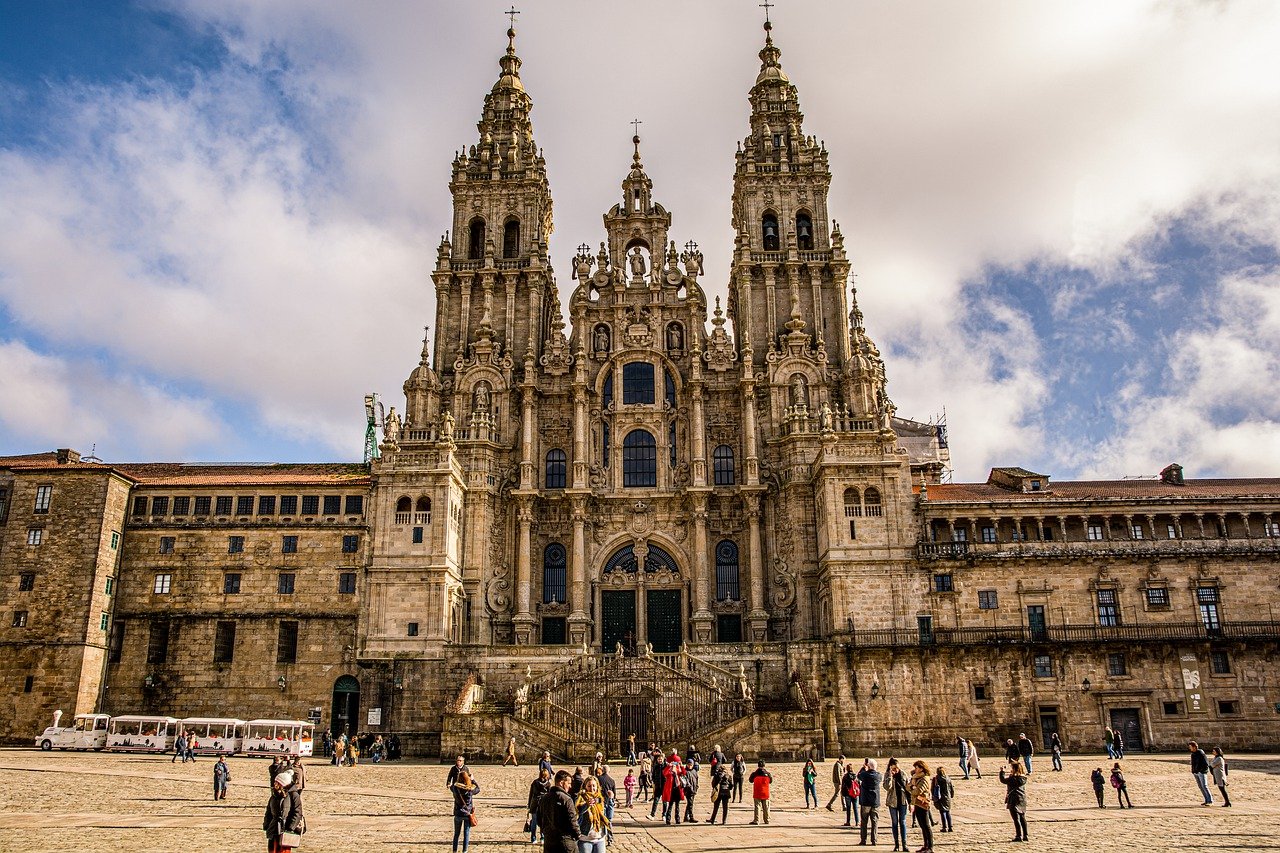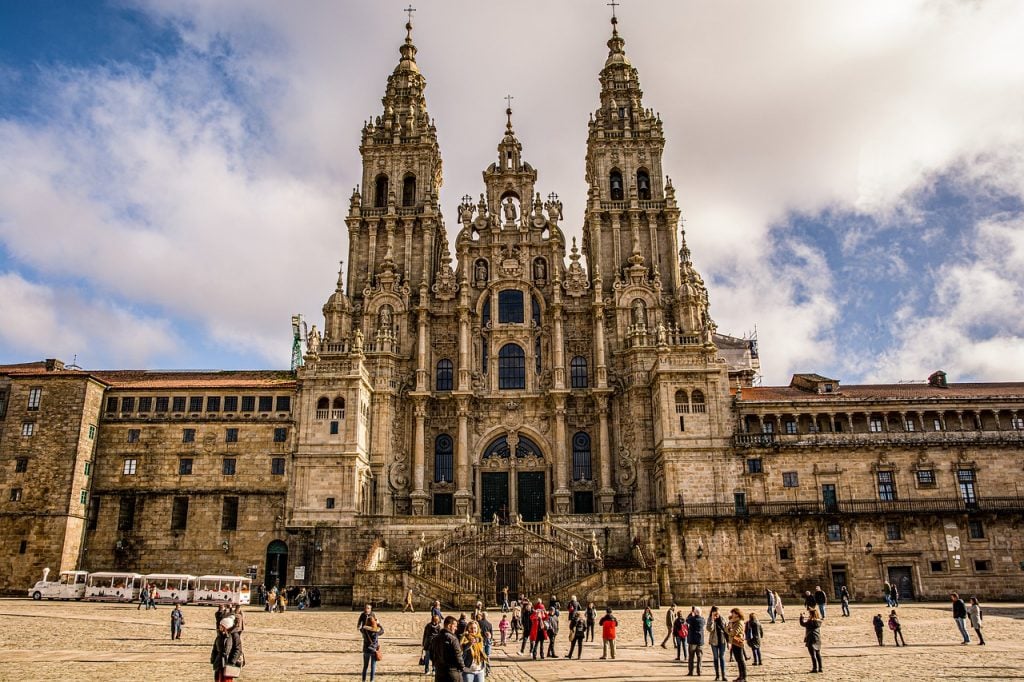 If you're doing the Camino as a means of quiet contemplation and for the spirituality of it all, you can really do any of the routes. If you'd like to finish in Santiago and visit the Cathedral for the pilgrim mass, perhaps you could consider doing the last 100km of one of the routes.
If you'd prefer to visit the Vatican and Rome, then the Via di Francesco would be a great and unique experience. This route, beginning in Assisi, has been followed by many pilgrims over the years and was inspired by the life of St Francis of Assisi.
Best Camino Routes For History Buffs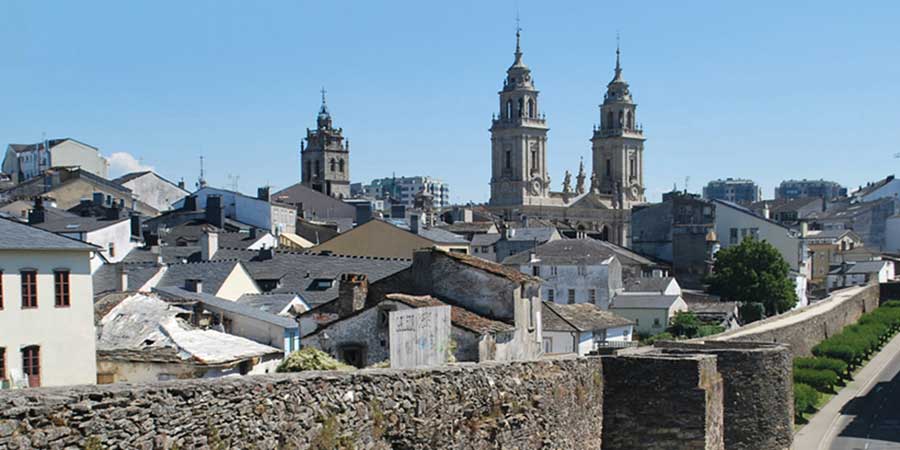 History buffs should really consider walking either the Camino Primitivo or the Camino Mozarabe, both of which are sure to delight and inspire a lot of research before, during, and after your experience.
The key is in the name with the Camino Primitivo. This is the oldest of the Camino routes and was first walked by King Alfonso II in the 9th century. As every history lover knows, there's nothing quite like walking in the footsteps of those who've come before us.
Famous for its Moorish architecture, Andalucia is one of the more unique and beautiful regions of Europe. While walking the Camino Mozarabe, make sure you don't miss the Alhambra in Granada and the visually stunning Mosque-Cathedral in Cordoba.
Best Camino Routes For Cyclists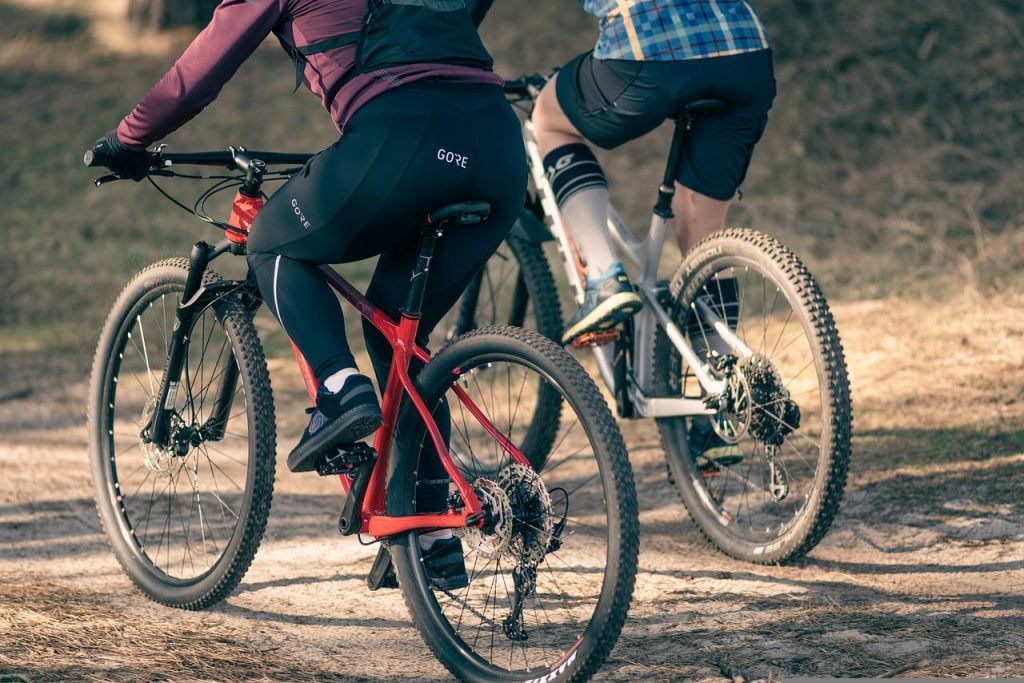 Few things can compare with the thrill of zooming along on a bike, it's a feeling that's pretty close to freedom. If you're more interested in cycling rather than walking, you can choose from five of our Camino routes and from as short a trip as 3 days.
Whichever Cycle Route you choose, you can be almost guaranteed to experience beautiful scenery and maybe, a nice cool sea breeze. Cycling the Camino will give you both an adrenaline rush and a serious leg workout. Don't forget to pack a protein bar or two!
Best Camino Routes For Those Looking For Something Different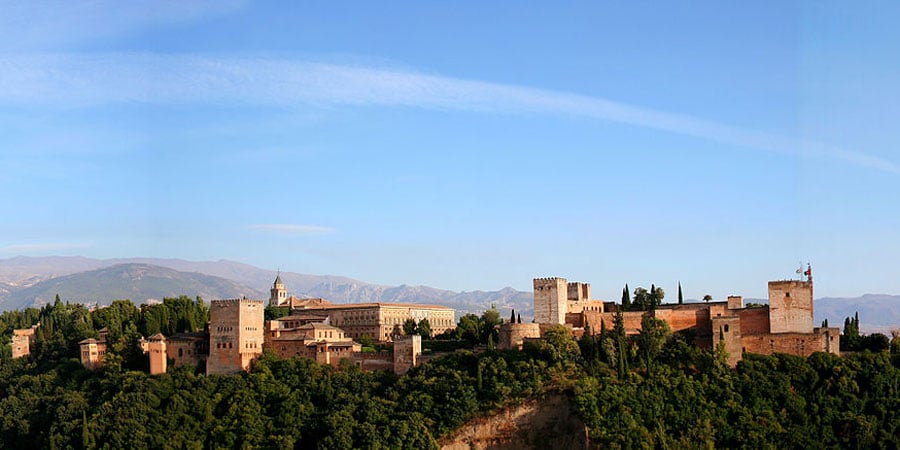 Have you already walked the Camino Frances and Portugues? Do you have a 'been there, done that' attitude when it comes to walking into Santiago? If you've answered yes to either of those questions, you might need a break from the more traditional Camino routes.
For something different, why not explore the Camino Mozarabe in Spain's beautiful Andalucia region. There's a great mix of history, food and culture all wrapped up together. Highlights are definitely the incredible sights in Cordoba (Mosque-Cathedral) and Granada (Alhambra).
If dramatic coastal landscapes and relaxing on a beach is more your style, be sure and consider the Rota Vicentina, also known as the Fisherman's trail. Located along Portugal's coast, this is a simply magnificent coastal route on the very western edge of Europe.
Best Camino Routes For Solo Travellers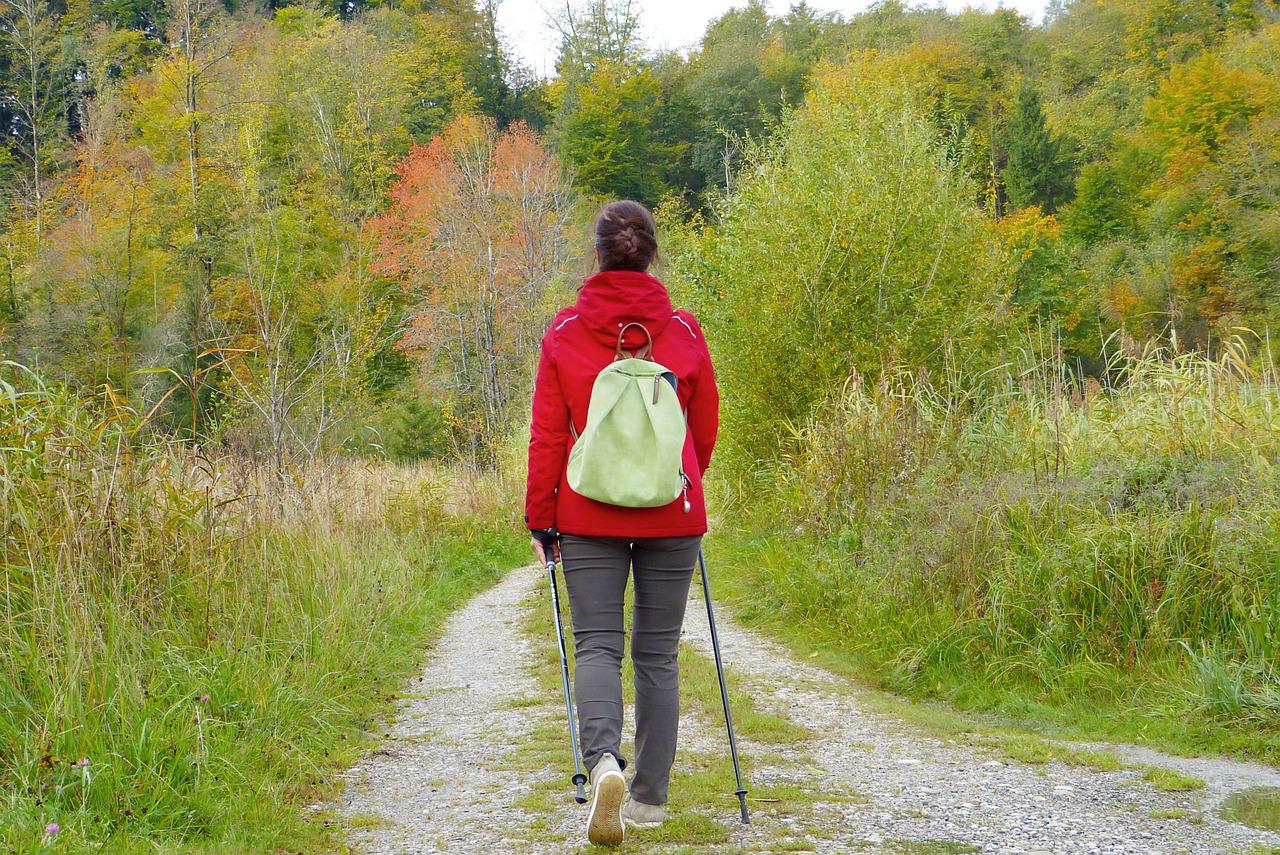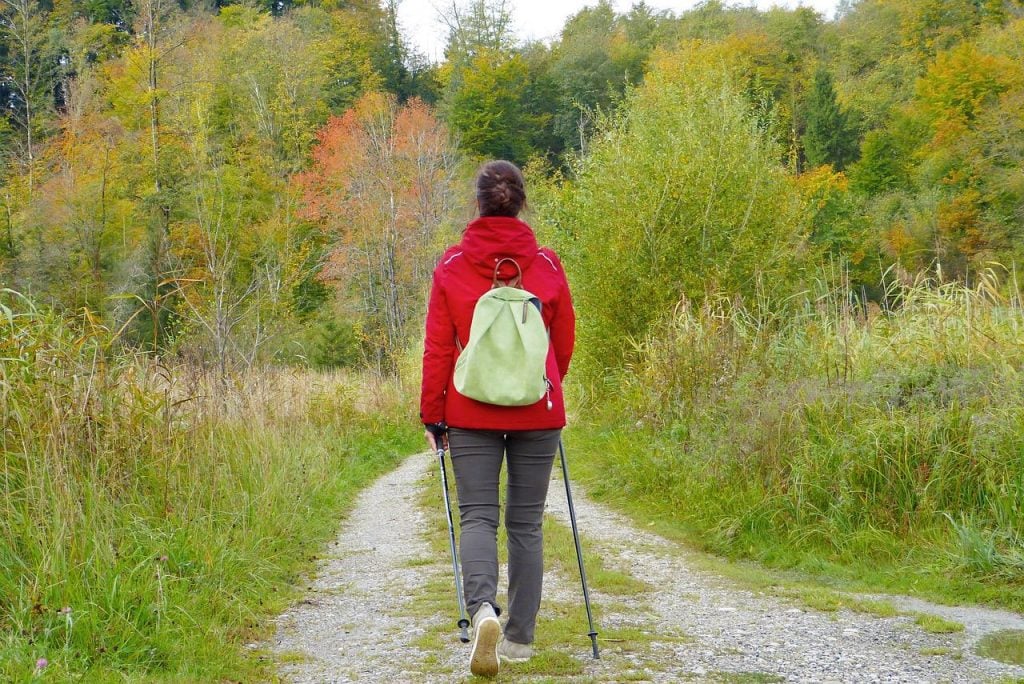 Honestly, for this one, the simple answer is all. All of the Camino de Santiago routes can and often are walked by solo travellers. Take a look at our Camino de Santiago Routes to choose your favourite or select one from one of the other interests listed above.
If you've any questions or if you'd like to speak to one of our travel specialists, please don't hesitate to contact us. In the meantime, Buen Camino! We wish you the happiest of travels!
If you take some great photos on your travels, tag us on Instagram so we can see and share your wonderful adventure with fellow pilgrims!