Next month we look forward to returning to the Camino finally after a long wait.
We are also delighted to showcase one of our lesser-known farmhouse accommodations on the Camino del Norte this month: the 400-year-old Hotel Matsa!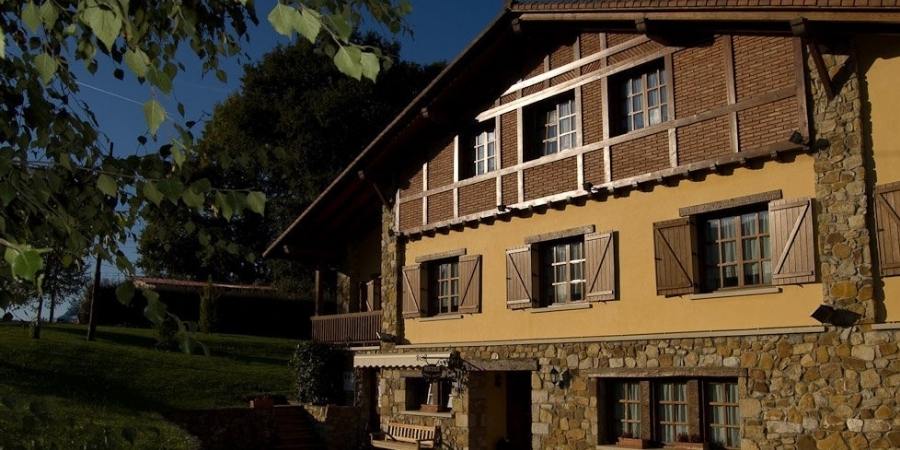 The Camino del Norte, also known as the Northern Way, is famous for its dramatic panoramas.
Offering both sea and mountain views, this Camino route will please any pilgrim looking for a scenic trail with rural and coastal landscapes.
It is also a fantastic combination of cultures, as the Camino del Norte crosses different regions with strong identities such as the Basque Country, Asturias, and Cantabria.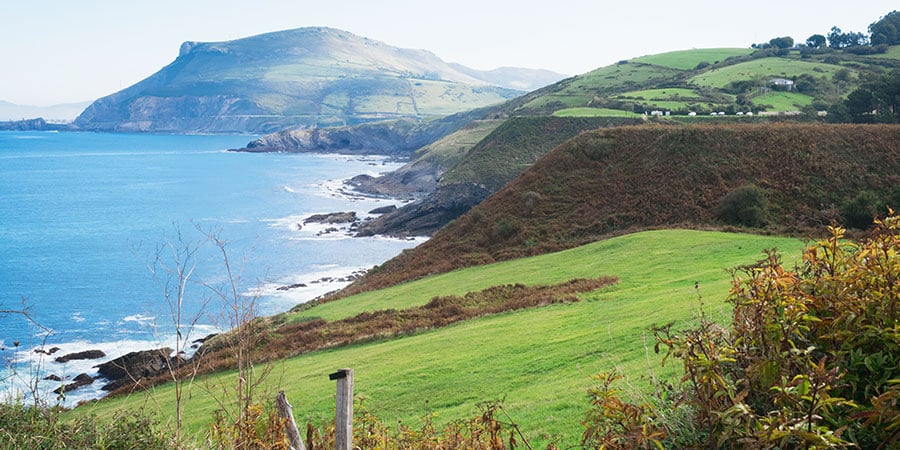 Whether it is through food, architecture, or local festivities, pilgrims on the Northern Way are guaranteed to live a unique and authentic experience.
Hotel Matsa on the Camino del Norte
At Camino Ways, we take pride in working with small family-run businesses so our customers embarking on the Northern Way can fully experience the local culture.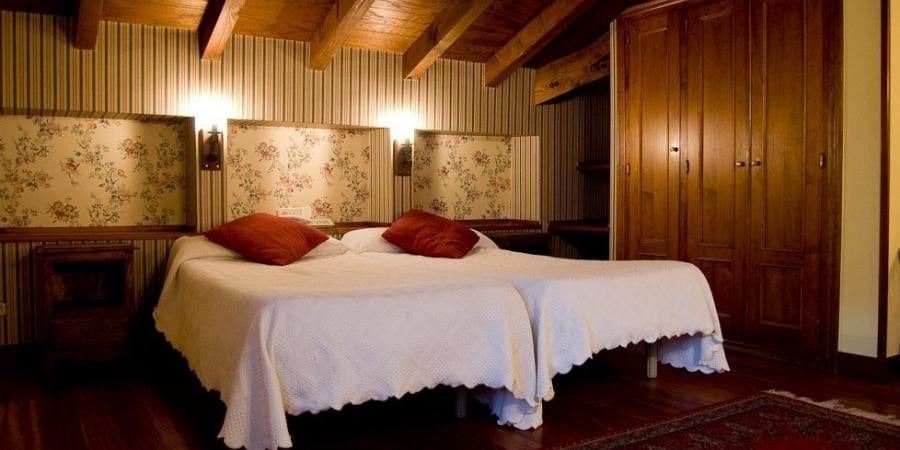 Located in Lezama, between Gernika and Bilbao, Jokin and Sorkunde run Hotel Matsa, a traditional farmhouse converted into a charming rural hotel.
The young couple welcomes pilgrims and visitors from all over the world who can experience the traditional basque hospitality.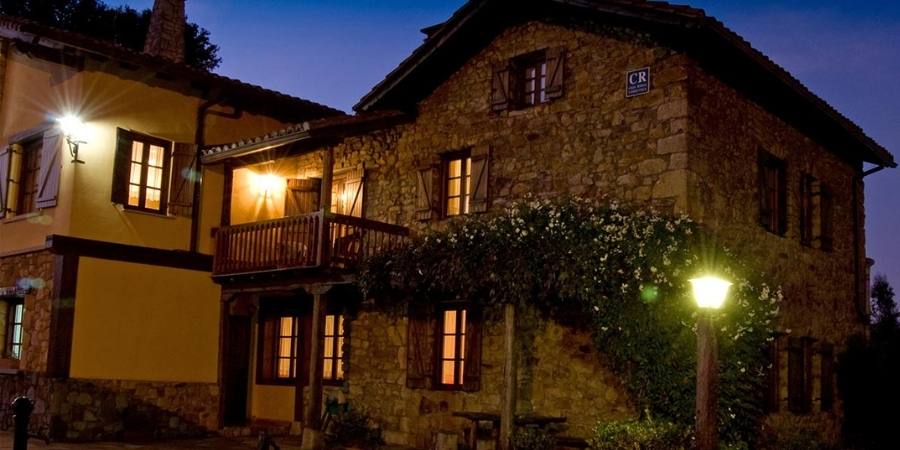 Its peaceful surroundings and warm decor make Hotel Matsa an ideal place to end a long walking day on the Camino.
The 400-year-old establishment offers both indoor and outdoor relaxing areas. On a summer day, the terrace is a great spot to enjoy the warm Spanish evenings.
In colder months, pilgrims can gather by the fireplace in the cozy living room.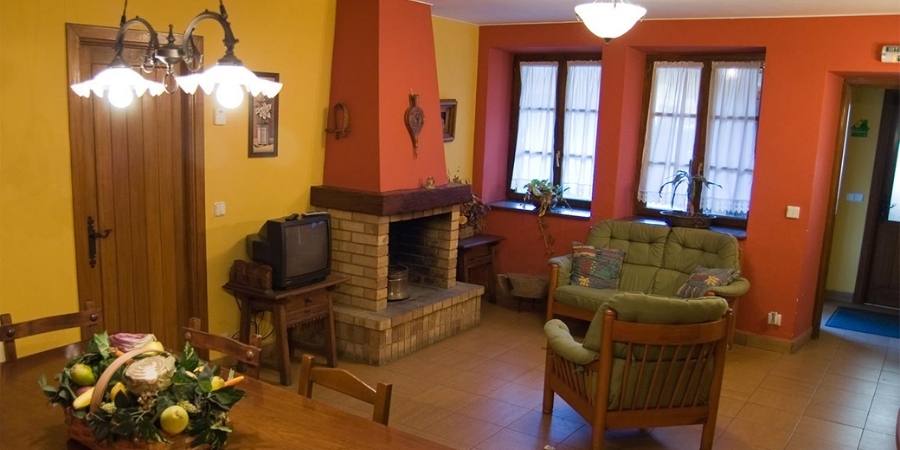 Hotel Matsa is located on the Camino del Norte, on the section running from San Sebastian to Bilbao.
The mild temperatures in the Basque Country make it an ideal Camino to walk from spring to early autumn.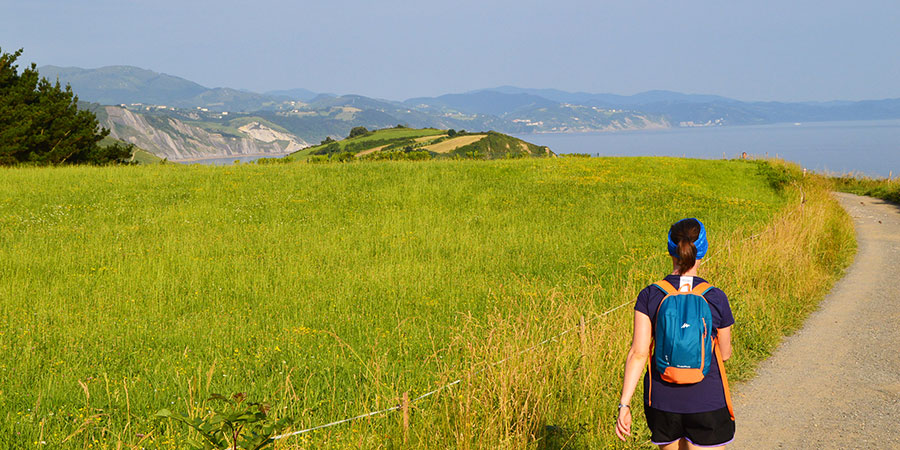 Our 7-night packages start from 710€ per person B&B including daily luggage transfer services.
What can you expect from the Camino del Norte?
Unique charming accommodation
Superb culinary traditions
Culture and Heritage in the cities of Bilbao and San Sebastian
Scenic route along the Basque Coast
Discover the historic town of Guernica
Photos from Hotel Matsa website.
For more information about the Camino del Norte San Sebastian to Bilbao route or to talk to a Camino specialist, contact us on the form below: