Enjoying the Camino de Santiago at home
We have been asked to stay at home to keep ourselves and our communities safe but we can still travel virtually and keep our passion for travelling intact. Until we travel again (hopefully soon!) we are sharing a few ways we can all safely enjoy, or at least reminisce about, the Camino de Santiago at home:
VIDEOS
We have some wonderful short videos of most of the Camino de Santiago routes for everyone to watch on our You Tube channel
Go to the CaminoWays.com You Tube channel to watch all the videos we have published over the past few years:
CaminoWays.com You Tube
.
BOOKS
Many great books have started with a Camino adventure, and now it's the time to read them so they can transport us right back to the trails, the towns, the friendships of the Camino…
From the romantic fiction of Two Steps Forward to the father-daughter travelogue of Peter Murtagh's Buen Camino, there is a Camino book to suit every reader.
Check out all our Camino inspired books here:
Part 1 – 5 books to read before your trip
Part 2 – Camino books to read before your trip
EBOOKS
You can also download all our useful ebooks to get ready for your trip, from learning about the history of the trails to practicing a few words with our easy phrasebook.
Pick your favourite and download it here: CaminoWays.com ebooks.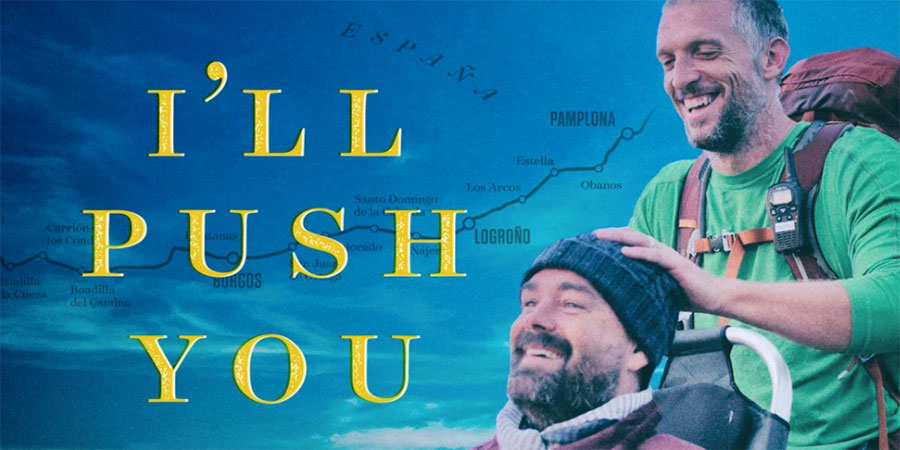 MOVIES AND DOCUMENTARIES
If you rather sit back and relax to watch the Camino on screen, there are many beautiful and inspiring movies and documentaries for you to enjoy. The Way with Martin Sheen is one of the classics but more recent releases such as powerful documentaries The Camino Voyage and I'll Push You are not to be missed.
Check out our team's recommendations here:
Movies about walking the Camino de Santiago
More Camino movies to get you inspired
RECIPES
For foodies stuck at home we recommend our Camino Food ebook, which includes a selection of delicious and easy to make Camino-inspired recipes. But you can also grab some inspiration to add a Camino flavour to your next dinner from our recipe blog posts:
CAMINO MEMORIES
Enjoy the lovely Camino Memories shared by happy pilgrims after their trips and share yours with them at our Camino Memories page: Camino Memories.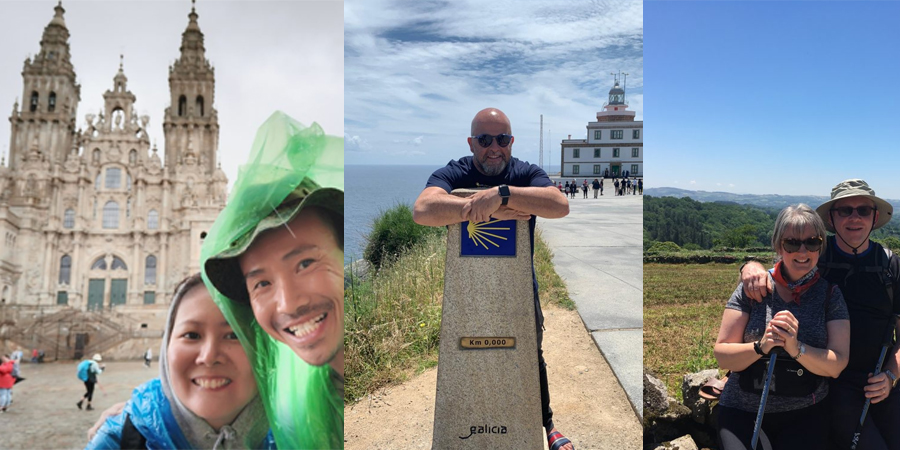 CAMINO BLOG
Keep enjoying all the articles, interviews and tips on the CaminoWays.com blog, thank you for reading!
CAMINO PODCAST
And if you rather listen to some of our latest stories and interviews, download our Camino Podcast.
For more information about the Camino de Santiago routes or to start planning an unforgettable trip, contact our travel experts