"My incredible Camino experience…" Share your Camino Memories with friends
We have built a community platform for Camino lovers to share their most loved Camino memories with friends when walking the Camino de Santiago routes. The Camino is an extraordinary journey full of hope and inspiration. We know that many people walk the Camino for different reasons. Let's take some time to reflect on the trip and give another pilgrim a chance to see the way through your eyes.
To submit your Camino memories with friends, pick a photo that best describes how you feel about your time on the trail, whether it was a walking stick that helped you climb the terrain, a scenic spot that you enjoyed or your favourite meal we would love to see and hear about your treasured memories.
The beauty of Camino Memories is that it is designed for everyone to share, view, comment or browse the Camino experience chosen by walkers from around the world. Read just a few of the beautiful memories below: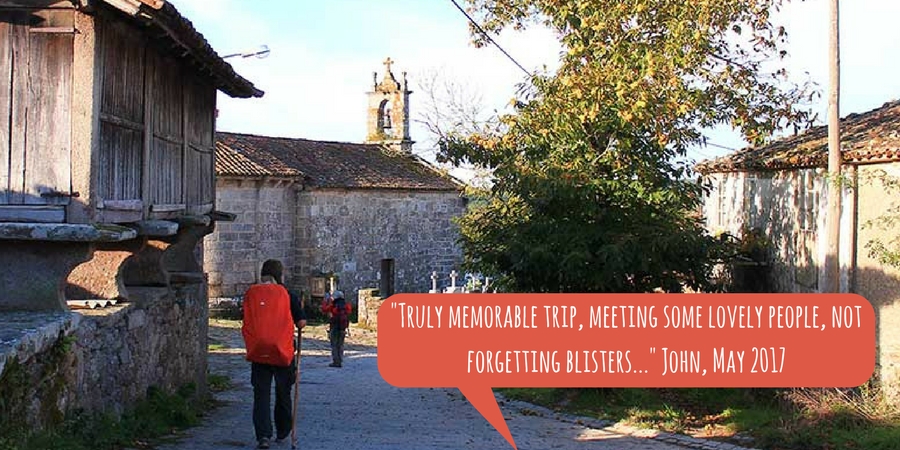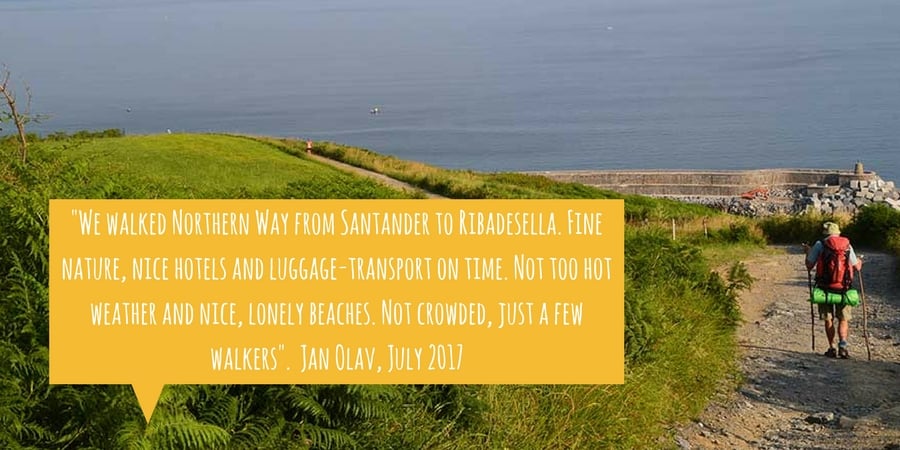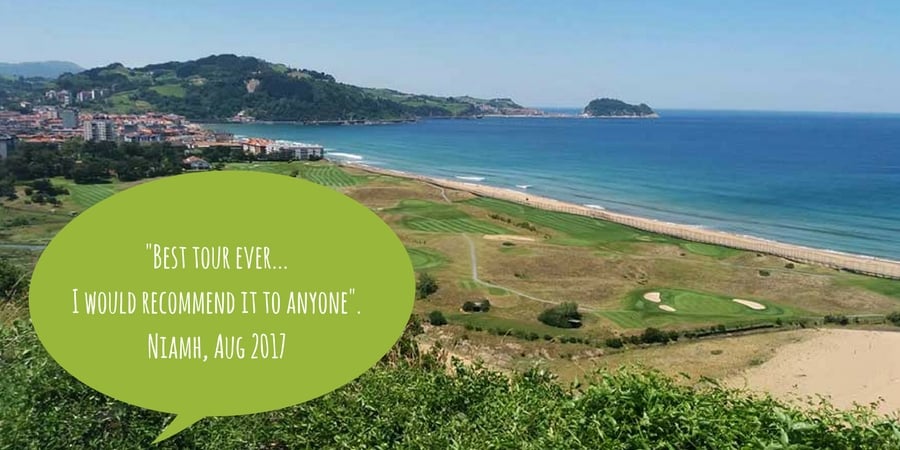 Share your Camino memories with friends from the special moments on your Camino journey. Please contact one of our travel specialists to learn more about the Camino routes.