Ever dreamt of exploring the wonders that the Camino de Santiago has to offer? Well, now's your chance so don't miss out! Book your next Camino de Santiago adventure this weekend and avail of 15% off thanks to our Camino Black Friday offer. Whether you're a solo traveller or prefer the idea of travelling with your friends and family, now is the time to plan your perfect Camino tour.
For a limited time and to celebrate Black Friday weekend, we are giving you an extra discount. All of our bookings made before the end of 2023 have an automatic 10% discount attached. Simply enter the code blackfriday23 at the checkout for an additional 5% discount. The Camino Black Friday offer runs from Wednesday 22nd of November to midnight on Monday 27th of November 2023.
You can start planning your trip now using our special Camino Planner. If you've no idea where to begin with your planning, we've selected two of our most popular routes to inspire you. You can read about them below:
Camino Routes to Inspire Your Adventure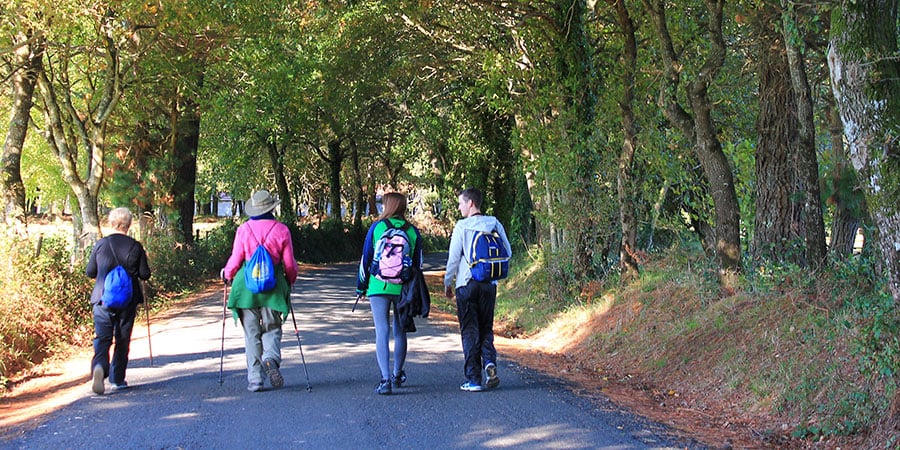 Camino Francés from Sarria to Santiago
The last 100km of the French Way is the perfect route for Camino first-timers and those who love the social aspect of the Camino. As the most popular route, there is an abundance of cafes, bars and restaurants along the way (including those all-important bathroom stops). This picturesque route offers a delightful walking experience throughout the year, and you can conveniently cover the final 100 km in just one week.
Beginning in Sarria, you will walk to Santiago via quaint towns like Portomarin, Melide and Aruza. Be sure to sip a glass of Albariño and try the famous pulpo a feira (Melide is the best place for this). As the subject of many Camino books and movies, the Camino Frances from Sarria to Santiago perfectly captures the essence of the route and you'll never forget the feeling of arriving in Santiago de Compostela after an incredible adventure.
For more information about the French Way, you can browse our selection of articles about the route on our blog. To plan your Camino from Sarria to Santiago and avail of the Camino Black Friday offer, visit our route page.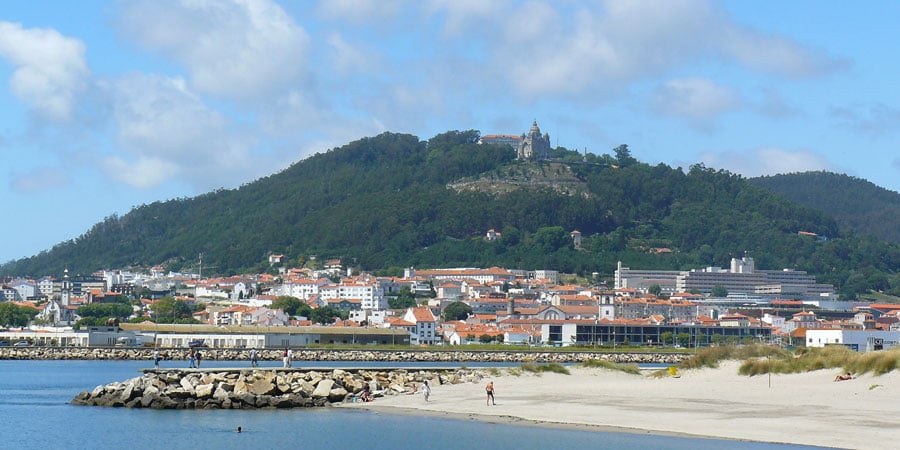 Camino Portugués from Porto to Santiago
If you're up for a bit more of a challenge, the full coastal route of the Portuguese way could be just what you've been looking for. At 260km, walking from Porto to Santiago is no easy feat, but the sense of achievement that comes from completing a challenge like this is well worth the journey.
Starting in the gorgeous city of Porto, you will make your way along the Portuguese coast, passing charming seaside towns and little villages. You will cross the border into Spain and then get a taste of the wonders of Galicia as you make your final approach to Santiago de Compostela. This is a great route for those up for the challenge and hoping to experience two countries and cultures. This route can be completed in up to 13 days and is best travelled between March and October.
For more information about the Camino Portugues, you can browse our selection of articles about the route on our blog. To plan your Camino from Porto to Santiago, visit the route's information page.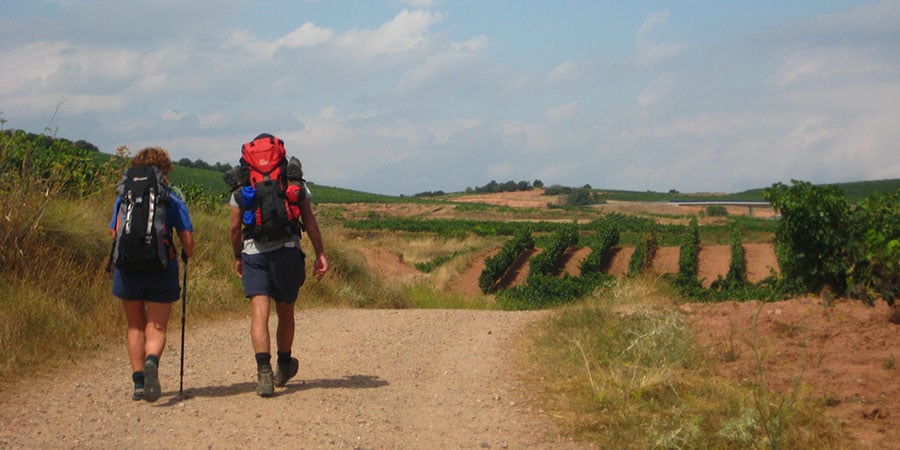 The routes above are just a very small selection of our many routes on the Camino de Santiago, all of which are included in our Camino Black Friday offer. You can also walk through a food lover's paradise on the Northern Way, bask in the Italian countryside on the Via Francigena and walk to the end of the world on the Camino Finisterre. To view all our routes and options for cycling and families, please visit our Camino Routes page.
You can use our special Camino Planner to customise your trip and make it perfect for you. If you have any questions about our routes or need some help booking your trip, please don't hesitate to contact us. We'll be delighted to help in any way we can.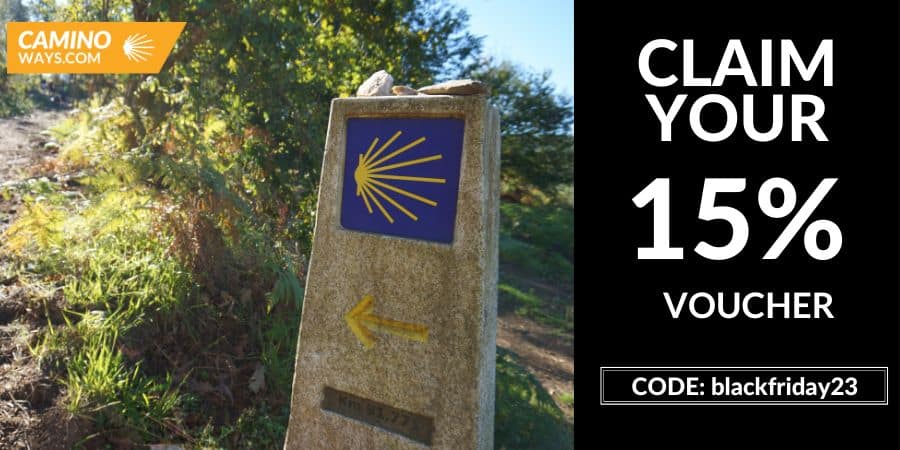 Camino Black Friday Discount
Just a reminder that if you book before the end of 2023, you will save 10% on your booking. If you want an extra 5% off the price of your Camino, don't forget to book before midnight on Monday, November 27th, 2023.
The Black Friday offer is valid for new bookings made between Wednesday 22nd November 2023 and midnight on Monday 27th of November 2023 only. It cannot be used with other discounts.