Celebrate World Book Day With These 10 Must-Read Camino Books
World Book Day is upon us and this is a time when bibliophiles all around the world share their favourite books with willing readers. This is no different for Camino books!
The Camino de Santiago has inspired many stories from pilgrims, from informational and personal to spiritual and more. To celebrate World Book Day, here are some Camino books you should add to your list for some inspiration before or after your journey. There's a book out there for you, no matter what kind of pilgrim you are.
The Pilgrimage by Paulo Coelho
This was the famous author's first book, written in 1987. In the book, Paulo reflects on his experiences as he embarked on a journey of self-discovery to Santiago de Compostela in 1986. Readers should be aware that this is not a travel guide and it will not provide a detailed picture of any trails on the Camino walking route.
However, it does give the reader insights into the spiritual hardships associated with the walk and the common transformative qualities believed to be linked with the walk to the Camino de Santiago. There's a touch of magic in this book, which you can buy here.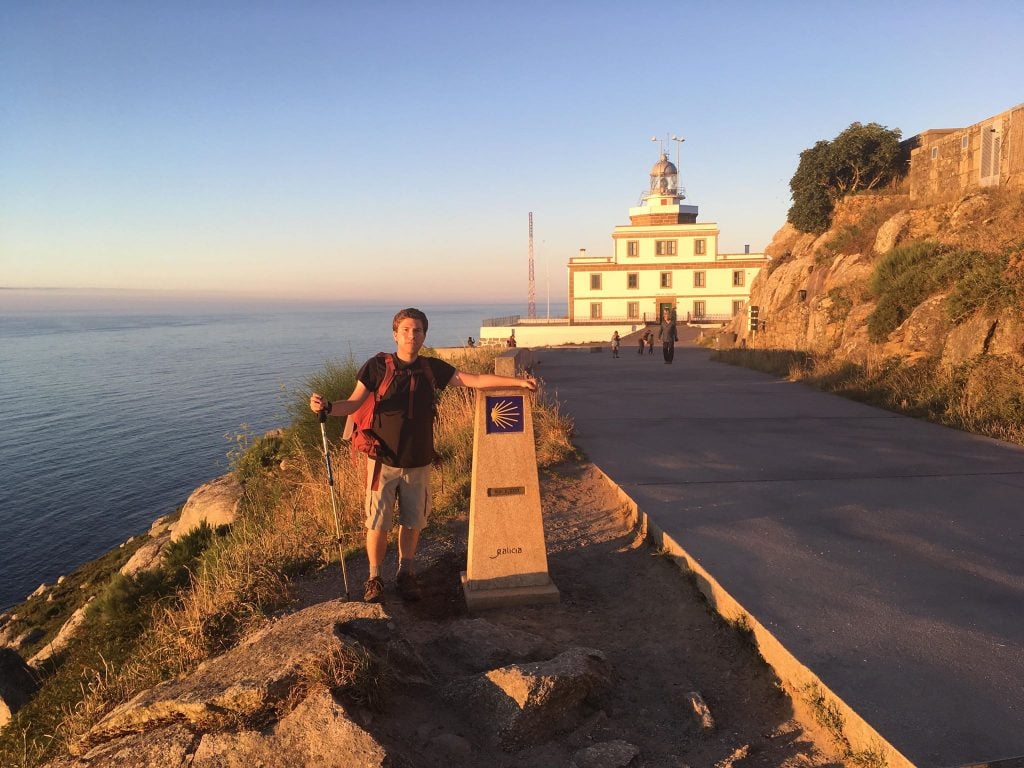 My Own Pace by Bryan Paul Steward
At age 24, Bryan Steward embarked on a 500-mile pilgrimage on the Camino de Santiago in northern Spain, but unlike so many other pilgrims, he lives with a progressive neuromuscular disease called Becker muscular dystrophy. After getting off to a rocky start, he persevered and learned a lot about himself and the people around him.
In our interview with Bryan, he said: "We all have obstacles to overcome, difficult events to deal with, and burdens to accept. I wanted my story to show people how much is possible in life. If you take the time to face your fears and weaknesses, you will understand what it means to be truly strong." Read our interview with Bryan here and you can buy his book here.
Buen Camino by Natasha and Peter Murtagh
This is a joint writing venture between a father and a daughter who embarked on the Camino journey together. It gives a nice account of various aspects of the most popular route along the Camino Frances. Starting out with an Irish pilgrimage to Croagh Patrick and finishing the satisfying walk at Finisterre, we get a full overview of life on the road.
This is a travel book and the reader will be glad to learn of tips along the way, the friendships developed and the many methods used to overcome tiredness after a long day on the road. You can get your copy of the book here.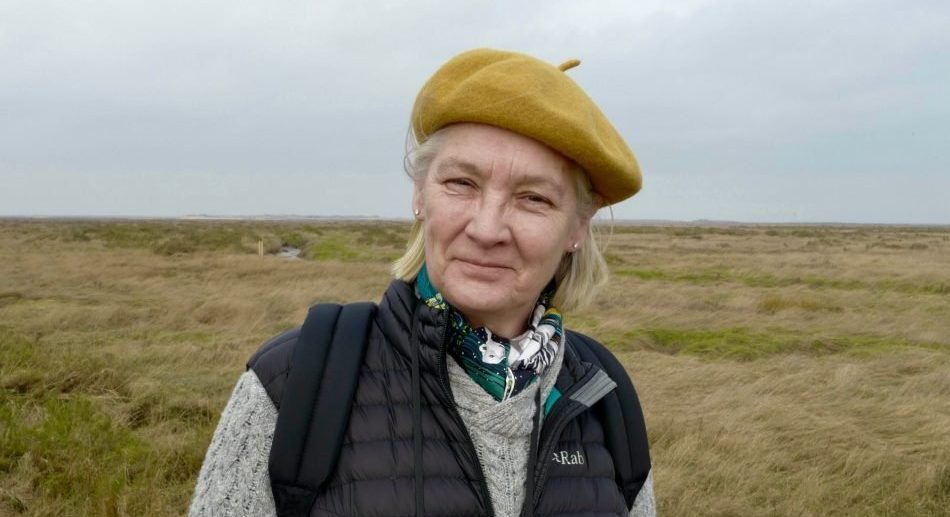 We Are Pilgrims by Victoria Preston
Each year, 200 million people embark on a pilgrimage of some kind. Ritual journeys have been common for millennia and the impulse to travel somewhere sacred is still just as relevant today. In her book, We Are Pilgrims, Victoria Preston discovers that, whether we set forth in search of solace or liberation, as an expression of gratitude or faith, journeys of meaning and purpose are always a powerful reminder that we are each part of something much greater than ourselves.
This book is a quest to understand what drives this human behaviour. If you'd like to read Victoria's book, CaminoWays readers can currently avail of a 30% discount when purchasing We Are Pilgrims from the publisher, Hurst. Get your copy here and don't forget to use the code CAMINO30.
Camino Mysteries by Elena Skvirski
For those seeking to add a little magic to their Camino reading experience, journey through time and experience ancient settings along the Camino de Santiago with Elena Skvirski's adventurous book, Camino Mysteries.
Readers will follow Stella and her brother as they explore castles with the Knights Templar and much more on a quest to Santiago. This is a great read for the whole family and also for those looking to add a little magic to their lives. You can buy Elena's book here.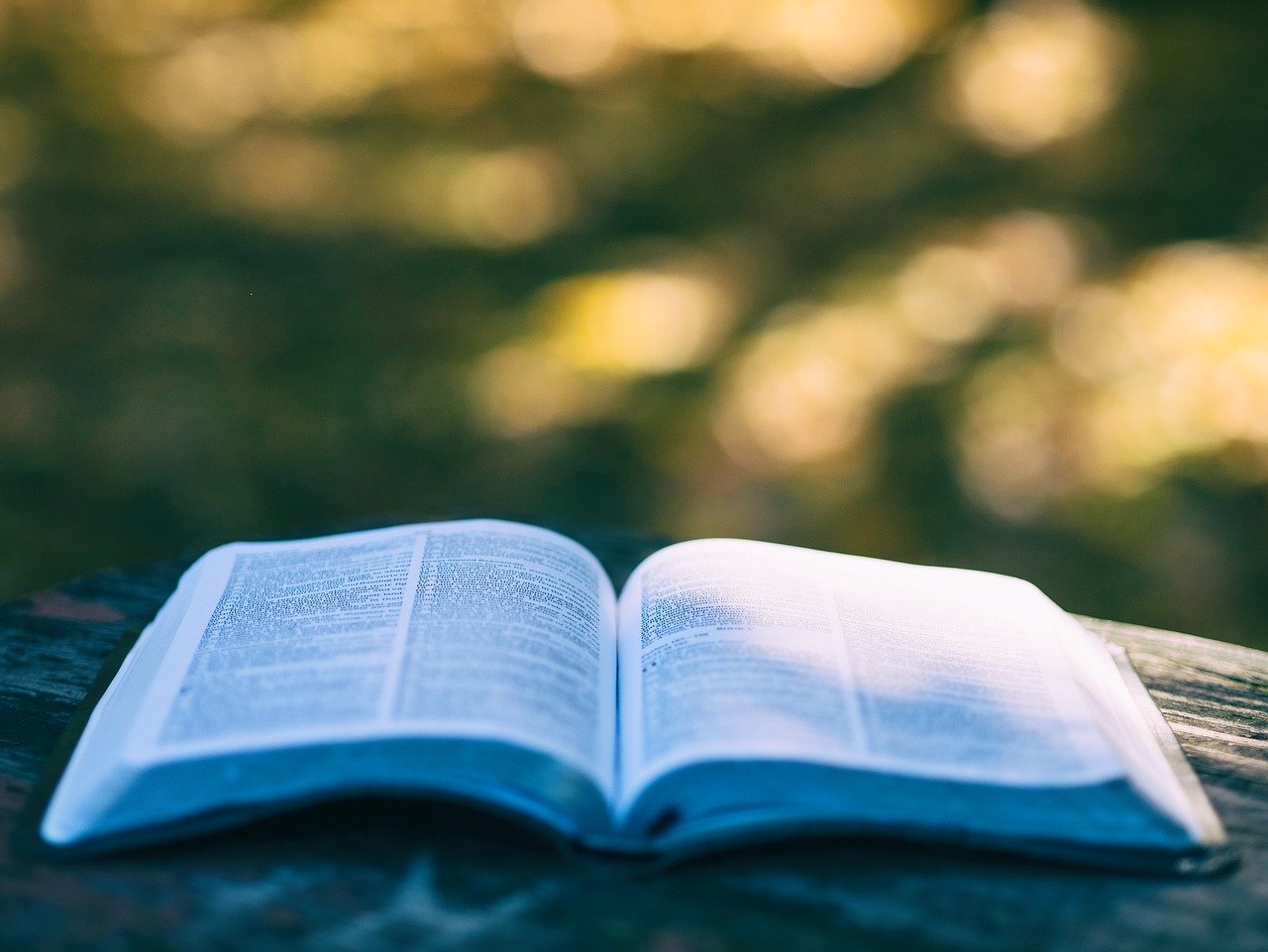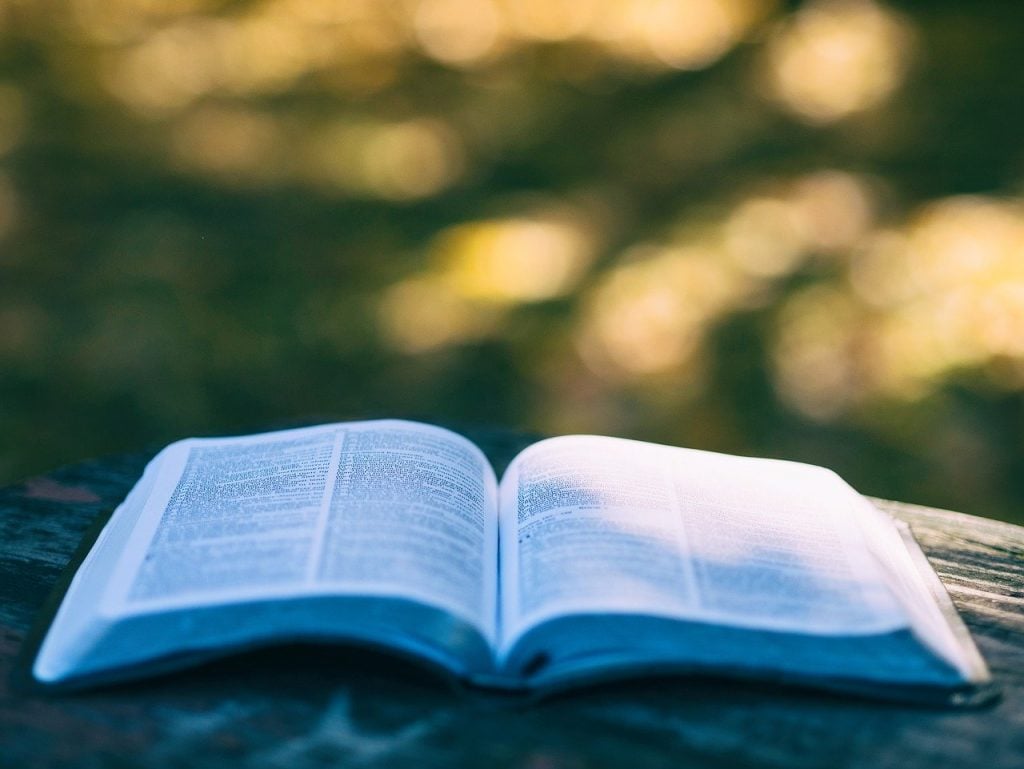 If you Stand Here: A Pilgrim's Tour of the Camino de Santiago by Anne Born
American pilgrim Anne Born has been coming to the Camino de Santiago every year since 2009. She has studied Romanesque sculpture, among other things, and has completed a beautiful guide full of history, maps, and stories about the Cathedral of Santiago de Compostela.
But this isn't any old guidebook, it's a pilgrim-specific tour of the Cathedral. This book will ask you to stand on a spot in the building where something wonderful happened. A 2021 Independent Press Award Winner, this is an essential carry-on book for anyone visiting Santiago's wonderful Cathedral. Read our interview with Anne here and you can buy her book here.
Spanish Steps: Travels with my Donkey by Tim Moore
This is one of the funnier travel books about the pilgrim's journey to Santiago de Compostela. Tim provides a welcome break from the spiritual, educational, heavy writing that can often be linked with the long walk on the Camino. The novel starts with a simple history of the Camino route followed by a comical account of his journey on a donkey called Shinto.
Readers who have already completed the pilgrimage will delight in the comical characters that the author focuses on. Readers who are planning a trip this year will enjoy the descriptions of some of Spain's oldest towns and the successful arrival of man and donkey at the Cathedral in Santiago de Compostela. You can buy Tim's book here.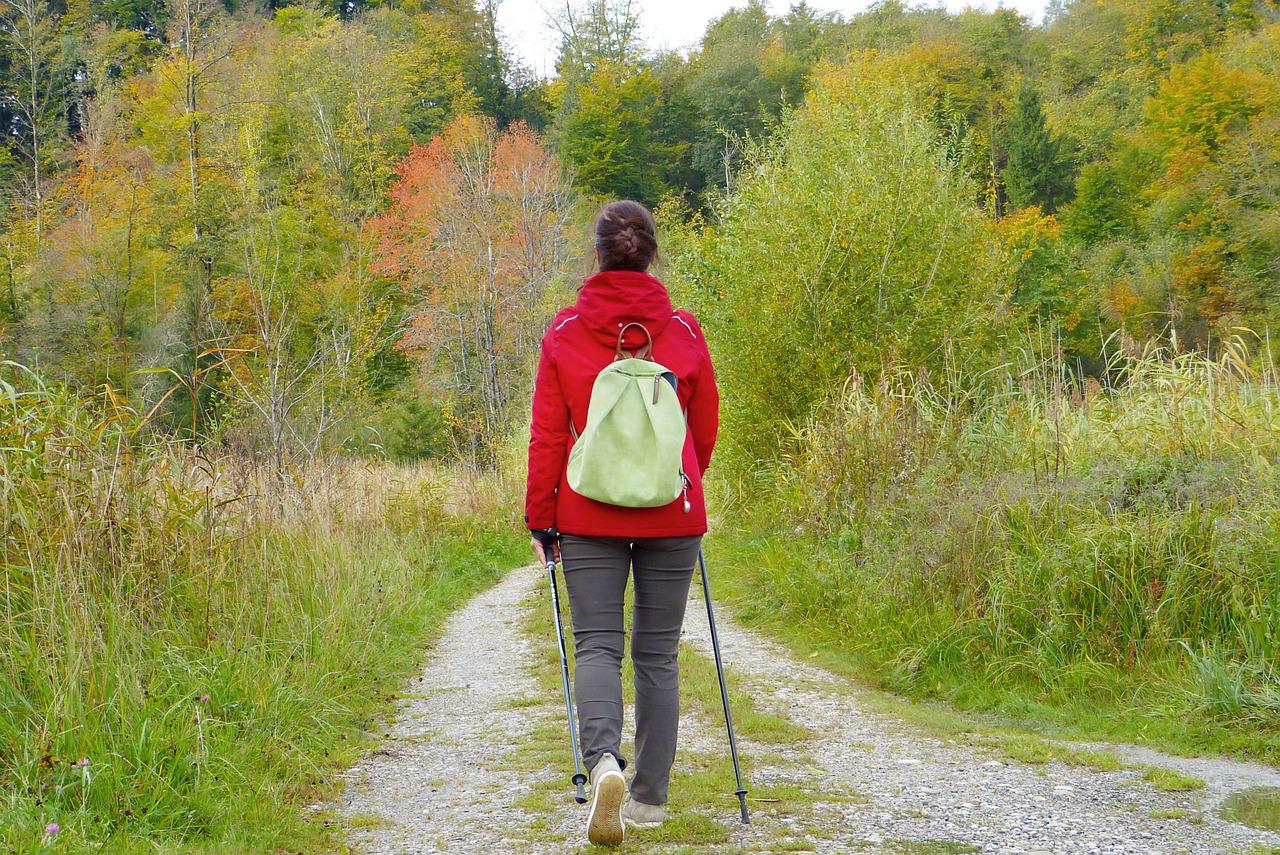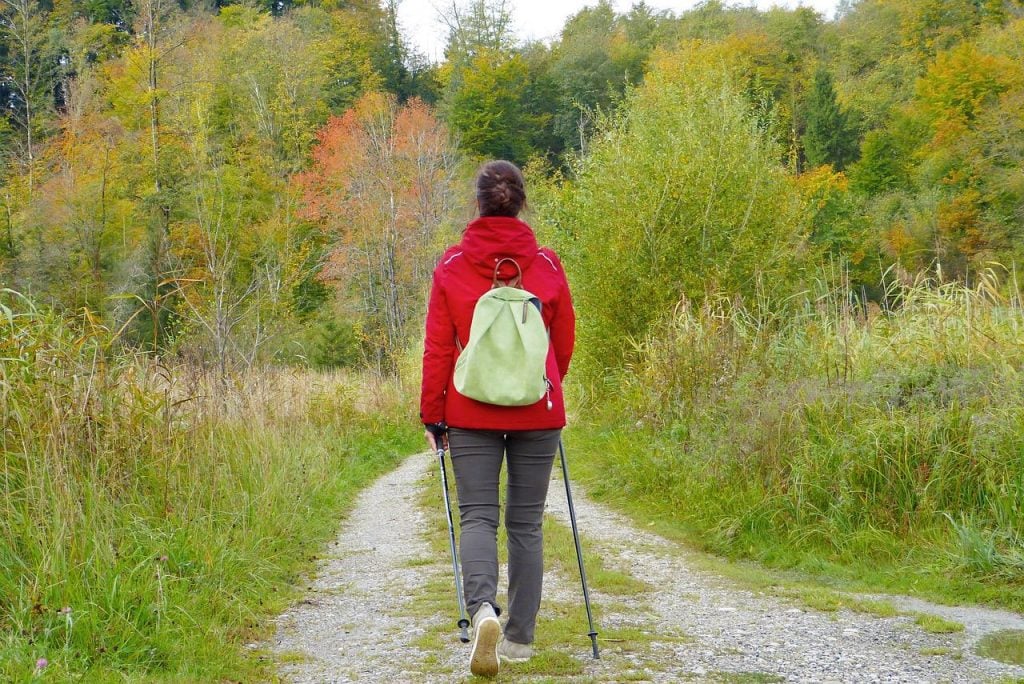 Onward, backward by Bennet Voyles
If you're curious to know what it's like to bring a not very athletic and not at all religious family with three teenage girls on the Camino, read on! This is a genuinely hilarious and touching book that immediately lifts the spirits. The experience of walking the Camino with family is unforgettable: "I think the experience also gave us more appreciation for very simple things. I know Masha, our oldest, likes to say that all she really needs to be happy is food, a book, and a bed."
Not only is this a heartwarming account of a family on the Camino, but there are also some really interesting Camino stories to boot. Read our interview with Bennet and you can buy his book here.
Peregrino by David Cupples
David Cupples is a Presbyterian minister who walked 670 miles of the Camino for charity in 2017. He walked along three routes – the Le Puy way, the Camino France and the Camino Finisterre, chronicling his journey on Facebook and later, through his book Peregrino. Peregrino is an explicitly Christian book, combining Camino reflections with readings from the Bible, and using photos he took en route.
According to his book, David walked the Camino because he "wanted an adventure that would touch every part of my life, one that would take me well outside the boundaries of my previous experience – for experience is the only teacher". For more information about David, his walk and his book, simply visit his Facebook page.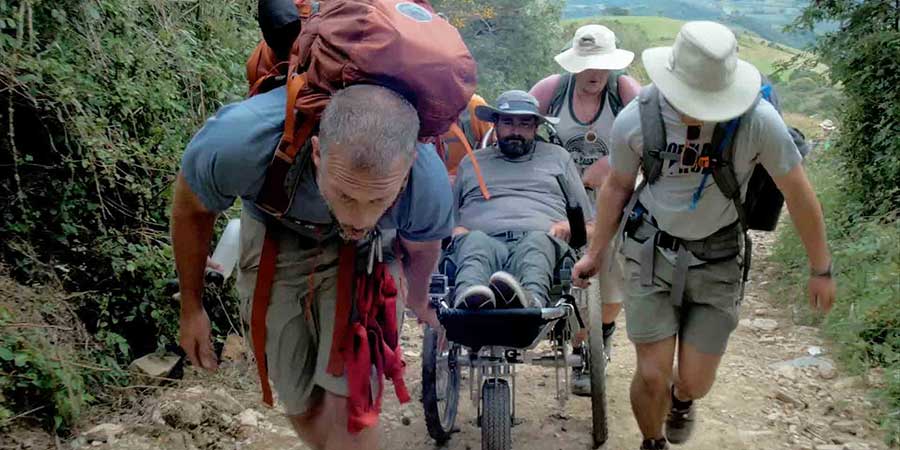 I'll Push You by Patrick Gray and Justin Skeesuck
Last but by no means least is the book based on the film based on the incredible journey undertaken by friends Patrick Gray and Justin Skeesuck. Known through the Camino community and beyond, Justin and Patrick went on their epic Camino journey in 2014. Since then they have traveled the world speaking about their experience and inspiring everyone that they meet along the way. A story filled with friendship, love, and endurance this account of the Camino will force you to re-think your troubles and focus on the positives in life. You can read more about their epic journey here. Read our blogs, watch the movie and buy the book!
We hope you enjoyed this list of our favourite Camino books – do tell us your favourite! Finally, don't forget to read the free Camino ebooks on our website. Also, if you've written a book about the Camino and would like to possibly feature it with us, please get in touch.
For more information about the Camino, please have a look at our blog, especially in the pilgrim stories section to read about other people's experiences. To book or plan your own trip, don't hesitate to contact us.