Why should you book nice hotels on the Camino de Santiago?
While staying in albergues or pilgrim hostels along the way is the traditional way of experiencing the Camino de Santiago, many travellers opt for the comfort and luxury of booking nice hotels. And while it may seem like an extravagant choice for a pilgrimage journey, there are many reasons why booking a nice hotel can add value to the overall Camino experience.
The Camino de Santiago is a historic pilgrimage route that has been travelled for over a thousand years. The journey spans the northern regions of Spain, starting from various starting points and leading all the way to the iconic cathedral of Santiago de Compostela. It's a significant journey for its spiritual and religious significance and the stunning natural beauty, cultural richness, and historical importance it offers to travellers.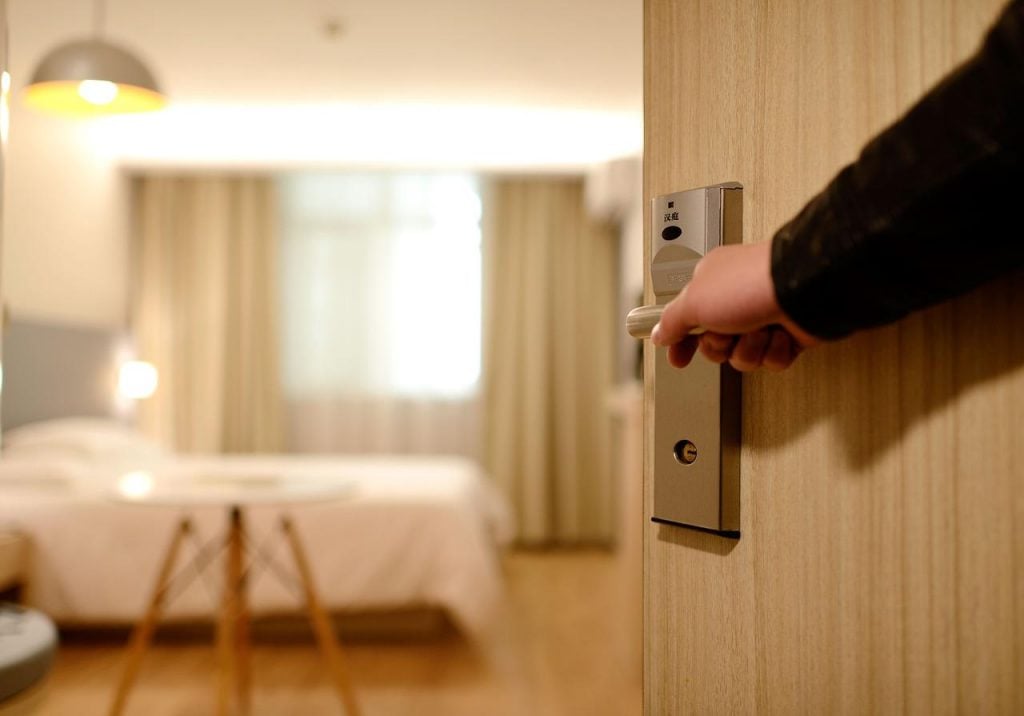 One of the primary reasons for booking nice accommodation on the Camino is the opportunity to rest and recharge in a serene and peaceful setting. The Camino can be physically demanding, and after a long day of walking, a comfortable and relaxing space to rest is essential. Unlike the often-crowded and communal albergues, hotels offer a private and quiet space to unwind, relax, and recover from the physical demands of the pilgrimage.
Additionally, superior accommodation offers amentities such as spacious and well-appointed rooms, comfortable beds, and high-quality linens. This can make all the difference in ensuring a good night's sleep and waking up refreshed and ready for the next day's adventure.
Booking a nice hotel on the Camino can also provide a chance to indulge in local cuisine and culture. Many hotels feature on-site restaurants that serve regional dishes made with fresh, local ingredients. This can be an excellent opportunity to sample the flavours of Spain while enjoying a relaxing and elegant dining experience. Additionally, some hotels offer cultural activities, such as wine tastings, cooking classes, or local tours, which can deepen the understanding and appreciation of the Camino's rich heritage.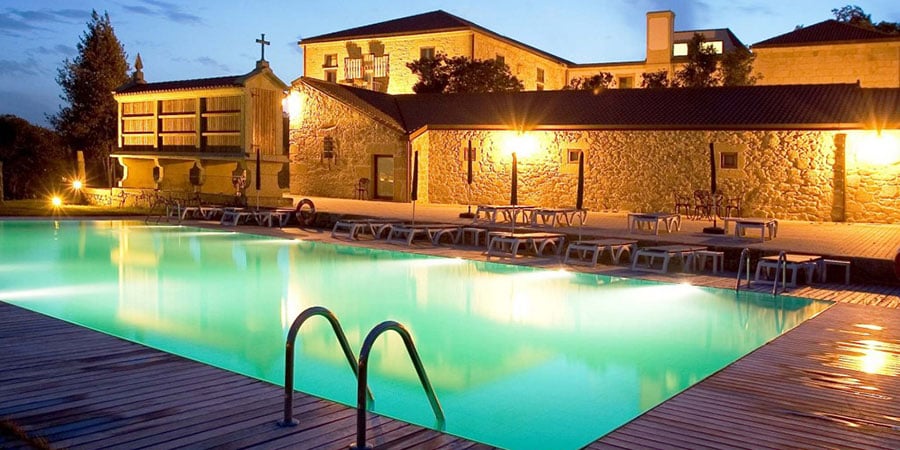 Another advantage of booking a nice hotel on the Camino is meeting fellow travellers and exchanging experiences and stories. While staying in albergues can allow one to meet other pilgrims, the communal living spaces can often be noisy and crowded. In contrast, hotels offer more intimate and private settings that can facilitate more profound connections with other travellers. Some hotels even have communal areas or lounges where guests can mingle and socialize, making for a more relaxed and enjoyable experience.
Finally, booking a nice hotel on the Camino can provide a sense of luxury and pampering, making the journey feel more special and rewarding. After all, the pilgrimage is a significant undertaking, and treating oneself to a little bit of indulgence can be a well-deserved reward for all the effort and dedication. Whether it's a plush robe, a fragrant candle, or a sumptuous breakfast buffet, the small details can make a big difference in creating a memorable and enjoyable experience.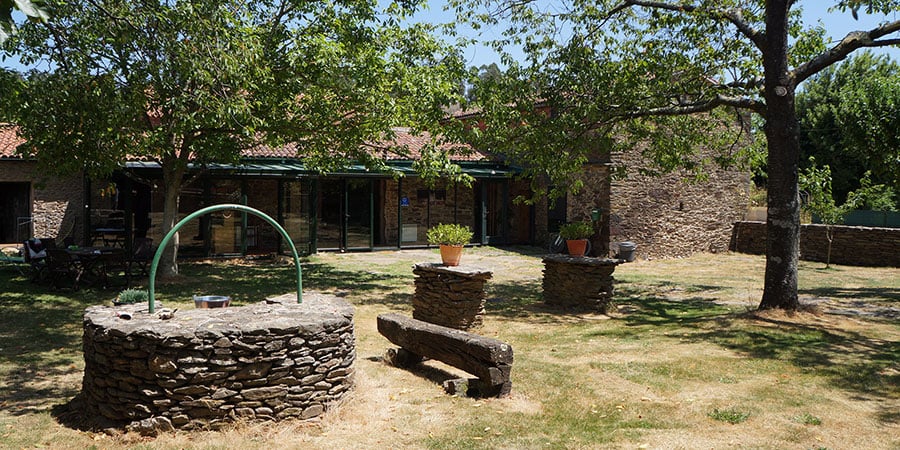 Of course, booking a nice hotel on the Camino routes comes at a cost and may only be feasible for some travellers. However, there are ways to keep the cost down while enjoying a nice hotel's benefits. One option is to book a hotel room with friends or fellow travellers and split the cost, making it more affordable for everyone. Another option is to book hotels in smaller towns or villages along the way, where prices are more reasonable than in larger cities.
Overall, while staying in albergues along the Way of St James can be a traditional and authentic way to experience the pilgrimage journey, booking a nice hotel can offer a range of benefits that can enhance the overall experience. From providing a peaceful and comfortable space to rest and recharge, to indulging in Camino food and culture, to fostering connections with fellow travellers, to adding a touch of luxury and pampering, there are many reasons why booking a nice hotel can be a valuable choice for those embarking on the Camino. Whether a solo journey or a group adventure, the Camino de Santiago is an unforgettable experience that deserves to be savoured and enjoyed to the fullest.
If you have any questions about the Camino, our routes or the accommodation we offer, please don't hesitaste to contact us.