Which Camino Should I Choose?
The Camino de Santiago is not just a single trail. In fact, there are many different Camino routes to choose from. Starting from different points across Europe, pilgrims travelled to Santiago de Compostela in northern Spain. The most popular countries where pilgrims came from were France, Portugal, and different parts of Spain. From these destinations, many different Camino ways were formed.
Today, you can walk the many different routes of the Camino at your own pace, alone or with on a guided group tour. The choices are endless. You can even cycle the Camino by regular bicycle or by e-bike. The most important question you need to answer is which Camino route you should choose.
So, which Camino should you choose? Each Camino route has its own history and uniqueness. The top three Camino routes are the Camino Frances, also known as the French Way, which attracts approximately 60% of all pilgrims; followed by the Camino Portugues which attracts roughly 20% of pilgrims and the Camino del Norte, which attracts nearly 6% of all pilgrims.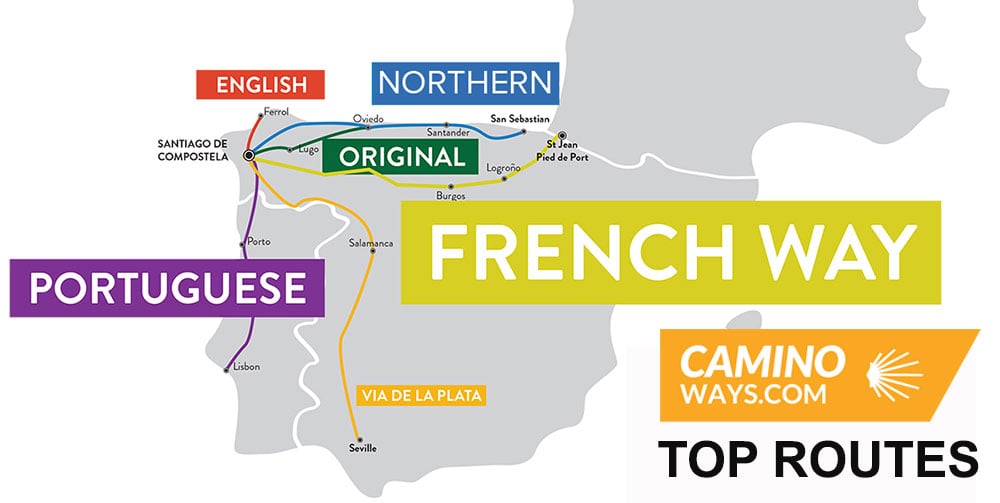 The beauty of the Camino is that there are many routes to choose from and you can start at any point, making it as short or long as you like.
I hope this article helped you with which Camino Should I Choose? You might also like to read our blog posts:
For more information about the Camino de Santiago routes, contact us.