Photos That Show Why We Love The Camino
We are all missing travel and our much-loved adventures, so we've compiled a few pictures and thoughts that remind us why we love the Camino de Santiago: 11 Photos of the Camino.
Long chats with friends (old and new) with backdrops like this on the Camino del Norte
But also spending time in the good company of our own thoughts.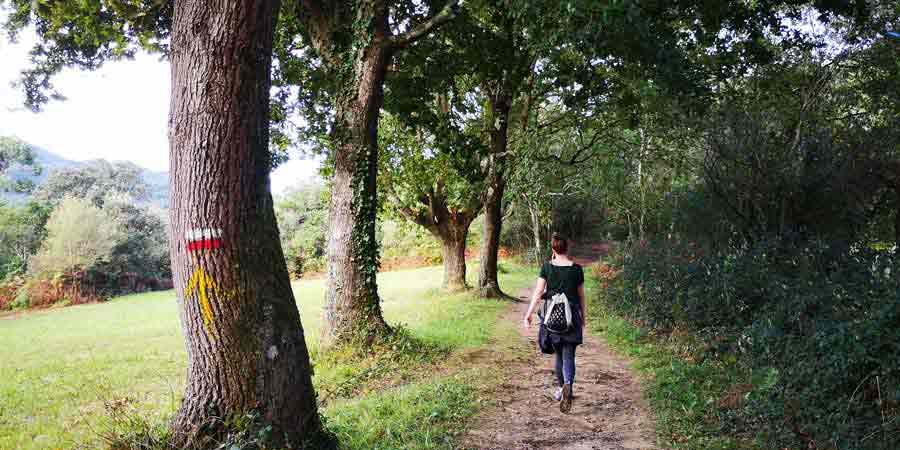 The Atlantic sea breeze along our journey on the Camino Portugues near Vigo.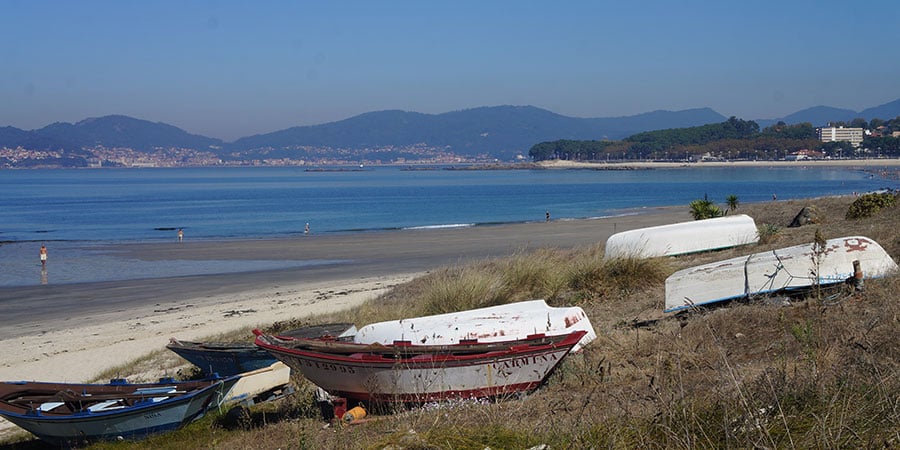 And the smells and sounds of the forest, one Autumn morning on the Camino Ingles.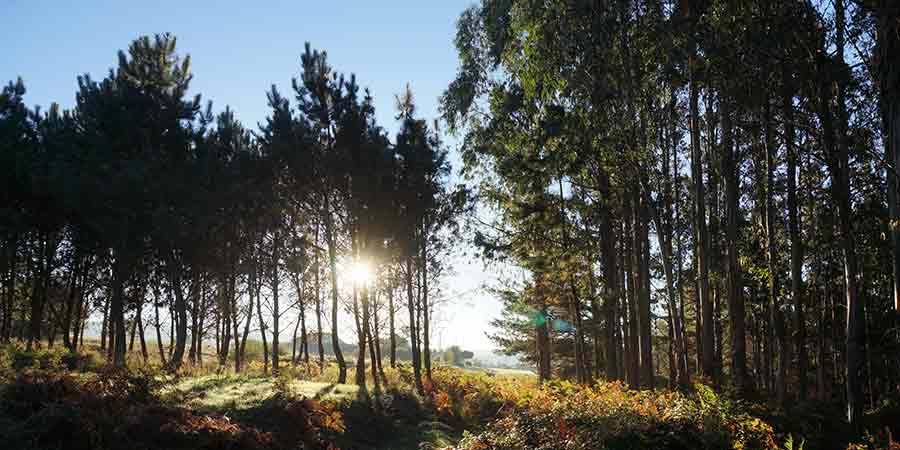 The beauty of a field full of wildflowers on the Chemin du Puy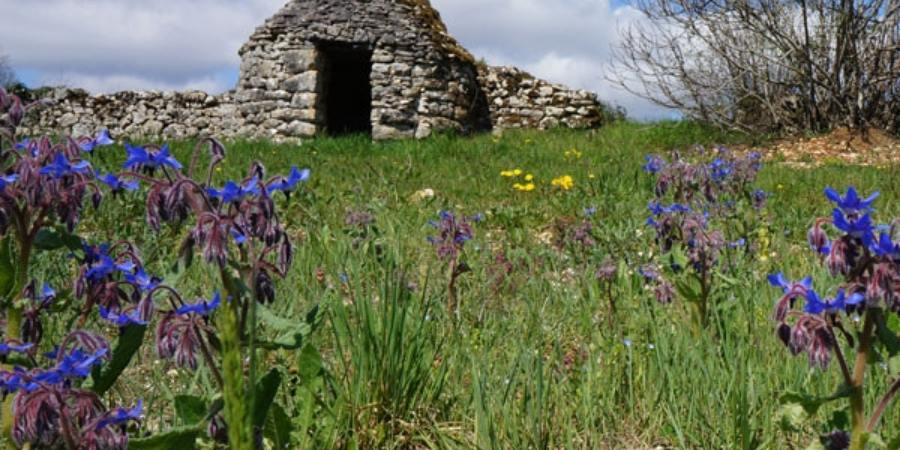 The stories behind small simple things.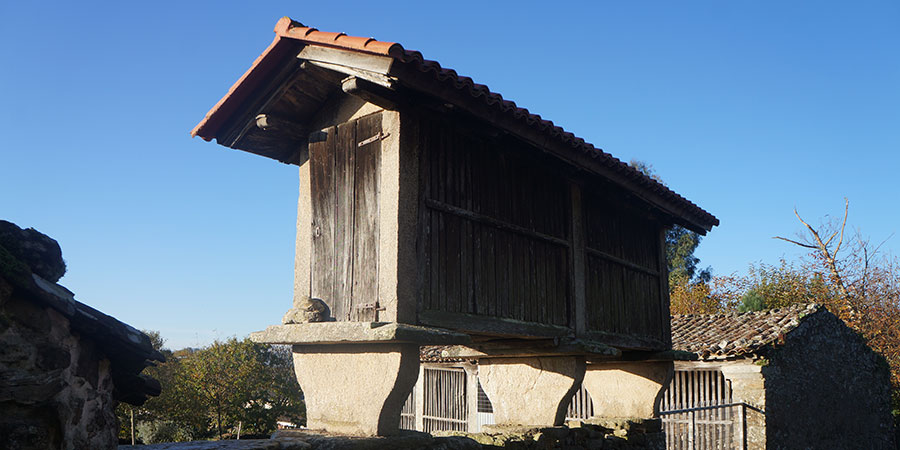 As well as the culture and history of so many different and splendid towns, big and small, along the way.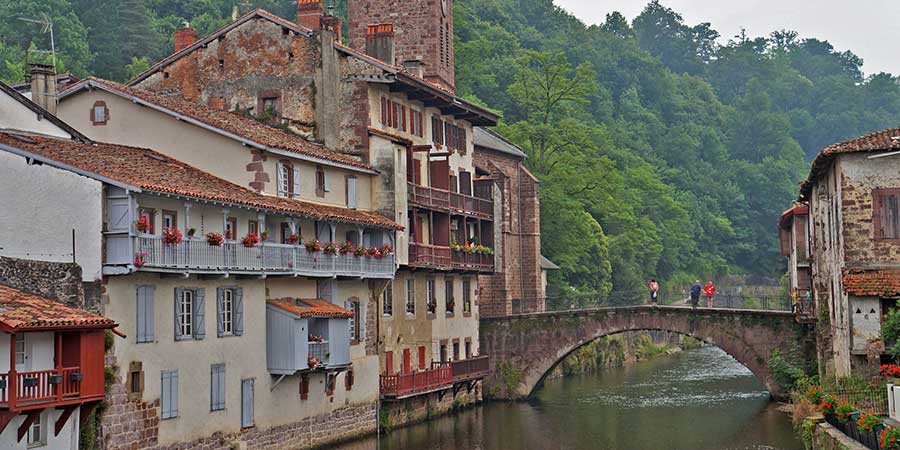 Savouring the sweet morning kick of 'chocolate con churros'…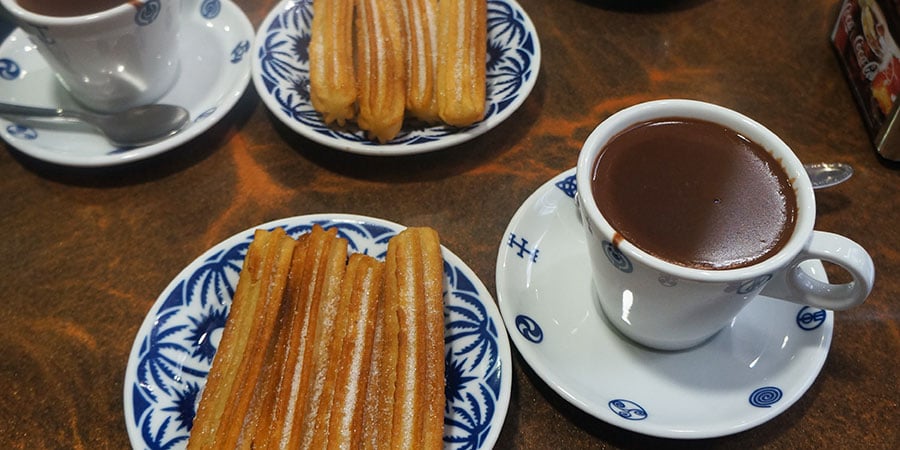 … and so many other tasty treats to keep us fuelled and ready for our next stretch. 11 Photos of the Camino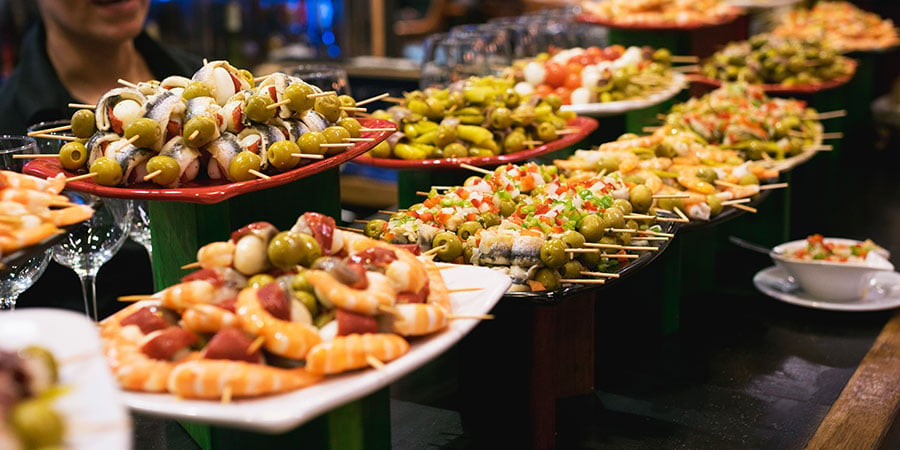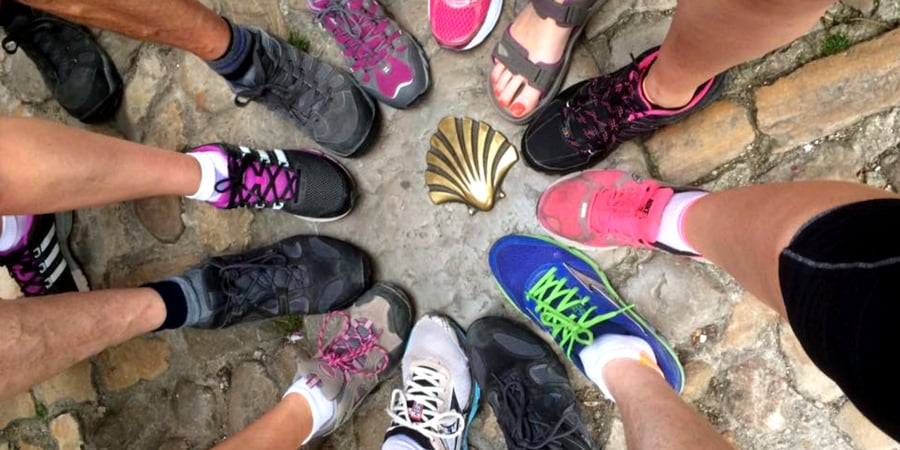 The sense of camaraderie shared with pilgrims from all over the world, with friends old and new, creating life-long memories…
And of course, THAT feeling as you enter the Praza do Obradoiro and see this beauty; whether it's for the first time or you meet finally meet again.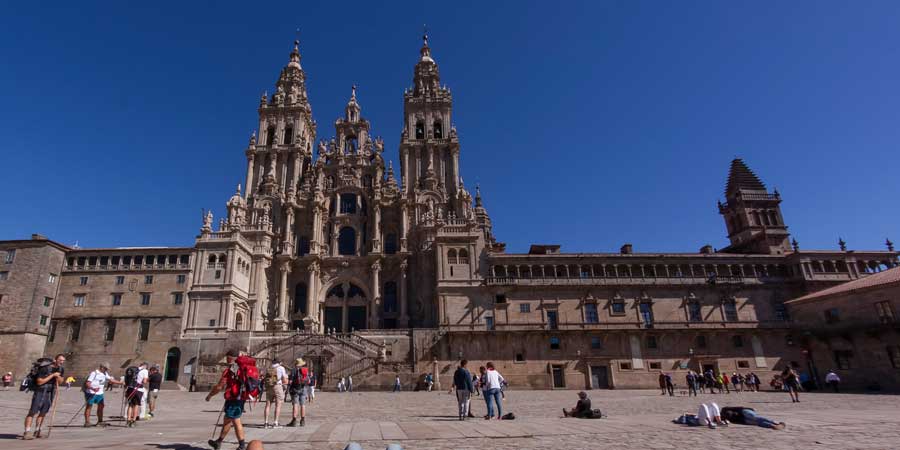 For more information about the Camino de Santiago routes or to book an unforgettable trip, contact our travel experts: