Family Activities on the Camino
The Camino de Santiago and the Via Francigena are the perfect holiday destinations for families. Our Camino for families packages are packed full of family activities designed to offer the perfect balance of adventure, fun, and playtime.
Whether you decide to walk your way to Santiago on the Portuguese Coastal or cycle through picturesque villages along the Via Francigena in Tuscany, there will be plenty of options for you to do each day after completing your stage.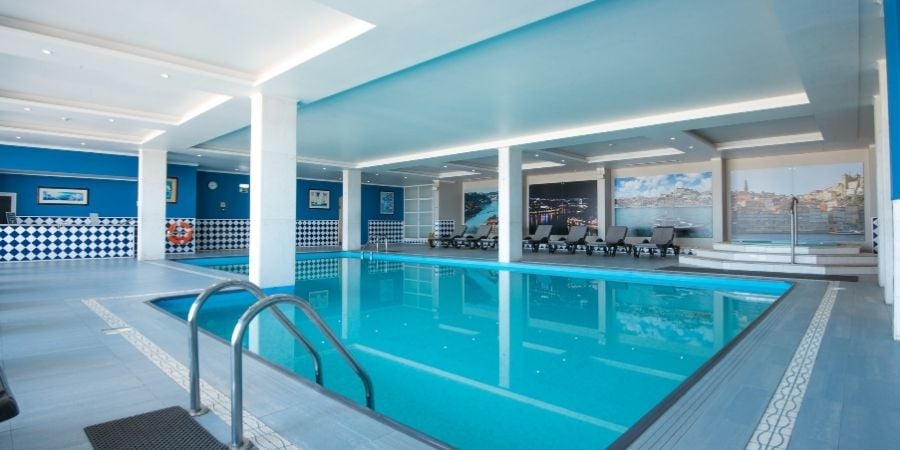 From a relaxing afternoon by the pool of your accommodation to the captivating museums and enchanting medieval squares, you will be spoilt for choice to make every day on the Camino a special one.
Our family destinations have something for all ages, so there is no need for you to worry, we know your young ones will have a wonderful time!
Family Activities on the Camino: Our Top 5 Recommendations
At Camino Ways we know that every family is different, that is why we think it is important to plan your free time according to your tastes and needs. If you decide to take it easy, you can always make the most of the garden in your accommodation, take the young ones to the playgrounds or swimming pool! However, for you to get an idea of the endless possibilities there are on the Camino, we have selected our top 5 family recommendations.
1. Portomarin
If you choose to cycle the Camino Frances from Sarria, do not miss The Motor Museum in miniature in Portomarin, where more than 1000 miniature models of cars reflect the evolution of vehicles in a fun way. It's like walking into a magical car toy store for your young ones!
2. Arzua
Located on the Camino Frances, Arzua is a village famous throughout Spain for its unique, tasty cheese. This long tradition is well presented in the Honey & Cheese educational center of Arzua where your young ones can learn about the methods of cheese production as well as about the natural environment of Galicia. The display is perfectly adapted for visitors of all ages, and we strongly recommend packing some cheese before you leave Arzua!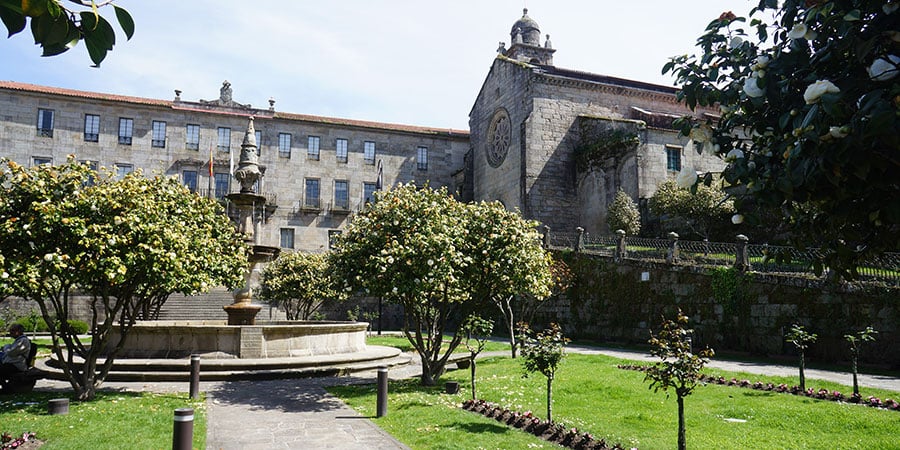 3. Pontevedra
Pontevedra is one of the highlights of the Portuguese Coastal Camino. At the heart of this elegant city, you will find the Jardines de Vicenti. These public landscaped gardens line with palm trees offer a tranquil and shaded spot for families to enjoy. In this elegant garden, you will also find a children's playground, ideal for some late afternoon playtime!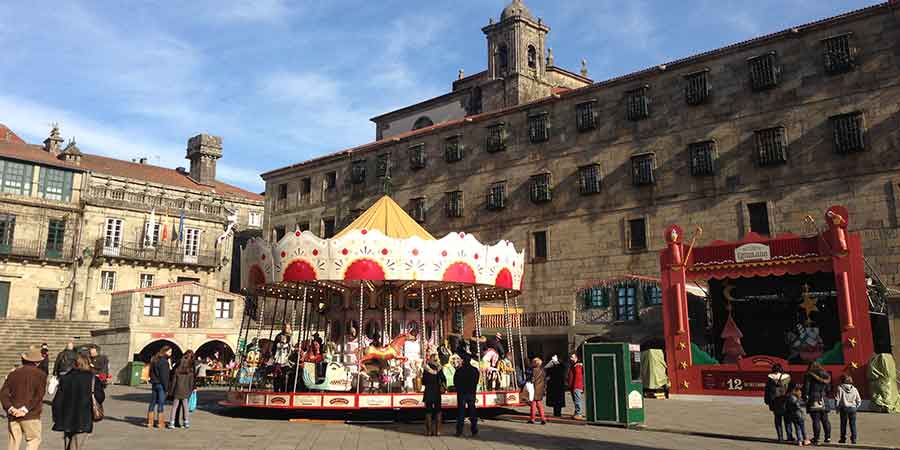 4. Santiago
Santiago is a popular family destination on its own, not only for pilgrims' family completing their Camino adventure. As a major city, it offers plenty of activities for all ages and tastes. With so much for the young ones to discover, choosing one recommendation was not an easy task for our team! If your family is the curious type, we strongly recommend visiting the Natural History Museum. This fascinating public museum introduces the important subject of biodiversity and the environment, through multimedia, offering a fun and interactive visit. Its unique collection of species are presented in a way that requires the active participation of the public, a great opportunity for your captivate your young ones!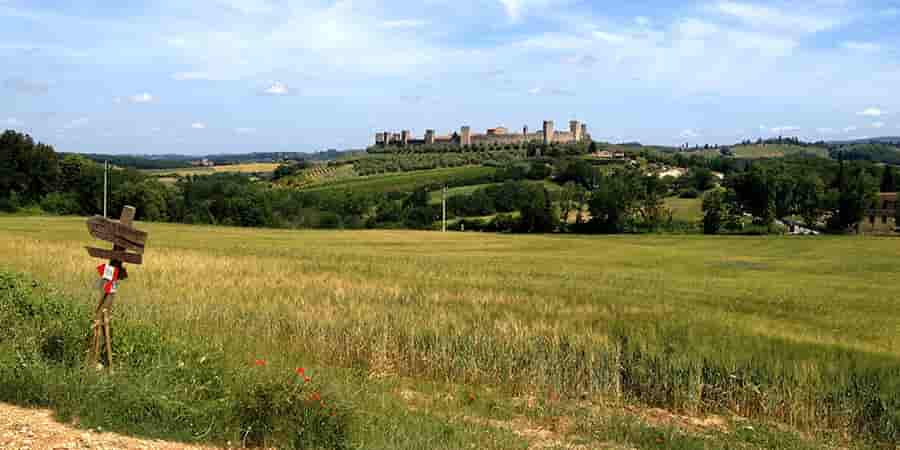 5. Monteriggioni
If you embark on the Via Francigena in Tuscany, your family will also travel back to medieval times. The village of Monteriggioni is an open-air playground with its defensive medieval walls still standing. The whole family will enjoy the magical views from the wall-walk, overlooking the stunning Tuscan countryside. To complete this introduction to medieval history, do not miss the armour museum where children can dress up as real knights!
Check out our Camino for Families page to get more suggestions on the right route to choose for you and your family.
For these and many other suggestions for activities to do as a family, contact us on the form below: