This year, the Camino de Santiago celebrates 30 years since becoming the first Cultural Route by the Council of Europe. It is quite a privilege, as this accolade recognises the critical role of the Camino de Santiago through history as a route of peace, cultural exchange and understanding between people from all over the world. 30 Camino facts.
Many things have changed since 1987, so here are 30 interesting Camino facts to celebrate 30 years:
1-Camino means 'way' in Spanish
2-You might also hear it called Camiño, which is 'way' in Galego, the language of Galicia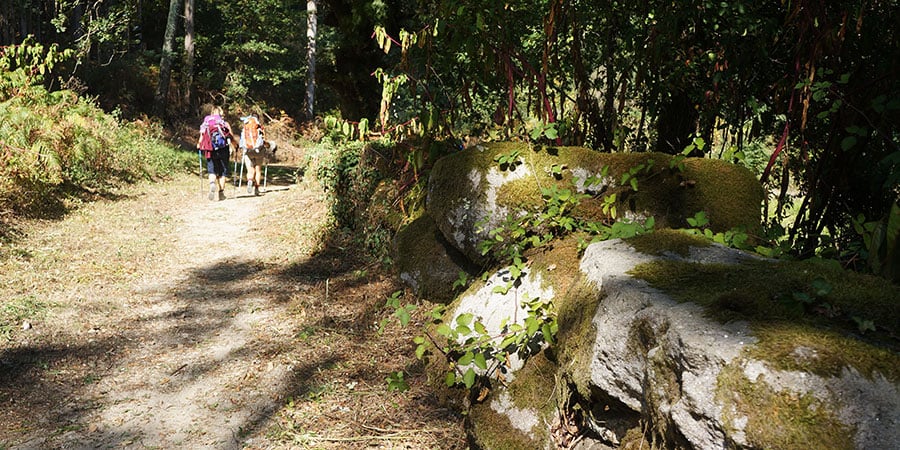 3-The Camino was chosen the first Cultural Route by the Council of Europe in 1987
4-Just 2,905 pilgrims arrived in Santiago in 1987 and got their certificate
5-Over 280,000 pilgrims got their Compostela so far in 2017 alone (*updated 2018: over 300,000 certificates were issued in 2017).
6- It is also UNESCO World Heritage since 1993
7-There are many Camino routes across Europe
8-They all take you to Santiago de Compostela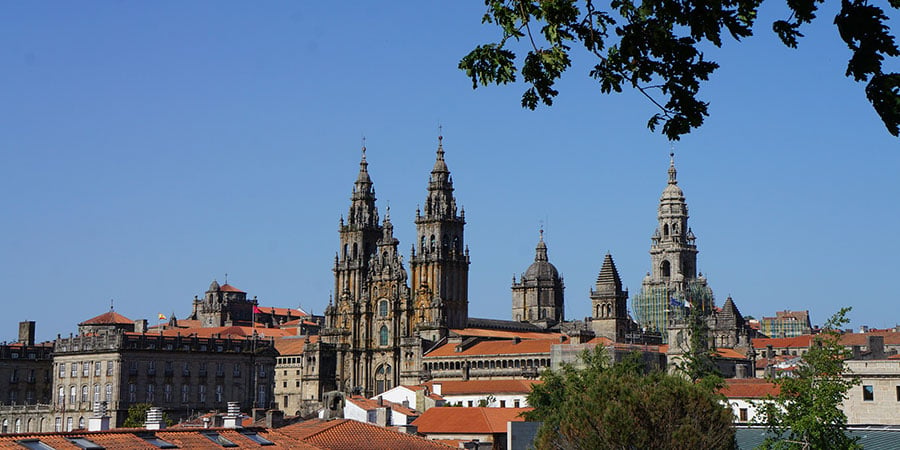 9-You will find your way following the scallop shells and yellow arrows
10-Elias Valiña, priest of O Cebreiro, was the first to mark the Camino Frances in the 1980s
11-Every pilgrim has its pilgrim passport or 'credencial'
12-Your stamped passport is proof that you have walked or cycled the Camino
13-You can get a pilgrim certificate in Santiago, known as Compostela
14-Santiago de Compostela means St James of the Field of Stars
15-25th July is the feast of St James
16-It is a Jacobean Holy Year when St James Day falls on a Sunday
17-The next Jacobean year is in 2021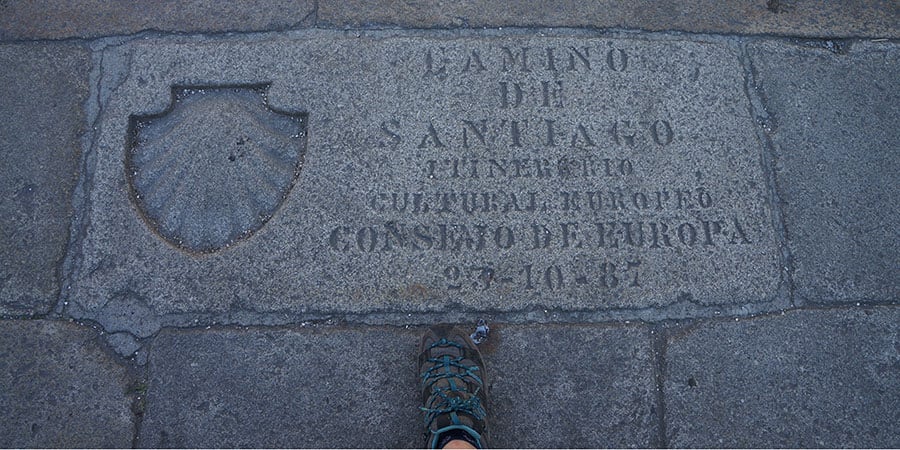 18-The Holy Door of Santiago Cathedral only opens on Holy Years
19-You need to walk at least the last 100kms to get your pilgrim certificate
20-You need to cycle at least the last 200kms to get your pilgrim certificate
21-The most popular starting point for Camino pilgrims is the town of Sarria, in the province of Lugo
22-Sarria is 111kms away from Santiago
23-The Codex Calixtinus, written in the 12th century, is the first Camino 'guidebook'
24-Approximately 68% of pilgrims choose the Camino Frances
25-It takes approximately a month to walk the Camino Frances from St Jean Pied de Port
26-You can start your Camino at any point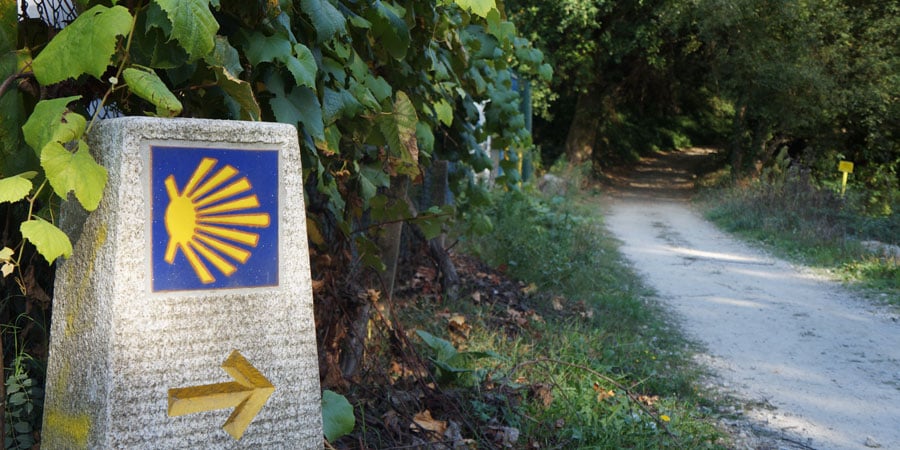 27-Medieval pilgrims used to start their journey from their own parish
28-There are many books and movies about the Camino, The Way featuring Martin Sheen is probably the most famous one
29-Modern-day pilgrims do the Camino for many reasons and come from all corners of the world. 177 nationalities so far in 2017.
30- Buen Camino, Bon Camiño or Ultreia are pilgrim greetings exchanged along the way
We hope you enjoyed these 30 Camino facts; for more information about the routes or to book your Camino trip, contact our travel specialists.