The Camino de Santiago, often simply called the Camino, is a network of pilgrim routes stretching across Europe and converging at the cathedral of Santiago de Compostela in north-west Spain. The Camino has been a significant spiritual and cultural journey for centuries. Over time, it has evolved into a bucket list destination for people from all walks of life, and there are several compelling reasons why it deserves a spot on your Camino bucket list too.
Personal Growth
Walking the Camino offers an unparalleled opportunity for personal reflection and growth. The journey presents both physical and emotional challenges, forcing you to tap into inner reserves of strength and resilience. Many find that they return from the Camino as changed individuals, with a refreshed outlook on life.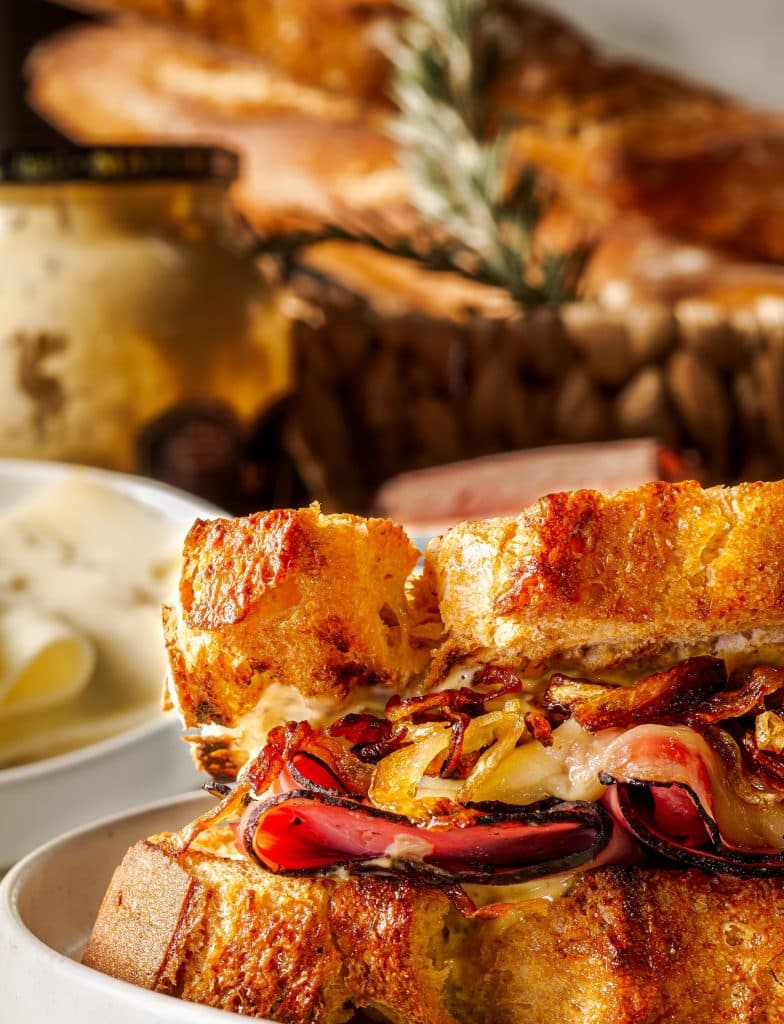 Cultural Richness
The Camino crosses through various regions, each with its own unique Camino culture, architecture, and traditions. From quaint medieval villages to bustling modern cities, you'll experience an ever-changing backdrop that keeps the journey endlessly fascinating. This rich cultural tapestry elevates the Camino from a mere walk to a full-on educational experience.
Sense of Community
The Camino is not just a path but also a community. Camino Pilgrims, known as 'peregrinos,' form bonds of friendship along the way. Shared experiences, communal meals, and long conversations help forge relationships that often last a lifetime. The sense of community is one of the most cherished aspects of the Camino experience.
Spiritual Awakening
The Camino is rooted in religious tradition, but you don't have to be religious to walk it. Many people undertake the Camino for spiritual reasons that are personal to them. The act of walking, the solitude, and the beautiful surroundings can lead to a form of spiritual awakening or a deep sense of peace, irrespective of religious beliefs.
Natural Beauty On Your Camino Bucket List
The scenic beauty of the Camino is awe-inspiring. Whether you choose the forested paths of the Camino Francés, the rugged coastline of the Camino del Norte, or any of the other routes, you'll be rewarded with breathtaking views. Each step offers a new vista, making the physical exertion well worth it.
Physical Challenge
The Camino offers various levels of difficulty, suitable for both beginners and seasoned hikers. The sense of achievement after completing each stage—and indeed, the entire journey—is an adrenaline rush like no other. For those who enjoy physical activities, the Camino serves as an excellent platform to test one's endurance and stamina.
Culinary Delights
One cannot talk about the Camino without mentioning the food. Each region you pass through will offer its own local delicacies. From Galician octopus to Basque pintxos, your taste buds will embark on a journey of their own. Local wines and freshly baked bread add to the culinary experience, making each meal a celebration.
Family-Friendly
The Camino can be tailored to fit the needs of travellers of all ages, making it a wonderful family adventure. Children can learn valuable life lessons, like the importance of perseverance and the joy of simple living. It's a meaningful way to spend quality time as a family, creating memories that will last a lifetime.
Flexibility
The Camino is highly customisable. You can walk as many or as few days as you like, and there are routes to suit all preferences and time constraints. Whether you have a week or a month to spare, you can plan a Camino experience that works for you.
Unforgettable Experience
The Camino has a magical quality that's difficult to put into words. It's an experience that stays with you, influences you, and often calls you back for another journey. Completing the Camino is an accomplishment that instils a sense of pride and provides stories and memories that you'll cherish forever.
In summary, the Camino de Santiago is more than just a long walk; it's a journey through history, a test of physical and emotional mettle, and an unforgettable adventure rolled into one. It's a celebration of life, in all its complexities and simplicities. That's why it deserves to be on everyone's Camino bucket list.
Contact us for more info.