What do I wear on the bike?
What do I wear on the bike? This is one of our frequently asked questions when it comes to cycling the Camino de Santiago.
When it comes to actually getting up on your bike and cycling the Camino, comfort is key. You don't have to dress like a professional cyclist with all the latest trends and gadgets.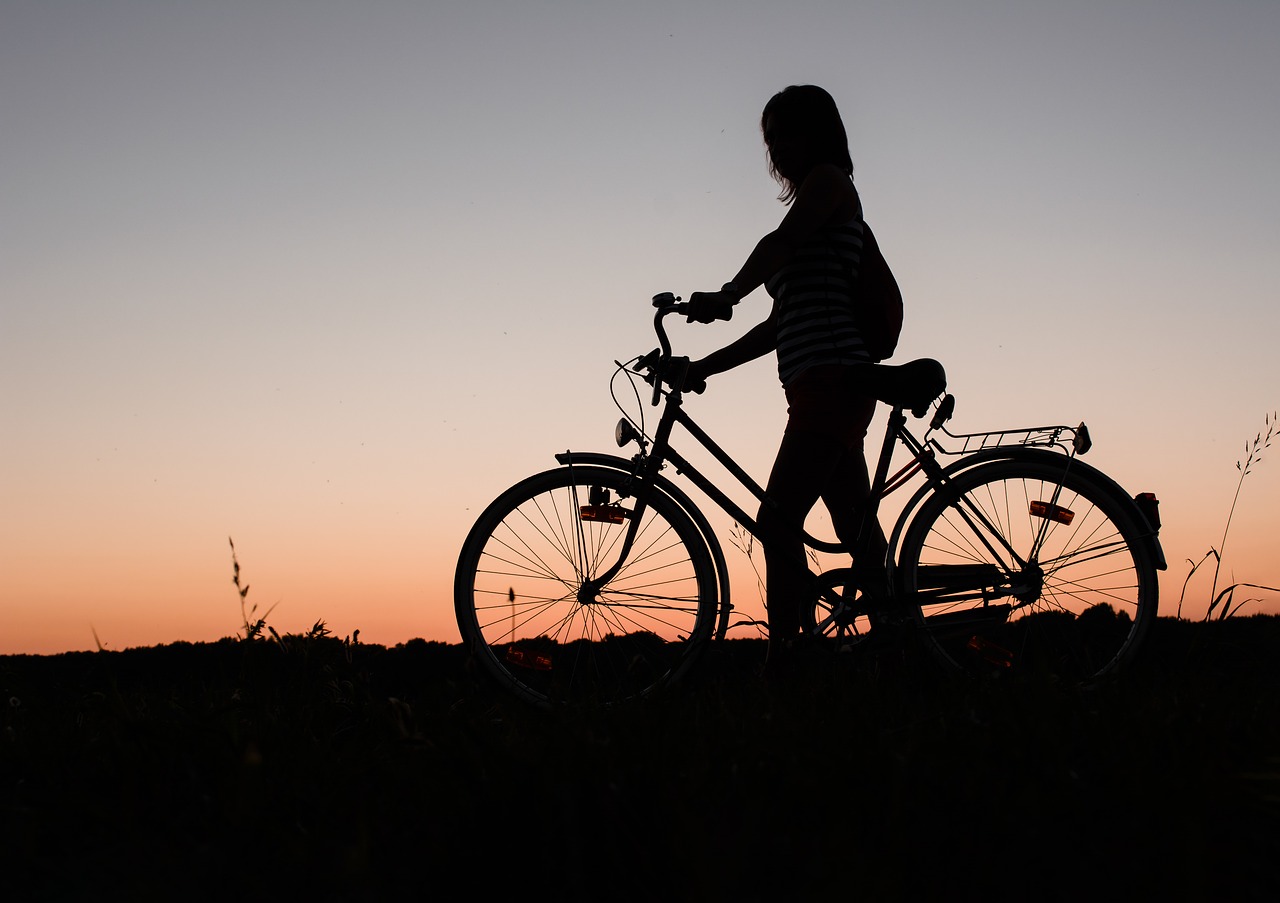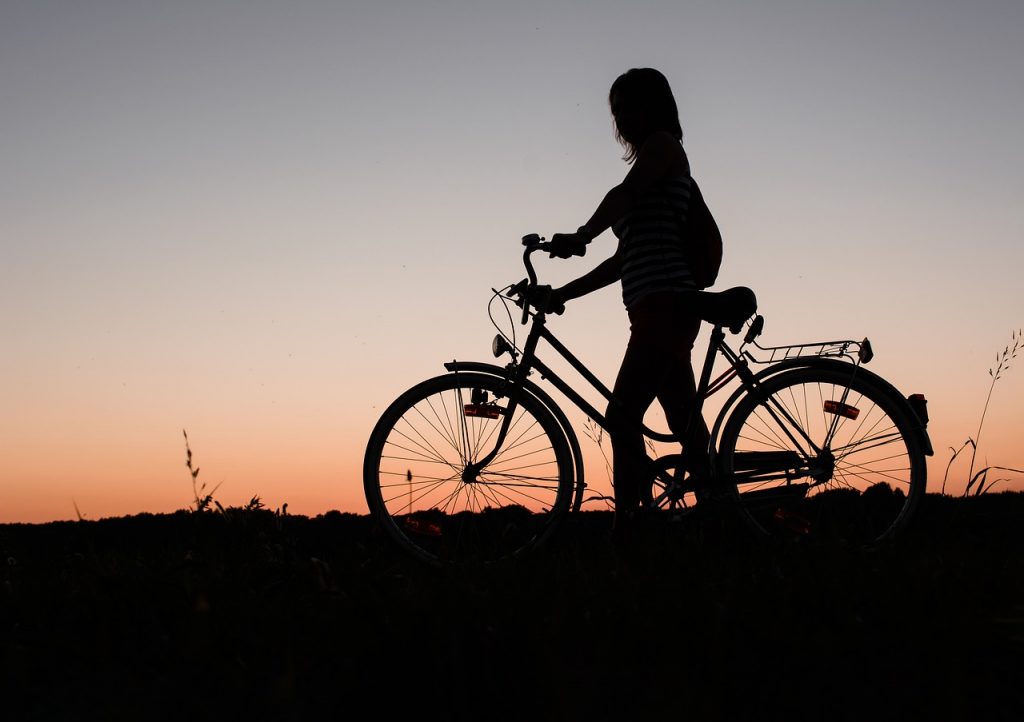 You can wear whatever you feel most comfortable in, especially if you're cycling in the heat of late spring and summer. However, it is worth considering wearing padded bicycle shorts and bicycle gloves to prevent any extra soreness after a full day on the bike.
More and more people are choosing to cycle the Camino de Santiago instead of walking the route. You can cover more ground in a shorter space of time and nothing quite beats the thrill of zooming through the countryside on a bike. We have both regular and electric bikes available, however, we do recommend that if you choose to cycle the Camino, you do so only if you have a lot of cycling experience.
For more information about cycling the Camino, be sure to check out our blog. If you have any questions, or you would like to talk to a member of our team, please don't hesitate to contact us.
Buen Camino!