Here is the latest travel update from the Camino
The latest update from the Camino has seen Spain announce a State of Emergency. This means that most of Spain's regions now have imposed curfews and travel restrictions.
In many cases, travel between regions is for essential purposes only at the moment.
It looks like these restrictions will run until the end of November at least. For more information about travel in Spain, check our
COVID-19 News Updates.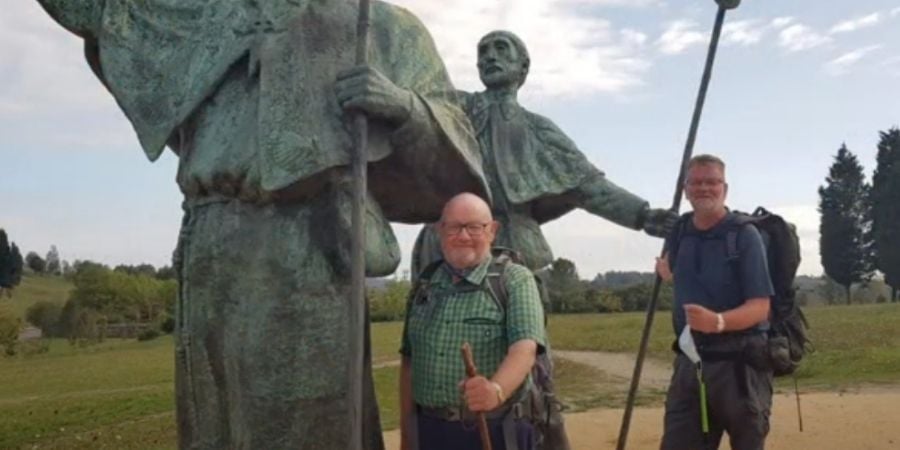 This week we spoke to famous Camino Pilgrim,
Johnnie Walker
. Johnnie lives in
Santiago
and so was able to give us a good update on the current situation on the Camino:
Greetings from Santiago.

The city is very quiet at the moment because Spain like many European countries has introduced measures to control the current spread of the Coronavirus.

Amongst these are restrictions on movement and meetings: for example, only those pilgrims who started their journey before October 30th are permitted to enter the city.

At the moment between 40 and 60 pilgrims are arriving every day.

People from different households are not permitted to meet together and as in all of Spain facemasks must be worn at all times and we must be in our homes from 11 pm to 6 am.

Movement between areas is also not permitted so at the moment pilgrims cannot walk on from

Santiago to Finisterre

. The government is constantly reviewing the effect of these measures and hopefully, they will be shortlived.

The pilgrims who are arriving are in great spirits having had a safe and healthy Camino experience.

One of these is my friend Barbara who arrived yesterday having walked 1400 km in 43 days from Almeria, one of the starting points of the Camino Mozarabe.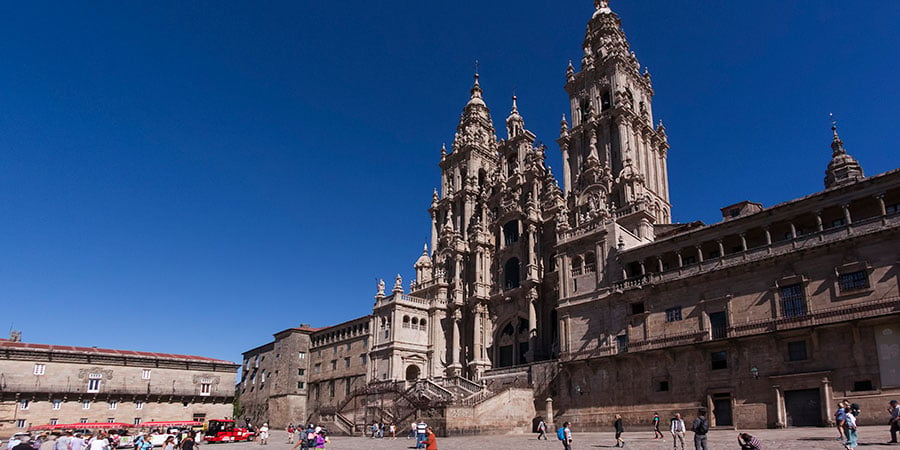 Works are going on steadily in the

Cathedral

which they aim to have ready for the inauguration of the

Holy Year 2021

which takes place on New Year's eve.

Recently the Cathedral announced that the refurbishment of the

Botafumeiro

would be finished in time for it to be used at the inaugural Mass.

I'm currently remembering where I was when the last Holy Year started in 2010 – have a look: https://www.youtube.com/watch?v=vaY2FtaQeJ0

Best wishes

John
 To read more about
Johnny Walker
and his adventures on the Camino, check out the links below:
If you would like to talk to us about the
Camino Routes
or if you are interested in booking a trip with us for Holy Year 2021, please get in touch by filling out the form below: