Travel Insurance for the Camino
Our tours don't include flights or Travel Insurance but we highly recommend you book travel insurance for your Camino de Santiago trip. It is essential to purchasing the right travel insurance when you are travelling overseas.  Travel insurance will help you to minimize the financial risks in case of illness, accidents, theft, lost luggage and emergencies when you are travelling. So, get a Travel Insurance for the Camino!
It is important to research the types of Travel Insurance for the Camino coverage available before you travel to any destination. Policies will vary in terms of what is included in a travel insurance package. Does it include medical cover? Does it include baggage insurance? Does it include flight cover? These are the types of questions you should be asking when purchasing any travel insurance for your Camino tour.
Basic Travel Insurance cover generally includes:
Emergency medical care abroad, personal accident, out-patient medical expenses, repatriation (Sometimes).
When things go wrong with your travel plans: If the trip is cancelled, if you miss your departure if there's any travel delay if you lose your luggage, travel home care.
Losing money, passport and other important items: including lost passport expenses, lost money, cover personal liability, legal expenses.
Depending on where you are travelling from your health insurance may not include travel medical insurance cover. Be sure to check with your provider before you travel abroad. Remember if you have any medical conditions such as allergies talk to your doctor well in advance of your trip.
Ensure that you have sufficient supplies for the course of your journey and take the necessary precautions before attempting to walk the Camino. European travellers can also use their European Medical Card to access health care in other European countries.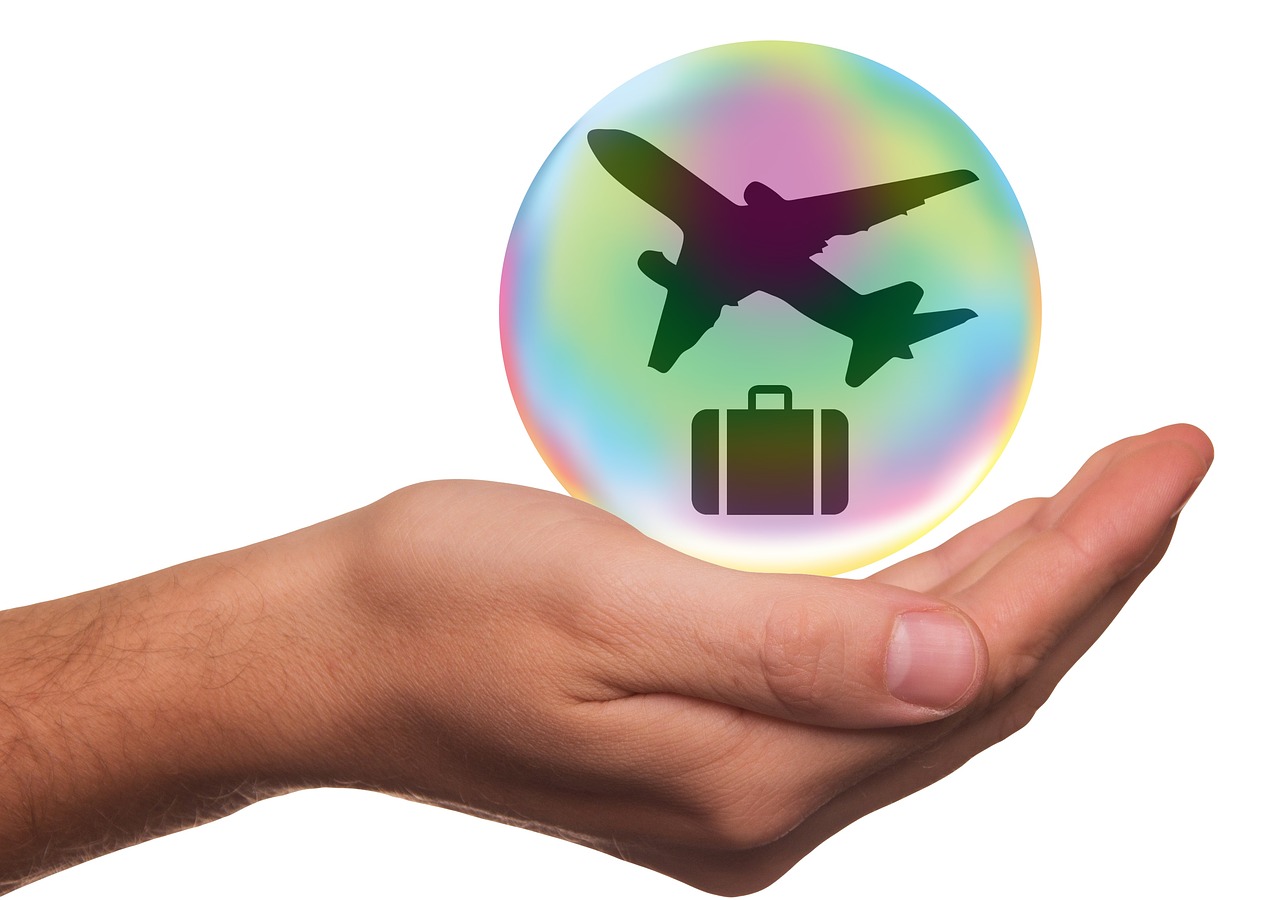 We also recommend that you carry a pocket guide of the basic Spanish phrases so that you can communicate with medical staff if you need to. There are some excellent care facilities along the Camino so don't panic if you happen to fall or come down with an illness.
For more information about the Camino de Santiago or to book your trip, contact our travel specialists. Travel Insurance for the Camino