The Camino de Santiago from Portugal passes the quaint city of Coimbra and this week, residents and students of this Portuguese city are celebrating as the city's most emblematic buildings: Coimbra University, has been declared a UNESCO World Heritage Site.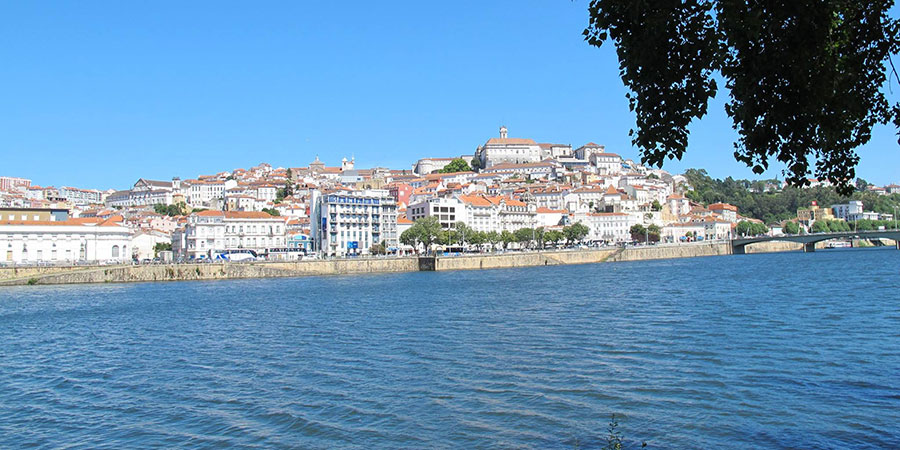 Perched on the hill overlooking the River Mondego, this charming pocket-size city and medieval capital of Portugal is home to one of the oldest universities in operation in the world. Since Coimbra University buildings are spread around the old town (Cidade Alta), the whole city has been listed as an UNESCO World Heritage Site this week.
Coimbra University was founded by King Don Dinis de Portugal in the 13rd century and today hosts some 20,000 students during the academic year. 16th century poet Luiz de Camões and Portugal's greatest poet is among the University's most famous former pupils.
If you happen to be walking the Portuguese Camino and passing Coimbra soon, join the celebrations to commemorate this historic event for the city!
And if you are planning a Camino de Santiago trip along the Portuguese Camino, keep in mind the 'Burning of the Ribbons' (Queima das Fitas) festivities in May, when Coimbra University graduates burn their ribbons and gowns to celebrate the end of the academic year.
For more details about the Camino routes or to book your trip contact our travel specialists