Celtic Camino Festival
The first Celtic Camino festival is in County Mayo this April, organised by the Camino Society Ireland. CaminoWays.com, the Camino experts, are delighted to support this great event attracting Camino enthusiasts across Ireland.
The Celtic Camino Festival in Ireland generally takes place the second weekend of April from Friday to Sunday in Westport, County Mayo, Ireland.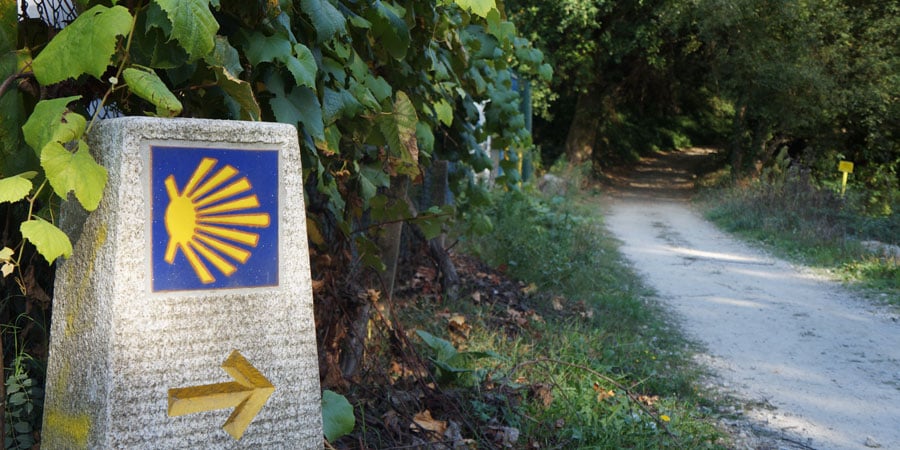 About the Celtic Camino festival
Friday 13th April
A screening of The Camino Voyage, a feature film by Donal O Ceilleachair following a crew on their Camino trip from Ireland to Santiago by boat. 7.30 pm – The W Cinema, Westport.
Saturday 14th April
Irish and International speakers, including author John Brierley, John Rafferty, Dr Bernadette Cunningham and Lanzada Calatayud from A Coruña, will gather at Hotel Westport on Saturday for workshops and discussions about all things Camino.
A Gala Dinner will follow the event.
Sunday 15th April
Sunday is time for a Celtic Camino pilgrim walk on the Croagh Patrick Heritage Trail. CaminoWays.com sponsors the walk, and walkers will receive the Celtic Camino Compostela certificate after completing the 25-km trail.
All Celtic Camino festival participants will enjoy 10% OFF CaminoWays.com tours. In addition, CaminoWays.com has a special travel discount for all members of the Camino Society in Ireland and Friends of St James members worldwide.
For additional information about the festival and tickets, visit caminosociety.com.
What is the Celtic Camino?
Traditionally, Camino pilgrims used to start their journey from their own homes and various Camino de Santiago routes developed over time.
The so-called Camino Ingles, or English Camino, was the route British and Irish pilgrims preferred on their way to Santiago de Compostela. There are two starting points: Ferrol and A Coruña, in Galicia.
To receive their Camino Compostela pilgrim certificate in Santiago de Compostela, walkers must complete at least the last 100kms of any Camino route.
While A Coruña is a traditional starting point, it is only 75kms away from Santiago, meaning pilgrims wouldn't obtain their Compostela certificate in Santiago.
The Camino Society Ireland has announced a new Irish 'Compostela' that pilgrims can request in St James Church in Dublin after completing 25kms of a pilgrim trail in Ireland. This certificate can then be used to complete the journey from A Coruña to Santiago.
This is now known as the Celtic Camino. CaminoWays.com has now launched new self-guided tours on the Camino Ingles starting from A Coruña for those pilgrims looking to experience the Celtic Camino. For details: Camino Ingles Celtic from A Coruña.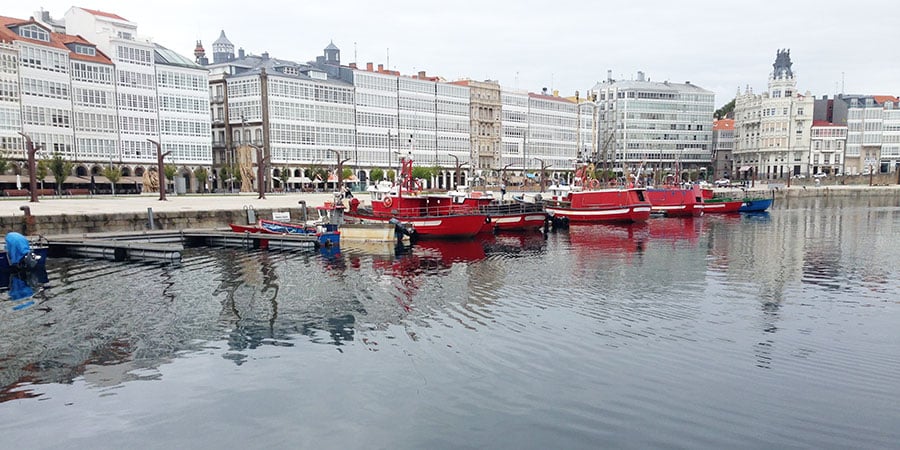 For more information about the Camino de Santiago routes and to book your trip, contact our travel specialists