6 Amazing Coastal Trails
Waves of the sea of Vigo, have you seen my loved one? wondered Martin Codax, a famous medieval troubadour in the 13th century. 6 Amazing Coastal Trails, if, like a Galician medieval troubadour, the sea if your muse; these are 6 amazing coastal trails to inspire your next walking trip: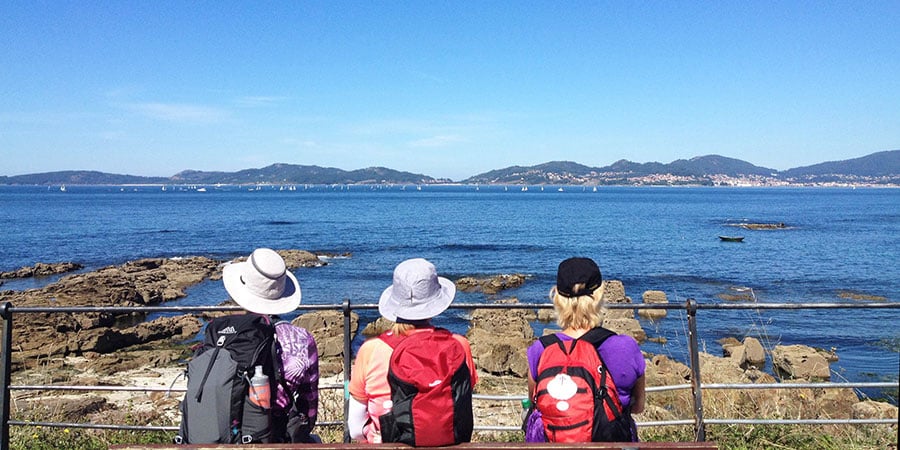 1 – Portuguese Coastal Camino
This is a scenic coastal alternative to the classic Camino Portugues route. Pilgrims on the Portuguese Coastal Camino start their journey in picturesque and vibrant Porto, and walk along the Atlantic Ocean stopping in pretty seaside towns and coastal villages in the undiscovered North coast of Portugal, such as Viana do Castelo, Vila Praia de Ancora and Caminha.
From Caminha, a ferry crossing of the Minho River, will take you into Galicia and the Rias Baixas region. It is here, in Vigo Bay, where Martin Codax and other medieval troubadors lived and sang to love and the mighty sea.
More details: Portuguese Coastal Camino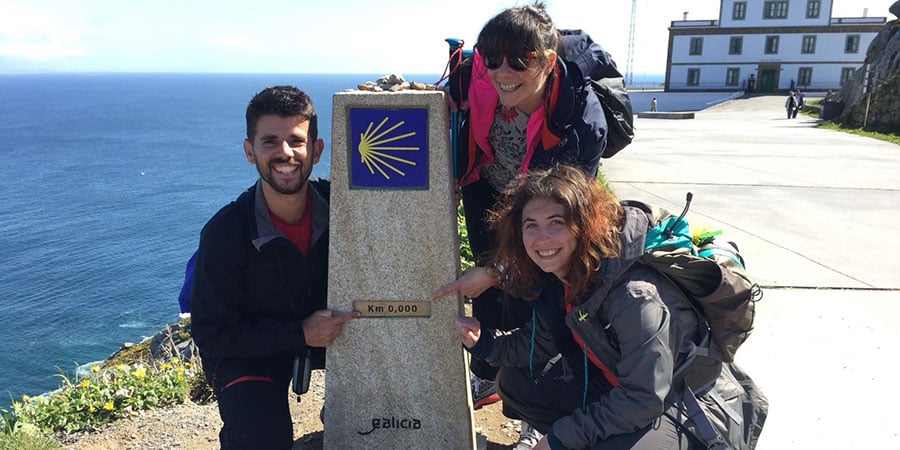 2 – Camino to Fisterra
Camino pilgrims traditionally continued their journey after Santiago to reach the Atlantic Coast at Cape Fisterra, believed to be the very edge of the known world. This is a land of fascinating legends and mystery, as well as wild landscapes and spectacular beaches.
Many believe this Camino route actually pre-dates Christianity and the medieval pilgrimage to Santiago. From Cape Fisterra to the tiny fishing village of Muxia, the ocean will be a magnificent travel companion.
More details: Camino de Fisterra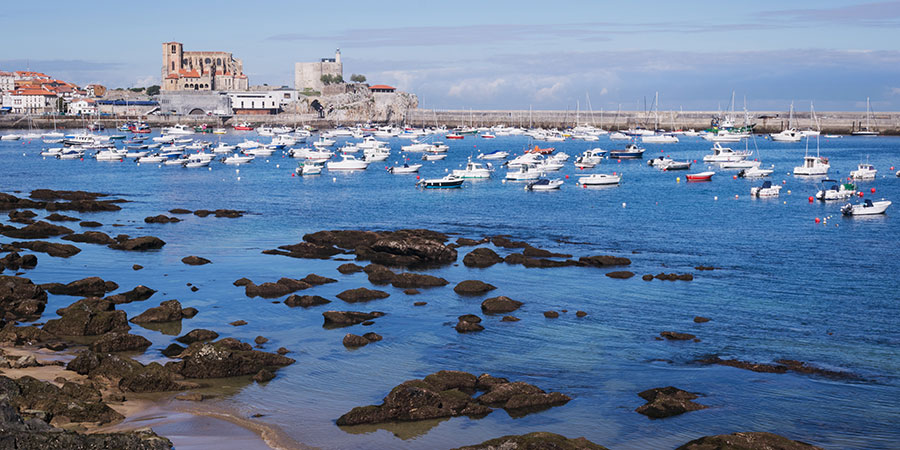 4 – Camino del Norte
Pilgrims on the Camino del Norte, the Northern Camino, start their epic journey from elegant San Sebastian in the Basque Country. This formidable route takes in all the Northern coast of 'Green Spain' all the way to Ribadeo, in Galicia, where the trail heads inland towards Santiago de Compostela across Galicia's countryside. This is the land of pintxos, so you are in for a treat. 6 Amazing Coastal Trails
More details: Camino del Norte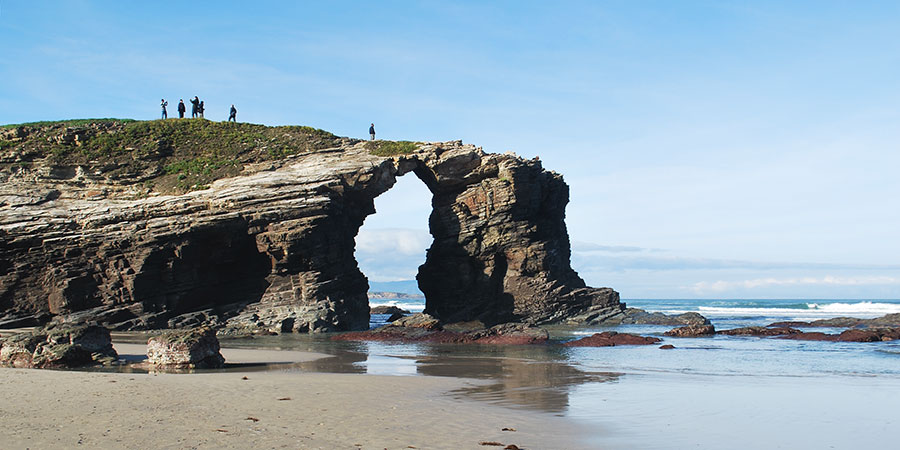 5 – Cantabrian Coastal Way – Ruta do Cantabrico
It is in the historic town of Ribadeo where the Ruta do Cantabrico starts, a superb new coastal route along the Northern shores of Galicia. The majestic Cathedrals Beach with its arches carved by the Cantabrian Sea is one of the highlights of this great route, off the beaten track.
More details: Cantabrian Coastal Way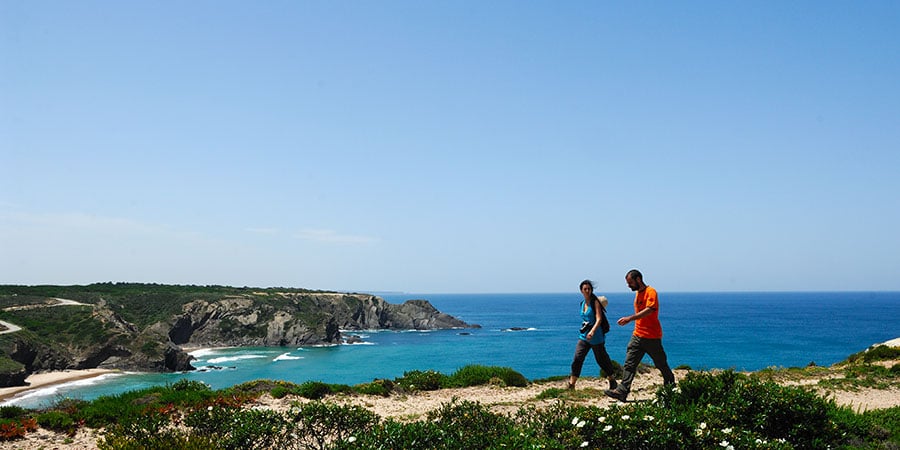 6 – Fishermen's Trail in Portugal
This is the South of Portugal as you've never seen before. The Fishermen's Trail, the Rota Vicentina to Cape St Vincent follows in the footsteps of local fishermen, hugging this breathtaking coastline dotted with quaint fishing villages, phenomenal cliffs and sandy beaches. The Cape is one of the best spots in Europe for bird watching in the Autumn months.
More details: Fishermen's Trail
You can see all our coastal trails here: Coastal Caminos Collection.
I hope you enjoyed our '6 Amazing Coastal Trails', for more information about more amazing coastal trails, the Camino routes or to book your trip, contact our travel specialists