It has been a long three months of no travel to the Camino de Santiago in 2020.
However, we are happy to report that in July, we will be sending some of our clients back out on the Camino as the borders reopen.
Reports from friends in Santiago are that pilgrims are coming back out on the trails over the past few days and that momentum is building.
Understandably there may be hesitation about traveling over the coming months but fear not, everything is ready and the Camino awaits you.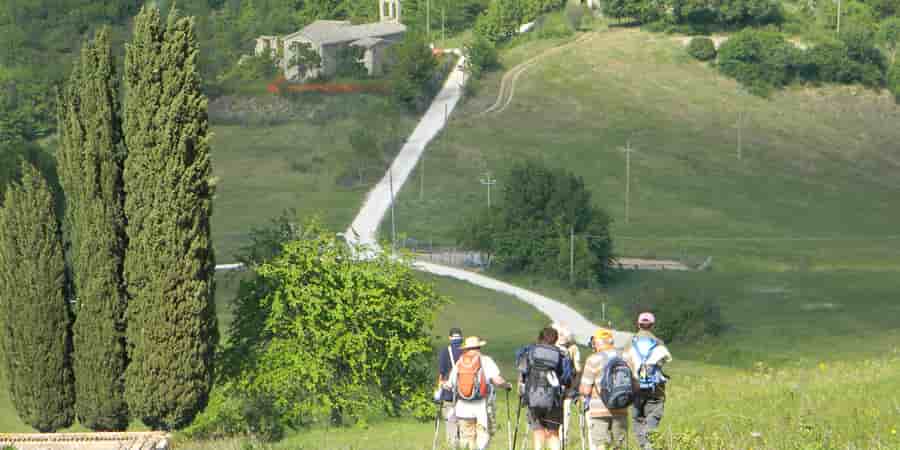 5 Great reasons to travel to the Camino in 2020
If you are still not convinced that now is the time to go, here are 5 good reasons to travel to the Camino in 2020:
1. Get 10% Off for travel in 2020!
From July 1st to July 15th we have a very special offer for travel in 2020. Book now and get 10% off the total price of your trip!
This offer isn't around forever so early booking is advised.
For more information, see our terms and conditions.
2. Our hand-picked hotels are "COVID-ready" to welcome you
We've been busy working with our hotels to ensure that everything is up to standard.
We've looked at the new guidelines in place for hotels and suppliers and we've talked directly to our hotels on the Camino about how they are preparing for the return of guests.
Here is a round-up of up-to-date information on our Camino hotels:
Hotels in Spain
Hotels in Portugal
Hotels in France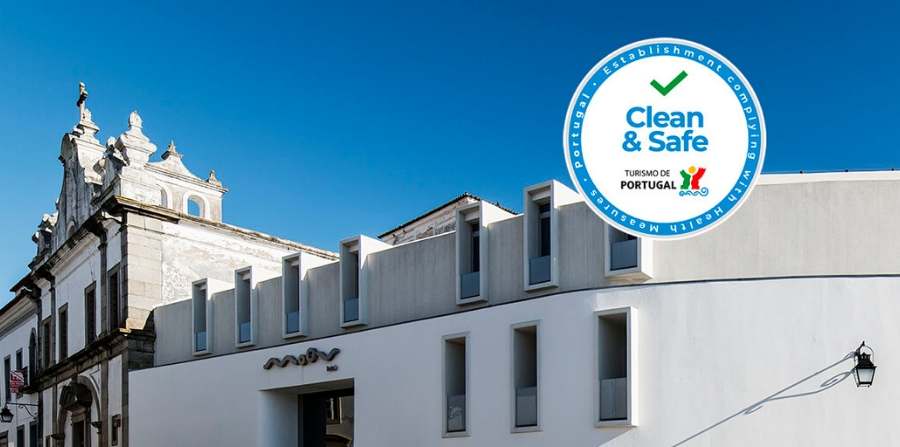 Claire from our Customer Care team:
"We are reviewing all the properties we work with in every location on every route to ensure that we are always booking the best options available. We review the hotels and guest houses we work with based on location, comfort, staff feedback, meals, etc. We are also adding some new accommodation options to ensure as much availability as possible on the Camino, especially along the busier routes."
We fully expect France and Italy to introduce something similar to let tourists know they have been approved by the government to be safe and healthy establishments.
3. You can't beat an open-air adventure
The Camino de Santiago is the perfect holiday for many reasons.
Walking in the fresh open air is incredibly appealing to many who may have been cooped up inside for the past few months.
Meeting like-minded pilgrims (at a safe distance) on the open road can also be very rewarding for those looking for a social aspect.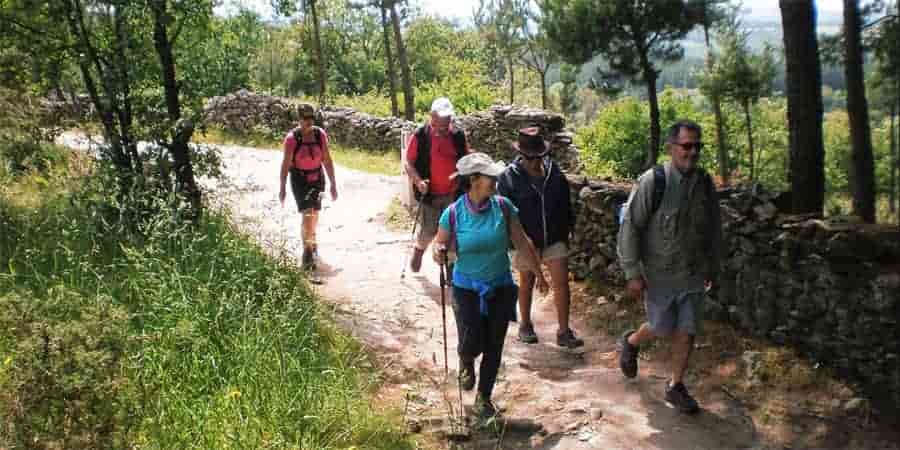 We know walking and exercise can give us a boost in terms of mental health and this makes the Camino an extremely rewarding pilgrimage.
This isn't just another sun holiday, it's the experience of a lifetime that can give you a huge boost for the rest of the year.
4. Get there before the crowds in 2021
2021 will be a holy year (Xacobeo) and we can expect the popular Camino routes to be more crowded than normal.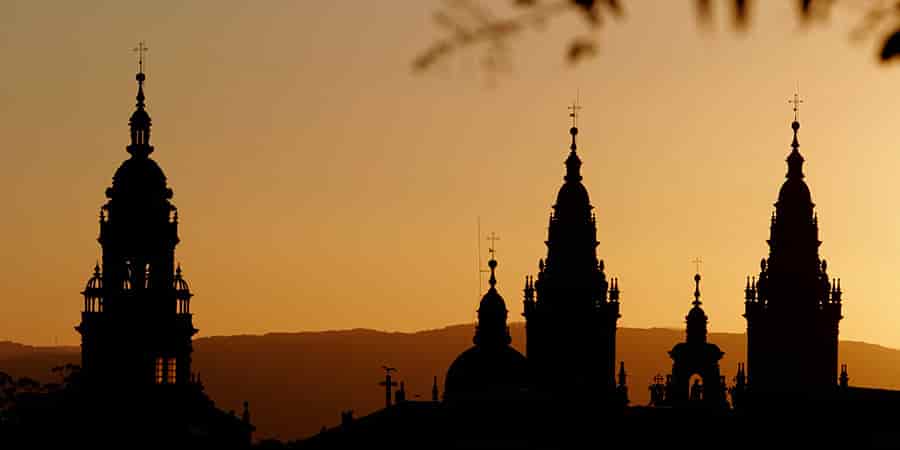 Expect longer queues and more crowded public spaces, especially in Santiago and at the Cathedral.
This is a good reason to experience the Camino in 2020 ahead of everyone who is planning a 2021 trip.
Plus, you'll get to experience the most popular Camino routes at a quieter time making for a very peaceful walking holiday.
Before booking, read our guide on choosing the best Camino for you.
5. Complete peace of mind for travel in 2020
We know travel plans can change. To guarantee your peace of mind, we are offering a No Change Fee for all bookings to travel in 2020!
This means you can book your 2020 trip to travel between July 1st and December 31st, 2020 and if your travel plans change, you can have a Free Date Change!
Check out our terms and conditions for more details on this.
Talk to us about travel in 2020 today and claim your special offer by filling out the form below:

Please note: While the E.U. is open for tourism, there may be restrictions in place for your country. Please always check with your government guidelines in relation to travel to the E.U.