Santiago Ways refers to a collection of pilgrimage routes that lead to the Santiago de Compostela Cathedral in Galicia, Spain. Although the real term should be "Camino de Santiago". These pathways, also known as "Caminos," have been walked by pilgrims for over a thousand years, originally for religious reasons but now increasingly for personal and spiritual growth as well.
The Most Popular Routes
The most well-known among these routes is the Camino Francés, starting in St Jean Pied de Port in France. There are also other popular routes like the Camino Portugués from Portugal, the Camino del Norte along Spain's northern coast, and the Camino Primitivo, the original route to Santiago de Compostela.
More Than Just a Walk
The Santiago Ways offer more than just a long walk; they offer a rich tapestry of history, culture, and spiritual significance. As you make your way to the cathedral, you get the chance to reflect on life, enjoy the natural landscapes, and even experience a sense of community among fellow pilgrims.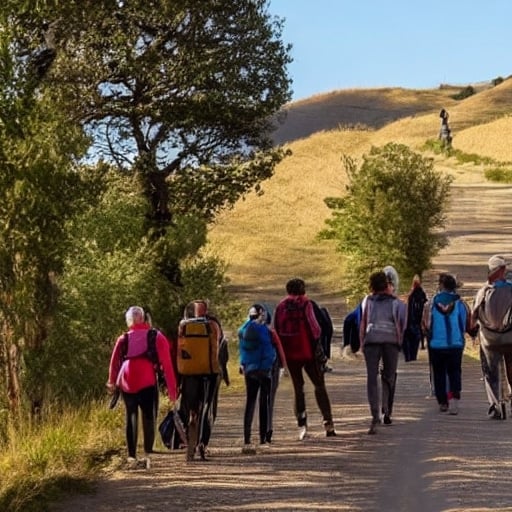 The Community Aspect
Along the Santiago Ways, you'll find "albergues," or pilgrim hostels, where you can rest and interact with other travellers. The sense of community among pilgrims is often considered one of the most enriching aspects of the journey.
A Journey of Discovery
Each Santiago Way presents a unique experience, with opportunities to explore different parts of Spain and its neighbouring countries. From cities bustling with art and architecture to quaint villages where time seems to stand still, the routes offer a continuous adventure.
Services for Pilgrims
Many services can help enhance your experience, from luggage transfer to guided tours and comfortable accommodation options. Good customer service can make a substantial difference, allowing you to focus on the spiritual and adventurous aspects of the journey rather than logistics.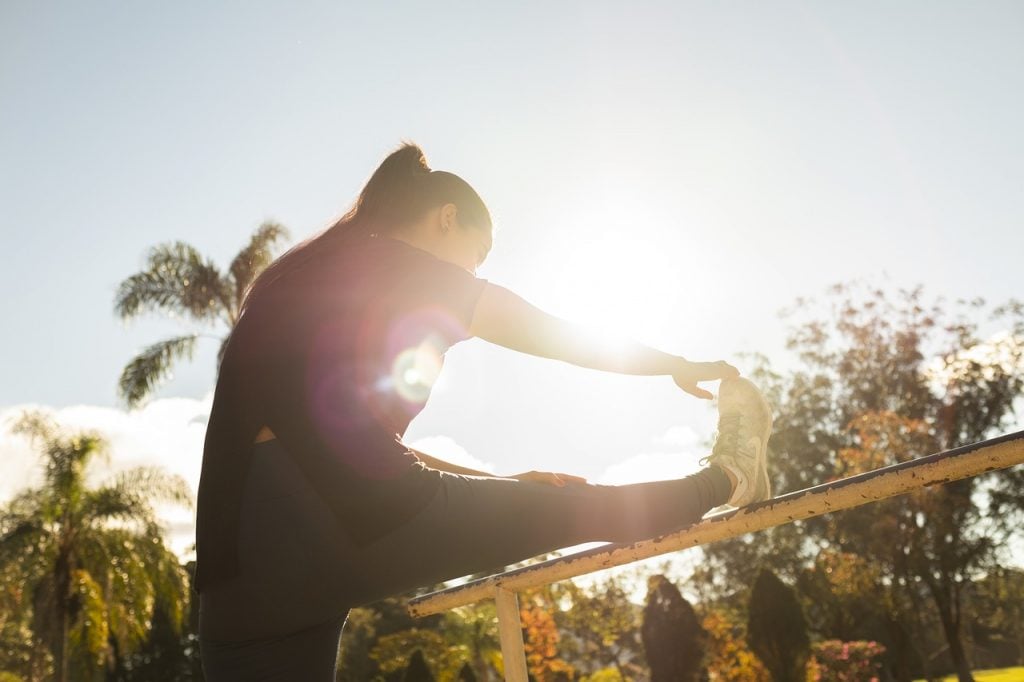 Preparation is Key
If you're considering this pilgrimage, make sure you're well-prepared both physically and mentally. The paths are not technically difficult but can be strenuous due to the daily walking distances. Comfortable walking shoes, a sturdy backpack, and physical training are essential for an enjoyable Camino experience.
Best Time to Walk
While the Santiago Ways are open throughout the year, the time of your Camino could significantly impact your experience. Spring and autumn are generally considered the most favourable seasons to undertake this transformative journey.
Santiago Ways offer a blend of spirituality, adventure, and cultural discovery. Whether you choose to embark on this journey alone or with loved ones, the experience is likely to be transformative, providing you with the chance to meet new people, explore new places, and possibly even gain new perspectives on life.
Use our Camino Trip Builder to Plan your Camino.