The Confraternity of St. James [Podcast]
The Confraternity of St. James, London is a non-profit organisation that has been helping pilgrims visit the Camino since 1983. Originally founded by six Camino enthusiasts, the confraternity currently has over 2000 members.
The CSJ's office and library close to Blackfriars bridge in London are open to the public at various set times or by appointment. Here they deliver a wealth of knowledge on the ancient pilgrimage.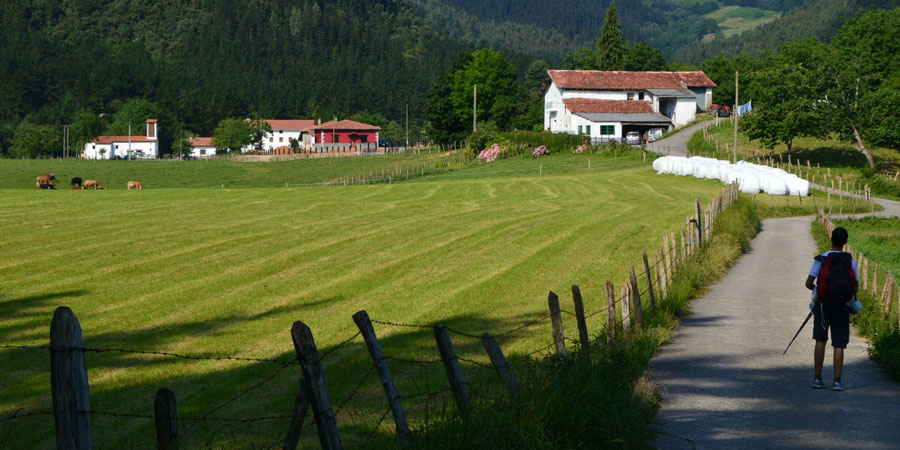 They also organise casual meetings for Camino enthusiasts in a wine bar. These events are a great place to learn about the trail from those who have already experienced it. If you have done the Camino before you can attend and share your experience with the community.
If you would like to donate to The Confraternity of St. James please visit www.csj.org.uk. They are also looking for volunteers across a range of disciplines you can find out more here.
To listen to our podcast interview with Freddy from the confraternity just click the play button at the bottom of the page.
This long form podcast lasts around 25 minutes and is perfect for listening to on the go. Don't forget that you can subscribe on any podcast app you use (Apple Podcasts, Pocketcast, Downcast etc.) Just type 'Camino de Santiago into the search bar.
For more information on any of our walking or cycling tours please contact the travel specialists.