Slowing Down on The Camino [Podcast]
This week we have a special treat for our podcast audience, Slowing Down on The Camino. We spoke to Katharina Husemann and Giana Eckhart who conducted a recent study on deceleration on the Camino. The Camino de Santiago journey is undertaken by thousands of pilgrims every year, who have different reasons for walking or cycling the trail. Slowing Down on The Camino. See the link to the podcast at the bottom of this article.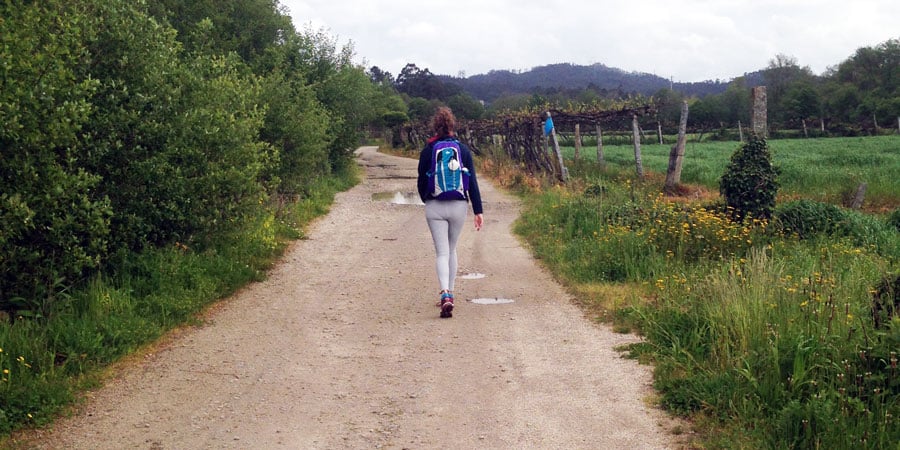 Giana and Katharina's studies conclude that most pilgrims experience a phenomenon known as deceleration during their trip. Time seems to pass at a slower pace and pilgrims are freed from the clutches of modern technology and the frantic pace of normal life. Listen to these two academics from The Royal Holloway University of London discuss their findings and hear all about their own personal experience on the ancient trail.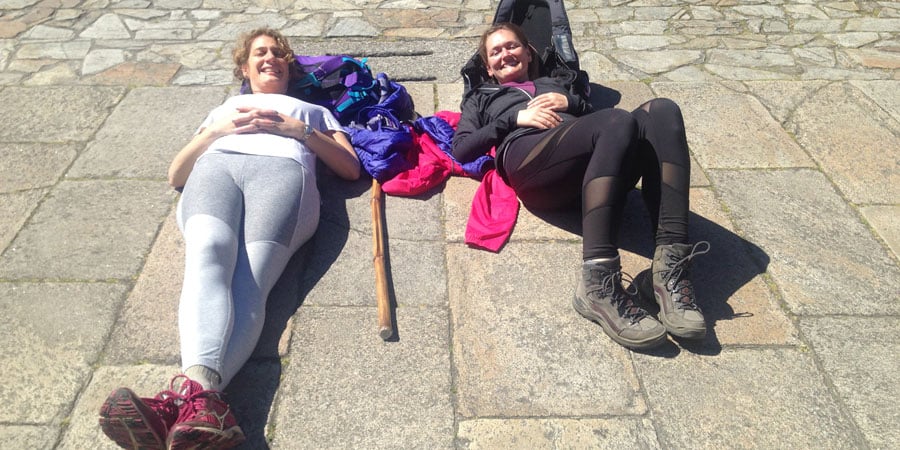 Don't forget you can subscribe to our podcast by typing 'Camino de Santiago' into whatever podcast player you use. You'll receive weekly news, updates, and insights from Camino experts completely free. You can also hear this episode by clicking play on the audio player below. Listen to the podcasts on your daily commute, relaxing at home or even out on the trail! This podcast can also be listened to at the bottom of this blog post.
For more information on any of our walking and cycling tours, please contact our travel specialists.