The Camino Catalán to Santiago de Compostela follows a path that takes pilgrims walking from the Mediterranean coast of the Iberian peninsula all the way to Atlantic Galicia. The Camino Catalán crosses Catalonia before joining up with the French Way in La Rioja where walkers can continue on their way to Santiago.
60km West of Barcelona and along the Camino Catalán, walkers will find the mountain range of Montserrat: Catalonia's most emblematic mountain and considered to be its spiritual centre. Two million visitors from all over the world travel to this spectacular mountain every year: many as pilgrims and for religious reasons but many others for its spectacular landscape and nature, for outdoor pursuits or to explore Montserrat's cultural and historic heritage.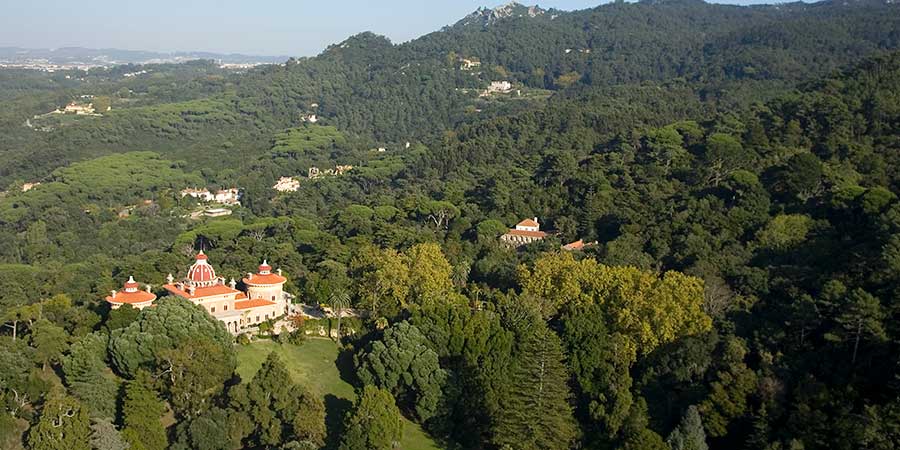 Montserrat is home to the Sanctuary of La Mare de Déu de Montserrat dedicated to the Our Lady of Montserrat (also known as 'La Moreneta' or 'Dark Madonna' for its dark colour), a Benedictine monastery, as well as many smaller churches and chapels. The original sanctuary dates back to 888 and pilgrims have been visiting the Montserrat sanctuary since the XI century; so it is easy to understand why Montserrat is considered Catalonia's 'holy mountain' and such an important stop, and spiritual highlight, for pilgrims on their way to Santiago de Compostela along the Camino Catalán.
The Montserrat mountain range is located between the Plain of Bages (called Pla de Bages) and the coast, to the right of the Llobregat River; and it is named after its characteristic serrated shape: 'Mont' means mountain in Catalan and 'Serrat' means serrated. Montserrat has been a protected natural park since 1987.
It is also a beautiful day out for nature lovers: visitors can admire Montserrat's unique geological formations, enjoy a trek amid the mountain's rich Mediterranean vegetation, engage in wildlife spotting or simply take in the spectacular panoramic views of the surrounding Mediterranean landscape from the mountain top. Because of its unique terrain, Montserrat Natural Park is a popular destination for outdoor enthusiasts, who head to the mountain range for walking, hiking and climbing.
Our Lady of Montserrat is also Catalonia's patron and Catalans celebrate Montserrat's feast day on 27th April.
Learn more about the Camino route that passes through Montserrat and Catalonia's Holy Mountain here: Camino Catalan.
For more information about the Catalan Camino or any of our Camino de Santiago tours please contact one of our Travel Specialists.