Interview With The Author of New Camino Book
A new Camino Children's book set to inspire many future pilgrims
There are many books written about the Camino and it can seem hard to find a new approach. But that's exactly what Emily Calloway Geerdes did. After walking the Camino de Santiago, Emily realised that there weren't any books out there for children that fully captured the essence of the Camino she and her husband had just experienced:
"I have three young grandchildren, and I couldn't find a children's book to explain what their grandfather and I had done. So, I wrote one! My hope is that it inspires future pilgrims."
Describing the book, Emily says: "My book, ON THE CAMINO: A CHILDREN'S DISCOVERY BOOK, is just that – a way to introduce children to the Way of St. James.  Each page features a simple discovery – the birds who taught us to listen, or the slug who taught us to watch our steps or the pilgrims that taught us the international language of kindness.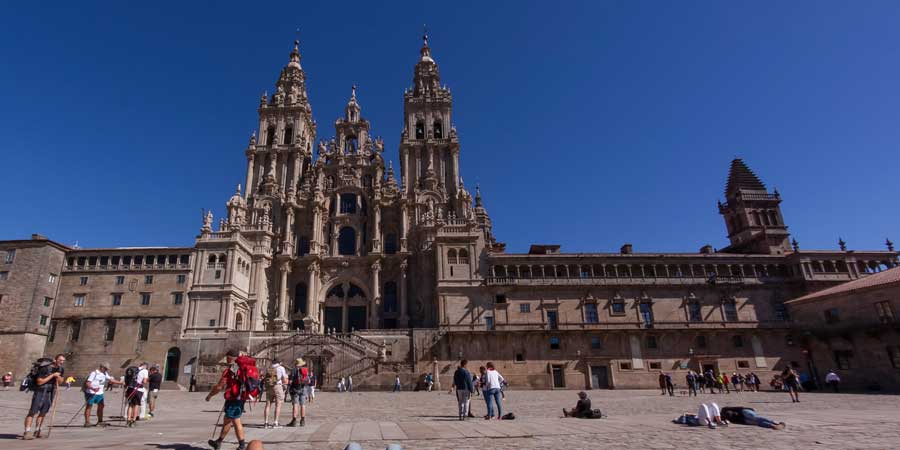 "The book builds to the arrival in Santiago de Compostela with new friends from around the world. For fun, each page starts with the phrase 'On The Way…' and ends with a resounding 'Buen Camino!' There's also a hidden scallop shell in each picture to hunt and find."
Describing her writing process, Emily recalls that she "started with the idea of what we learned along The Way. I made a list then built a simple rhythmic scheme to make each idea fun and memorable. I also used wildely colourful pictures to bring it to life."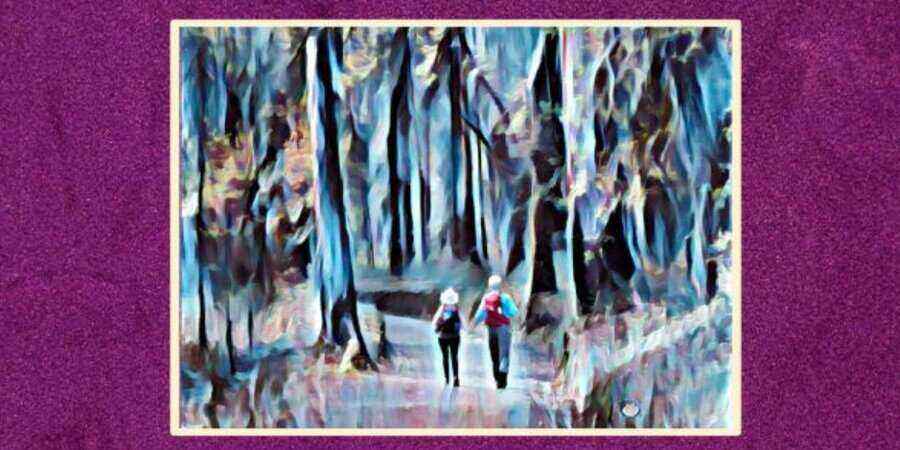 Writing a book is a great achievement, but that goal was always in the back of Emily's mind. With childhood dreams of becoming a journalist and author, you could nearly say this book was meant to be, especially for inspiring a Camino with kids. If there's a book hiding inside of you, Emily advises that "when inspiration hits you, go for it!"
Speaking about her own Camino experience, Emily recalls her time walking the French Way, the route which inspired her book: "I walked the Camino Frances at the age of 59, and I was a little hung up on whether I would be able to overcome the physical challenges. Little did I know, the miles would become so secondary. I don't mean my feet didn't hurt because they did! I just mean that the positive power of the Camino was stronger."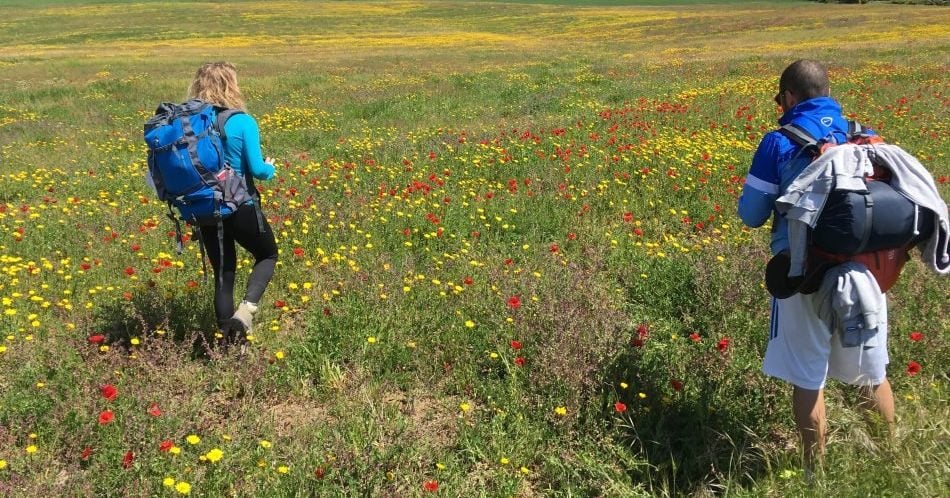 Emily, who retired in 2020, wanted to walk the Camino because she was "fascinated by the idea that pilgrims realized long ago, that you really need to check out of your crazy busy life, to truly check back in with what's important".
Some of the thoughts and feelings she experienced while walking the Camino included a sene of the route taking her out of herself: "Instead of waking up thinking about the day's meetings and responsibilities, you wake up to birds singing and the reassuring rising of the sun."
For Emily, walking the Camino is "a surreal reminder that we are all part of something bigger than ourselves".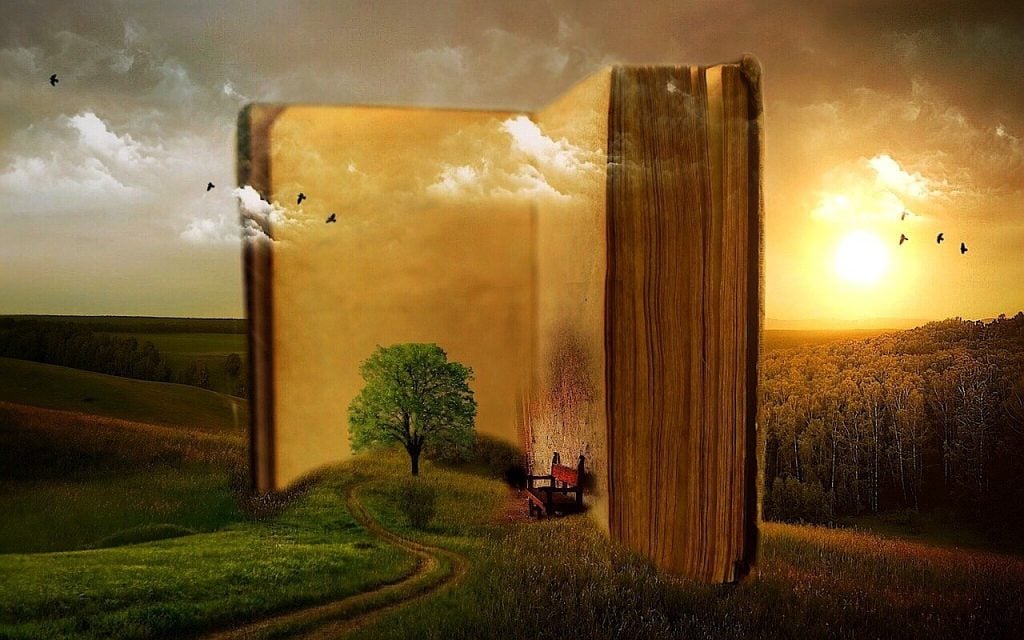 If you are hoping to walk the Camino with kids and you'd like some inspiration before embarking on your journey by reading a Camino children's book, you can buy Emily's book on Amazon.
For more information about Camino books and to read some more author interviews, please visit our blog. Emily and her husband walked the Camino Frances. For more information about this route, please visit our route page for the French Way.
If you'd like any help planning your own Camino adventure, please don't hesitate to contact us.