Amazing Hiking Trails
The turn of the year is nearly upon us and it's time to start planning your adventures. Experience the true culture of your destination through Amazing Hiking Trails, authentic towns, villages and countryside. We have chosen some of our favourite tours.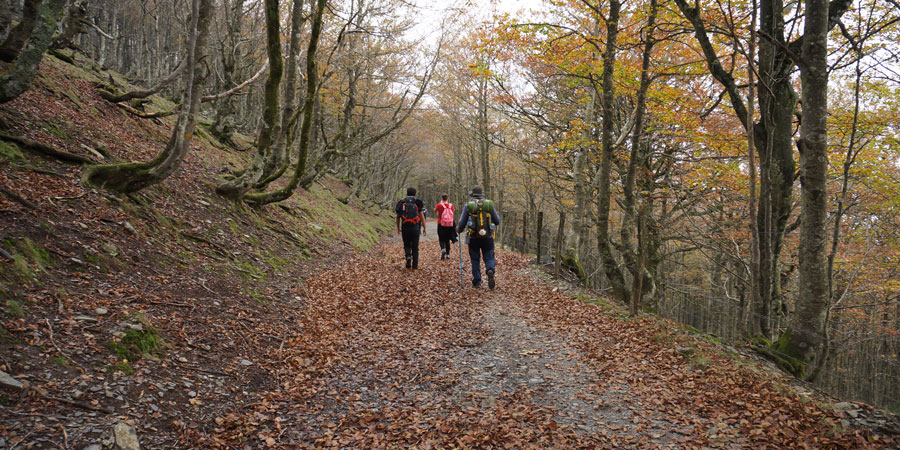 FIRST CAMINO
If this is your first time on the Camino and you are looking for 'the Camino' experience, the Camino Frances is the way to go. This is the route that features in many famous movies such as The Way and I'll Push You.
The good news is that you don't have to walk for a full month if you don't want to, you can start at any stage along the way. It is worth keeping in mind though that you will have to cover at least the last 100kms (63 miles) in order to get your Compostela pilgrims certificate in the Pilgrims Office in Santiago.
Details: 6 nights from €512 – Camino Frances Last 100km
SCENIC COAST
The beauty of the Atlantic is the pilgrim's travel companion along the Portuguese Coastal Camino from Porto. This route is relatively flat and a little kinder on the legs for beginners. This also makes it the perfect route for cycling.
The full Portuguese Coastal Camino takes two weeks to complete. The journey begins in the gorgeous and colourful city of Porto.  Experience a mix of Portuguese and Spanish culture as you cross the border on your way to Santiago de Compostela. Delicious seafood, sandy beaches and lush landscapes await.
Details: 1 week from €597 – Portuguese Coastal Camino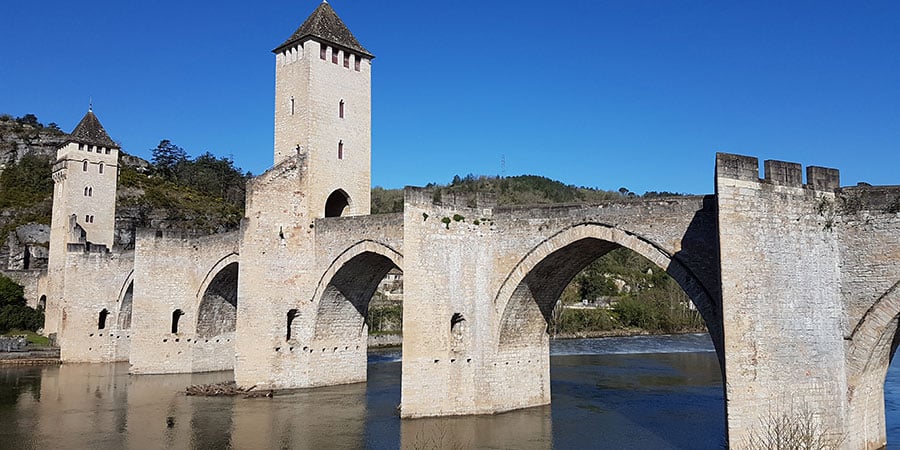 CAMINO FANS
Once you discover the magic of the Camino it is easy to get 'addicted' to the trails. In fact, many pilgrims return each year to walk or cycle different routes. There are many trails available to the seasoned Camino fan.
For those looking to discover the Camino trails in France, the Le Puy Camino is one of the most traditional 'Chemins de St Jacques'. Picturesque historic towns such as Conques, Le Puy en Velay or Cahors, as well as peaceful rural tracks, make it a Camino to remember.
Details: 1 week from €492 – Le Puy Camino 
OFF THE GRID
Is it peace and tranquillity you are looking for on your Camino? It's time to switch off your phone and visit the Camino de Invierno! This is a path less travelled and offers time for quiet reflection in nature. This is a beautiful route, with plenty to see. Romanesque churches are dotted throughout the region You are surrounded by gorgeous wine courtesy of the vineyards in the Ribeira Sacra Valley.
Details: 7 nights from €588 – Camino de Invierno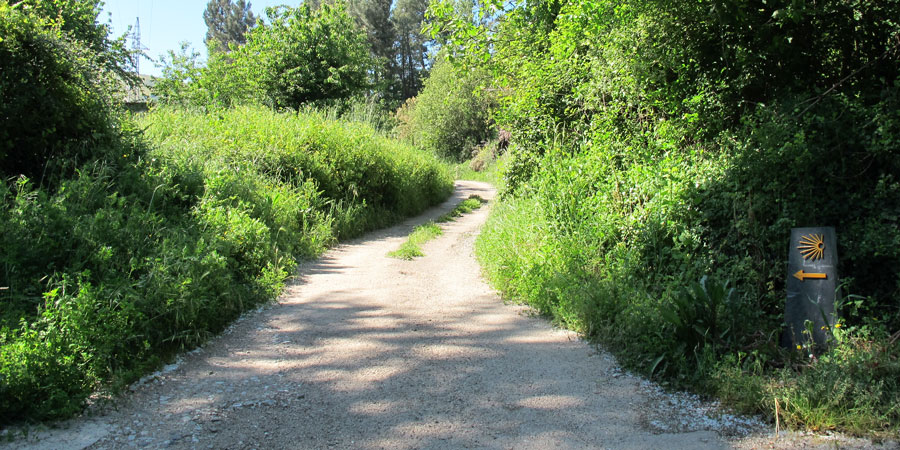 IN GREAT COMPANY
Those looking to meet people and travel with a group should join one of our guided tours. Share your Camino experience with new friends. You will be looked after from the moment you arrive, one of our expert guides will be with you every step of the way.
Details: Caminoways Guided Tour Schedule
WALK AND COACH TOURS
Our Camino Walk and Coach tour are ideal for Camino beginners, a perfect introduction to the uniqueness of the Way of St James. Each day includes an easy 1 and a half to 2-hour walk in some of the most scenic regions on the Camino.
Details: 7 nights from €1103 – Walk and Coach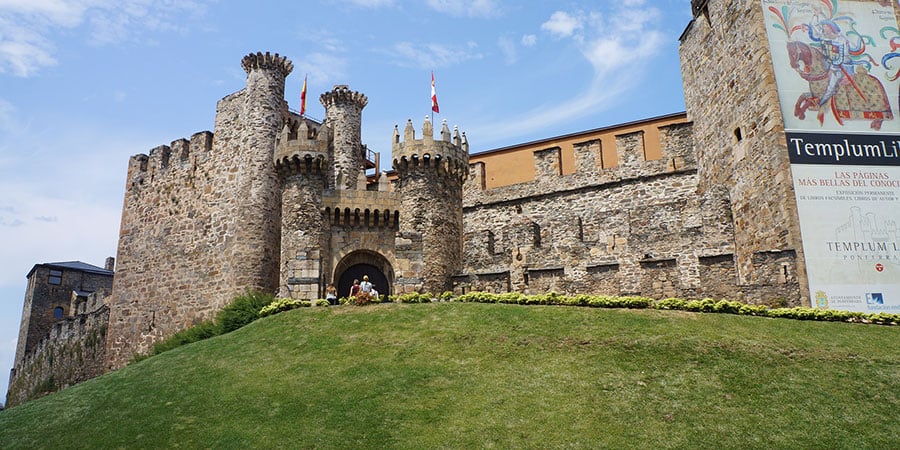 CAMINO AND BEYOND – Amazing Hiking Trails
We have more wonderful hiking routes throughout Europe:
The Rota Vicentina (Fishermen's Trail) is a magnificent coastal trail taking walkers along the shores of the Atlantic Ocean in a region of spectacular beauty in Southern Portugal. This is an Amazing Hiking Trails. Details: Rota Vincentina
Ireland is the perfect location for hiking. Unspoiled green countryside, cosy local towns and the famous Irish welcome are some of the treats on offer. Details: Hiking in Ireland
Starting in Canterbury, the Via Francigena is a spectacular and epic pilgrim trail dating back to the Middle Ages. Walking in Tuscany is one of the undoubted highlights. Details: Via Francigena in Tuscany
For more information on any of our walking or cycling tours please contact the travel specialists.