We love motivational walking quotes here at CaminoWays.com. For the last few years, we've been sharing one of our favourite walking quotes every week on Instagram, Facebook and Twitter as part of our #SundayQuote series.
We've built up quite the collection at this stage, so we thought we'd share 15 of our favourite walking quotes to date. You'll definitely recognise some of the names on this list. Never underestimate the power of words to motivate you to get up off the couch. I'll leave you with the quotes, I'm going out walking!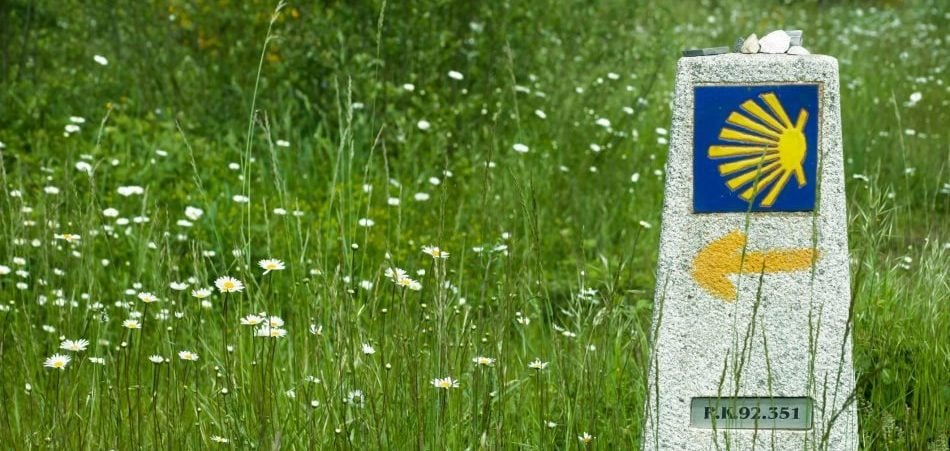 "Change your thoughts and you change your world." – Norman V. Peale
"A year from now, you will wish you had started today." – Karen Lamb
"All truly great thoughts are conceived by walking." – Friedrich Nietzsche
"There's a crack in everything, that's how the light gets in." – Leonard Cohen
"Life is either a daring adventure or nothing at all." – Helen Keller
"I love walking because it clears your mind, enriches the soul, takes away stress, and opens up your eyes to a whole new world ." – Claudette Dudley 
"Travel brings power and love back into your life."- Rumi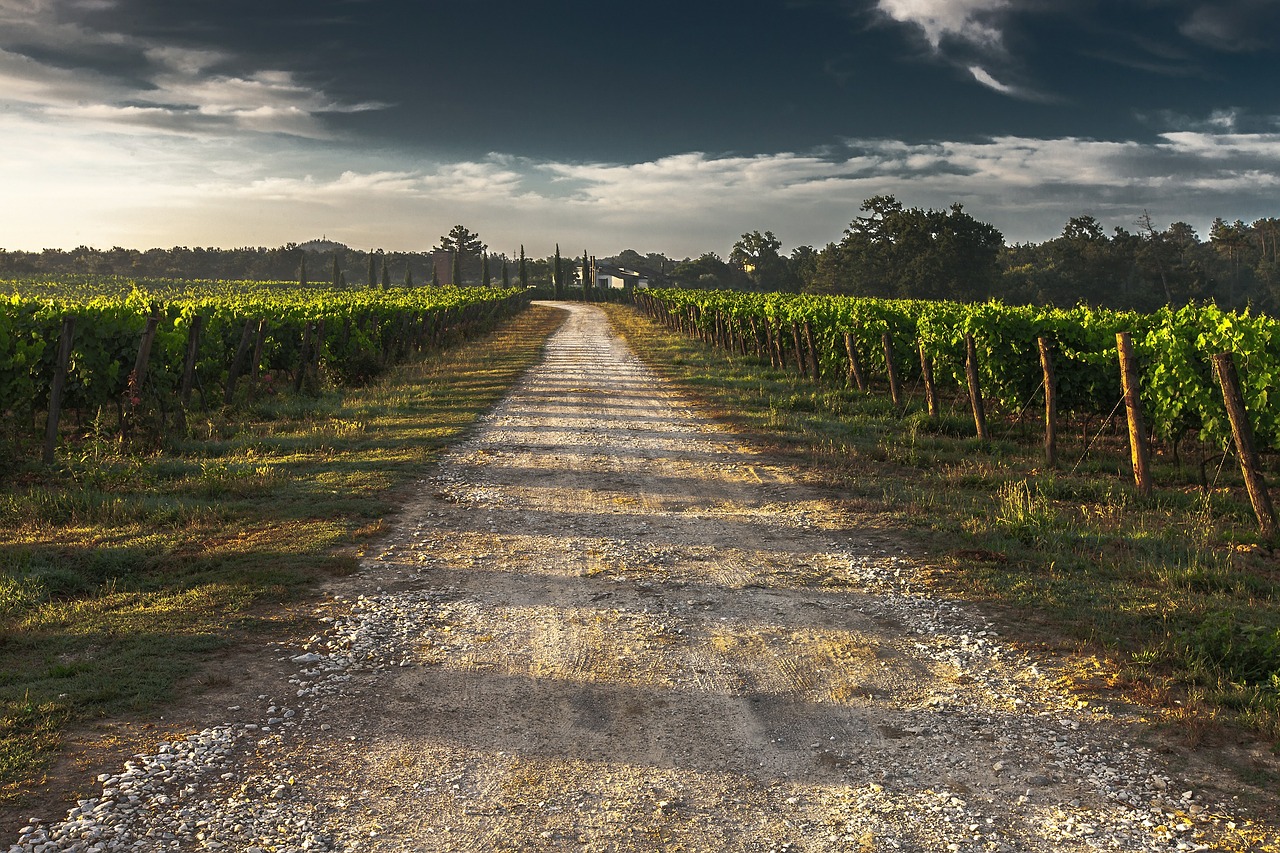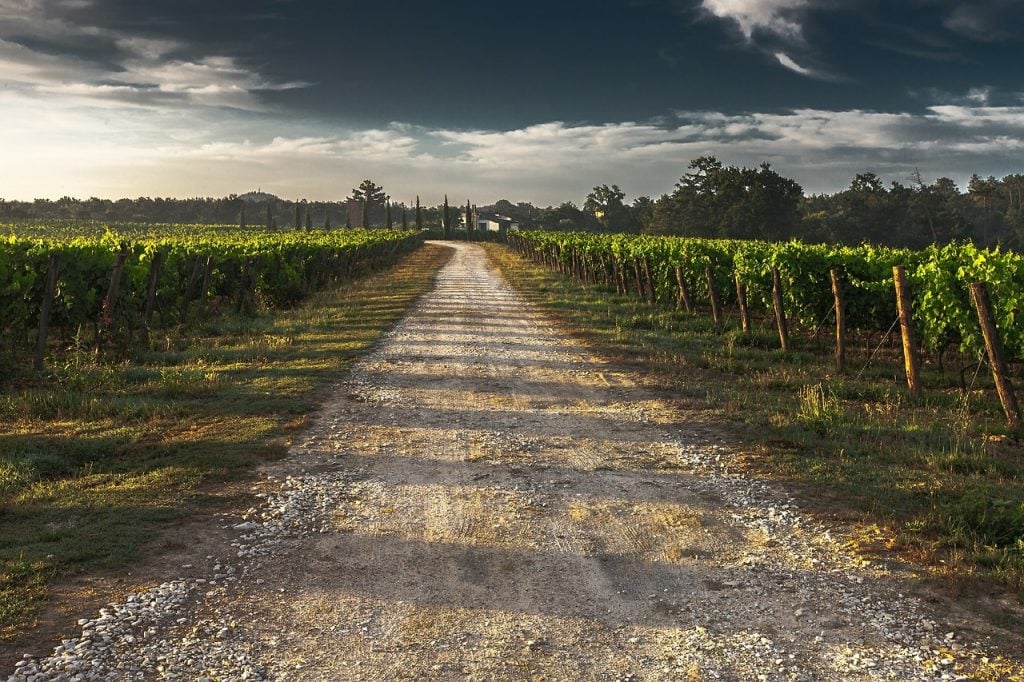 "The best and most beautiful things in this world cannot be seen or even heard, but must be felt with the heart." – Helen Keller
"It's never too late to be who you might have been." – George Elliot
"There was nowhere to go but everywhere." – Jack Kerouac
"Life begins at the end of your comfort zone." – Neale Donald Walsch
"Not all those who wander are lost." – J.R.R Tolkien
"It's your road and yours alone. Others may walk it with you, but no one can walk it for you." – Rumi
"We travel not to escape life, but for life not to escape us." – Anonymous
"Walking brings me back to myself." – Laurette Mortimer
Sign up for our newsletter and receive more great content every month!
For more information on any of our walking or cycling tours, please get in touch with our travel specialists on the form below: