We are still very much in the midst of a pandemic and many of us will not be able to travel to the Camino this year.
However, the spirit of the Camino lives on in our hearts and our thoughts and prayers are with the pilgrims who were looking forward to undertaking this spiritual journey this year.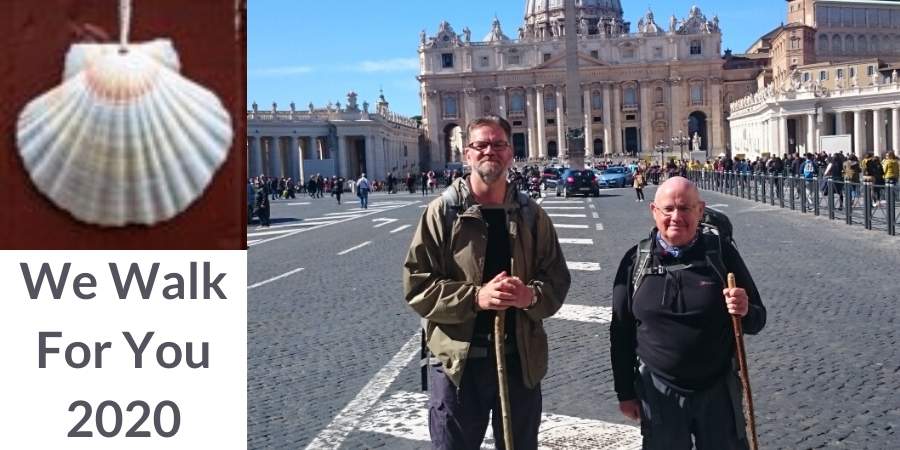 For those who can't do the Camino this year or have questions about it, who better to give us answers than veteran pilgrims Johnnie Walker and Stephen Sheilds.
This brilliant initiative, We Walk For You 2020, was set up primarily to carry the intentions of people who are unable to do the Camino this year.
Johnnie and Stephen invite you to send your thoughts, prayers, hopes and intentions to [email protected] and they will carry them with them on their journey from St. Jean Pied de Port (the start of the Camino Francés) all the way to the Cathedral in Santiago, starting August 17th.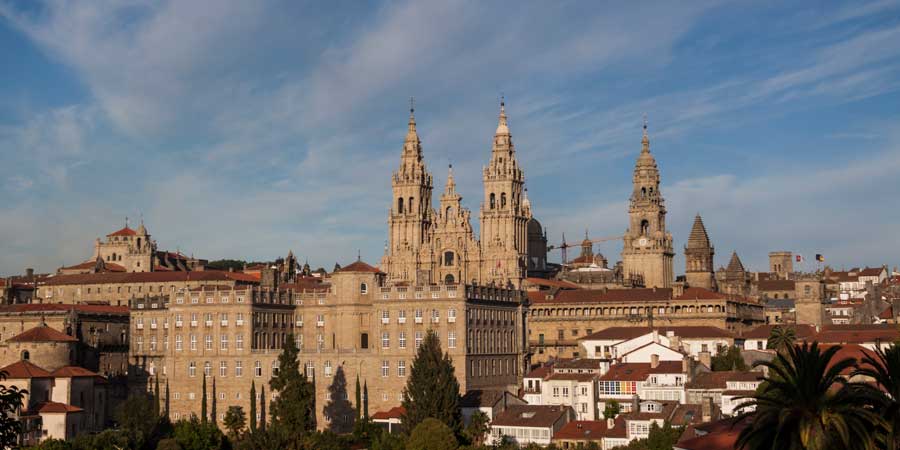 Why we are sponsoring We Walk For You 2020
As part of our Greenlife Fund we are sponsoring Johnnie and Stephen to walk the full Camino Francés over 35 days from August into September 2020.
We have organised their itinerary and accommodation for them at all of their stops.
We have come to know Johnnie Walker over the years, through his books on the Camino, through his excellent social media communities and through his love for the Camino most of all.
Johnnie is retired and living in Santiago. He has written 15 books on the Camino so far and his love for the Camino, Santiago and the Spanish people is evident in everything he does.
We believe in what he is doing for pilgrims all around the world and for the Spanish economy which is reliant on tourism.
Virtually experience the Camino in 2020
Most of us are wondering what the Camino is like these days? Is it the same as before or are there lots of changes and things we need to know before we go?
We Walk For You 2020 allows us to virtually experience day by day, the Full Camino Francés from start to finish in August of this year.
On July 30th we will have a webinar Q&A on YouTube with Johnnie Walker where we discuss the Camino in 2020, his upcoming trip and what the initiative means for pilgrims everywhere. Stay tuned for more!